Summer Music Round-Up: 15 Bears Who Released Hot Original Music This Summer
2020 has definitely been a strange year, but that hasn't stopped some of our favorite bear artists from releasing some hot summer tunes! Here are 15 bear artists who have released some scorching original music this summer.
Benjamin Koll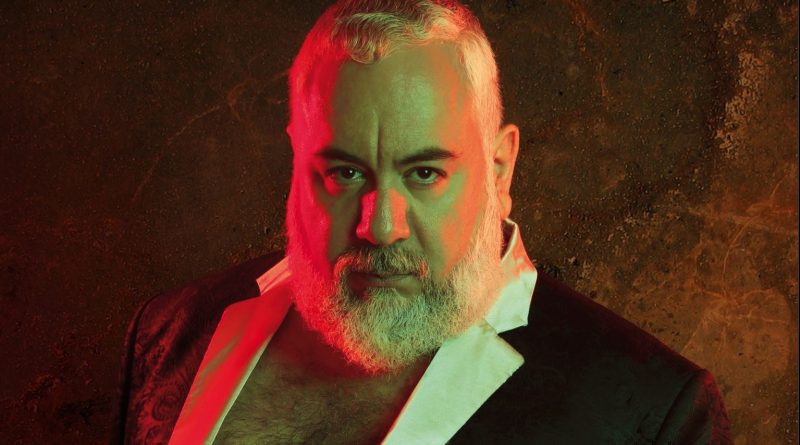 Earlier this year, singer Benjamin Koll released his album All Systems Go. Last week, he released the long-awaited video for the album's title track! Check it out below!
---
Big Daddy Karsten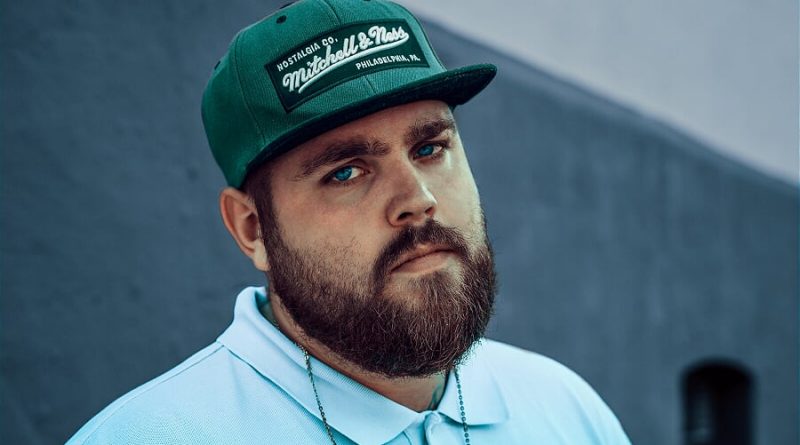 Back in March, we shined the BearWatch spotlight on the big, bold, and outspoken gay Norwegian rapper, Big Daddy Karsten. In addition to the many unofficial tracks Karsten has released regularly throughout the year, which he calls "Bearmixxxes", this summer Karsten also released the highly popular quarantine-inspired pride anthem "Cancelled", along with friend and fellow Norwegian artist Ferdinand. Check out "Cancelled" on Spotify and other digital platforms, and check out a few of the hot BearMixxxes" he's released on SoundCloud below!
---
Big Dipper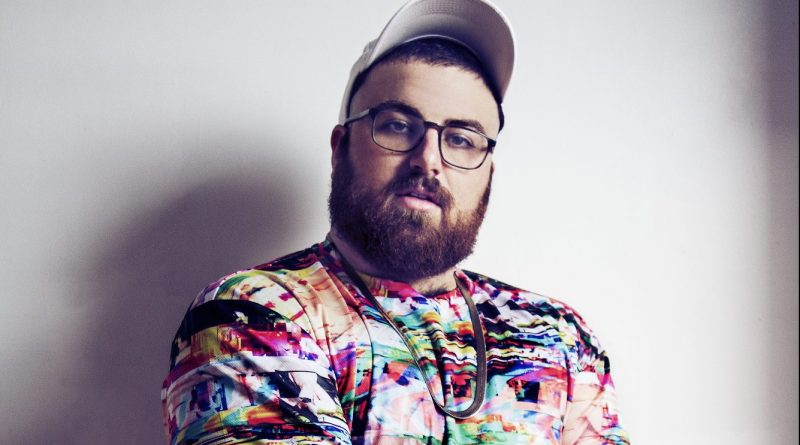 Right at the beginning of the summer, furry and beary sexy rapper Big Dipper released his newest EP, The Ham and Cheese EP, on digital platforms, along with the music video for the first single, "Like This" featuring Boy Radio. Check out The Ham and Cheese EP on digital platforms, and watch the video for "Like This" below!
---
Bryce Quartz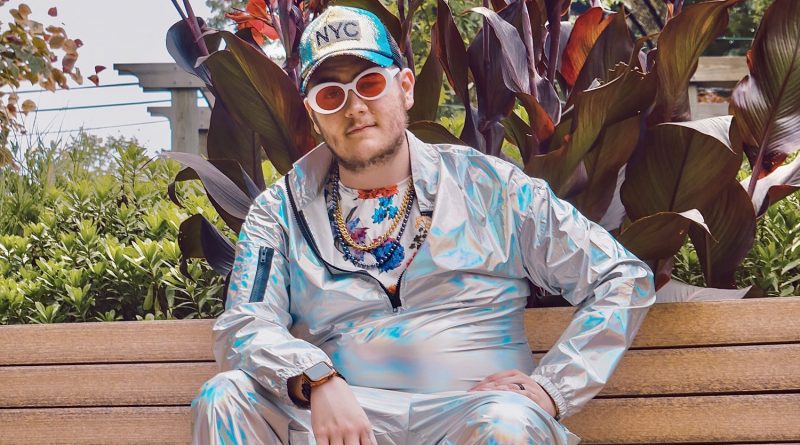 Back in July, queer, cubby rapper Bryce Quartz released his new track "Game Over!" on all digital platforms. The flamboyant and bouncy track perfectly captures who Bryce is as an artist, and we are totally here for it! Check out "Game Over!" on Spotify and all other digital platforms, and watch the video for last year's hit single "F.U. (Falwell University)" below!
---
DDm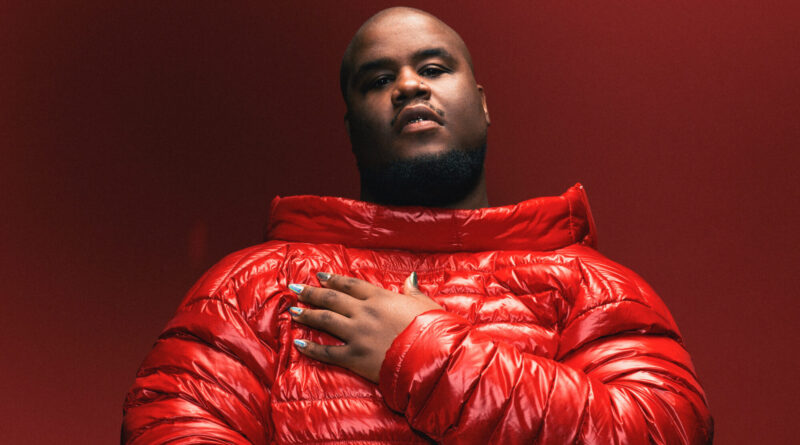 Earlier this summer, flamboyant and creative rapper and lyricist DDm released his critically acclaimed EP The Ballad of Omar, a raw, emotional and gritty look at how it is growing up queer in the hood. Last month, the rapper dropped his new single, "Stop My Bag", which sees the rapper exploring more more upbeat themes, a stark contrast to The Ballad of Omar's sobering themes. DDm definitely showed us his versatility this summer, and we love to see it! Check out The Ballad of Omar and the single "Stop My Bag" on all digital platforms. Also, check out DDm's weekly commentary on his Secretary of Shade YouTube series.
---
Dhorin Fireheart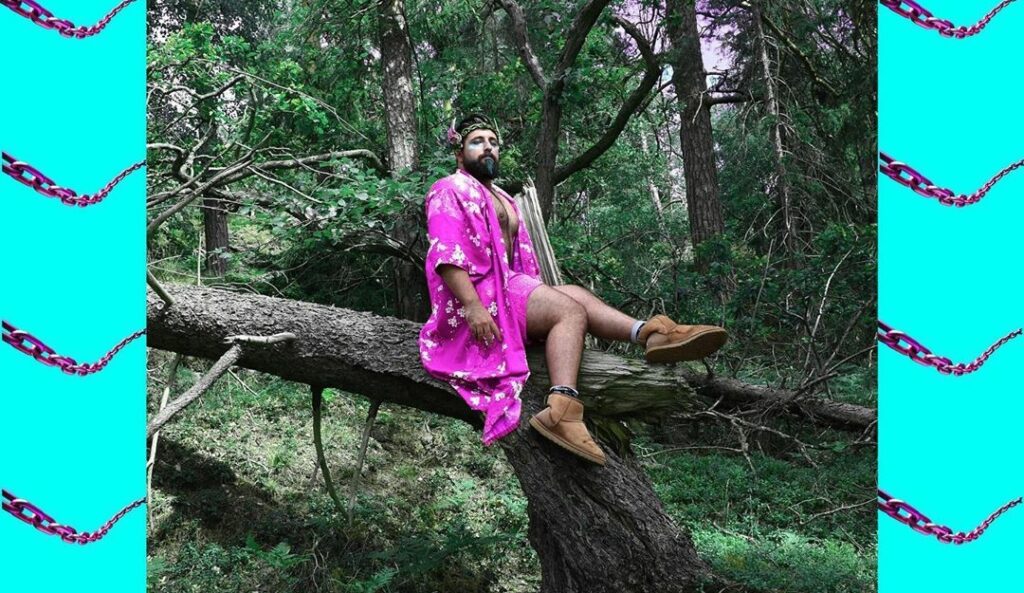 This summer, Swedish Bear artist Dhorin Fireheart released a new track called "Shieldmaiden", and we loved it! Dhorin is new on our radar, but he has been releasing music for a while now on all digital platforms, including Spotify and Apple Music. His music is a blend of house, electronic and other forms of dance music, and his style is definitely unique, ecelctic and psychedelic, all while making you dance! Check out Dhorin Firehearts new single "Shieldmaiden" on all digital platforms, and watch the video for "Ginnungagap", another hot track released this summer, below!
---
DJ Beargazer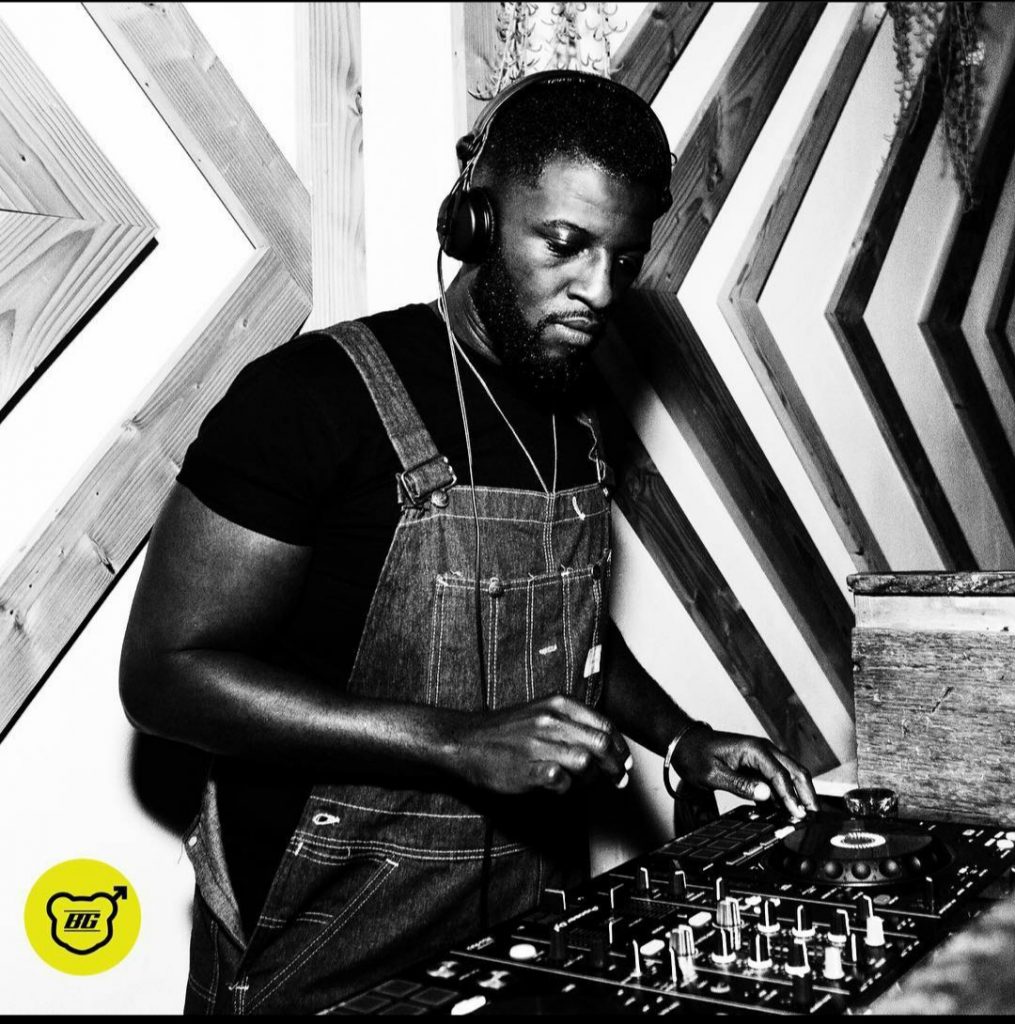 This beary DJ and Chicago native has been leaving his paw tracks and dropping the beats on NYC for a while now. Earlier this summer, he released some hot mixes, including a remix of Brandy and Monica's "The Boy Is Mine"! Turn this one up, because it's definitely a banger!
---
Drake Jensen
Back in June, country crossover artist Drake Jensen released "Burn The Floor", a ground-breaking contemporary track that bridges the divide between traditional and modern interpretations of country music. With incredible hooks and a hypnotic good-time feel, the song will no doubt find an audience that goes beyond country and pop to become a genre-defying global smash. Check out "Burn The Floor" on digital platforms. Also, check out the official music video below, featuring some hot, bare-chested bears!
---
Graham J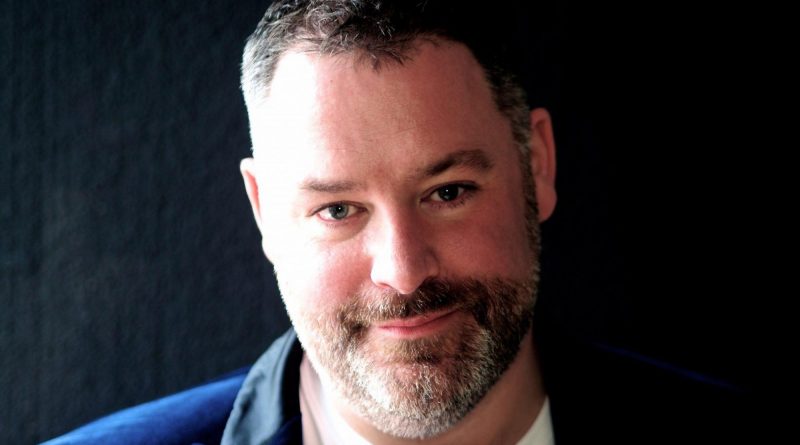 Back in May, talented vocalist and songwriter, Graham J, released his first single entitled "For The Best" from his upcoming EP. Not only is Graham J releasing more music this year, but he's also our "Cover Bear" of the month! Check out Graham J's interview, and listen to him on the most recent episode of the Bear World Podcast to hear more about his upcoming music! Also, don't forget to listen to "For the Best" on all digital platforms, and watch a video of Graham J performing "Lady Grinning Soul" from March of this year!
---
Grapefruit Soundlab
New York native and award-winning Hollywood music editor Robert Cotnoir — under the moniker Grapefruit Sound Lab — released two new singles this summer. The first track was entitled "Dum Dum Gun", featuring actor, writer, singer and award-winning audiobook narrator Sarah Naughton, and the other entitled "To Make You Mine", both of which followed the release of "Don't Fall For It", featuring legendary dance and funk powerhouse vocalist Amuka, and "A Song About Freedom", which also features Amuka and Sarah Naughton.
Inspired by the golden age that defined the 1980s and the euphoric club music that reigned throughout the 1990s, Grapefruit Sound Lab has honed an eclectic and infectious sound that pays tribute to many influences all while being refreshingly modern. It's been a busy year for Grapefruit Sound Lab, with more on the way! Check out the video for "Dum Dum Gun" below! Follow Grapefruit Sound Lab on Facebook, YouTube, Bandcamp and Soundcloud.
---
Kyle Motsinger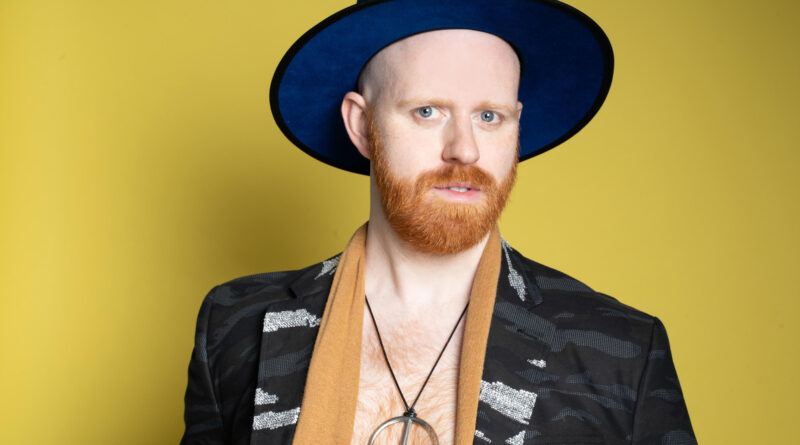 Last month, NYC-based indie singer/songwriter Kyle Motsinger released his Sophomore album Any Way I Want It To, which includes the empowering and uplifting body positive anthem, "No Shame" featuring Melody Betts, on all digital platforms! On this new album, Motsinger , who classifies his genre as "piano-driven theatrical pop/rock", deals with such themes as loving thy neighbor, roads not taken, body positivity, introversion, gender expression, politics, and the global pandemic we are currently fighting. It's a great, uplifting album! Any Way I Want It To on SoundCloud, ITunes, Spotify, and all other digital platforms, and watch the video for "No Shame" featuring Melody Betts below!
---
Paul Andrews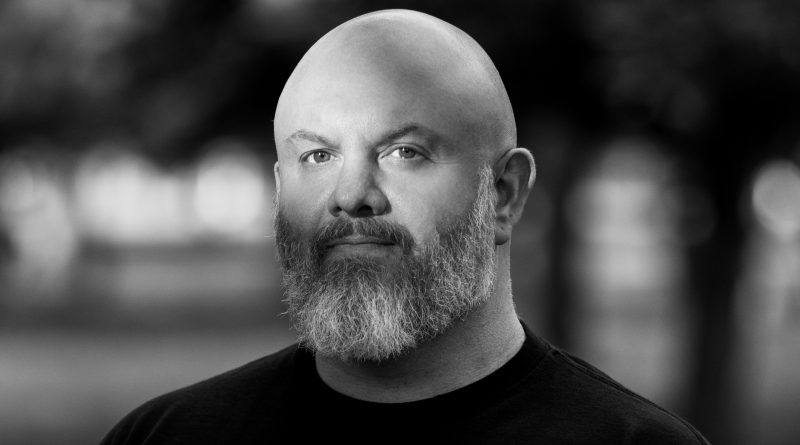 Last year, New York-based singer, songwriter and producer Paul Andrews released his debut album entitled Light and Dust — which he single-handedly wrote, produced and arranged. The hypnotic sound of the album feels like a journey through the retro-inspired future of pop music, while paying homage to the groovy dance and pop hits of the 70s and 80s.
We spoke to Paul earlier this summer, following the release of his newest single, a cover of the 1970s soft-rock/soul hit "Georgy Porgy" by Toto featuring Cheryl Lynn. The song, just like much of Light and Dust, is groovy and soulful, taking us in a new direction to a place we've already been. It's dreamy and nostalgic, like Deja-Vu. And Paul knows exactly how to set the mood. Check out Light and Dust, available on Apple Music, Spotify, Amazon, BandCamp, YouTube, Google Play, and Tidal, and watch the lyric video for "Georgy Porgy" below!
---
Perfect Mark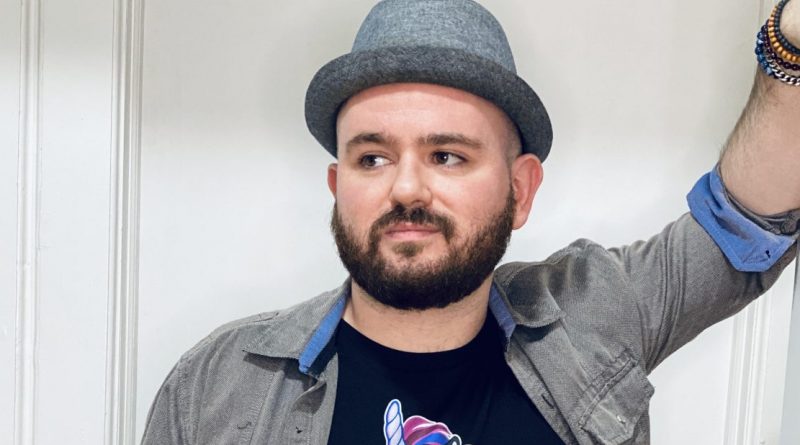 Back in May, we shined the BearWatch spotlight on multi-talented singer-songwriter, performer, recording artist and voice instructor Marco Perfetti — who performs under the moniker Perfect Mark. Then, in June, Perfect Mark released a new single, the soft acoustic ballad "Bed of Waves" — a beautiful, soothing, romantic song about unconditional love that just seemed such a perfect healing experience in such a stressful and uncertain time. Make sure to check out "Bed of Waves", available on Spotify and Apple Music!
Tareq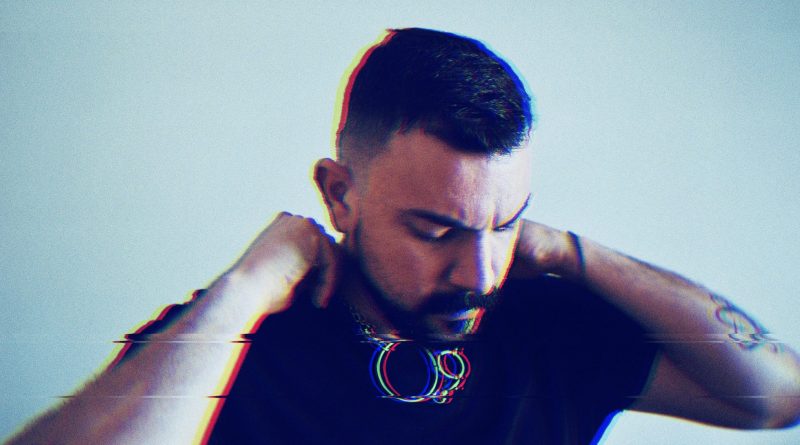 Back in February, London-based artist Tareq has released his new single "One" on New York City's queer-focused dance music label Royal Advisor Records (RAR). Just last month, Tareq decided to hit us with his new album entitled Prints, a hip, yet poetic electronic journey, featuring Natassa Bofiliou, Sarah P. and Sma Rag Da! Check out the awesome Prints on Spotify and other digitla platforms, and check out "vertigo's Effect" and "Luft Me Up" featuring NatassaBofiliou below!
---
Tom Goss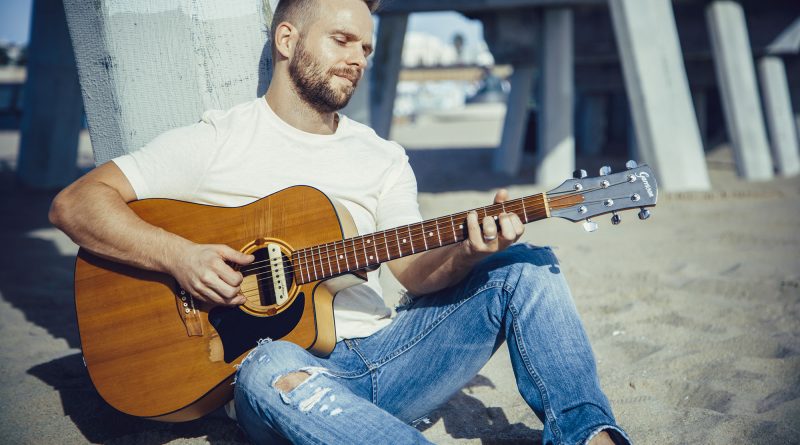 Last year, Los Angeles-based singer-songwriter Tom Goss released his highly anticipated album, Territories. Then, last month, he snatched our nerd glasses with the release of "Nerdy Bear," a new summer anthem, pays homage to the subset of plus-sized gay men that enjoy super heroes, playing video games and wearing cute glasses with clever graphic tees. A pop track, with a big, snappy sound and an infectious melody, it also contains a smooth sultry R&B vibe along with instrumentation that will make listeners feel like they're sliding into silk sheets.
Check out Tom Goss' music on Spotify and other digital platforms, and watch the video for "Nerdy Bear" below, featuring our furry, friendly artist and "40 Year Old Slut", Jason Villegas!