Singer Graham J stops by the Bear World Podcast this week!
Hey, all you Bears, there's a new episode of the Bear World Podcast out today! Every episode, the show will feature some beary important guests who will join your host, Kyle, to discuss some important, hilarious or trending topics in the Bear community.
In this week's episode of the Bear World Podcast, we talk to acclaimed singer Graham J about how he started his music career, as well as some of the challenges and triumphs of being a LGBTQ entertainer. He also discusses his music, including his latest single "For The Best", and what to expect from his upcoming album and Christmas EP!
Check out a snippet of the interview below!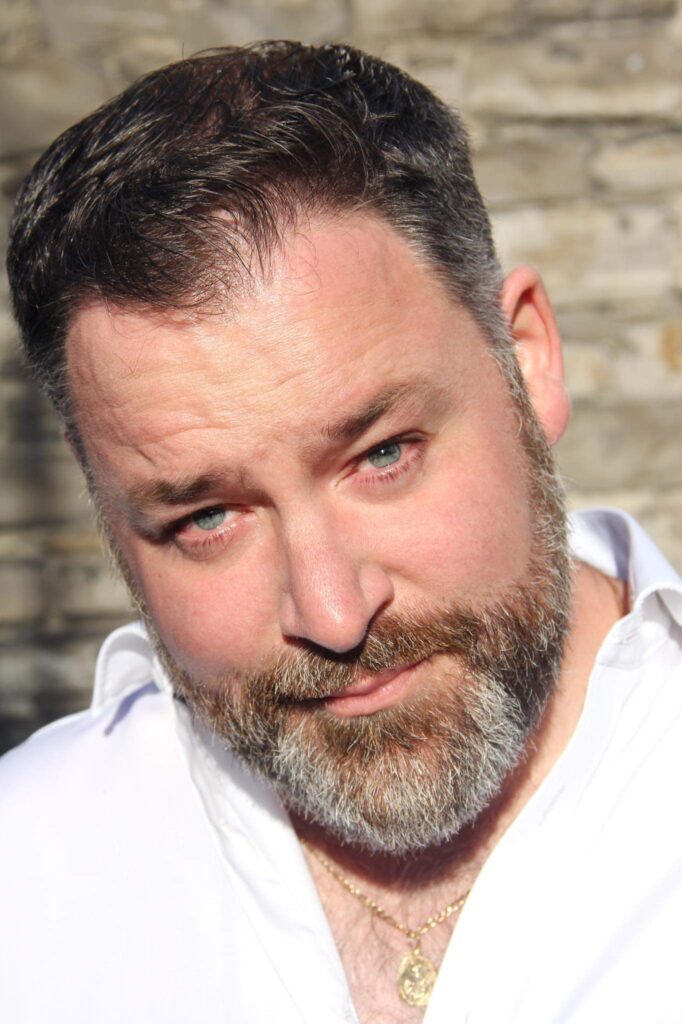 Kyle Jackson: How did you start in music? What is your musical background?
Graham J: Well, apparently — according to my mother, the source of all information — I used to run up and down my cott all night singing. My mother's grandmother was an opera singer, so music is in our family. We have an expression here, and you probably have in in America as well: "He has a fine pair of lungs on him" — because I used to scream a lot.
So I started, before I could really talk, singing and making noise. I always knew I was going to be a singer, so I started having my voice trained properly when I was four, but I was playing the piano from about two. And it just sort of went on from there.
I started out as a boy soprano. I used to sing in the cathedral here in St. John's Lane. From there, I went to music college to train to be an opera singer. While I was there they discovered I had a very unique and rare voice.
What happened with my voice, even though it did break but, if you notice when I tip my head back, there's no Adam's Apple. It's there, but normally what happens with a man's voice when it breaks is that the Adam's Apple drops. But, what happened with me was that it widened. So, I kept the soprano sound of my voice, and over the years it colored and I got a couple of extra octaves on the bottom. So, I ended up being able to sing roughly about five octaves.
KJ: How did you start your jazz and pop music career?
GJ: I started off in a career as an opera singer for a long time, and I was travelling around the world singing and doing concerts. I was very fortunate to be the first countertenor to be selected to take part in the National Opera Studio in London, where they take the finest singers of the time and give us a platform to sing with all the opera houses, so I had some lessons there. That kind of exposed me to a lot of people.
While that was all going on, I was sneaking in and out of jazz and cabaret clubs for years doing my thing. So, I think my heart was always there. And then, circumstances and life got in the way, and one day I just decided that I'd had enough, and I just wanted to do the only thing in the world I knew how to do — sing. So, I gave my heart and soul over to the dark side.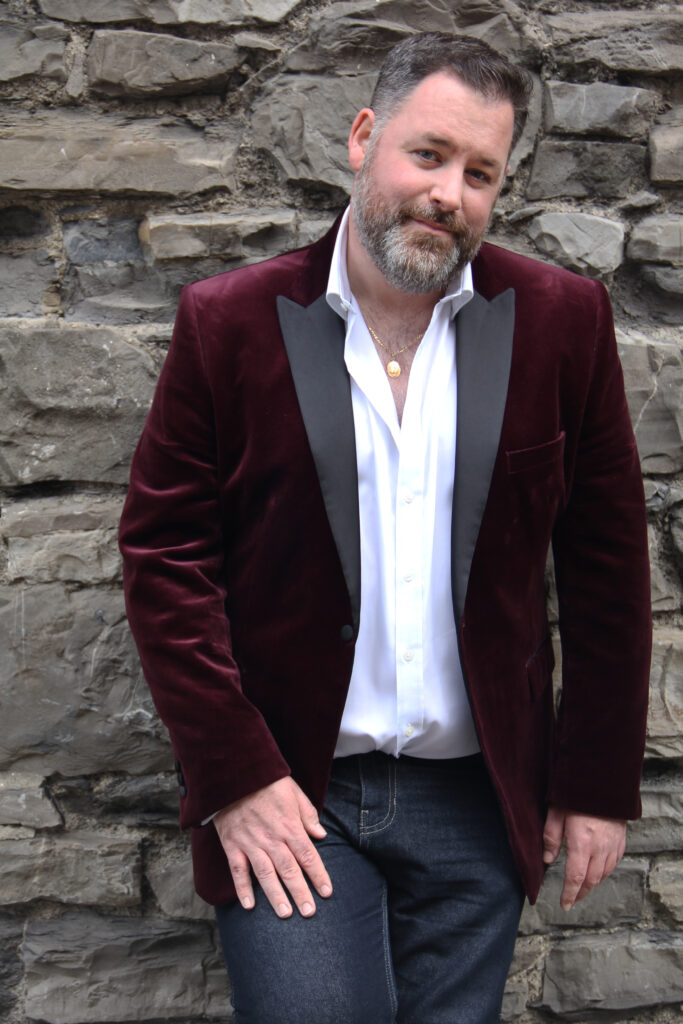 KJ: Because of this pandemic, it seems like so many artists have had to put their art on hold for the moment, but it doesn't seem like you've stopped much. Or have you?
GJ: Yes, I've actually been very busy. I've been very lucky because, not only have you guys included me in your Digital Bear Weekend, but I also recorded with FH Block in January. There was a lot of publicity with that, and I had a lot of interviews during lockdown where I've had to set up microphones and things at home — which was a new challenge for me.
And then I kept writing, and I literally just have loads of stuff happening from January onwards. I'm recording a new album, and I'm about to record a new Christmas EP with original music, some of which I've written. I'm also taking some of the Christmas jazz standards and re-doing them in my own unique way.
Listen to the rest of the interview on the player below! You can also listen to the Bear World Podcast on Spotify, Apple Podcasts, or wherever good podcasts can be found!