We revisit Roulette Delgato's empowering Black History Month playlist
In January 2022, we found out what the talented and multifaceted rapper, singer, model and all around artist Roulette Delgato was all about.
We were so impressed by this electrifying and unique Portland, Oregon native that we wanted to know what music inspires and empowers his creative energy. So, last year, in honor of Black History Month, Roulette Delgato put together a Playlist of songs that help inspire him and keep him going as a queer Black man in 2022! The Playlist was obviously full of music that motivates this rising star, because last year all he did was slay!
Not only did he put out some hot tracks last year, was he was also our fashion cover star in April 2022, he walked some hot fashion shows, he performed at BAIT in NYC, he starred in the Zeus Network Reality TV show "Bobby I Love You, Purrr," and his song "Flights" Ft. Glam Doll & Jusw!ld was recognized as the "Freshest Feature" on the Bear World Playlist's list of 2022's most noteworthy songs! Roulette Delgato had a banging year, so check out what motivates him so you can keep that same energy!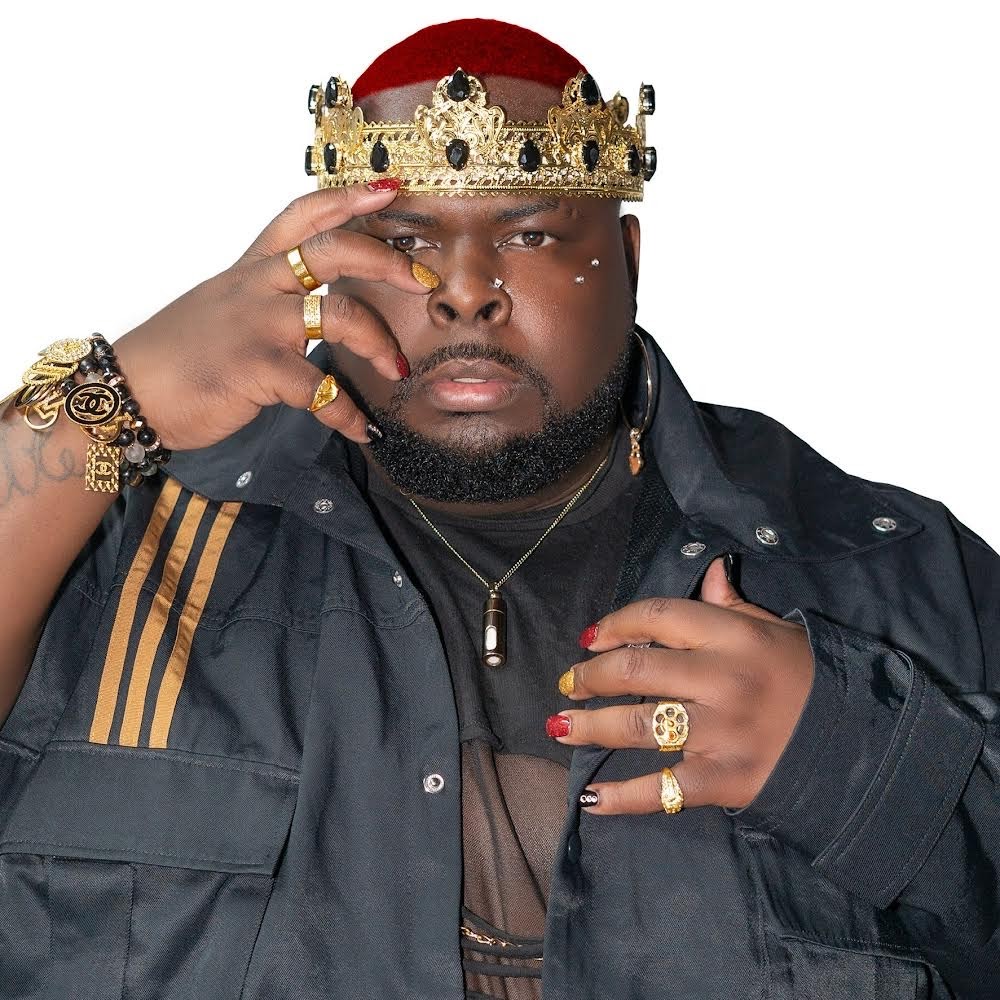 ---
Kyle Jackson: What about these songs speak to you and your identity as a queer Black man in 2022?
Roulette Delgato: For me as a queer black man in 2022, it's all about empowerment! A lot of the songs on my list make me feel extremely empowered and motivated to keep being me. I wanted my playlist to be fun, motivating, upbeat, and enjoyable for everyone. It is a mix of mainstream artists as well as local artist from my hometown town of Portland, Oregon.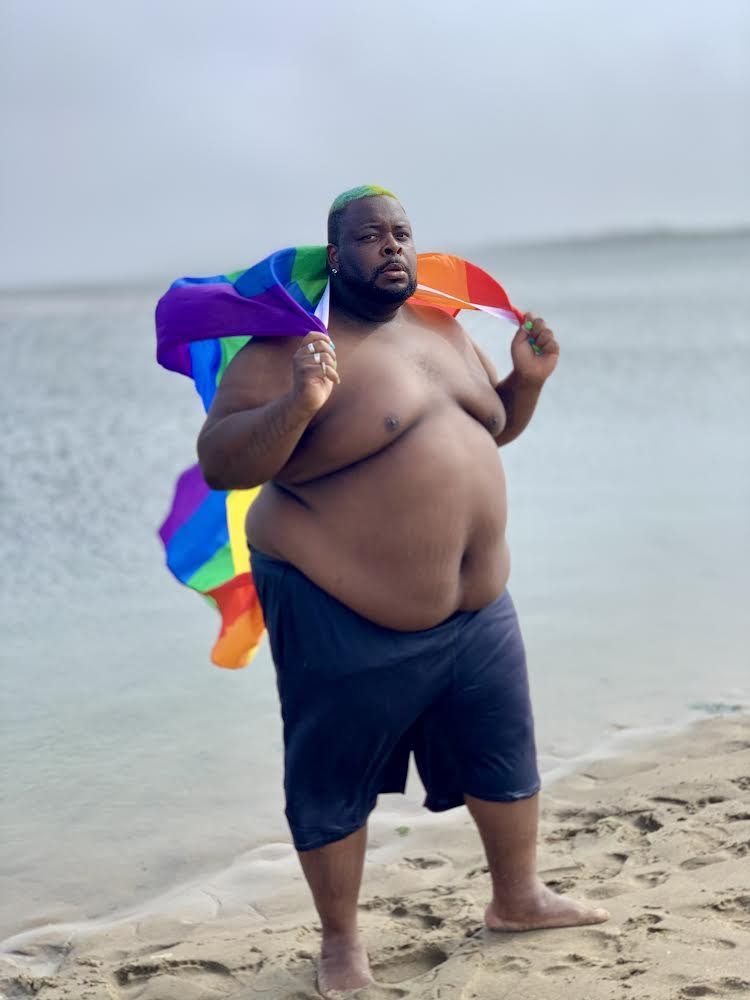 KJ: There is definitely nothing wrong with representing for Black Joy! What is the significance of promoting Black Joy to you?
RD: Celebrating Black Joy is another reason why I chose so many uptempo tracks as well. The black experience has been a tough one and it's important to not let our stories be forgotten. Press play and celebrate our culture, our experiences, and our continuous fight for equality!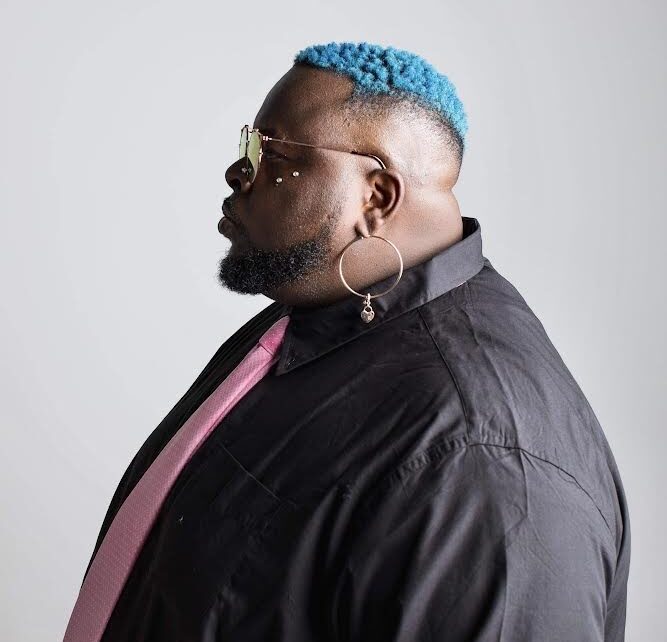 ---
Well, we definitely think this Playlist is a great way to celebrate true Black Joy in 2022! Check out Roulette Delgato's Black History Playlist below, and share the joy with someone else!
Be sure to stream Roulette Delgato's music on Spotify and all other platforms now!