Happy Birthday Bear World Playlist: We celebrate the most noteworthy songs!
It's been a full turn around the sun since we started the Bear World Playlist, a sonic center of woofy tunes from artists in and about the bear community!
From rap to rock to hyperpop and all noises in between, this genre-fluid playlist presents fresh songs that you can live by (and the occasional treasure from yesteryear). To commemorate the occasion, our staff have come up with some fun superlatives to highlight a few of the many songs we found most… wait for it… "note"-worthy.
---
Sexiest Synths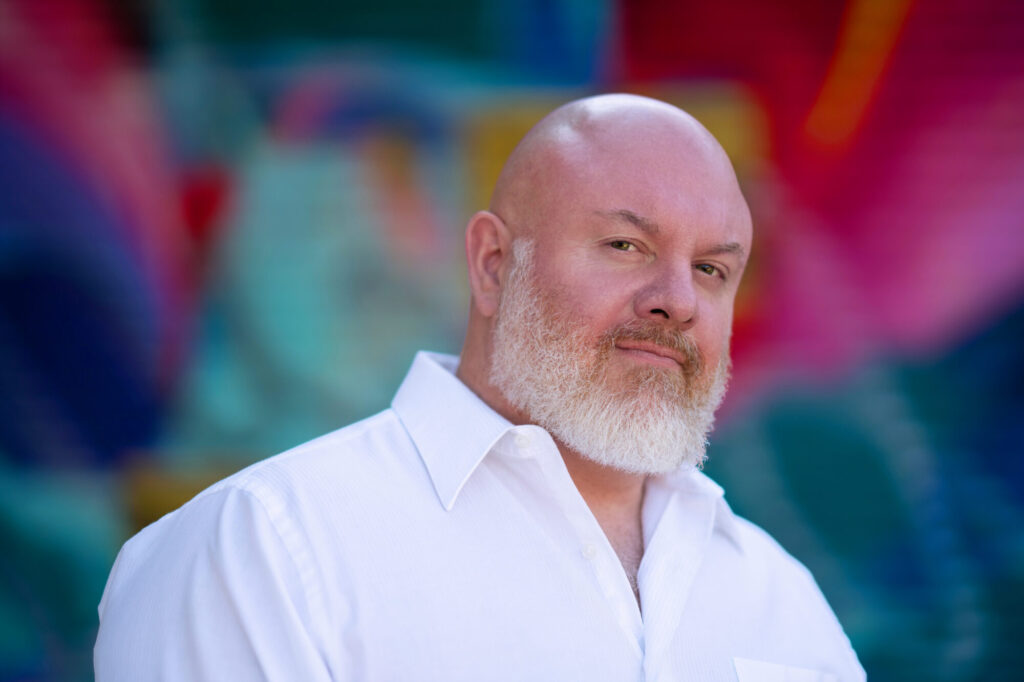 Is it the sheer daddiness in his voice, or the way he really knows how to stroke those keys that grabs our attention so completely?
Honorable Mentions:
---
Best Song to F*@! To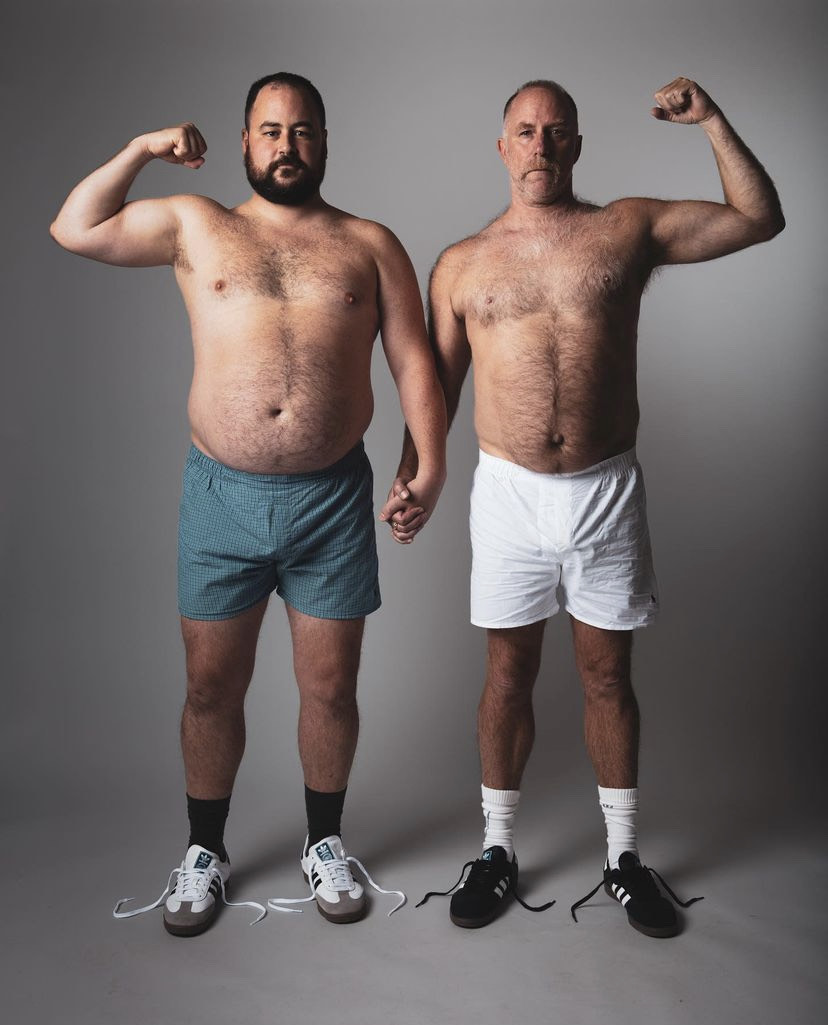 Does it get any more direct? Grab a playmate, put this song on, take your clothes off, have a good night.
Honorable Mentions:
---
Gayest Bop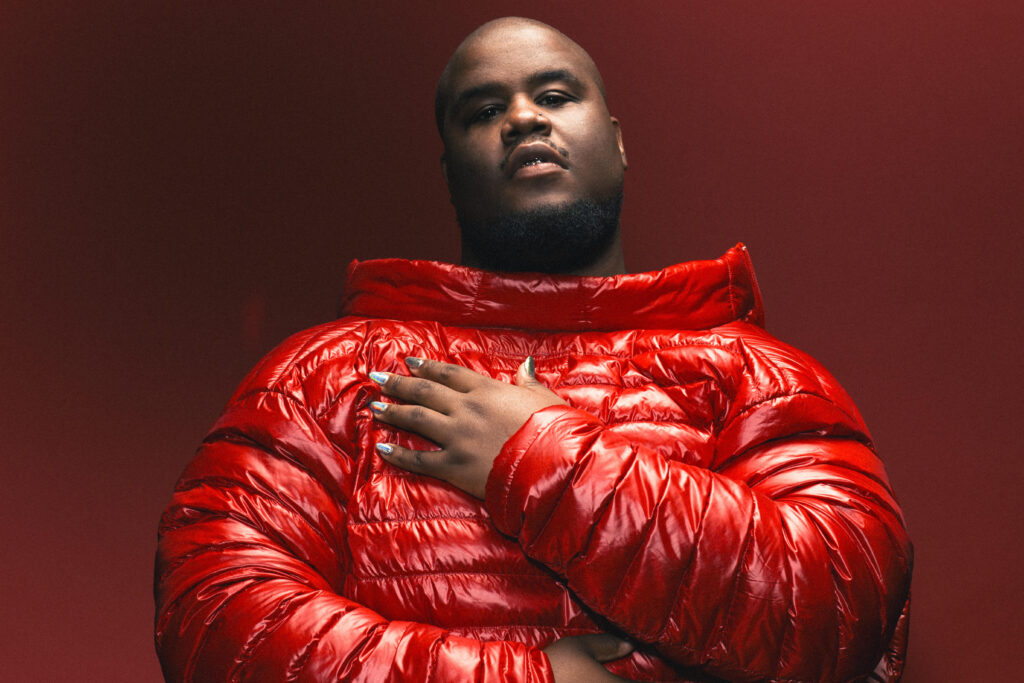 Try listening to this song and not instantly feeling fabulous, your oats, and like dancing wildly through Saks Fifth Avenue with a stolen credit card, we dare you.
Honorable Mentions:
---
Best Bangrrr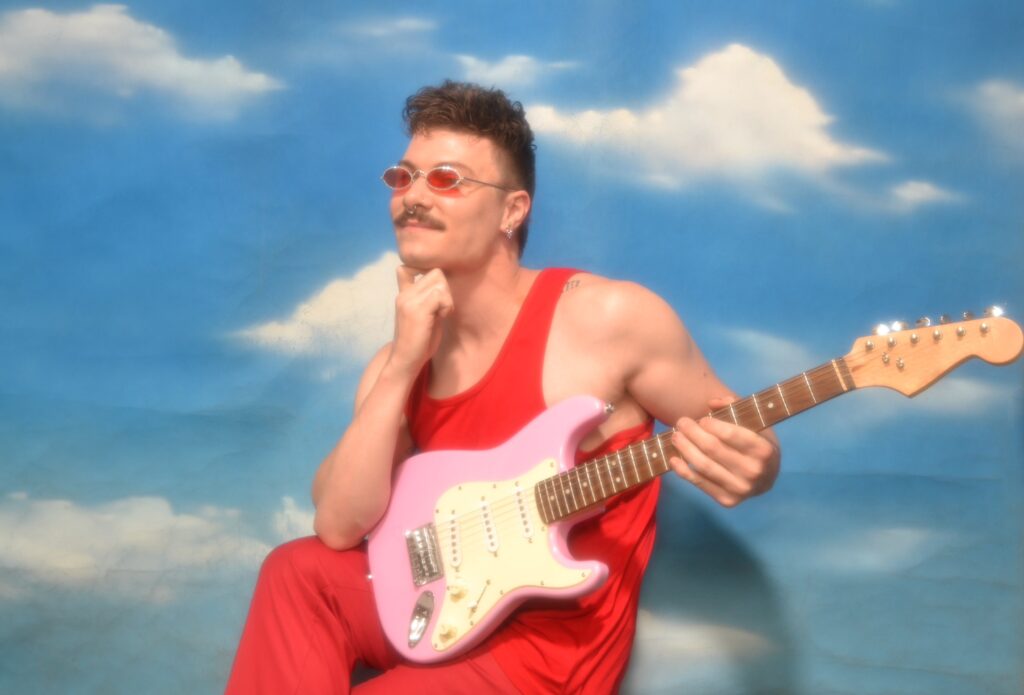 The title says it all. Don't let the high sweetness of his falsetto fool you: this one packs punch.
Honorable Mentions:
Naughtiest Lyrics
This catchy, fresh and vivid rap from BQ sticks in your head with a sharp hook and lyrics that don't hold back.
Honorable Mentions:
---
Most Feels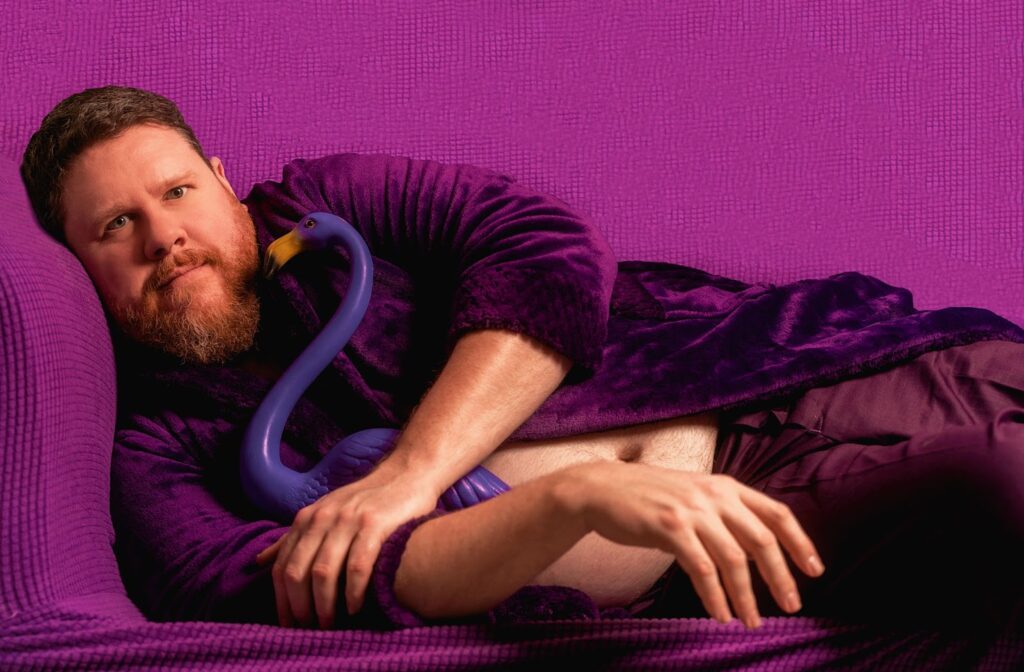 Why so sad, Homer Marrs? <plays song> Never mind… We feel you. We feel you.
Honorable Mentions:
---
Freshest Feature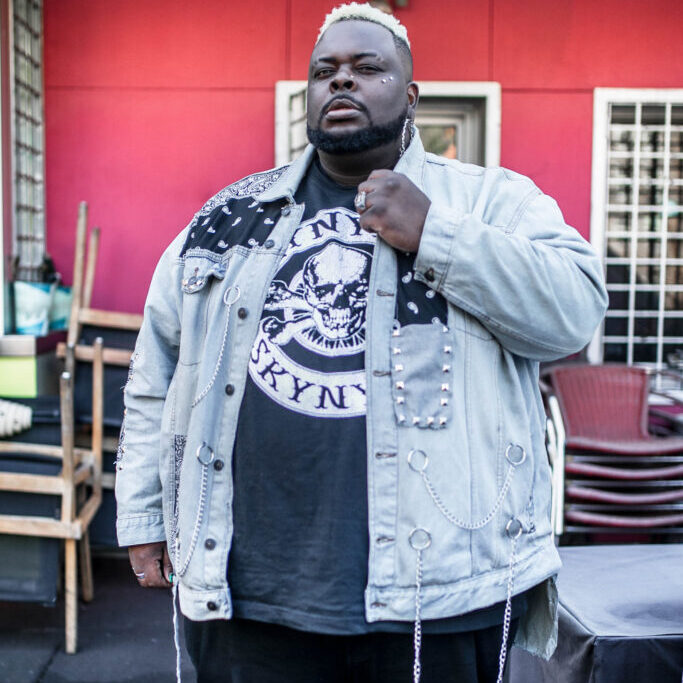 "I need chips with that dip" will have you swinging hip to hip. Check out the music video too, it's fly!
Honorable Mention:
---
Coolest Cover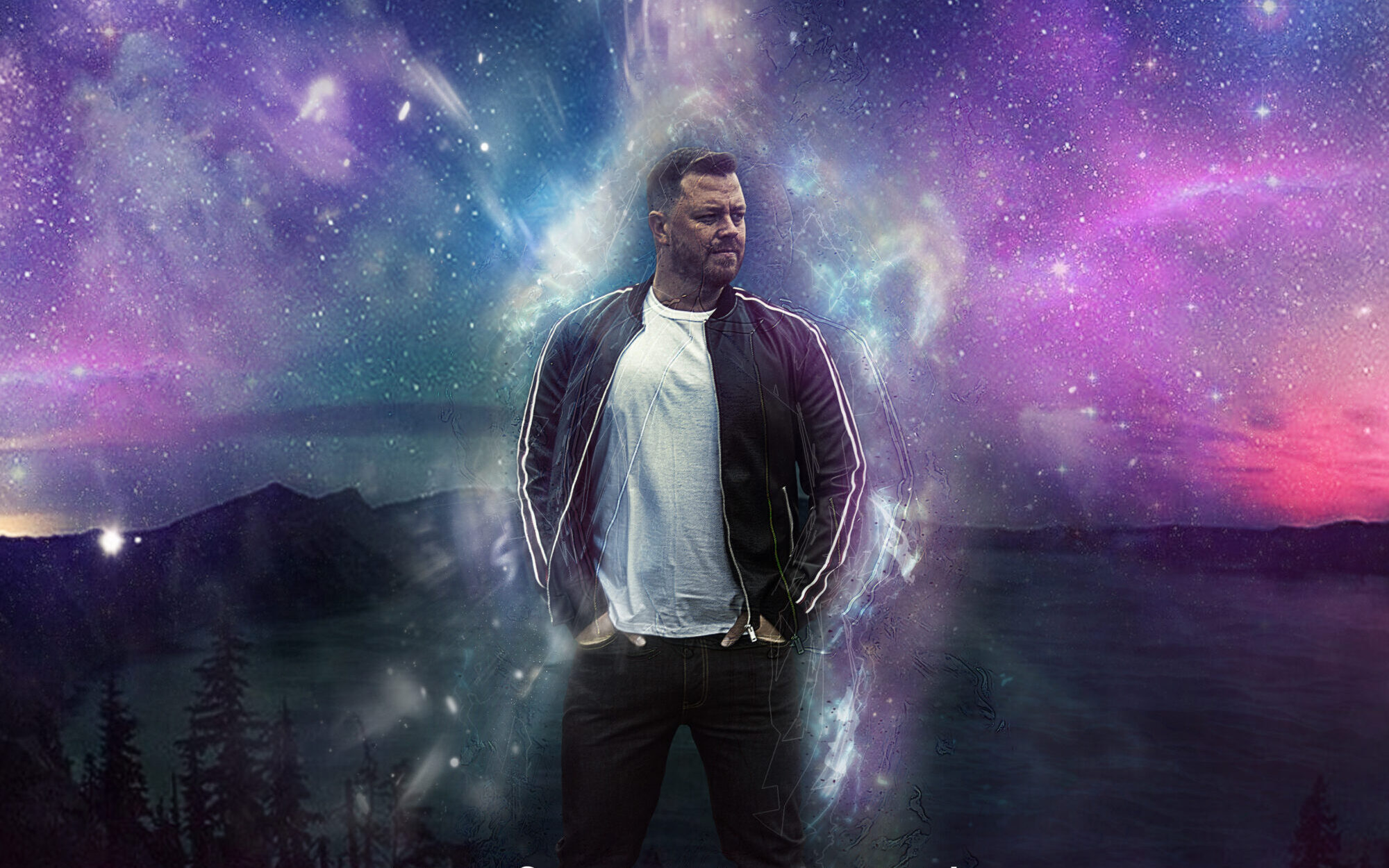 The English crooner is known as much for his covers as his cover-boy good looks. We think you'll agree his rendition of this P!nk classic is darn near… Perfect.
Honorable Mentions:
---
Smoothest of the Smooth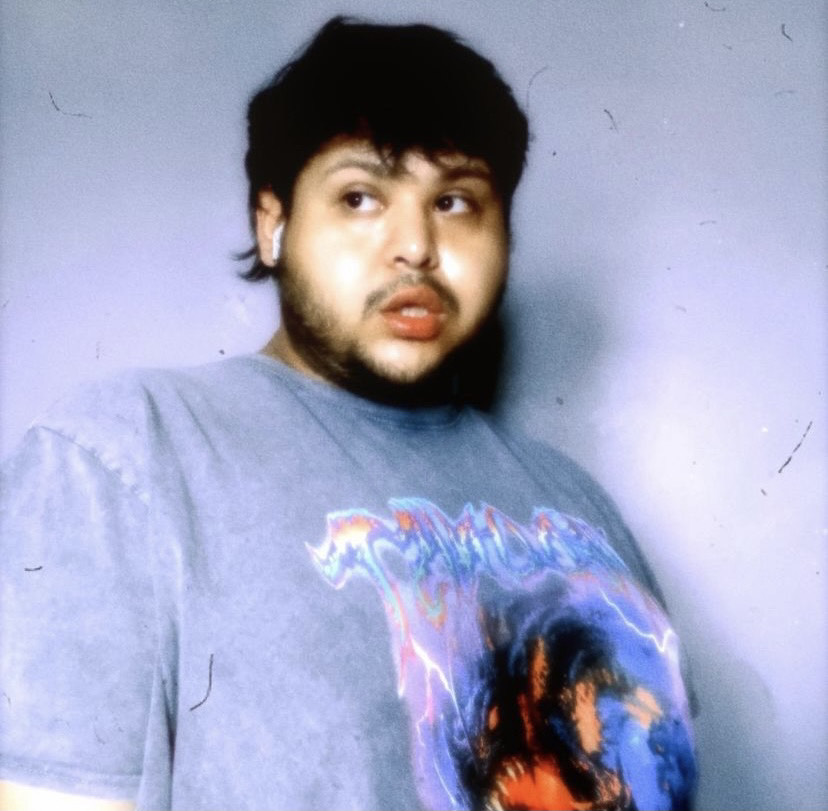 One listen to the velvet seduction that is this song and you'll agree Elias02 can get "it" or anything else they may be after.
Honorable Mentions:
---
Raddest Remix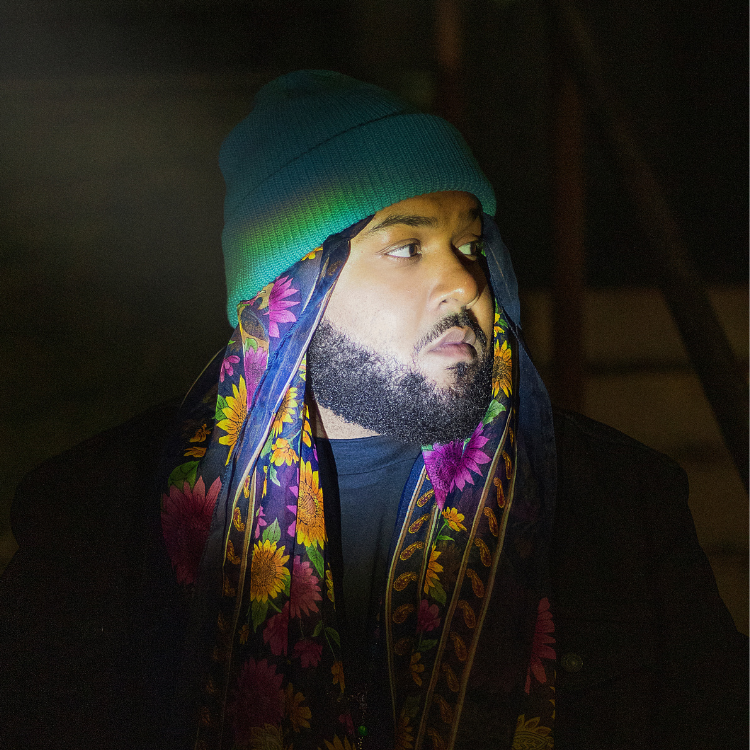 With the popularity of remixes and sheer number that get sent our way each week, it was hard to land on one to deem the raddest. But YawnyBlew has put out many great ones over the past year, with this one being our favorite.
Honorable Mentions:
Best Lingus
For the song with the best tongue work. Not only do their words hit quick, their beats are fierce and their chorus is catchy as F.
Honorable Mentions:
Sweetest Couple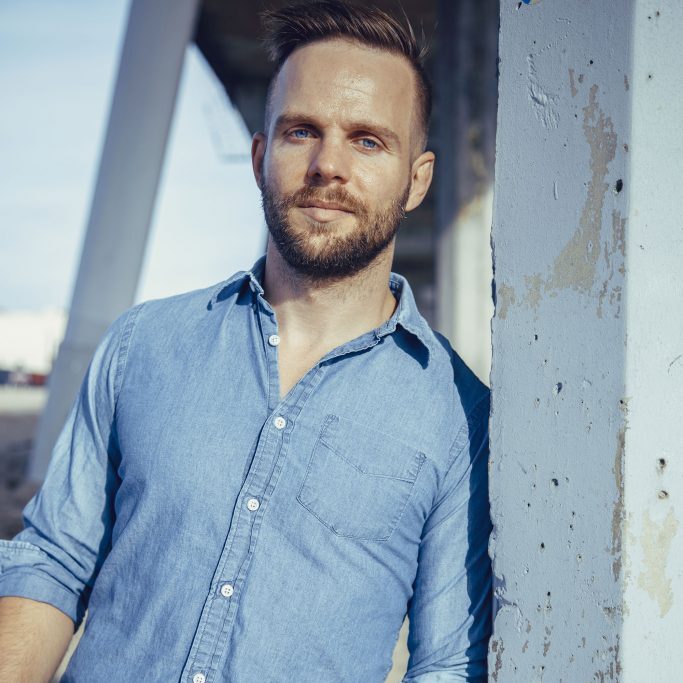 Collaborating songwriters Tom Goss and Steve Solomon really doubled their powers on this bittersweet yet uplifting song that was just what the pandemic needed.
Honorable Mentions:
---
Hottest Threeway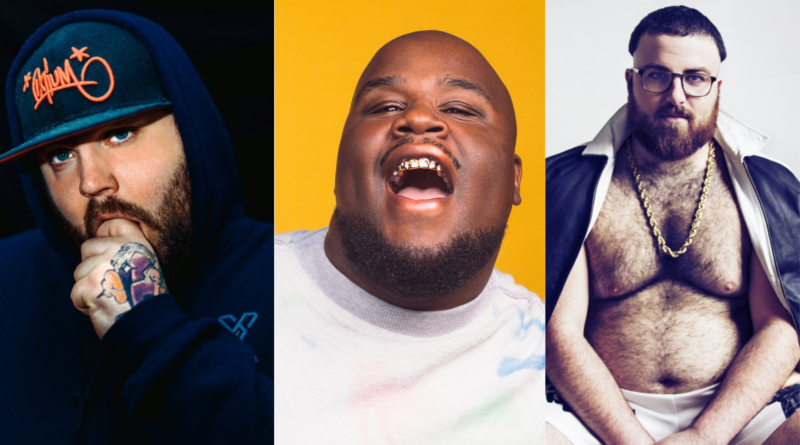 It would take one big bed for this dream threeway. Thankfully their sexy music collab fits into our earbuds perfectly.
Honorable Mentions:
---
Least Expected Muse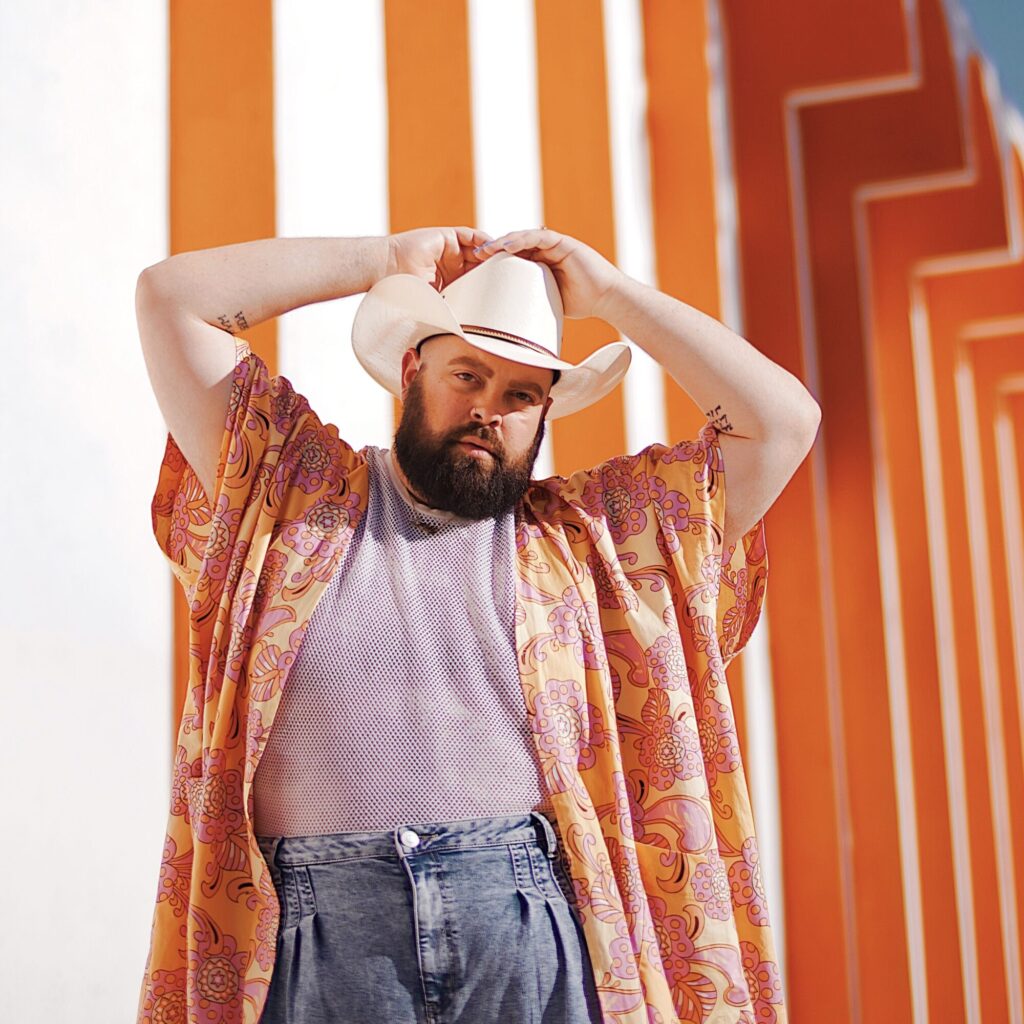 In recognition of the song taking its inspiration from the least expected place. Lord Troy reminds us that Mr. Swayze is still a sex symbol all these years after he first made dancing dirty.
Honorable Mentions:
---
Biggest Huh?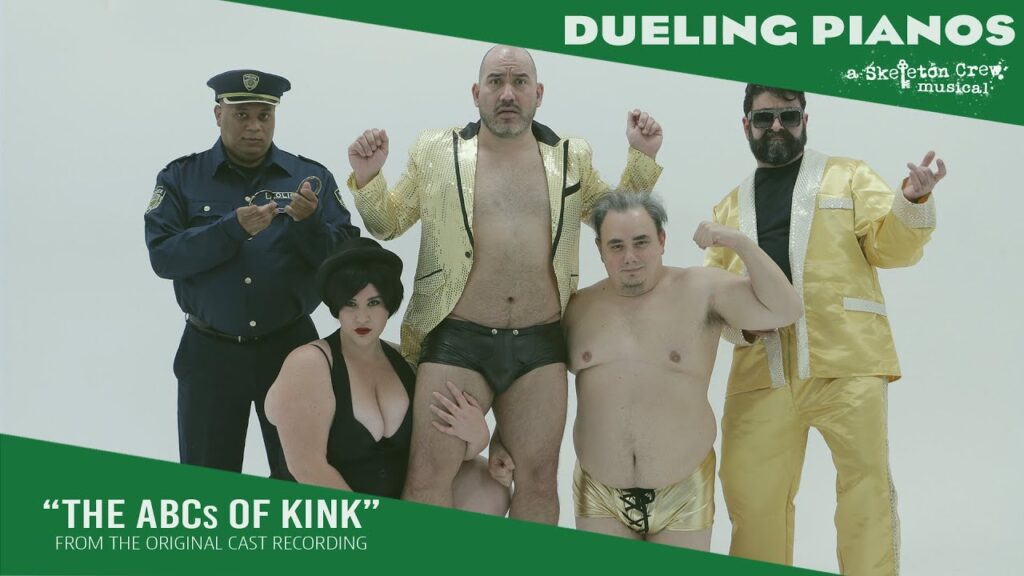 In recognition of the occasional oddity—lyrical, sexual or otherwise—on the playlist for your (and in this case, your dom's or sub's) streaming pleasure.
Honorable Mentions:
---
Looks That Kill
Bonus category! For music video. While the Bear World Playlist is a listening experience, many of the artists have made cool, clever and sexy videos to accompany their bigger releases. This recent one from Big Daddy Karsten is all three of those things and then some.
Honorable Mentions:
---
Take a listen to the Bear World Playlist on Spotify or preview it below, and let us know who your favorite Bear artists are!