Roulette Delgato Shines in New Zeus Network Reality TV Show
Portland based rapper and model Roulette Delgato stars in new Zeus Network Reality TV show "Bobby I Love You, Purrr."
Our very own Bear World Magazine front cover alum Roulette Delgato was recently cast on the Zeus Network reality show called Bobby I love You, Purrr, and we are living for it! The show centers around reality star Bobby Lytes who is recently single after being publicly disappointed by an ex-boyfriend and is looking for just the right person to fall in love with. 15 contestants are all competing for their chance at love with Bobby, with our personal favorite Roulette being one of them.
After publicly being disappointed by an ex-boyfriend, reality star Bobby Lytes decided to live the single life and focus on accomplishing his dreams as an entertainer. Now ready to again share his world with a special someone, Bobby has called on friends and Executive Producers Rolling Ray and Jason Lee to help him find true love in this new dating competition series.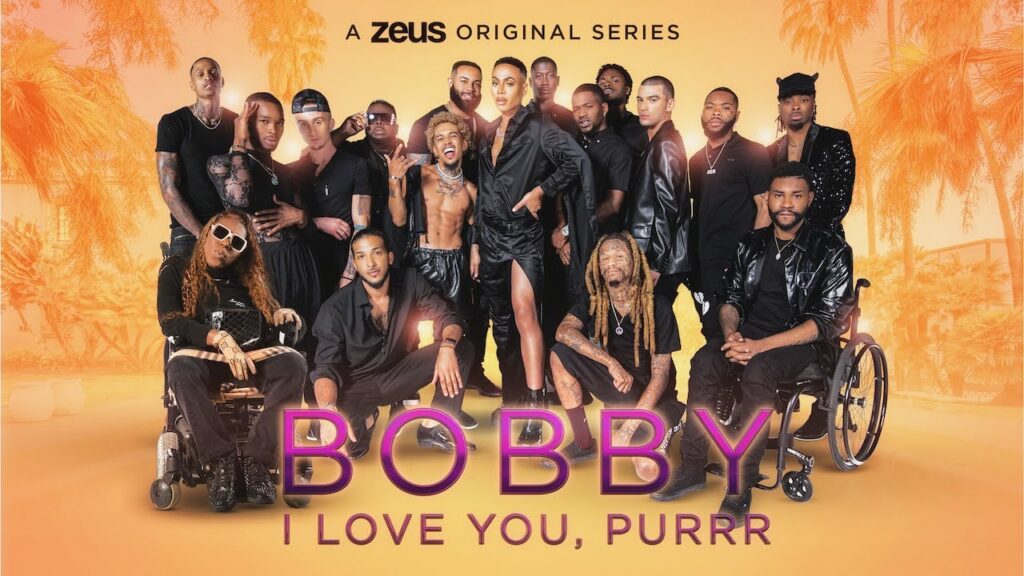 Throughout the show, Roulette gains the nickname "Big Burr," his personality shines bright, and he event does a bit of stripping for one challenge. It's definitely worth checking out, especially because we get to see our handsome star on screen! If it doesn't work out between Bobby and Roulette, when can we compete for the Big Burr himself?!
I actually got to speak with Roulette about his time on the show and the experience as whole, check that out below!
---
Bryce Quartz: What was your reaction when you first got the call to be on the show?
Roulette Delgato: When I first got the call about being on the show, I thought someone was playing a joke on me! I sent in my audition tape months before and honestly forgot about it. I was extremely excited once I realized it wasn't a joke and I was actually chosen for the show.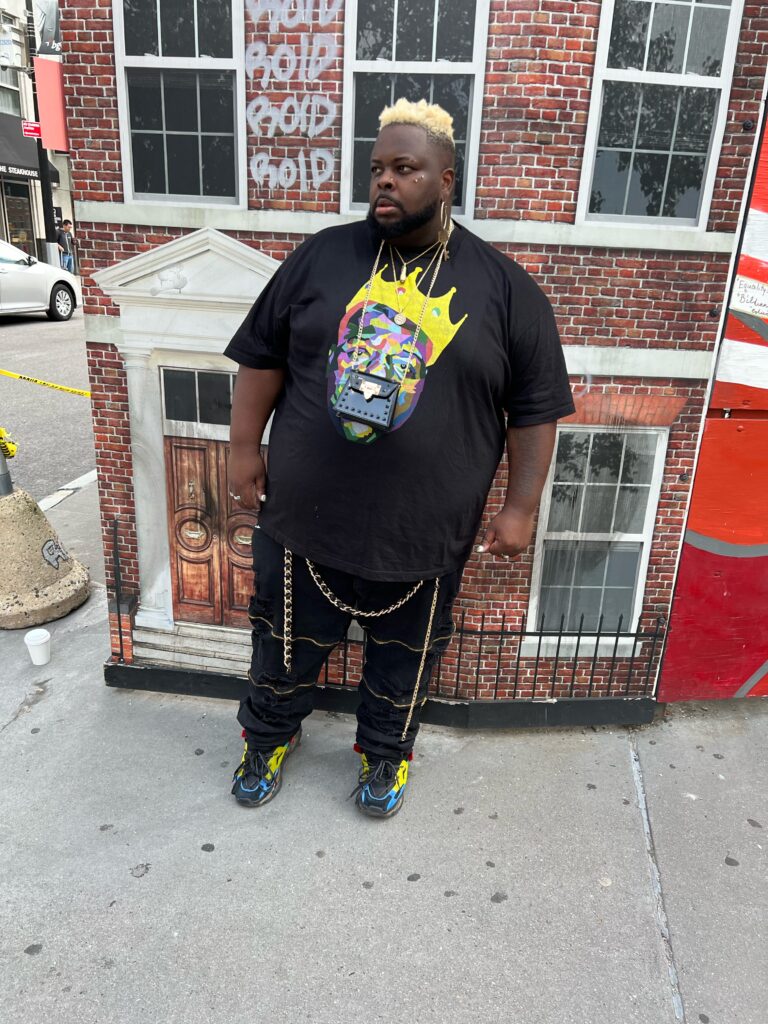 BQ: How has the reception been to your fans and those around you since your appearance on the show?
RD: Since appearing on the show, the reaction from my fans, family, and supporters has been crazy! My fan base has grown so much and it all happened really fast. My family is extremely supportive and they all have been watching the show.
BQ: What has been the craziest part so far?
RD: The craziest part about being on the show is the mansion we live in. It's HUGE! One of the biggest houses I've ever stepped foot in. Also, having a celebrity chef cook for us everyday is pretty dope too haha!
BQ: What can we expect from you on the show?
RD: You can expect realness from me on the show. Sometimes people get in front of the camera and become a completely different person but not me. I'm the same humble, nice, caring, and edgy person that everyone knows. Also, my fashion game is unmatched on the show. A lot of the guys are wearing designer clothes and stuff which I think is really dope but I came with my own style. Lots of things I made myself and outfits that I personally put together. It feels good to show millions of people my unique fashion sense.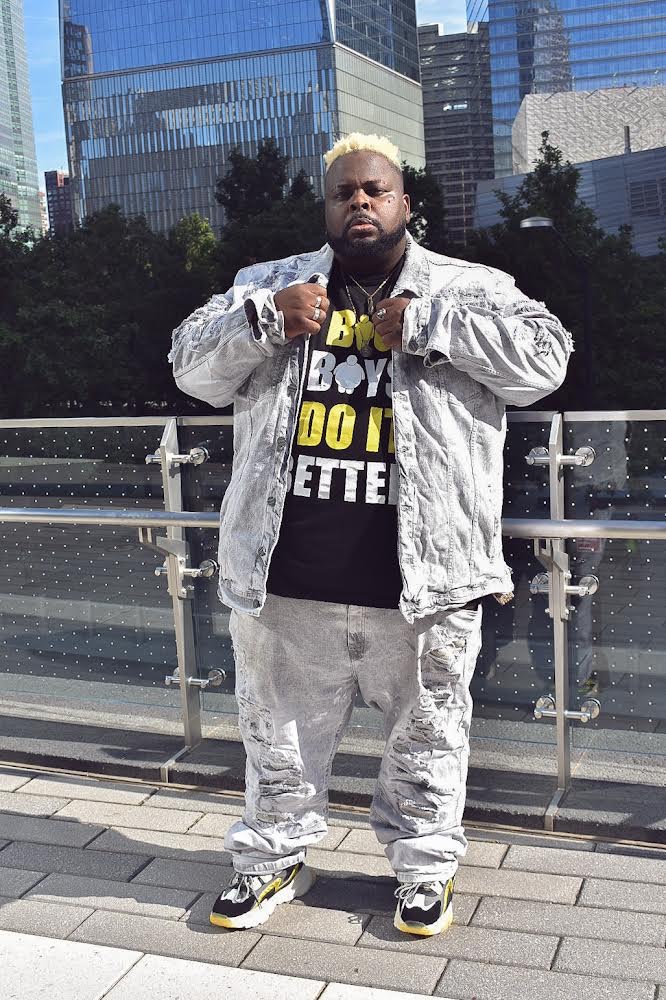 BQ: Do you have any upcoming shows or performances we can find you at?
RD: I have a few local shows coming up in my hometown but my biggest show coming up will be New Years Eve I'm Florida (details to be announced soon).
BQ: What's next for Roulette Delgato / Big Burr?
RD: I am hoping to have my own show in the near future. Whether it be a dating show or a show that follows my music journey, weight loss goals, quest for love, and family. Right now I am also working on my clothing line. My goal is to create edgier clothing that big boys can feel comfortable in and be stylish. Eventually I wanna make clothing for everyone.
All in all I had an amazing time recording this show. Bobby Lytes is a complete sweetheart and everyone who works for Zeus Network made us all feel welcome and at home.
BQ: Thanks for taking the time to answer those questions, Roulette!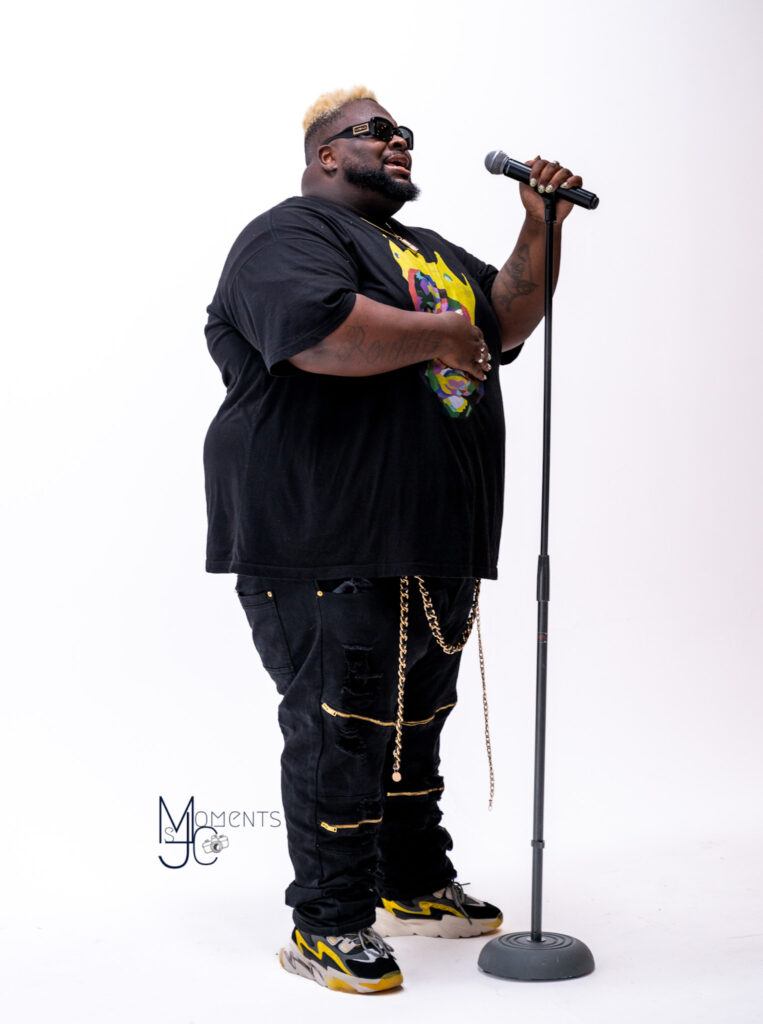 Be sure to catch Roulette on The Zeus Network show "Bobby I Love You, Purrr" now, watch his latest music video below!
Find out more about Roulette Delgato by following him on Facebook, Twitter, TikTok and his NEW Instagram today!