These Fashionable Bear Influencers Serve Us All the Looks We Need
When you're a big boy who is into fashion, you have to be creative, because the fashion and style industries don't seem to always give us many options. Having a fashion sense goes hand-in-hand with being creative, and these Bear fashionista influencers let us know that they have the style and creativity it takes to give us the inspiration we need to create big boy fashion realness!
Take a look at these beary talented, handsome and stylish fashion influencers. And while you're looking, go ahead and follow them for their tips and fashion sense. I mean, why aren't they influencers if you don't let them influence you?!
---
---
Roulette Delgato (aka Big Burr)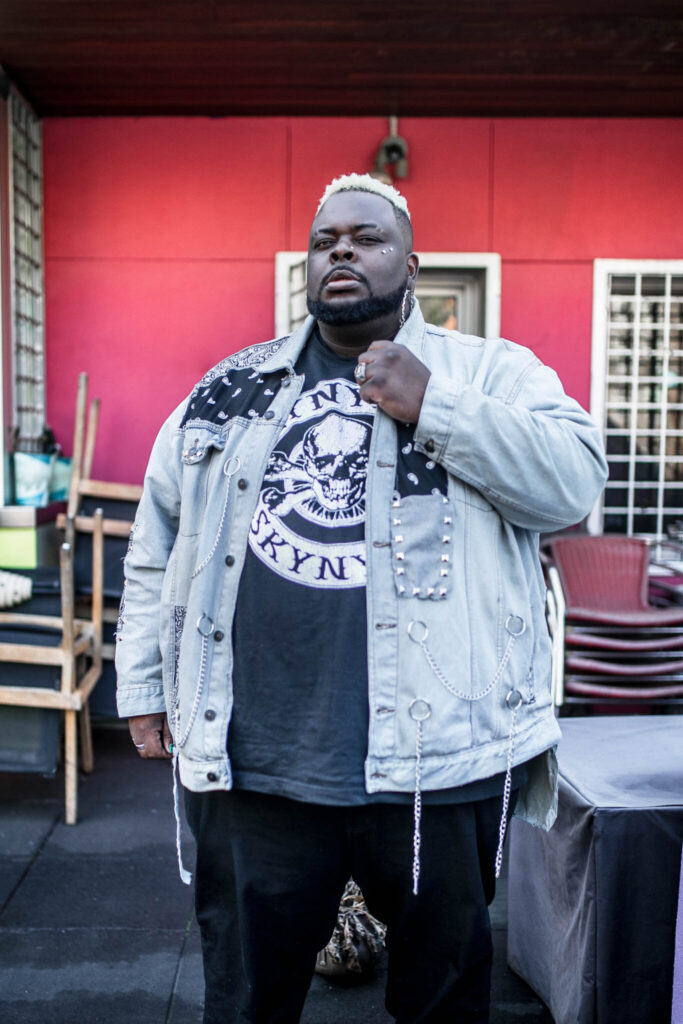 Our very own Bear World Magazine April 2022 front cover alum Roulette Delgato is giving us all we need with his big boy Hip Hop fashion! The rapper/model has been doing big things, including making bops, walking fashion shows, and was recently cast on the Zeus Network reality show called Bobby I love You, Purrr. Is there anything this talented Bear can't do?
---
Dexter Mayfield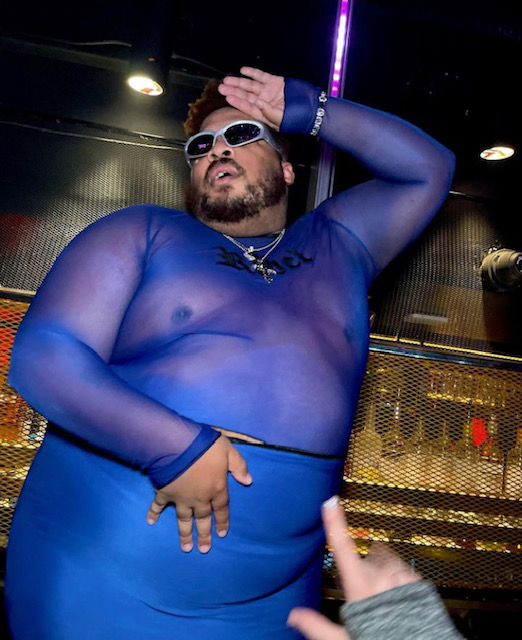 Dexter Mayfield is a plus size model, choreographer and actor. Ever since his iconic runway walk from LA Fashion Week in 2015, he's been everywhere! You've him in Katy Perry's "Swish Swish" video, you saw him walk the runway for Rihanna's Savage X Fenty show, and last year he graced the cover of Out Magazine's Swimsuit issue – Proving there is nothing that a big queer boy can't do! Follow him HERE.
---
Yaniel Arroyo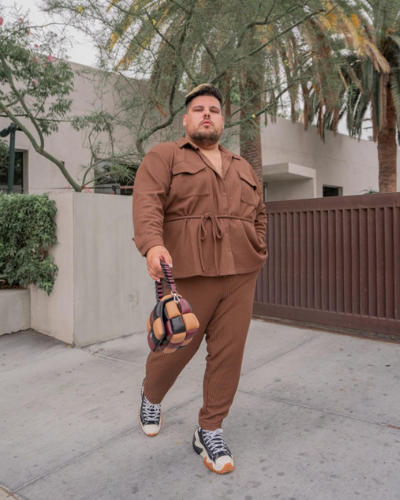 The #HandbagKing of Orlando Florida knows better than to leave the house without a bag in tow honey! Favoring a solid color palette in order to let the accessories shine, this fashion forward influencer is taking the world by storm. He's even made it so you can shop his looks. Follow him HERE.
---
Shane Stinson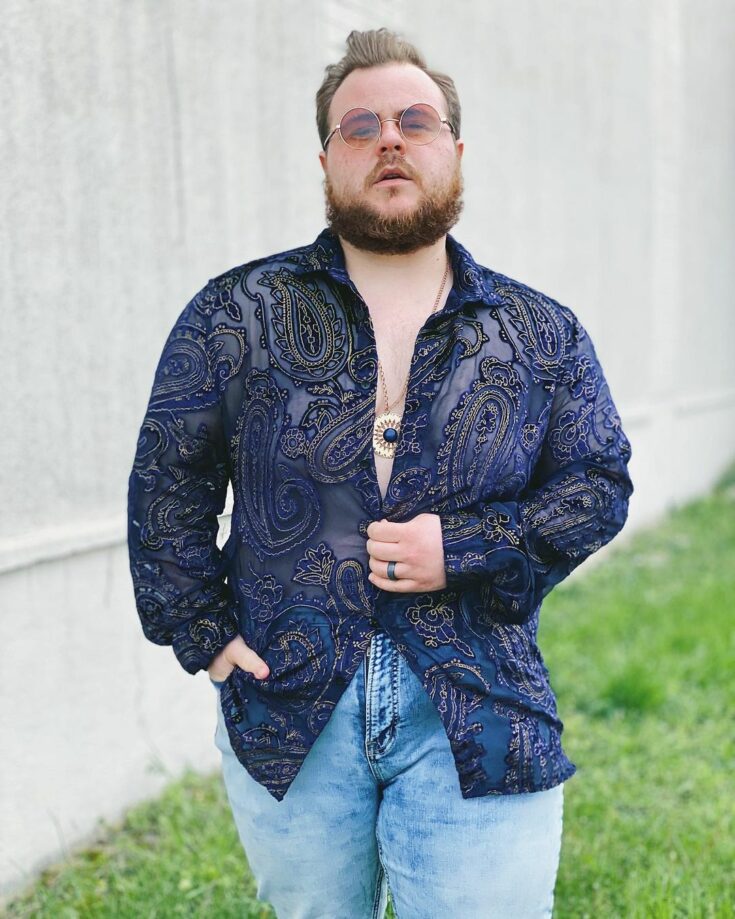 If you have never heard Shane Stinson's name, then you should get used to hearing it! This beary handsome man is doing important work in the fashion community. Because of the lack of large bodied Trans representation, he created the hashtag, #PlusSizeTransGuy and then created an account to show off his own personal style to match. Mixing cosmopolitan chic with a hint of retro/vintage flavor, this sexy Bear gets all the points for style and social awareness! Follow him HERE.
---
Claus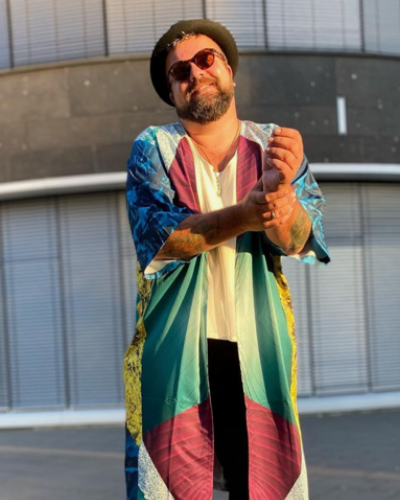 Claus is the author of Extra Inches Male Plus Size Blog where he celebrates body positivity and loving the skin you're in. His aesthetic combines basics with fantastic prints in lots of colors and patterns. Check out his blog and follow him HERE.
---
Ady Del Valle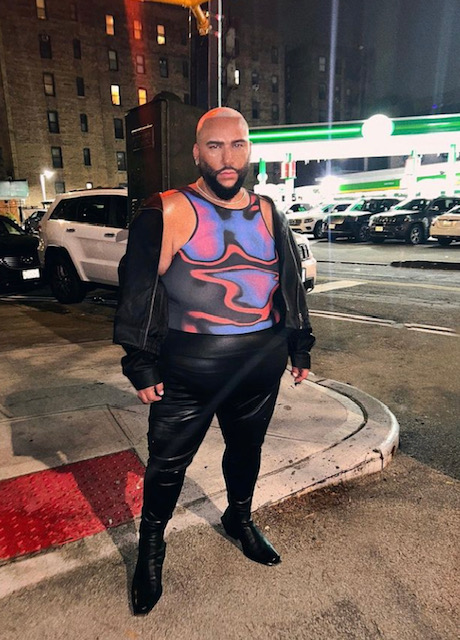 Ady is a professional model who serves editorial looks. Their style is edgy, elegant and defies the binary. Ady is also the founder of The Latinx Creative which is a platform created to highlight, celebrate and uplift Latinx individuals in the arts or creative industries. Follow them HERE.
---
Domesticated Bear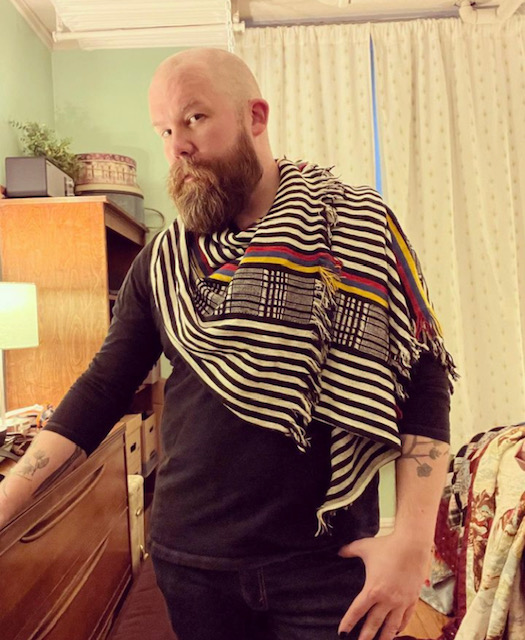 Chicago's own domesticated bear creates whimsical videos about fashion that entertain and educate. A professional costume designer by trade he combines bold patterns and textures for stylish everyday looks. Follow him Here.
---
Lord Troy
This plus size fashionista has been serving us looks for a while, and we love to see it! The musician and model is definitely one that can serve all types of looks and not miss a beat. And speaking of beat, if you haven't checked out their most recent EP Palm Springs, then you should. Follow them HERE.