Our 10 favorite Celebrity DILFS
When you're watching TV and see that one Daddy that just makes you go WOOF, nothing can hold back the excitement! There's nothing quite like a big sexy DILF!
We bears know the feeling all too well. Whether we're watching some of our favorite gay Daddies on TV in shows such as The Last Of Us, or in awesome rom coms, such as the iconic BearCity, there will always be a bear, and they will always be eye candy.
Oh, and just because they aren't part of the LGBTQ community doesn't mean we can't adopt them. Here's our list of our favorite celebrity DILFS. Do you have any to add?
---
Our Favorite Gay DILFS
Guillermo Diaz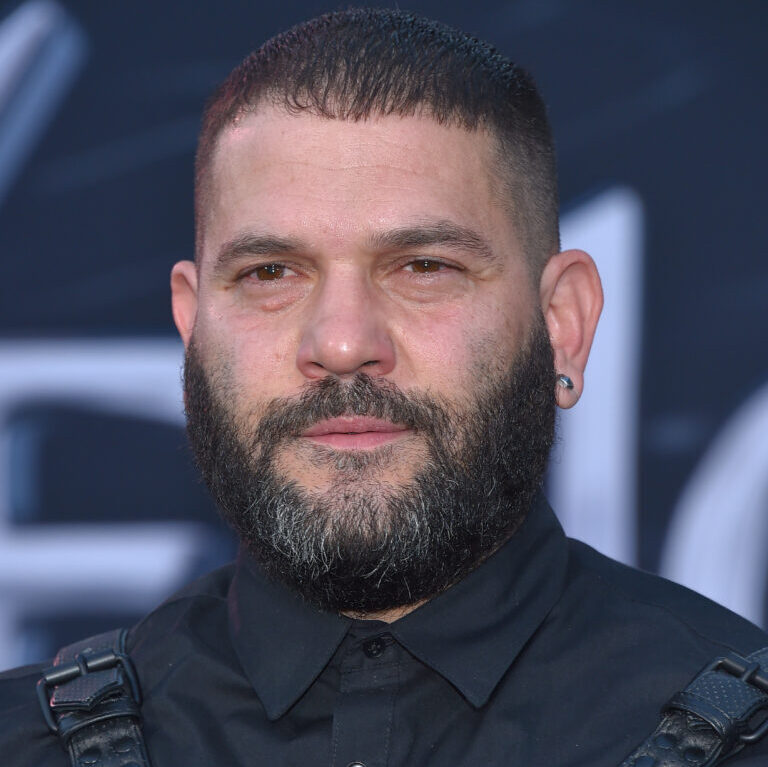 From Scandal to BROS, this Bear has been giving us something to look at for a long time!
---
Kristian Nairn
Games Of Thrones needed a Bear! And Kristian Nairn served all the Daddy Bear realness with his character Hodor!
---
Murray Bartlett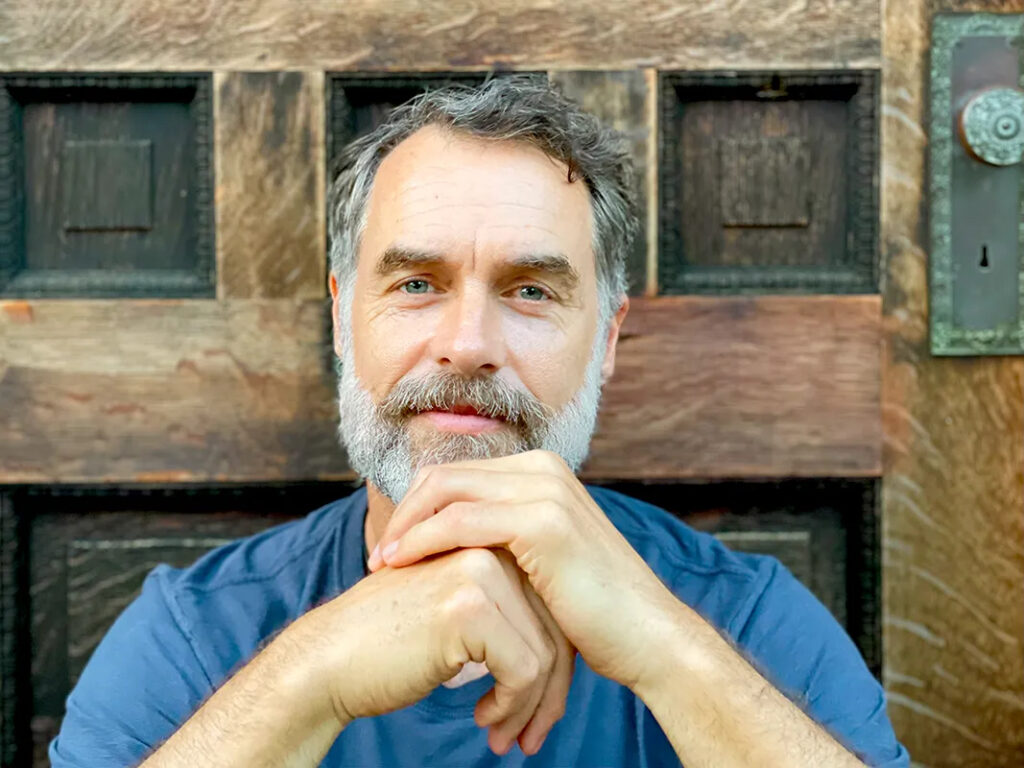 He left everyone in tears in The Last Of Us, and he won a Golden Globe for The White Lotus. And that's not all… Look at those eyes!
---
Wilson Cruz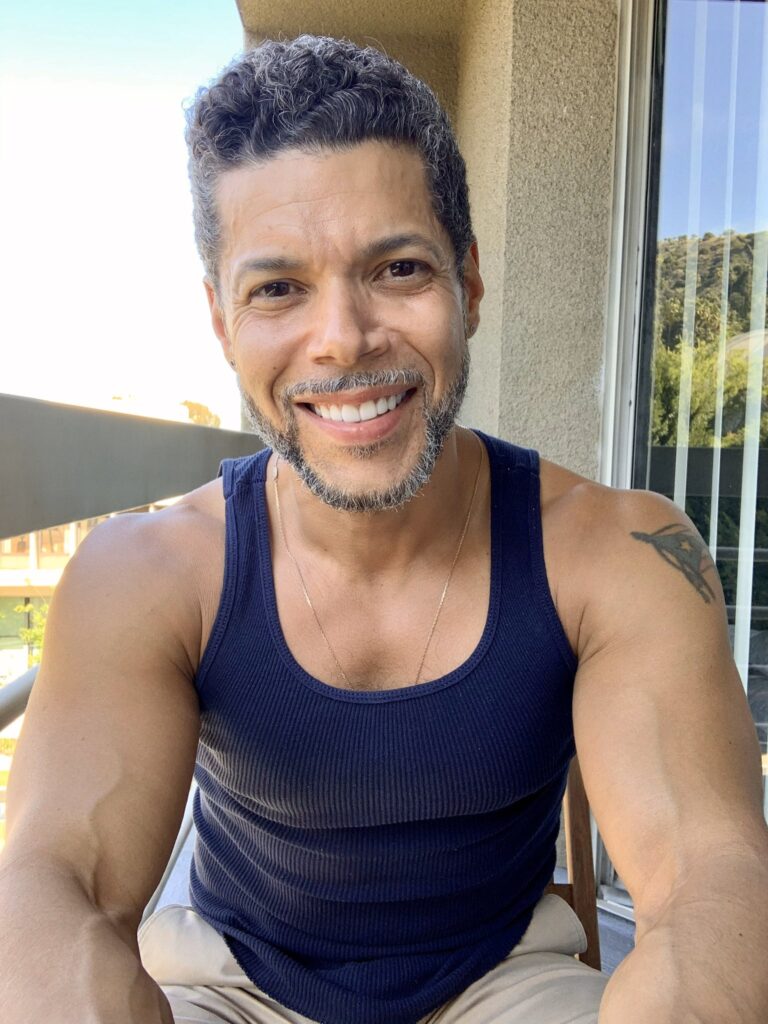 We remember him as a teenager way back in the 90s in My So-Called Life. And he has grown into one hot Daddy!
---
Colman Domingo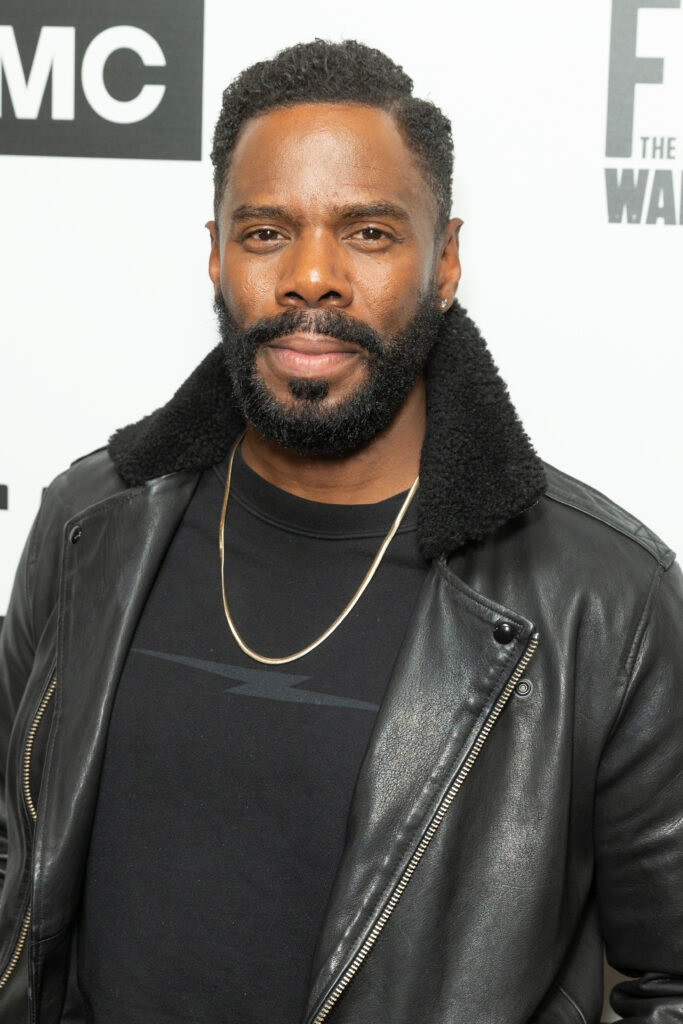 This talented actor will be playing LGBTQ Civil Rights trailblazer Bayard Rustin in an upcoming biopic. And we will surely love to watch that handsome face in any role!
---
Brian Keane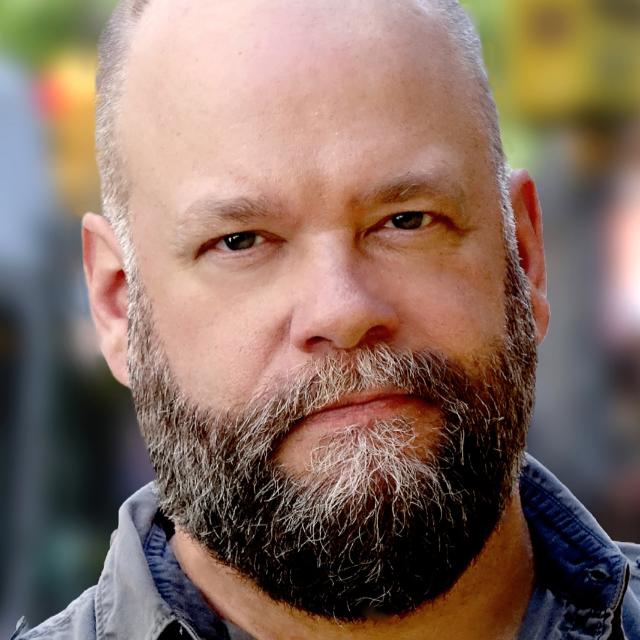 We all know the handsome Daddy Bear Brian Keane who played Fred in the iconic Bear rom com BearCity. And he is still hot as ever! WOOF!
---
Gerald McCullouch
And speaking of BearCity, who can forget Roger? But what you really wanna see him in is the 2015 film Daddy. The title doesn't lie. He is a handsome Daddy! GRR!
---
DILFS We've Adopted
David Harbour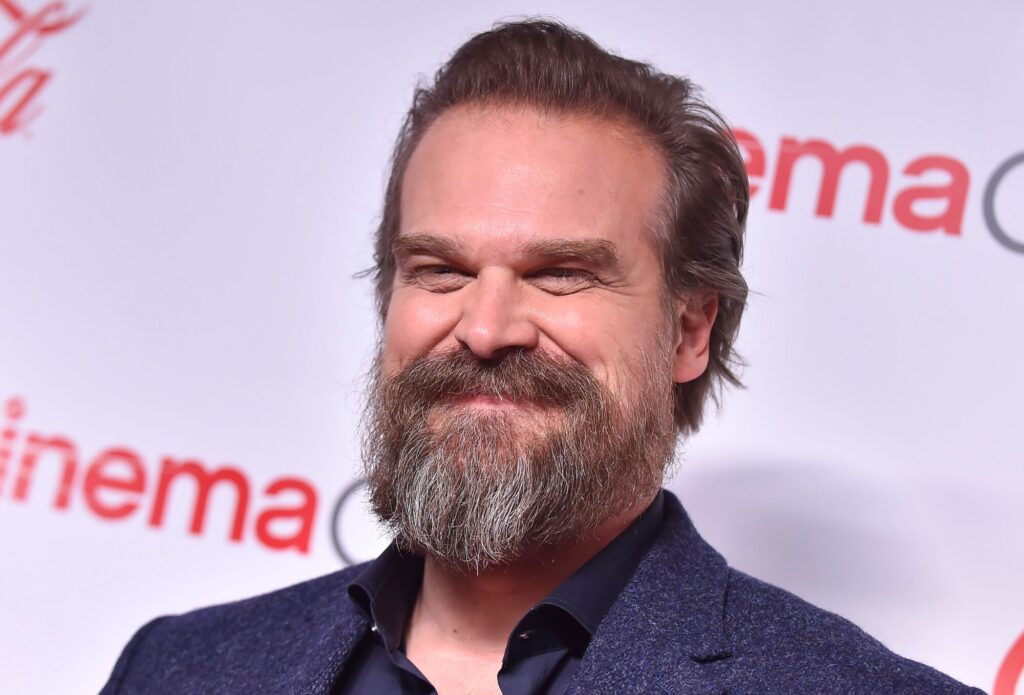 Yes, we love David Harbour, also known as Jim Hopper in Stranger Things. He isn't a gay Daddy, but… Who cares?
---
Denis Menochet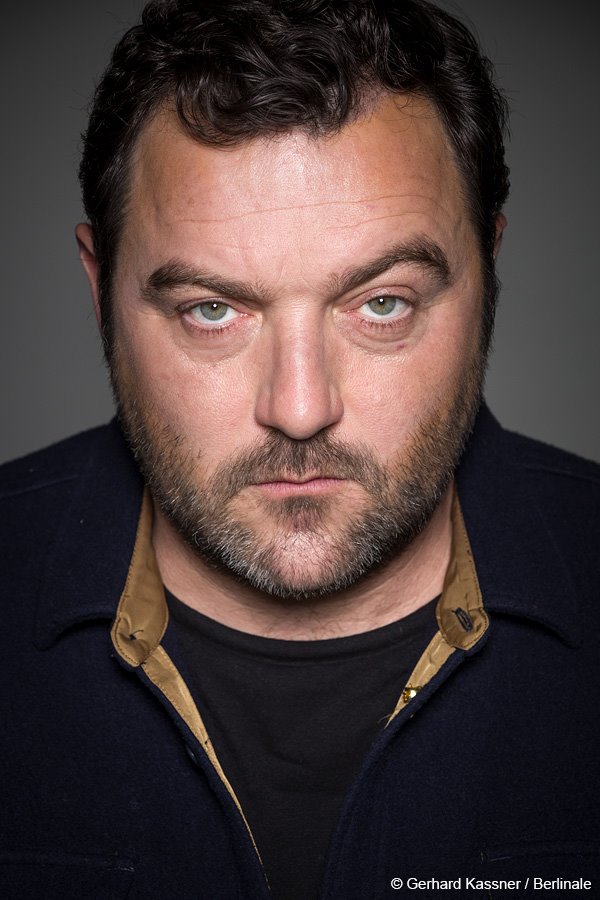 This beary handsome French actor just wowed audiences in Peter Von Kant, François Ozon's retelling of Rainer Werner Fassbinder's 1972 classic The Bitter Tears of Petra Von Kant. Take a female lead and replace her by a gay leather Bear in the updated version… SOLD!
---
Nick Frost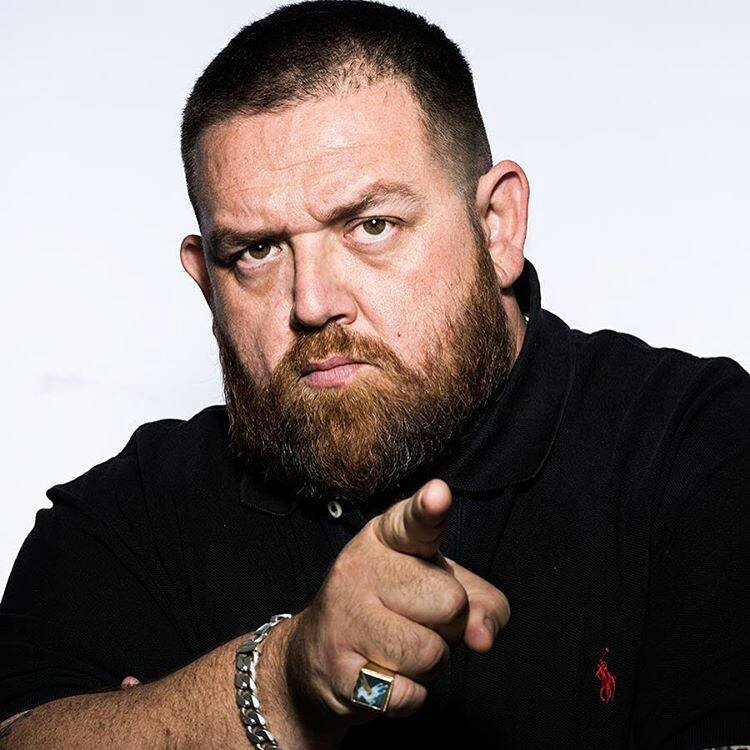 The Bears adopted this handsome British comedic actor way back in the early 2000s when he starred in the horror-comedy Shaun of the Dead. And he welcomed our love with open arms… Now, can he also open – Oh, nevermind.