Bill & Frank from 'The Last of Us' on HBO Steal the Hearts of Many in the Bear Community
The gay love story everyone's talking about that we also can't get enough of, Bill and Frank!
This past Sunday on January 29th, 2023, The Last of Us aired the 3rd episode of its debut video-game-to-TV-show adaption which featured a poetically beautiful love story between two men during a zombie apocalypse.
Nick Offerman plays Bill, a self proclaimed "survivalist" who has more than prepared for the apocalyptic situation at hand, and Murray Bartlett plays Frank, a man who stumbles upon Bill a few years into the start of the zombie madness.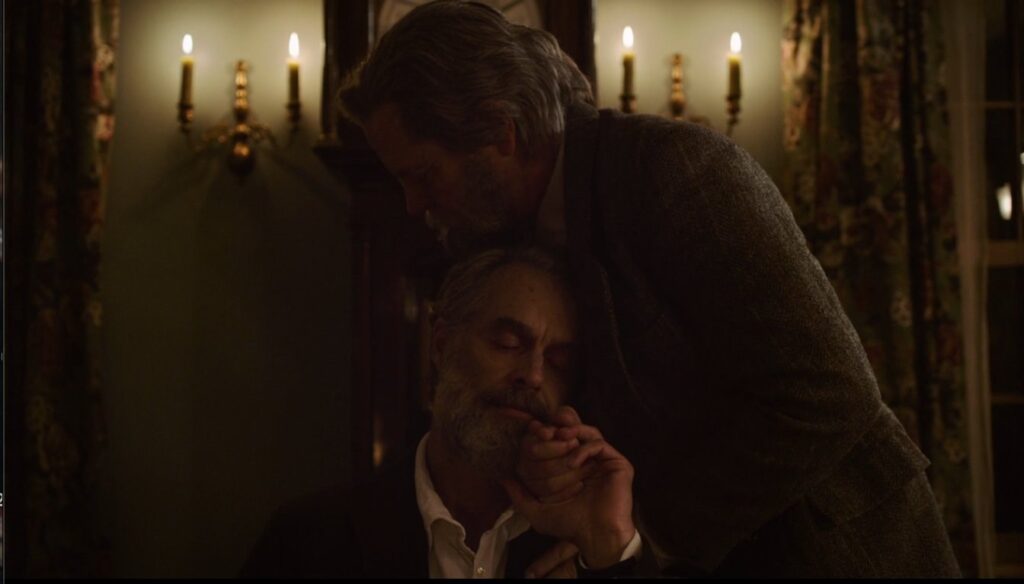 I will spare some of the details in lieu of spoilers, but I will say that I found myself completely enamored in this beautiful story between two older burly gentlemen who fall in love despite the world falling apart around them.
With the first two episodes of the show having powerful and thrilling storylines driven by fear, intensity, and story building, this episode felt like a glimpse into what happiness and joy could be like in a universe like this too.
There were moments when they kissed and embraced one another where I actually felt the entire bear community collectively woof and cry at the same time. I know I was biting my thumb the second I felt the chemistry between them!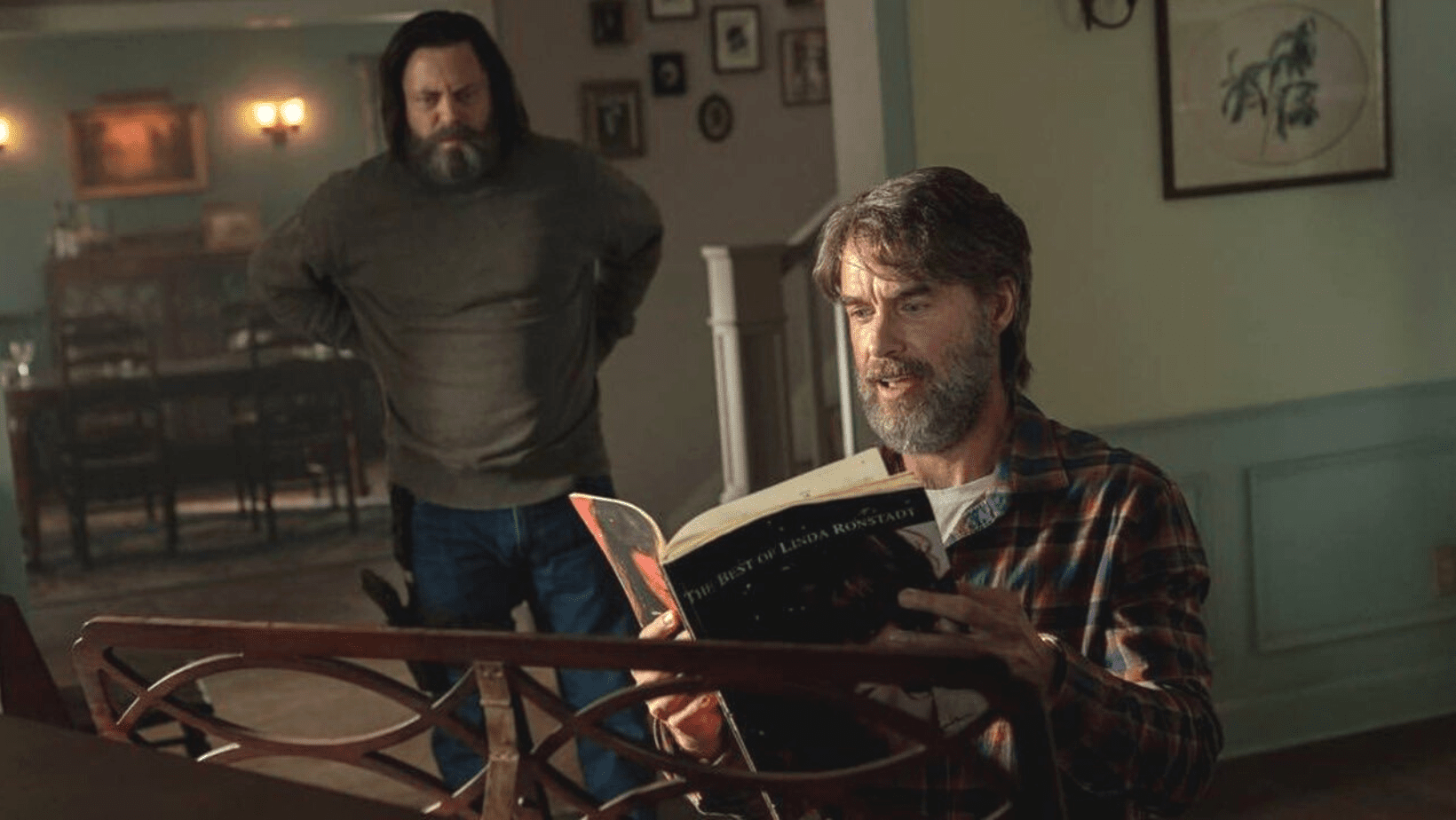 This episode truly showcased the ideal that life is about enjoying every little moment with those who we love the most, and beyond the sexiness of these men being together on screen, it was nice to see a queer love story about two older burly men that I'd definitely hit up on GROWLr.
Many LGBTQ+ fans of the game are thankful for this beautiful addition to Bill and Frank's storyline where the game only mentions some of these moments through notes the player can find through exploring. I know we're all very grateful for this addition too! 😜
Be sure to watch the episode on HBO for all the beary goodness, it's definitely something you don't want to miss out on!
See what our sister site has to say about Bill and Frank and The Last of Us on Gayming Magazine!