Watch Emmy nominated Murray Bartlett on series panel
Murray Bartlett will appear on Variety's Virtual TV Fest on August 10, as new that The White Lotus season 2 will premiere in October on HBO.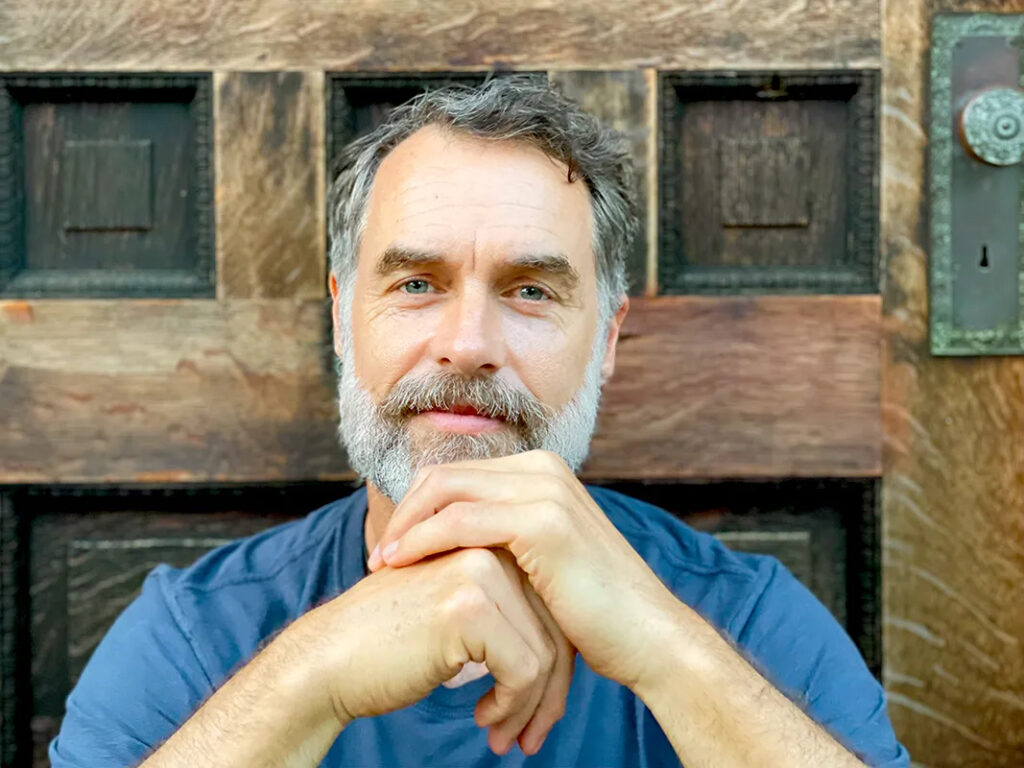 Variety has announced that Amanda Seyfried, Murray Bartlett, Brendan Hunt, Lily James, Himesh Patel and Danny Strong have been added to the lineup for its second-ever Virtual TV Fest: The Nominees, featuring five panels airing virtually on Aug. 10 to an audience of voters. (Register for the event at variety.com/tvfest.) Bartlett will appear on the limited/anthology series panel alongside Danny Strong, Lily James, Himesh Patel, and Amanda Seyfried, moderated by Jenelle Riley, Deputy Awards & Editor, Variety.
The White Lotus is an American comedy-drama television series created by Mike White for HBO, where season 2 will premiere exclusively. The plot follows the guests and employees of the fictional White Lotus resort chain, with Bartlett playing broadly Australian accented Armond. The first season is set in Hawaii and the second season will be set in Sicily. For his role Bartlett has received a 2022 Emmy nomination for Outstanding Supporting Actor in a limited series.
Bartlett took to Instagram to acknowledge the nod, posting: "I'm so thrilled and honoured that @thewhitelotus has received so much Emmy love! Thank you @televisionacad for recognising the genius of Mike White, and so many of our talented group. There was so much joy in the making of this show and we poured our hearts into it. Thank you @hbo for your tremendous support, and thank you to everyone who watched and came on this ride with us. Sending big love to all of our incredibly talented and dedicated cast and crew for this once in a lifetime adventure. I adore you all and I feel extraordinarily lucky and thankful💖✨"
This article was originally published on our sister site, Queer Forty.