Winners of the First Annual Bear World Magazine Awards Announced!
Last night the winners were announced for the highly anticipated inaugural Bear World Magazine Awards sponsored by Growlr and Mistr. Hosted by our Editor in Chief John Hernandez and drag sensation Kimmi Moore, the awards were streamed on YouTube and across social media platforms. If you haven't seen it yet or do not want any spoilers be sure to check out below before reading any further!
At times poignant but more often silly, funny and irreverent, our two hosts guided us through a celebration of the bear community and the diverse and multifaceted people that make it up. Awards were presented in ten categories and voted on by you, the readers of Bear World Magazine. With over 12,000 bears participating in the vote we are proud to announce the winners as follows:
Best Bear Personality
Big Dipper
Guillermo Diaz
Jonny McGovern
Lucy Stoole
Roulette Delgato WINNER
---
Best Bear Retailer
Wolfstryker Leather
Cub & Bare
Bear-tastic WINNER
Den Loungewear
Mistrbear
Burly Shirts
---
Best Bear Representation in the Media
Brian Sims
Dexter Mayfield
Guy Branum
Harvey Guillen
Joshua R. Pangborn WINNER
Yamil 'Yam Yam' Arocho
---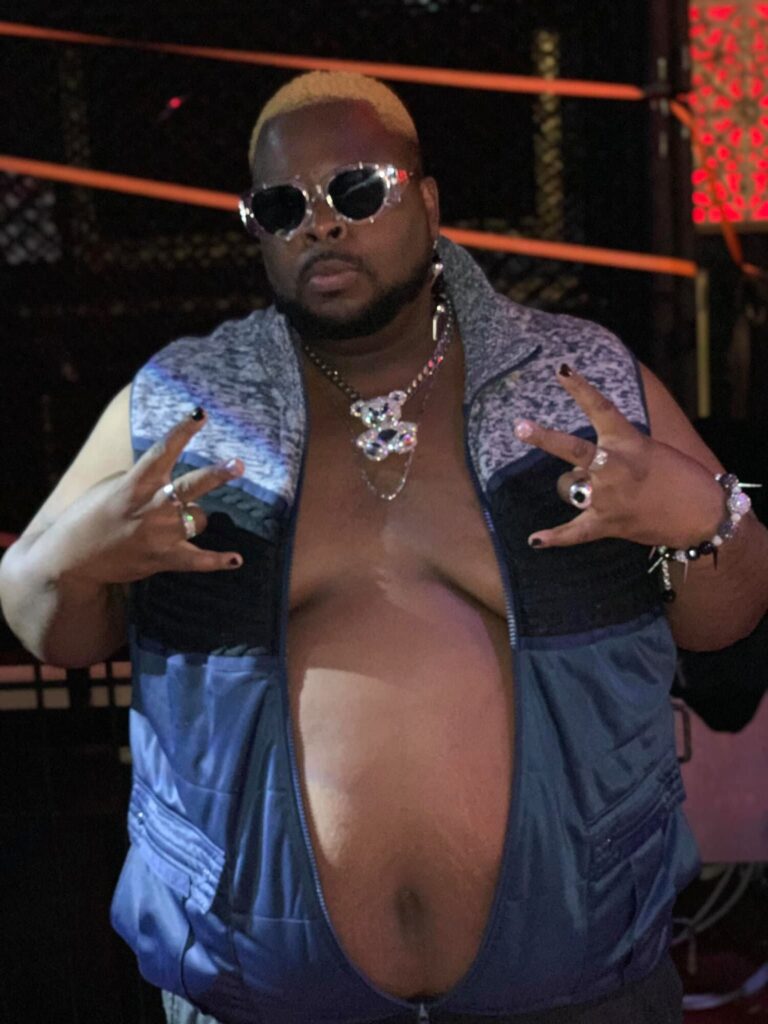 ---
Best Bear Bar
Lone Star Saloon San Francisco
Rockbar New York City
WOOF Berlin WINNER
Kings Arms London
Le Stud Montreal
Ty's New York City
---
Best Bear Musician
Benjamin Koll
Big Daddy Karsten
Big Dipper
Dapper Dan Midas
Nakia WINNER
Roulette Delgado
---
Best Bear Club Night
Club Chub
Bearracuda
Heft
Bear-Necessity
BeefMince
Bear Milk – WINNER
---
---
Best Bear Activist
Nikki Wireman
Sunny Haynes
TJ Ngoma
Verity Smith WINNER
---
Best Bear Event
Beef Dip
Urban Bear
International Bear Convergence
Sitges Bear Week WINNER
Provincetown Bear Week
Bear, Bikers & Mayhem
---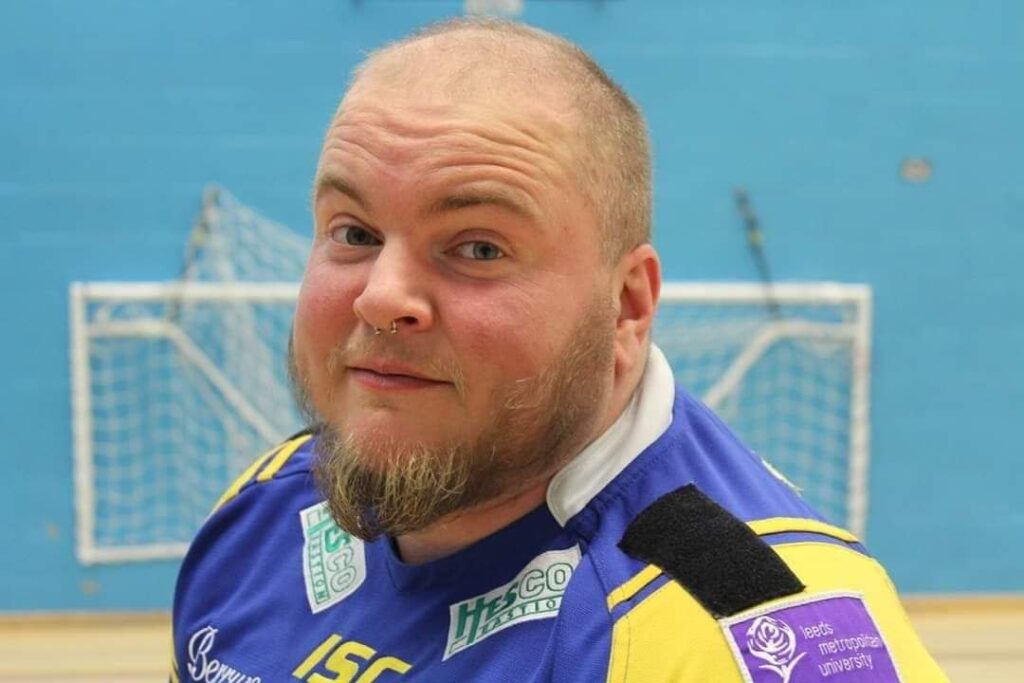 ---
Best Bear Adult Performer
Hunter Scott
Justin West WINNER
Leo McLoud
Oscar Bear
Seattle Dad
Will Angell
---
Best Bear Adult Studio
Stocky Dudes
Natural Born Breeders
Bear Films WINNER
Guy Bone
Hot Older Male
House of Angell
---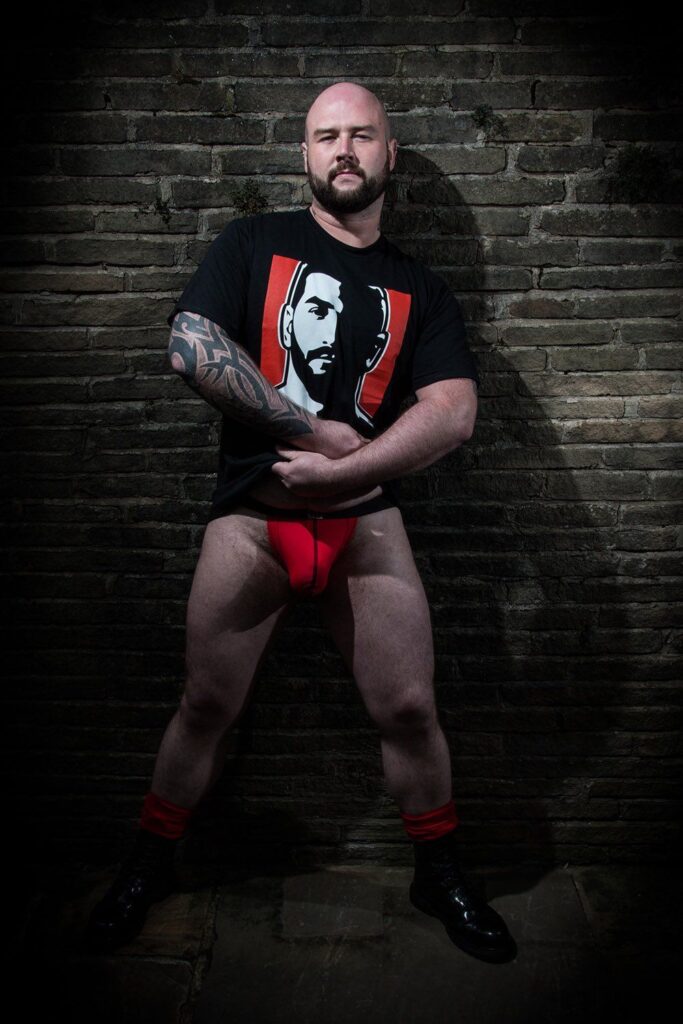 ---
In addition to these ten categories, Ali Lopez was recognized as the first ever Bear World Icon; while Adam Rodriguez-Routt was given the first Bear World Trailblazer Award. Both men appear on our November digital front cover as representatives of the first group of Bear World Magazine Award winners. Each winner will receive a specially designed statuette from renowned bear artist SantiYago Delgado.
John and Kimmi kept the show moving along with quips, barbs and skits galore, but the two took a moment to slow things down for an In Memoriam segment that honored the lives of several bears who've passed that left their mark on bear culture. The bears memorialized were:
Doug Langway – Creator of the Bear City Franchise, Writer and Director.
John Burrows – Founder of Provincetown Bear Week
Geoge Unda – Actor, Where the Bears Are
Ryan Shay – Writer and Educator
Bryan Knights – Comic Book Creator and Adult Actor
Javier Vergara – President MADBEAR and owner of Bear Bar Madrid
Ash Christian – Actor and Producer
---
The show closed out with the news that the Bear World Magazine Awards will return next year as a live event to be held during Provincetown Bear Week! We will of course keep you updated as details emerge!