World Bear Weekend welcomes three new members to The Royal Family
The producers of World Bear Weekend are proud to welcome three new members to the "royal family" from our 4th annual World Bear Contest: Mr. World Bear 2022, Buddha Onyx; Ms. World Bear 2022, Daddie Danger; and World Cub 2022, Alika Keawekane.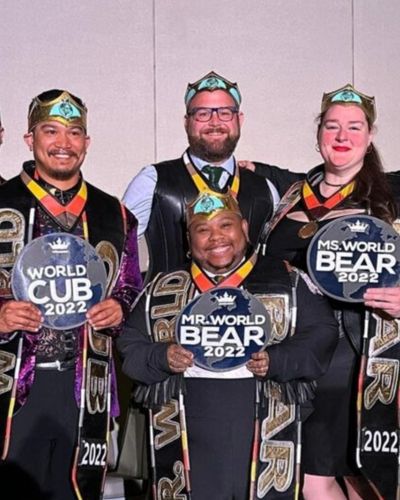 The 4th annual event and contest was held at the Doubletree by Hilton Orlando at Sea World from September 22-25, 2022. Over 675 attendees enjoyed a weekend of all-day pool parties; themed dance parties, workshops, vendors, and much more at the Superheroes & Villains-themed event. All proceeds from ticket sales and raffles will benefit OnePulse Orlando, St Jude Children's Research Hospital, and Rainbow Railroad.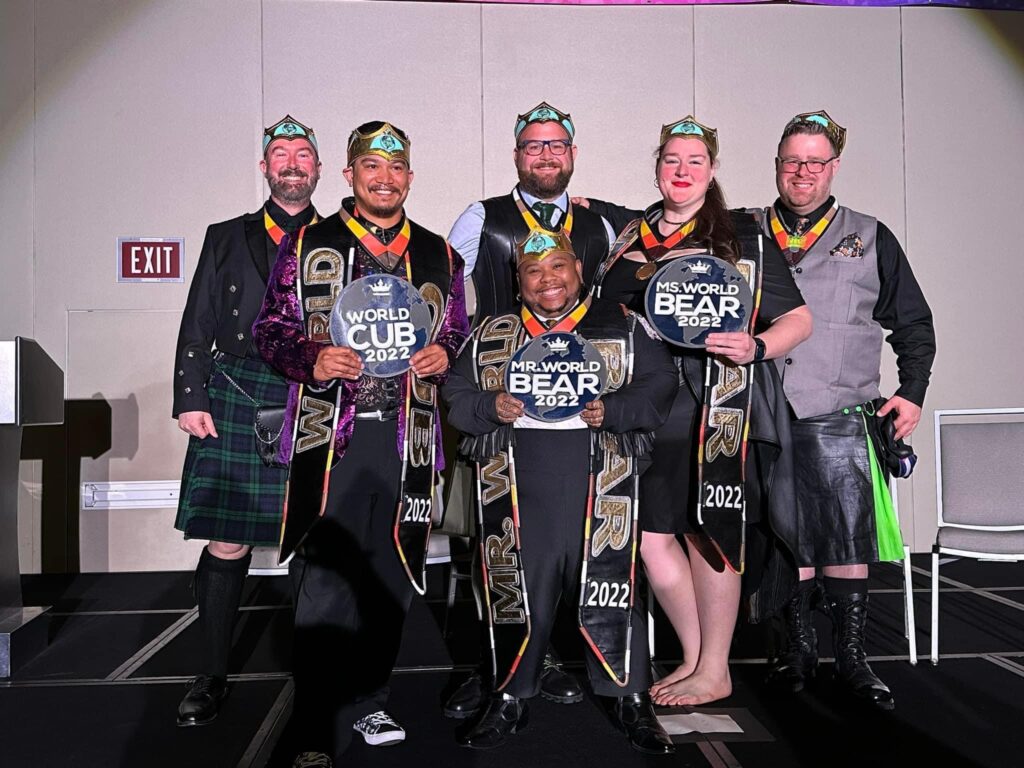 World Bear Weekend will return to Orlando in September 2023 for the 5th annual villains-themed event, "Resurgence". Early bird tickets on sale now through October 1st starting at only $100.