Win Three Nights at the Island House Resort Key West!
As part of our 10th Birthday celebrations, we will be giving away 4 trips to some of your favorite hotels. The first trip up for grabs is a Three Night Stay at the Island House Hotel & Resort Key West, the host hotel for Key West Bear Weekend.!You will be able to use the three nights at any point during 2023 — with a few exceptions. (T & C's Apply)
The first way for you to enter this very special prize draw will be to come and find our booth at Urban Bear Street Fair on 18th September, in New York city, and click a special QR code we will have available which will take you to the entry page — and we will also have free gummy bears! We'll reveal other ways to enter later in September!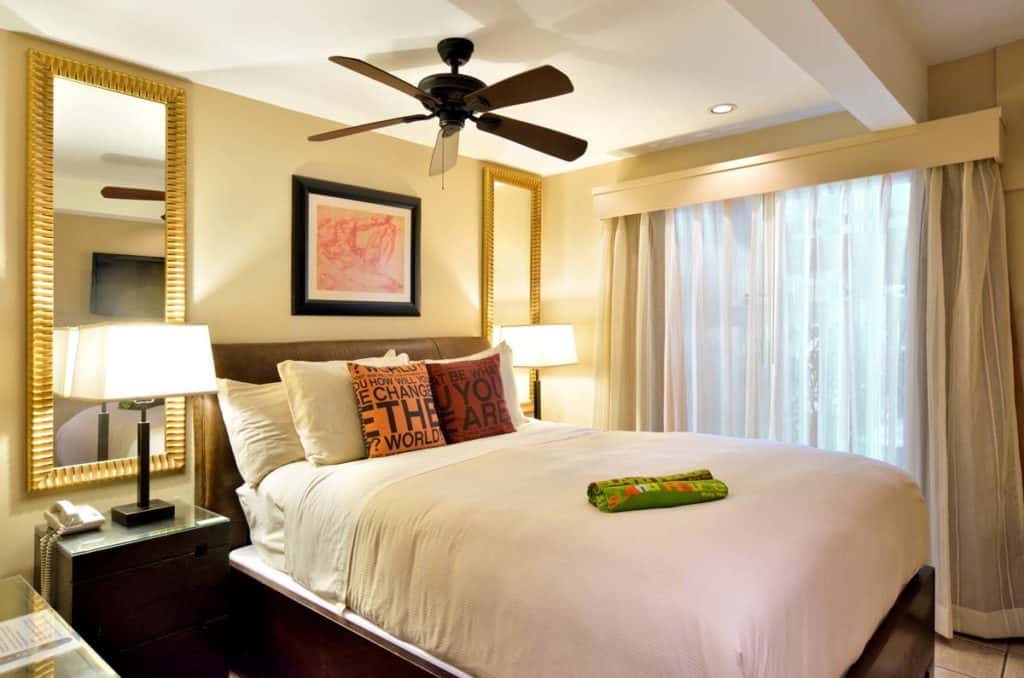 Bear World Magazine is a main sponsor for this year's Urban Bear Street Fair, and we are thrilled to begin our year of celebrations with them! Check out how to come along to the Urban Bear Street Fair here! For our Full Schedule of 10 Year Celebration Events head here!