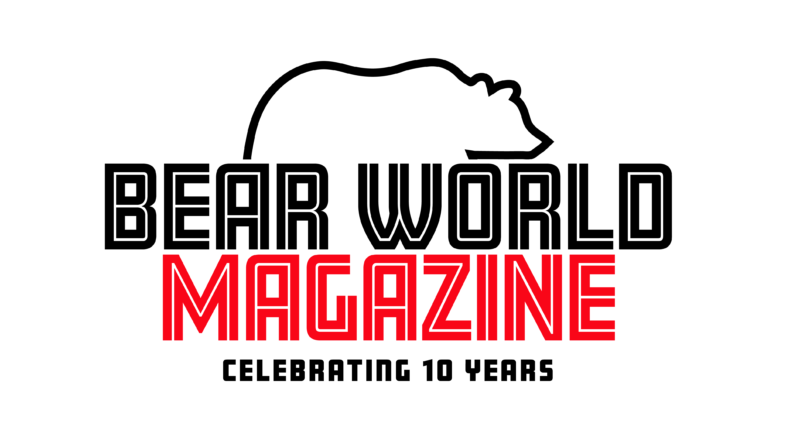 Bear World Magazine celebrates 10th Birthday with a year of events!
Bear World Magazine is 10 years old! To celebrate a decade being the world's leading lifestyle magazine for the Bear community, we're going BIG!
We are creating a year of celebration from September 2022 to September 2023. We are working with numerous supporters, organizers and partners to bring you TONS of editorial and physical and digital events across the year where we can all celebrate together! Below is the list of all our digital events and partner events across the coming year of celebration.
Thank you to GrowlrApp, Cybersocket, Island House Key West & the Crown and Anchor Provincetown for sponsoring our year ahead.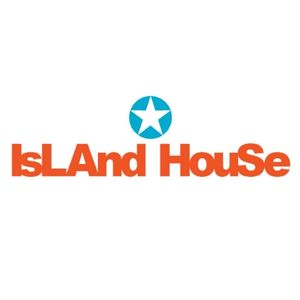 ---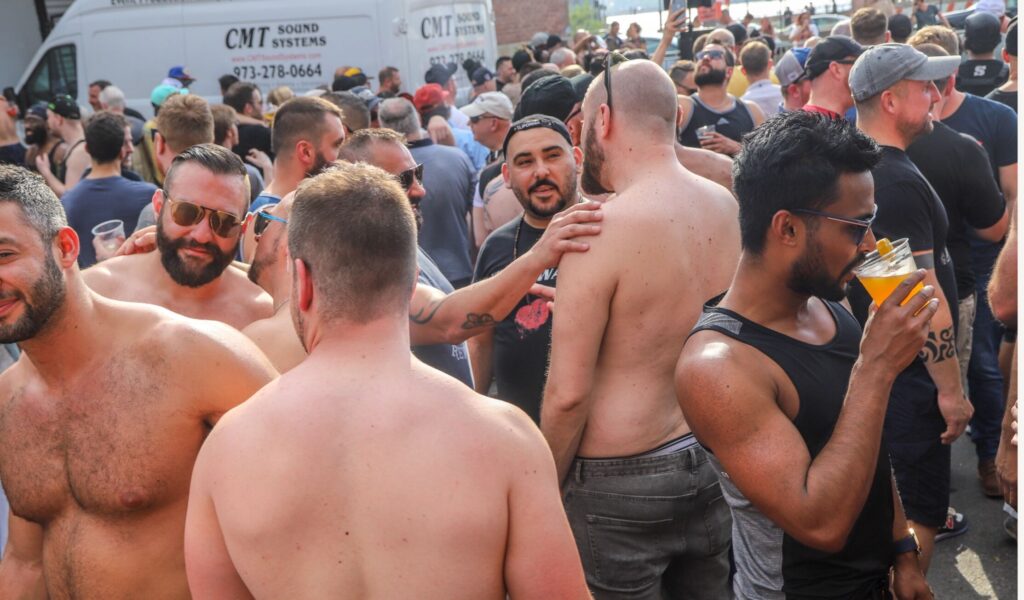 Sept '22: Urban Bear New York
We kick off the Bear World Tenth Birthday year by attending the amazing Urban bear Weekend Street Party on the 18th of September. Come along and sign up to win a Free 3-Night Stay at the Island Houser Resort in Key West. Worth $1497.00 (t&c's Apply) – before September 27th, you can only enter if you come along to our booth at Urban Bear and sign up to our competition page – to get tickets to the URBAN Bear Weekend and Street Fair Head HERE!!! You can now enter the competition be heading here!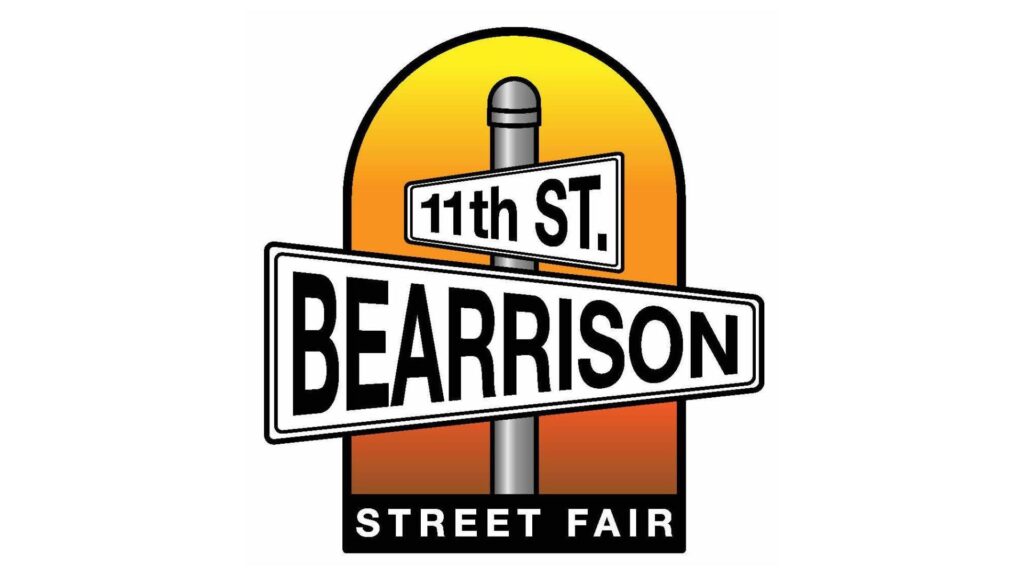 Oct '22: Bearrison Street Fair SF
The Sisters of Perpetual Indulgence and the Bears of San Francisco welcome you to the 2nd annual Bearrison Street Fair on Saturday, October 15, 2022. Bearrison seeks to provide an inclusive community event for all members of the adult LGBTQ+ community which promotes body positivity for all and builds a more supportive, welcoming, and inclusive bear scene by representing a diverse arena of cultures. Visit us on Facebook!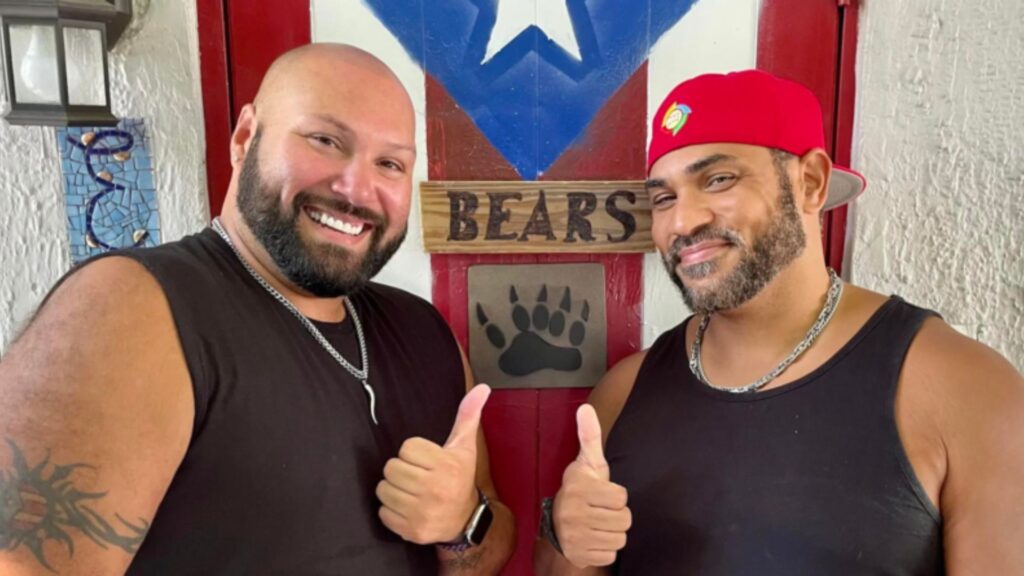 Oct '22: Beary Boricua Puerto Rico
Join Bear World Mag Founding Editor Richard Jones in Puerto Rico for the Inaugural Beary Boricua weekend. Check out the accommodation and all-inclusive rates for this long weekend getaway in the Caribbean, head to the website here and chose your accommodation, and most events are included in the hotel rate!! Simple! – Head here to BOOK!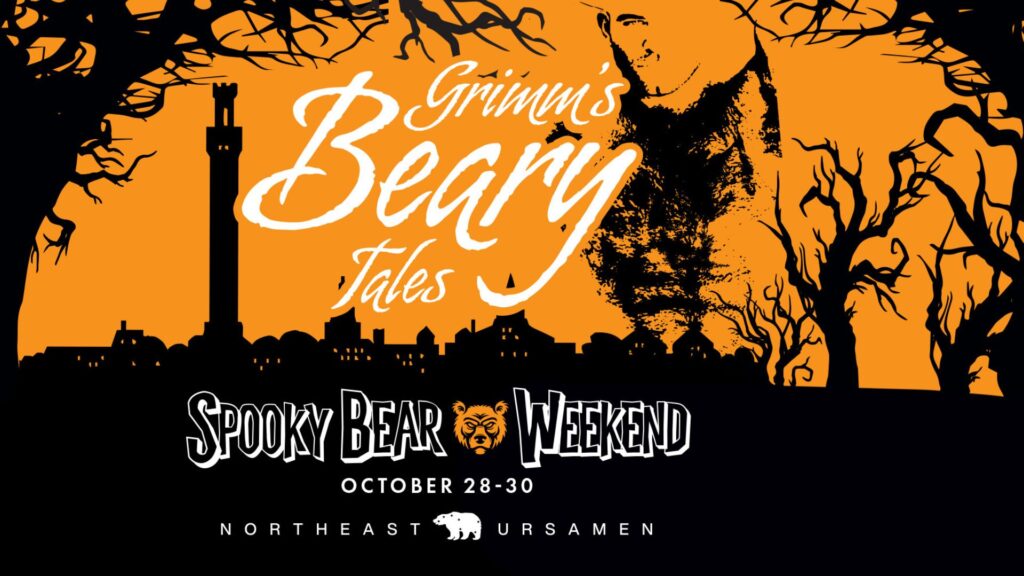 Oct '22: Spooky Bear
Join the NE Ursamen, as they head to Provincetown for the Spookiest season of all!!! Lots of Fun in the Cape and all those sexy Fall Festiveness, – for more info head here: Spooky Bear – Northeast Ursamen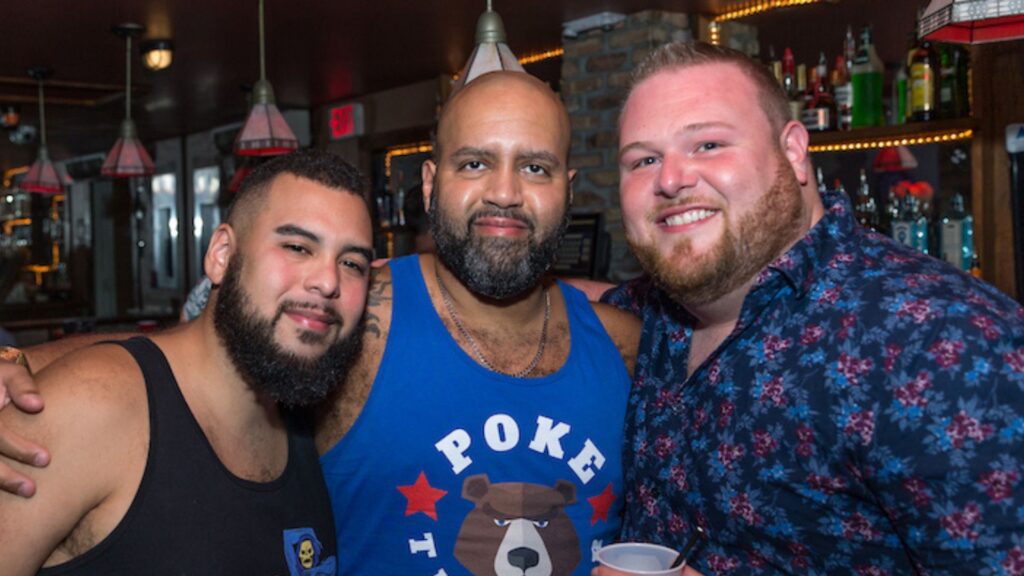 Nov '22: Key West Bear Weekend
Key West Bear Weekend is Back! After the hiatus of the last couple of years this already beloved weekend is back on the Calendar, Bear World Mag will be celebrating in the Keys with Alexander Rodriguez and Teddy bear joining in all the fun, for more info and weekend passes head to www.keywestbearweekend.com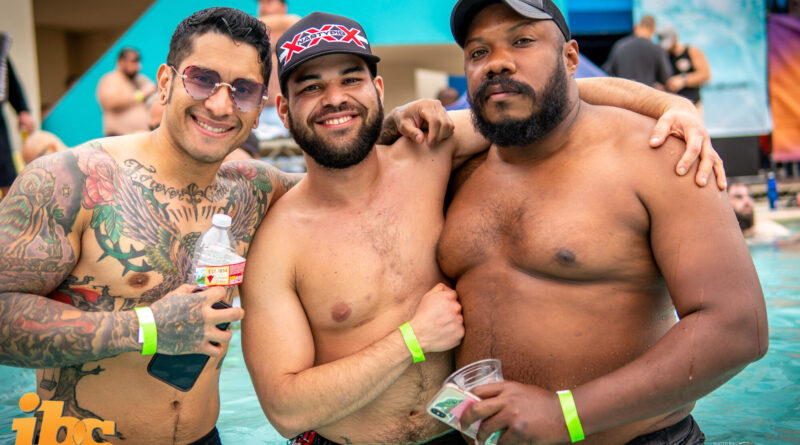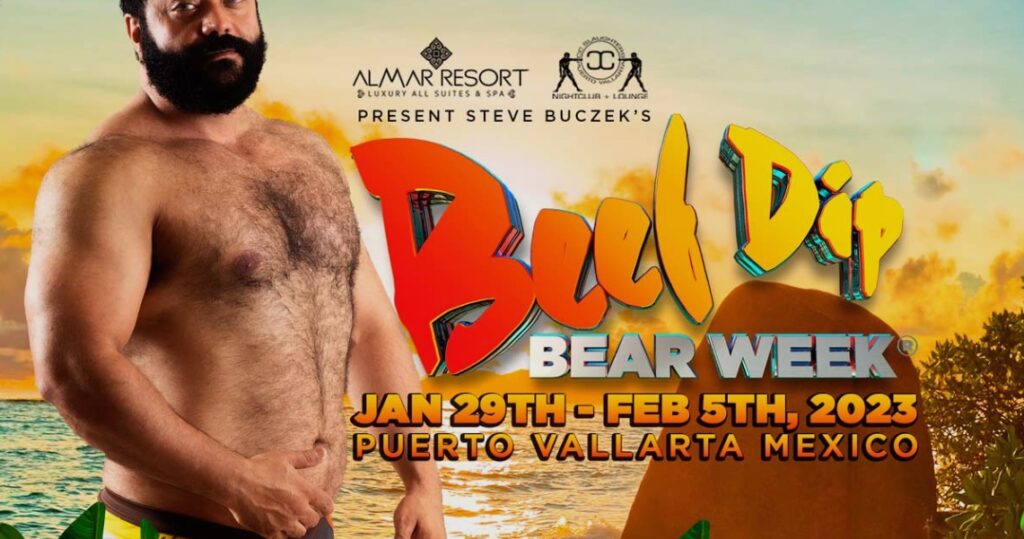 Feb '23: Beef Dip Puerto Vallarta
BeefDip Bear Week makes it's return to Puerto Vallarta. BeefDip is one of the longest standing LGBTQ events of its type in the city and one of the most attended worldwide, bringing bears and bear admirers from all over the world, and raising money for non-profits in the area. It's donated more than $100,000 CAD back to Puerto Vallarta non-profits over course of its history. Join thousands of bears and friends from January 29th till February 5th 2023 for a week of pool parties and club nights in sunny Puerto Vallarta! Dog Tags usually sell out online in advance, so get yours while they're available! https://www.beefdip.com/tags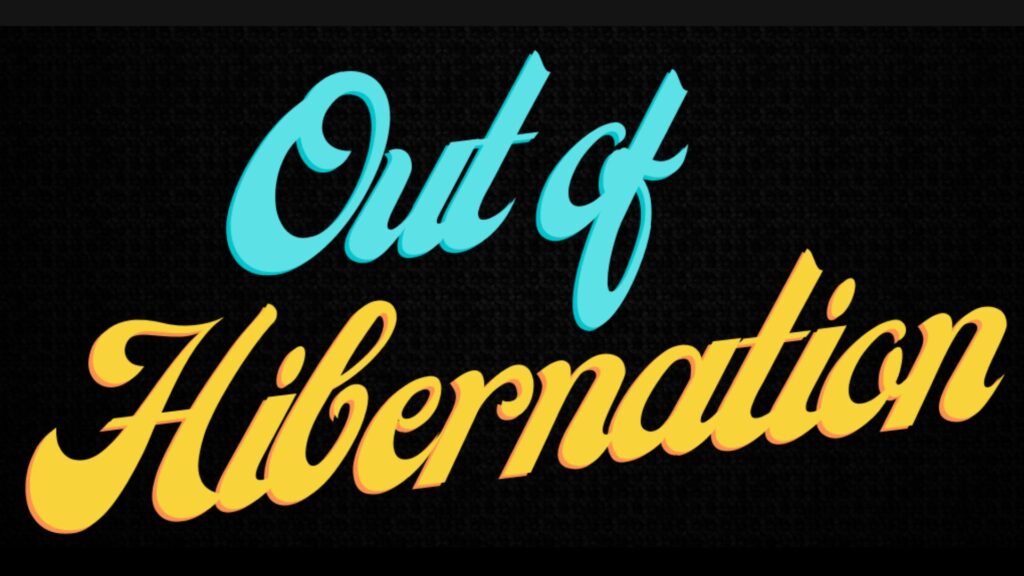 March '23: Out of Hibearnation
After the long winter in the Northeast – the bears are back in Ptown., Join the Northeast Ursa Men as they come back out to play! and dance, and dine in this favorite New England coastal town. More Details coming soon. www.ursamen.org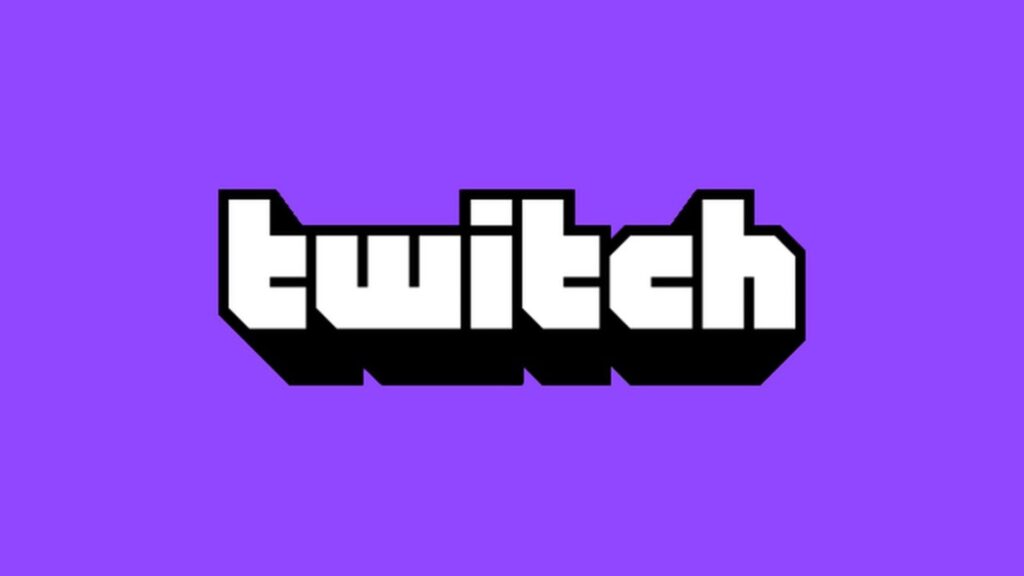 May' 23: Bear Pride on Twitch
We know the bears love to Game, and stream – we catch up with several – and find out all about them as they live stream and play! (Details coming soon)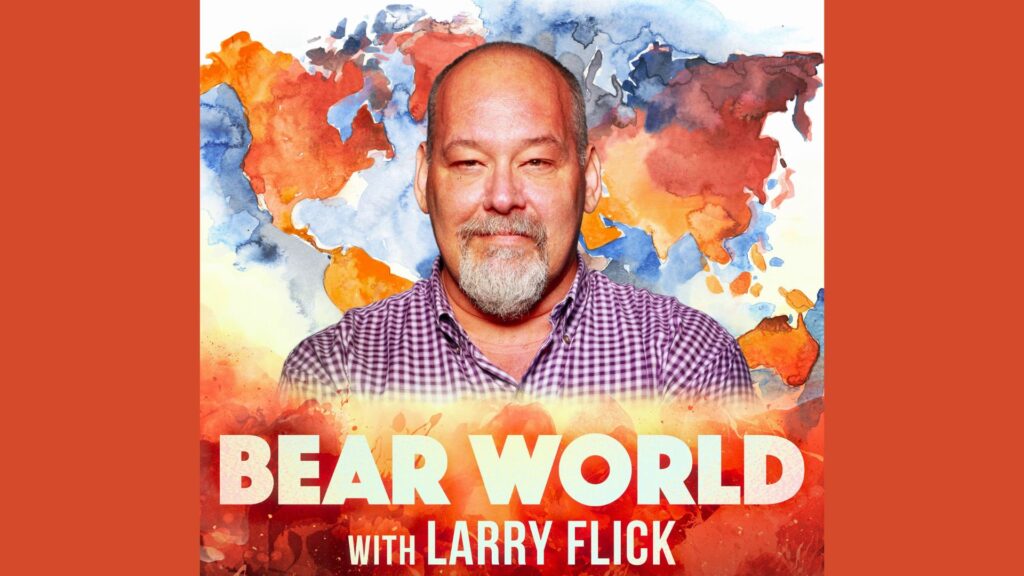 May '23: Bear World With Larry Flick
As we reach ten years old we wanted to create a landmark Pod Cast series that charted the growth of the Bear community from its origins in the 70's and before, through to today. Larry Flick is a consummate podcast and radio host who has interviewed everyone from Madonna & Kylie through to gay celebrities such as Big Dipper & Nina West. As a Bear himself who was around in the community's emergence as a subculture, who better to look at the communities past and celebrate it. Details Announced in early 2023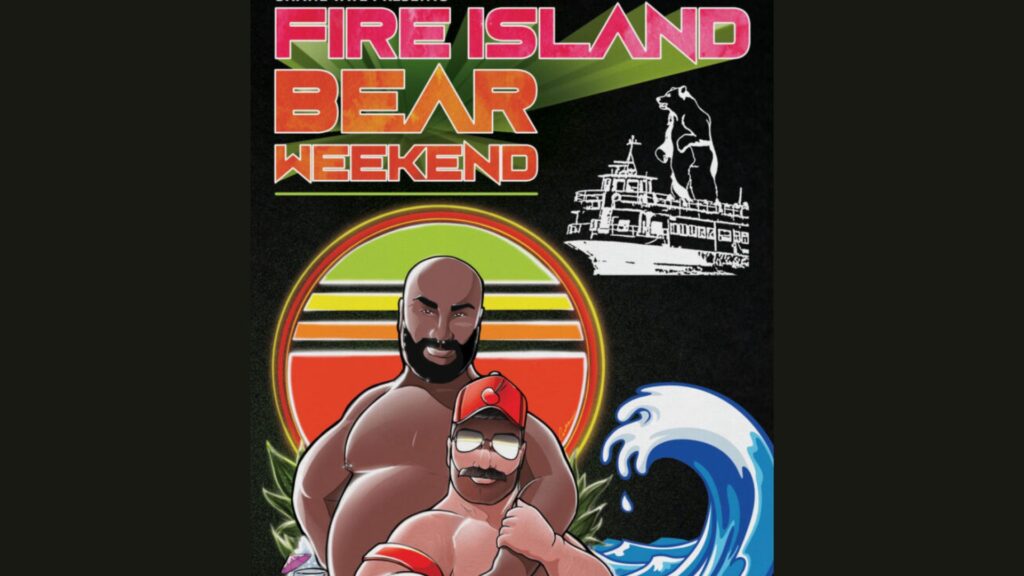 June '23: Fire Island Bear Weekend
As we reach ten years old, our good friends at Fire Island Bear Weekend, will be helping us celebrate in style. Keep a watch here for all the details.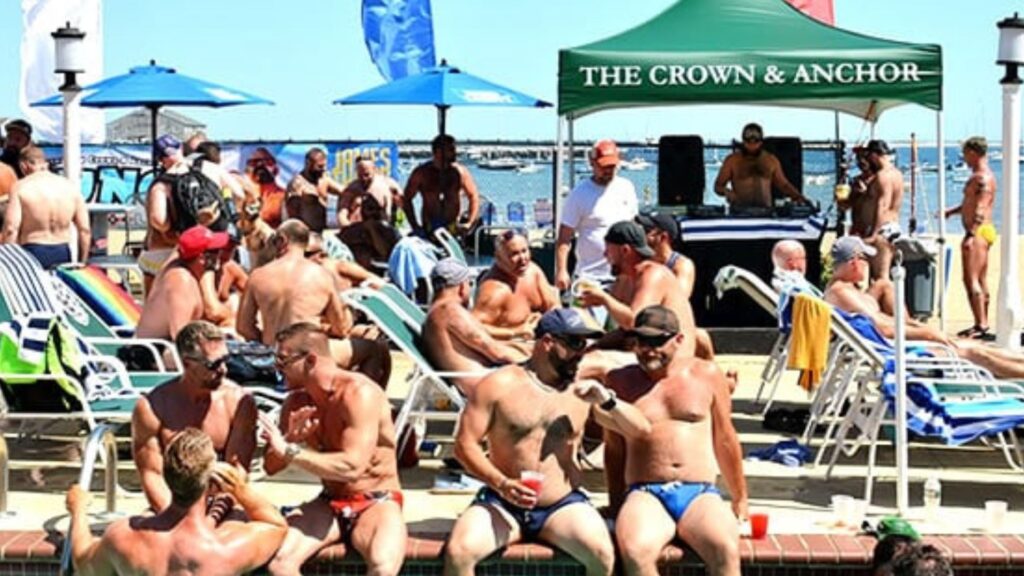 July '23: Ptown Bear Week Pool Party
Join us in Ptown during Bear Week 2023 at the Crown & Anchor Hotel for an exclusive birthday pool party. Where we will be entertaining you with a great DJ, we will have special Birthday Gifts to give to YOU! and a free drink or two – keep an eye out for announcements and how to join the party. Click here to enter to win 7 night's stay at the Crown & Anchor, during Bear Week 2023 and come and join us if you win!!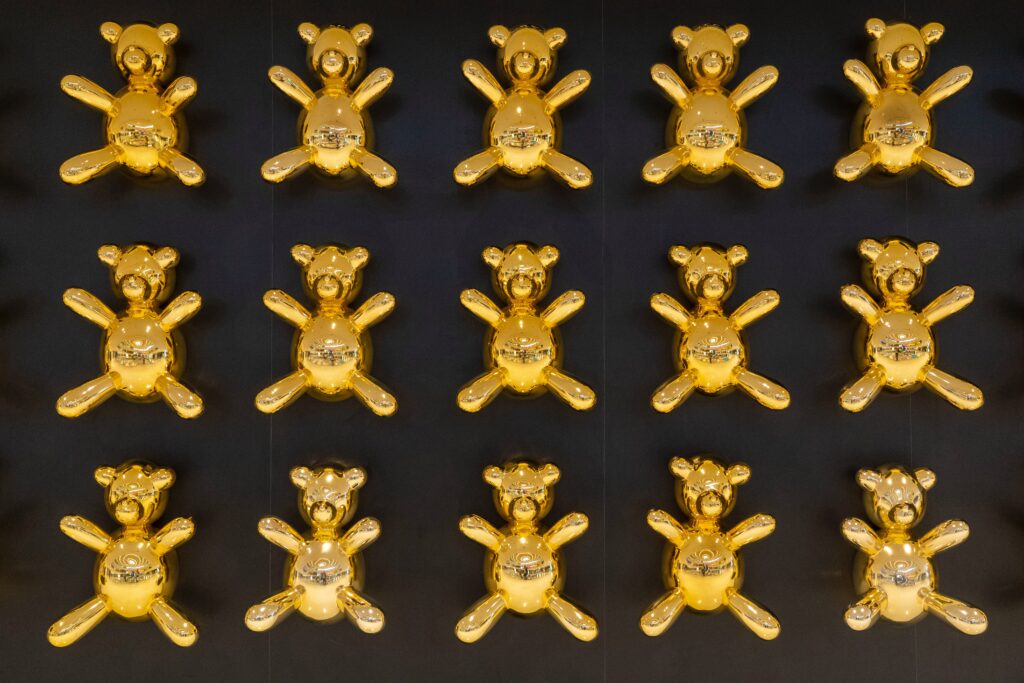 September '23: Bear World Mag Awards
After being around for ten years we thought it was time to give out some awards, and launch what will become an annual event in our calendar. This years awards will see 9 award categories that you the reader can vote on, and two that will be given out by the founder of bear world magazine, Richard Jones, The Icon Ward & The Trailblazer award. The awards this year will be hosted in NYC with a digital broadcast on our youtube channel Bear World TV.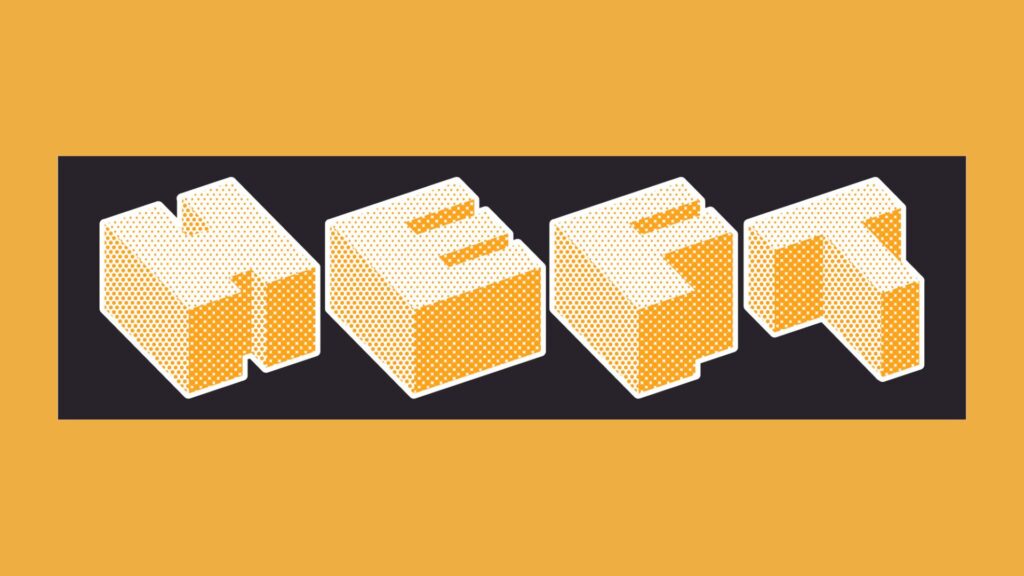 Sept '23: HEFT Party NYC
We are thrilled to be Celebrating with the amazing NYC Dance Party HEFT. Keep an eye out for all the details for this amazing PARTY next year!!!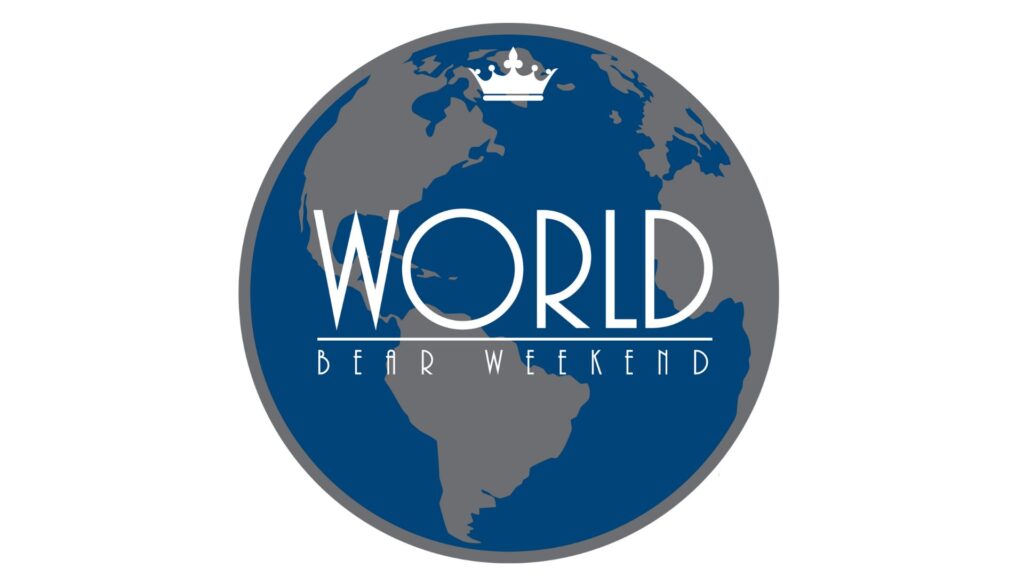 Sept '23: World Bear Weekend
Join World Bear Weekend as they crown a new Title Family and have the best fun while they do it. Watch out for Details in the coming months.,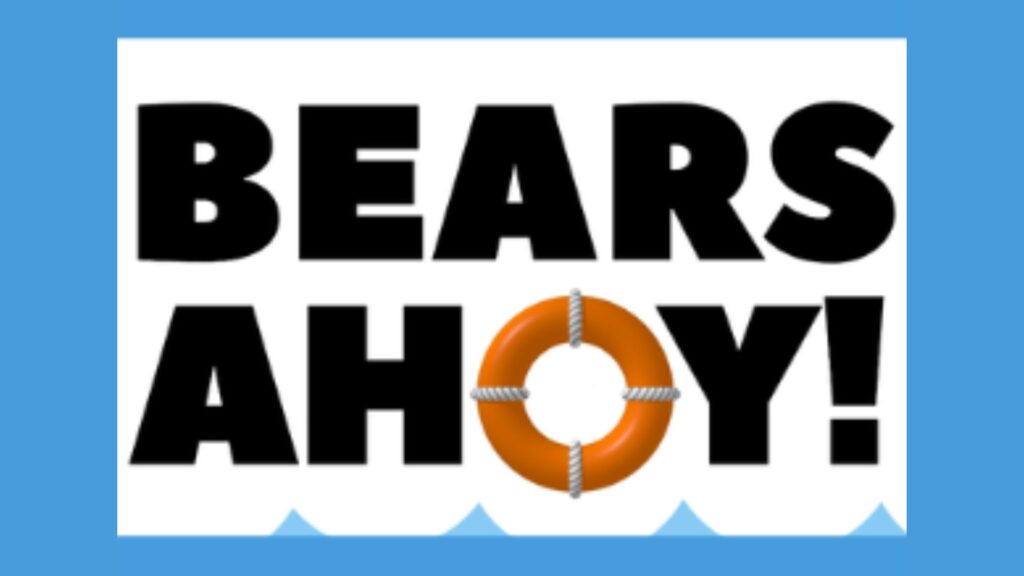 Sept '23: Bears Ahoy Boat Trip, NYC
The last party celebrating Bear World's tenth birthday will be back in NYC with the Team at Urban Bear and Bears Ahoy. Join the Founder Richard Jones, as he gives away drinks!!! Check out the details in the coming months!!!
Media Partners
Our Media Partners will be helping promote events all year long too: