Win some sexy swim wear or meet "Mr. Right" at IBC 2023!
Bears are coming out of hibernation and are heading to the International Bear Convergence (IBC), the premier winter event for Bears & admirers in Palm Springs, California. The event will take place this month, February 23-27, 2023. This desert oasis opens its arms and welcomes thousands of frisky, furry bears, their friends & their fans to Palm Springs.
The four-day event will come to life with DJs, live entertainment and thousands of bears from around the globe. The last 8 years have been hugely successful and expect more of the same in 2023 with record-breaking attendance. Nino Eilets, Co-Producer says "This year being our 9th, we will be pulling out all the stops so expect this to be an event to remember".
On Sunday, February 26th, you will have the chance to get into even more trouble than you did the night before at the Redemption In Paradise Pool Party, sponsored by Bear World Magazine, Cybersocket/Fleshbot and KGAY 106.5 Palm Springs! This party is extra special because Bear World Magazine will also be celebrating our 10th Birthday, and giving away some hot, sexy swim wear from our friends over at Cub and Bare, who have just recently announced their new Swim Wear range, called Splash!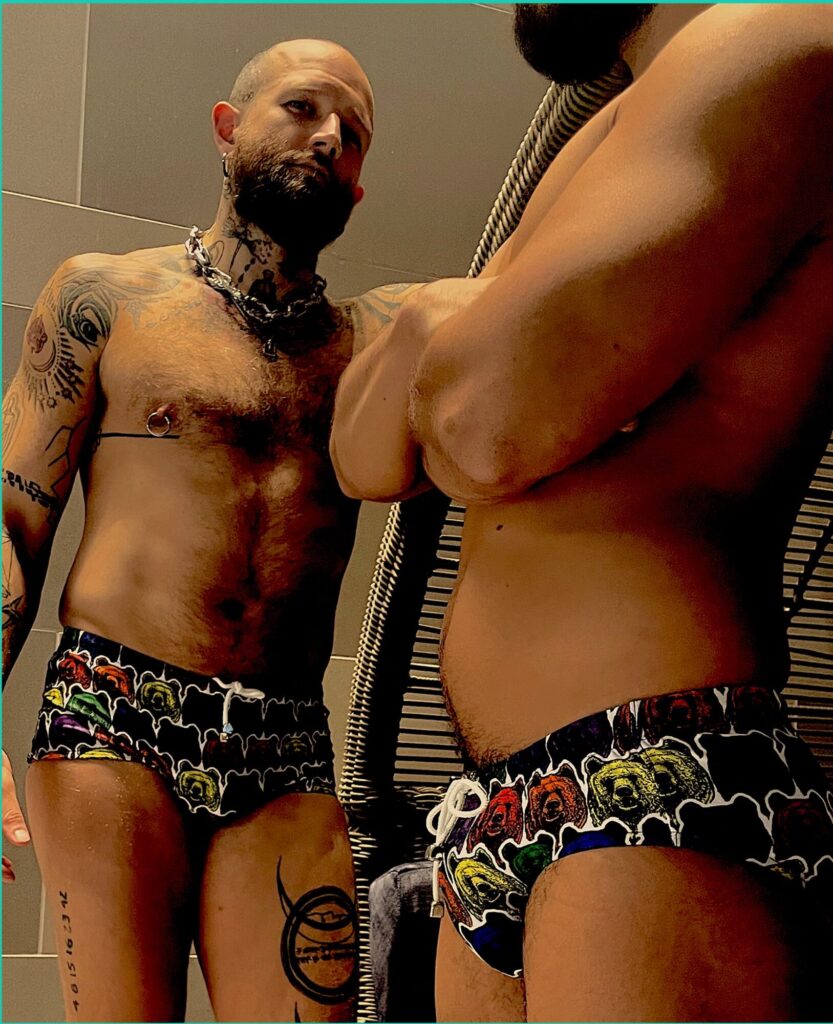 Come make a splash in the pool and take a chance to win some beary hot swim wear, all while enjoying the banging tunes of DJ Galaxy and a live performance from none other than Big Dipper! The Bear World Birthday celebration will be hosted by content creator and our very first TikTok Bear of the Month, Joe Martone!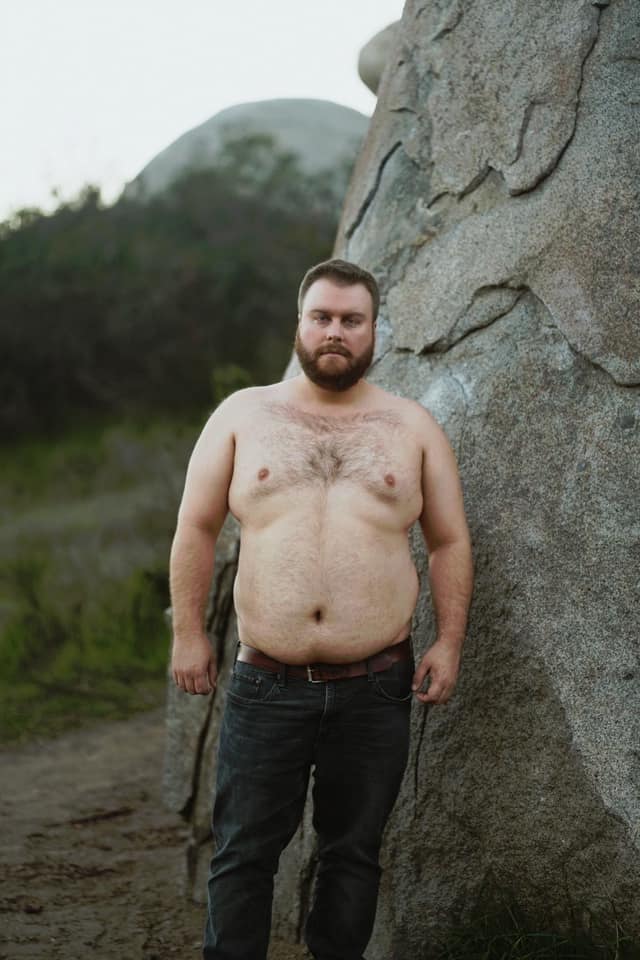 Joe Martone will also be hosting the 4th annual IBC Speed Dating event on February 24th! Come meet "Mr. Right"… Or "Mr. RIGHT NOW"! The event will be hosted in the lobby of Hotel Zoso, IBC's host hotel. Speed Dating is always packed and always free, so you will have plenty of opportunities to score!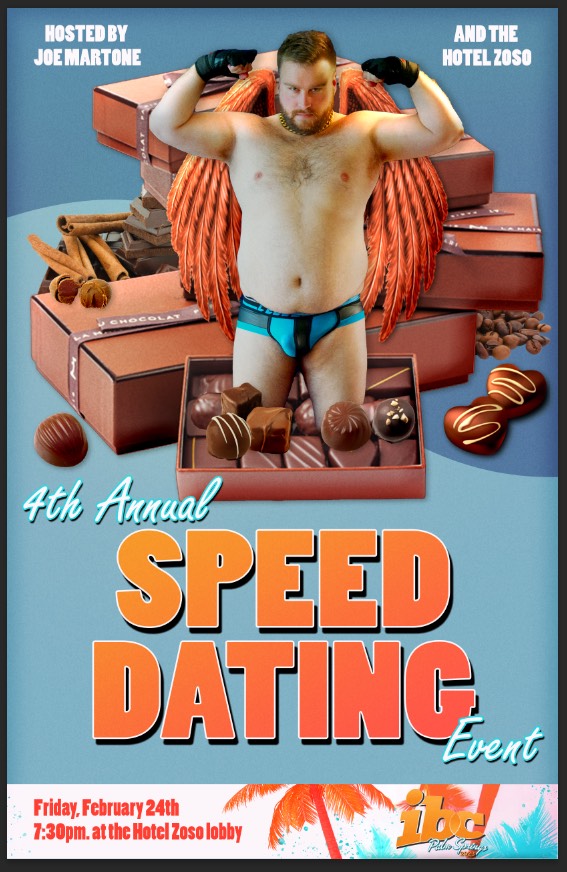 For more information about International Bear Convergence, visit www.ibc-ps.com.