These Bears entered to win our first birthday giveaway Sunday, and so can you!
The Bears definitely came out in full force for The Urban Bear's 14th Annual Street Fair! And we have the pictures to prove it!
Bears from all over the world came to town on Sunday, September 19th for the 14th annual Urban Bear NYC Street Fair. The world famous event happened on Little West 12th Street (Enter at Washington Street) in the heart of NYC's Meatpacking District from 1PM to 7PM, and OH MY… Was there a lot to see! Furry chests, backs and butts GALORE!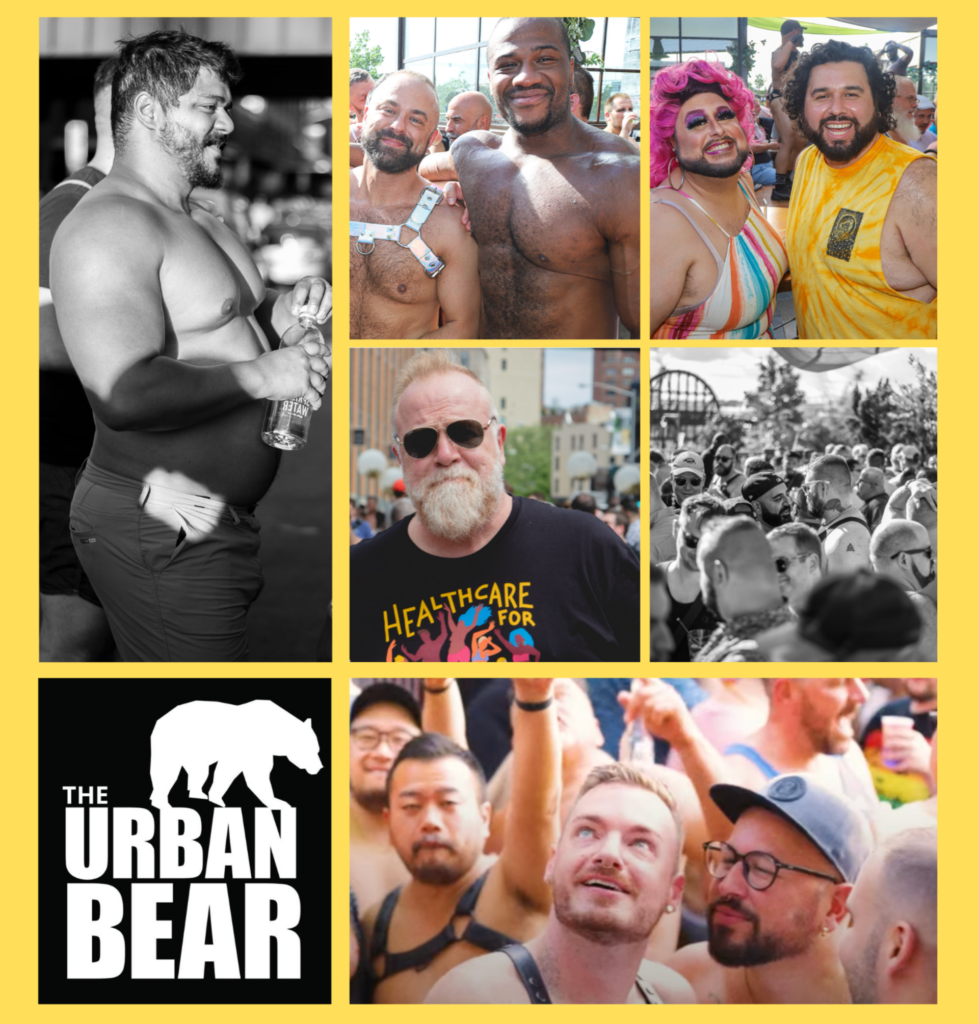 As a sponsor this year, Bear World Magazine had our own booth at the Urban Bear Street Fair, where some very lucky woofers received free Gummy Bears, got to see the sexy go-go Bear Danny J shake his furry butt, got to witness one of our favorite rap cubs, Bryce Quartz, do his thing, and was able to enter to win the first of four hotel stays we are giving away for our special year-long 10th birthday celebration!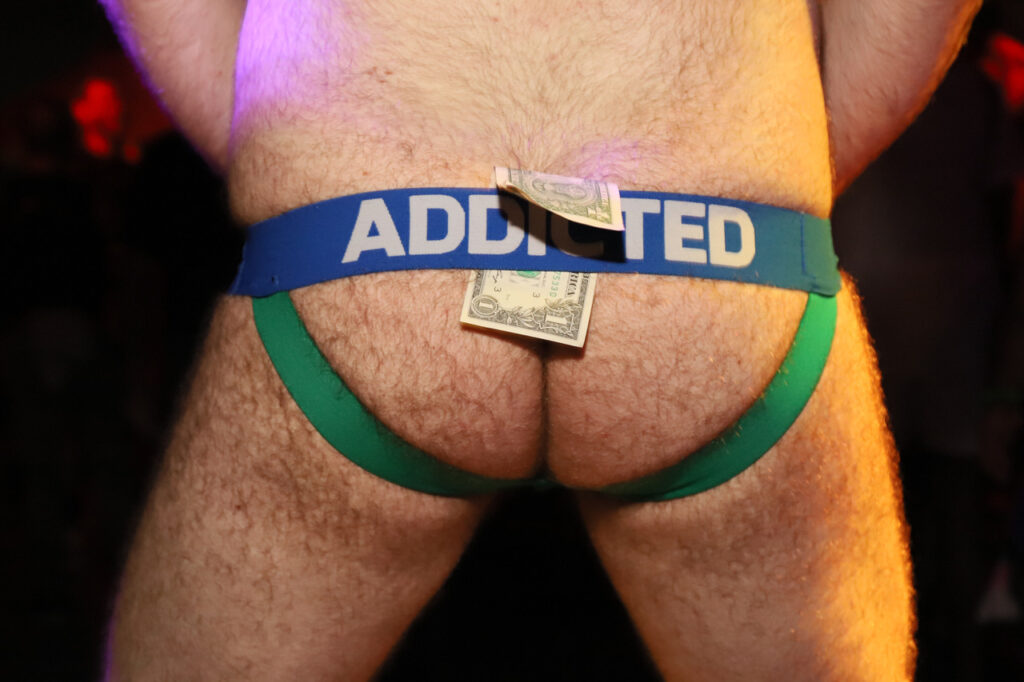 The first trip up for grabs is a Three Night Stay at the Island House Hotel & Resort Key West, the host hotel for Key West Bear Weekend! The Island House is a very popular clothing-optiinal men's resort in Key West, so we just KNOW you're going to love this! If you're the lucky Bear to win this award, you will be able to use the three nights at any point during 2023 — with a few exceptions. (T & C's Apply)
If you didn't get a chance to enter… Then what are you waiting for? Enter TODAY. The contest is still happening now! To enter, just go to BWM10 Island House Competition (gleam.io)!
And did we mention that some of our favorite Bears, including MAN ON MAN, queer travel host Ravi, and the SIsters of Perpetual Indulgence stopped by at our table to enter to win as well? Take a look at some of these amazing shots!