The Chicago Dragons Rugby Team Bachelor Auction!
The Chicago Dragons Rugby Football Club is celebrating 20 years of play with its super popular Bachelor Auction happening this Saturday, April 29th at Sidetrack.
The Chicago Dragons are a Division IV member of the USA Rugby organization, the Midwest Rugby Union (MWRU), the Chicago Area Rugby Football Union (CARFU) and a 501(c)(3) charitable organization; dedicated to competitive play within their division.
The Chicago Dragons are also the first team to accept openly gay men in the Midwest, the first team in the Midwest to formally join International Gay Rugby (IGR) and serve as a guiding force for their local union and other unions throughout the Midwest to increase awareness and diversity in the sport of rugby.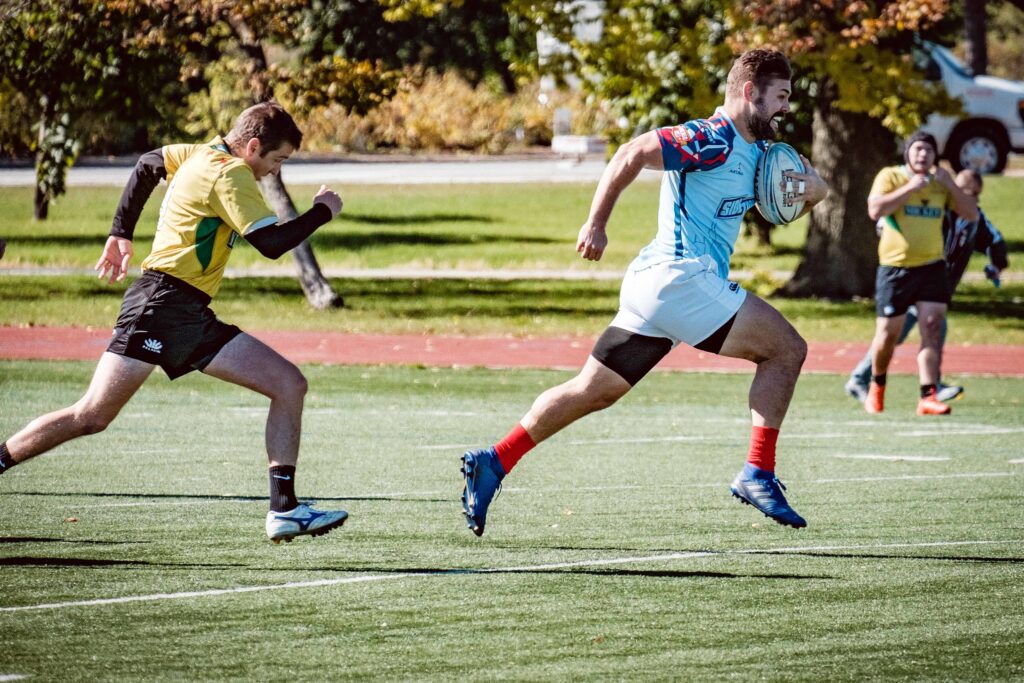 To help raise funds for the team they are throwing their annual Bachelor Auction at Sidetrack's in Chicago this weekend. Sip on a delicious cocktail while perusing a fantastic selection of packages and pieces up for auction. Packages include tickets to shows and MLB games, trips, art, dining, retail, and so much more! Their hunky bachelors will also be taking to the stage for your enjoyment while you bid on their most exciting packages. However, please note that the players merely represent the packages being presented and are not, themselves, up for auction.
It's an evening of fun with friends, tasty beverages, and beautiful men that you won't want to miss! Get your tickets now!
After the auction the boys will be back on the field for their next match on May 6th for the Madtown Scrumdown Tournament. On June 3rd they will be opening for the Chicago Hounds, their MLR counterparts, in an away game against the Columbus Coyotes. Check out their full season schedule below: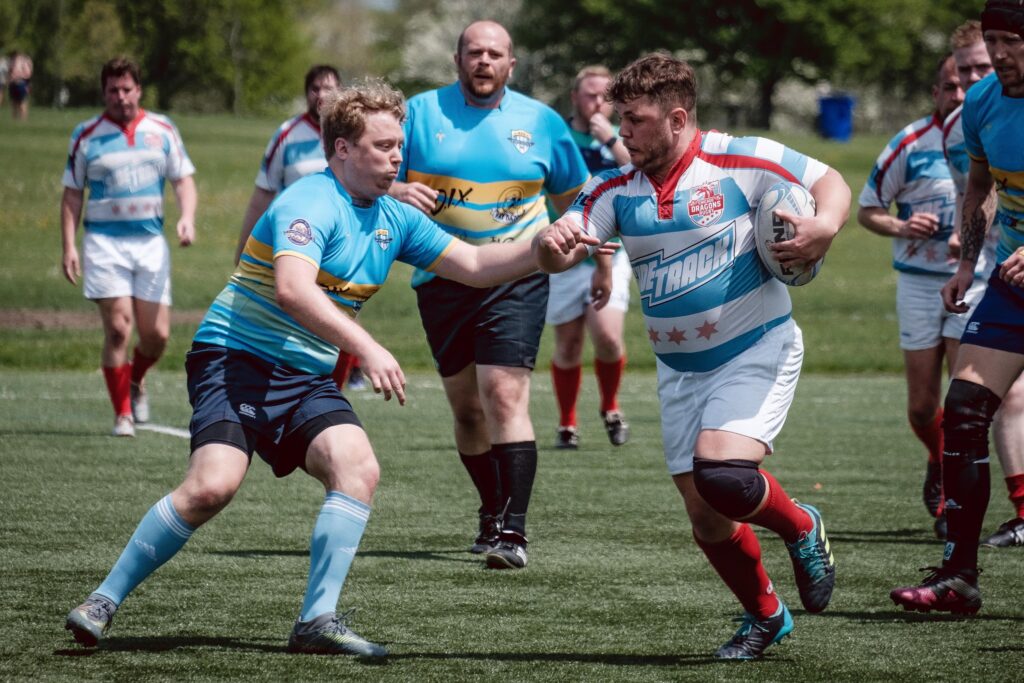 Keep up with the latest news for the Chicago Dragons on their official website , Facebook, and  Instagram.
Get a preview of the prize packages available at the Bachelor Auction, join in the silent auction or make a donation to the team here.