Take a look at these hot photos from Cannonball 2021!
Cannonball was an astronomical success… and we already have the deets for next year!
This year's Cannonball Bash happened in Fort Lauderdale, Florida from October 27 to November 1. The event saw over 1,500 attendees and sold out 3 hotels. Talk about a BLAST!
In 2022, Cannonball is planning an even BIGGER event, targeting over 2,000 attendees and 4 hotels, as well as shuttle service from hotel to hotel. The theme for next year's event is "Journey Into the Future," a futuristic theme that is sure to blow the Bears away!
Cannonball Bash 2022 is planned for October 26 to November 1. Take a look at some hot photos from this year's event to help get you excited for next year!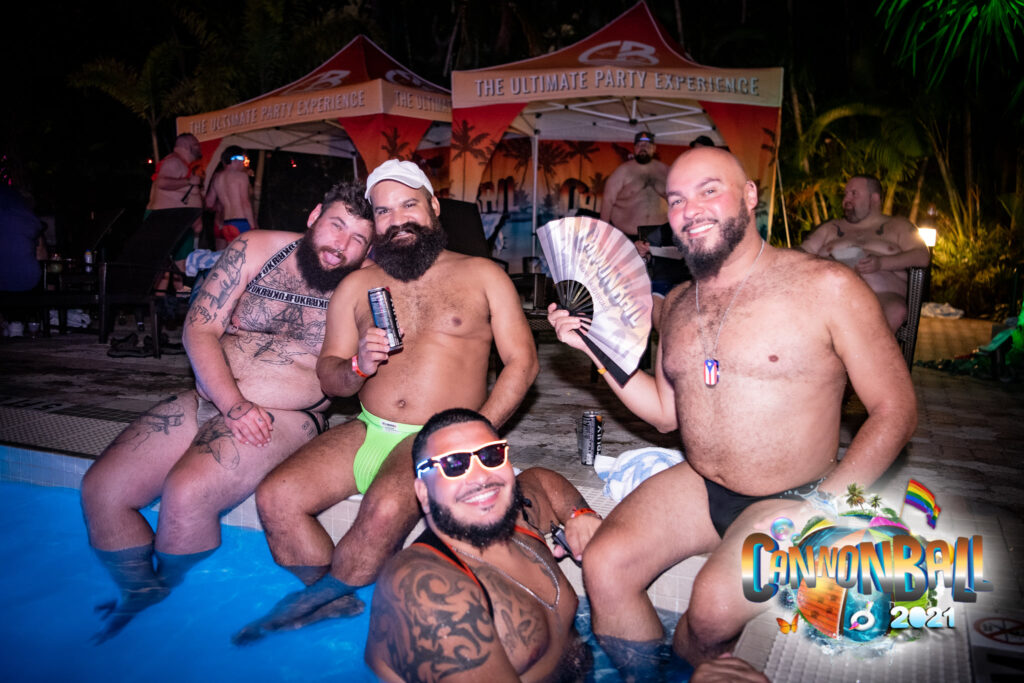 For more information about Cannonball Bash, visit www.cannonballbash.com.