Summer Memories: Provincetown Carnival – Myths, Monsters & Legends
As the chill of fall sets in, many are already pining for the warmth of summer and the outdoor fun and frolic that accompanies it. And while there are a million places to go for summer vacation, Provincetown often takes the cake for a lot of queer travelers as the perfect summer getaway.
While Provincetown offers a plethora of activity for visitors during any season, summer is of course peak season, with Carnival being the resort town's biggest draw annually. Taking place from August 13th through 20th, this year's theme was Myths, Monsters & Legends. Over 100,000 people participated in the celebration, the first one to take place since 2019 on account of the pandemic.
Although it's not the same as being there in the warm PTown sun, we still figured it would be worthwhile to stoke your summer lust with some official pictures from the Provincetown Carnival from this year.
Kim Reilly/ Studio K Photography graciously supplied the photos below. Enjoy!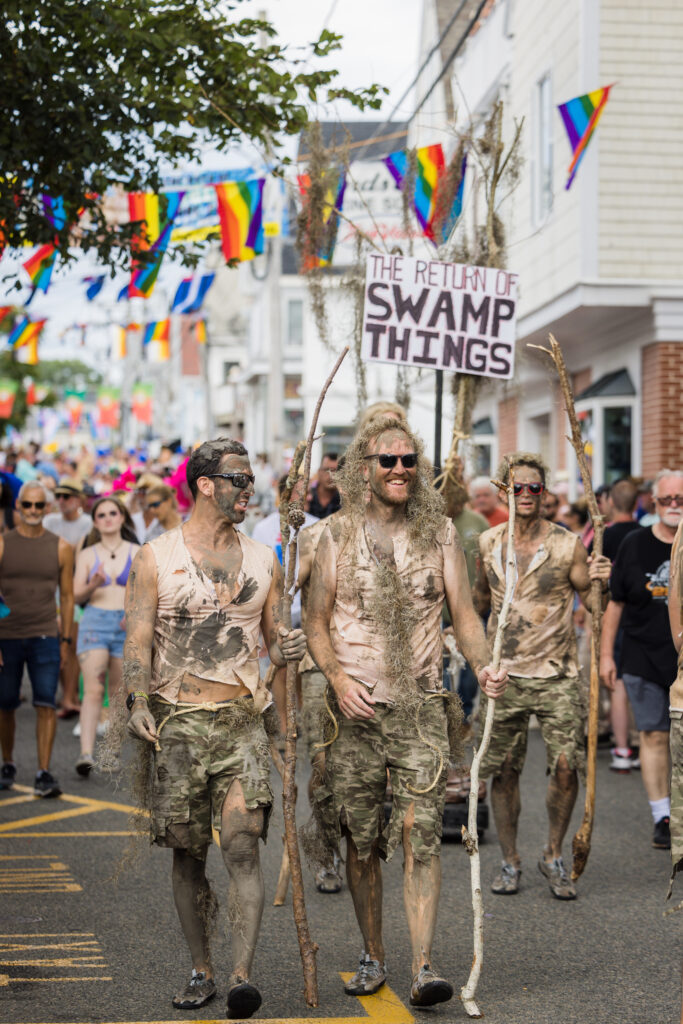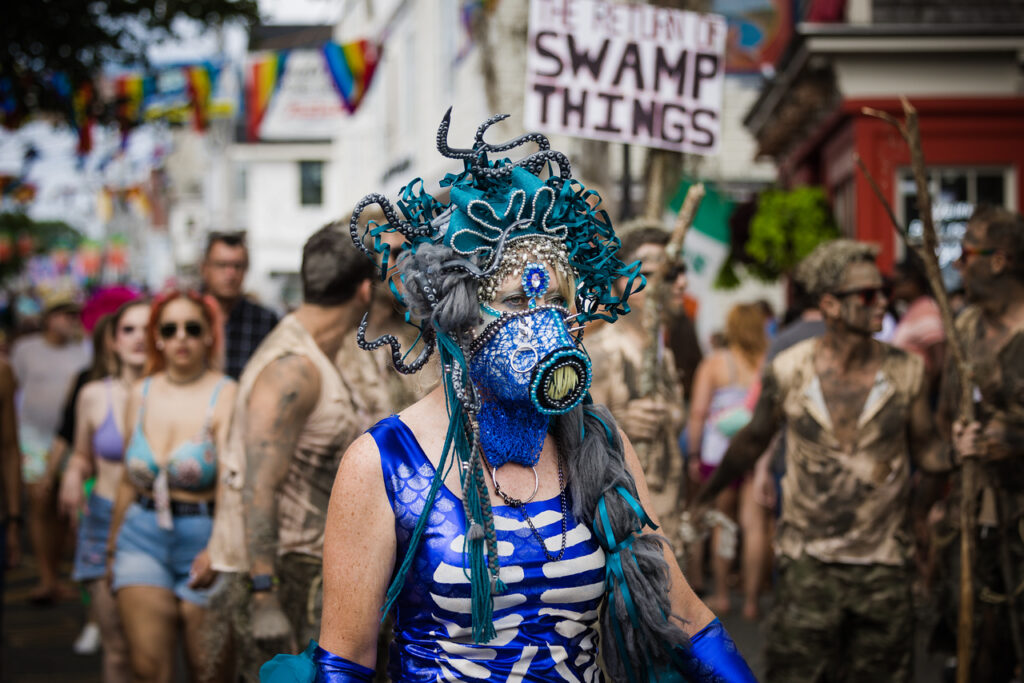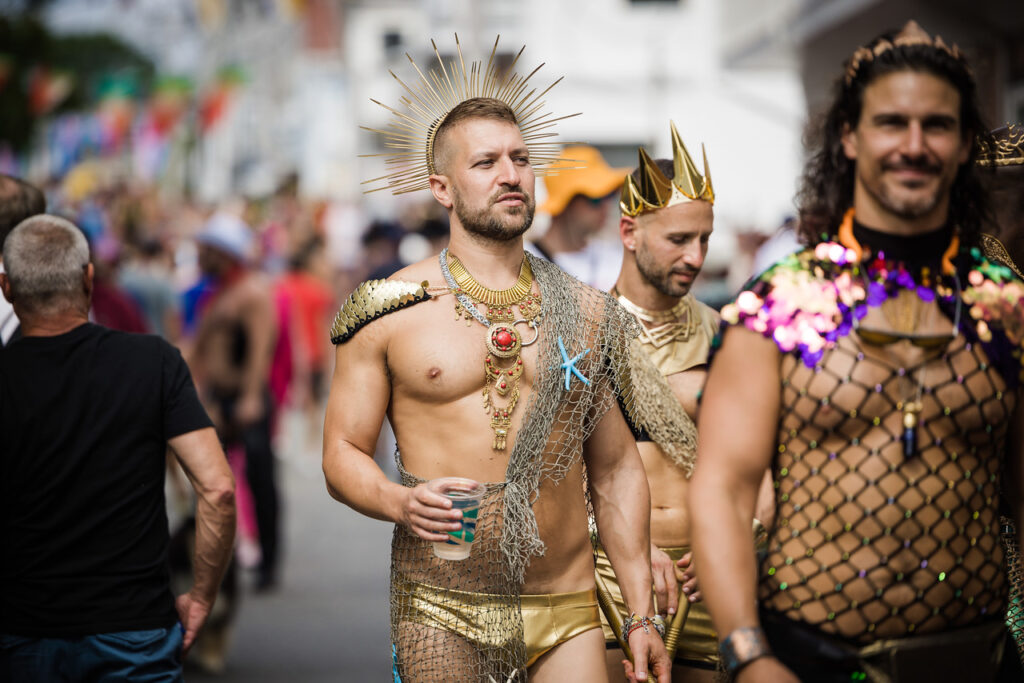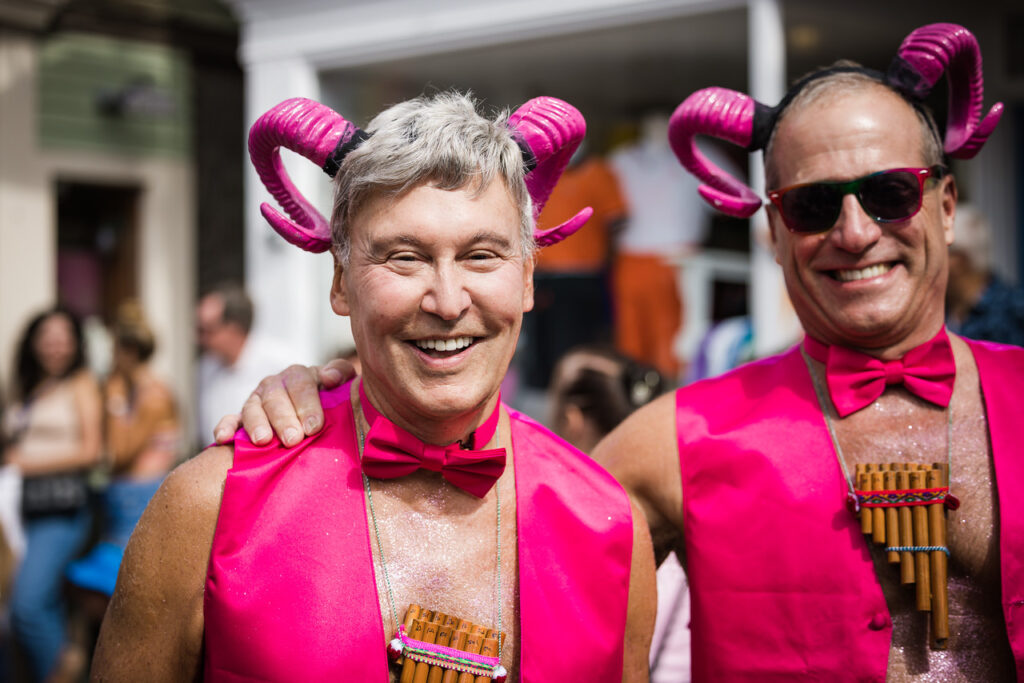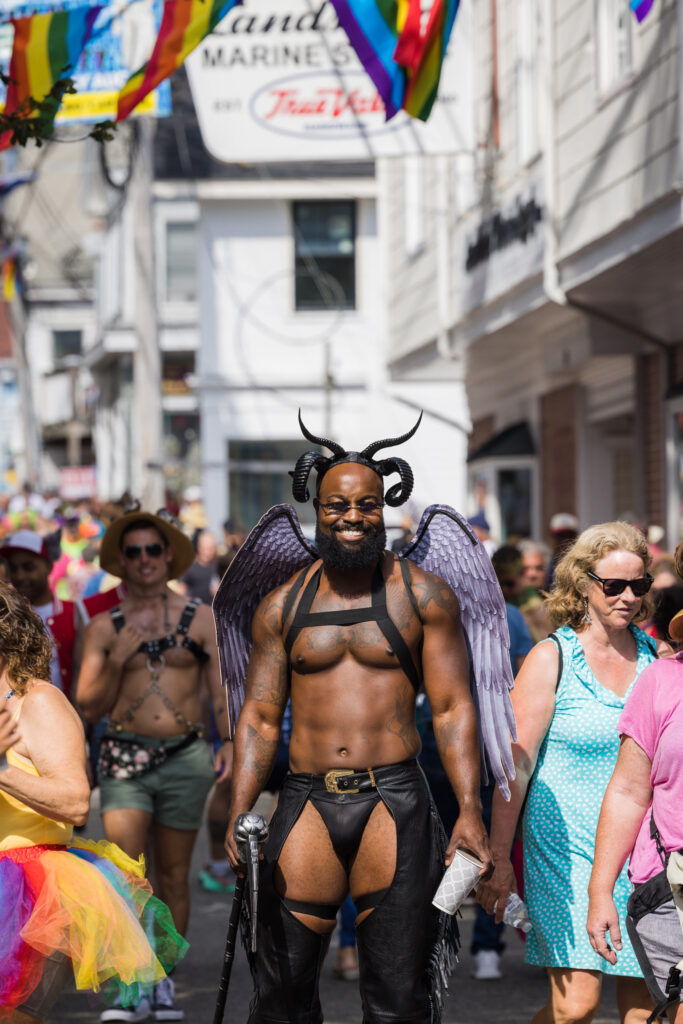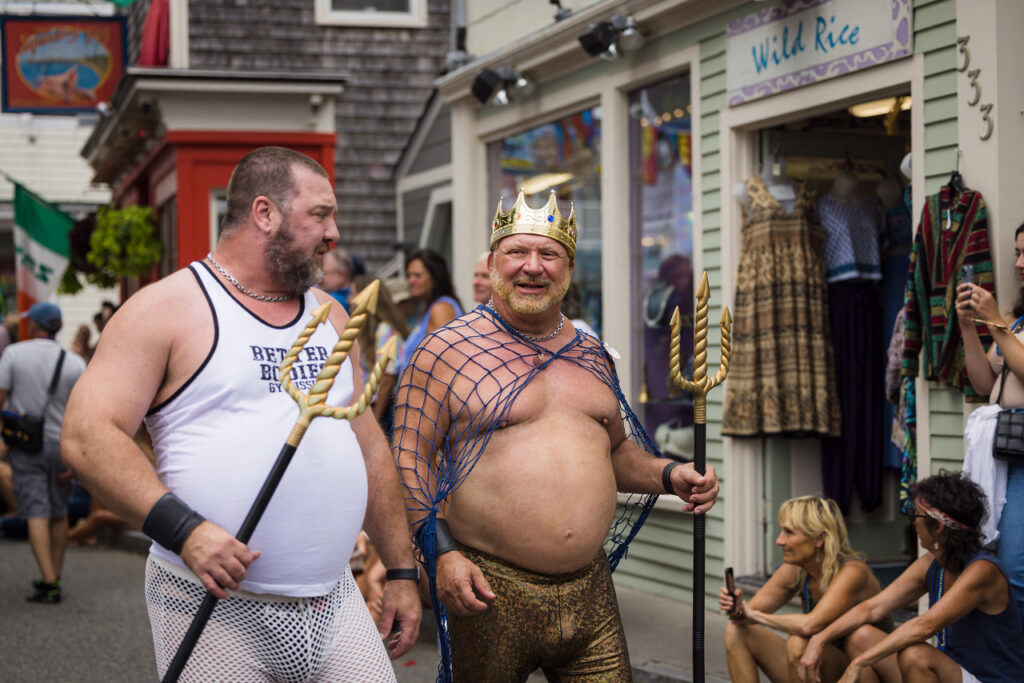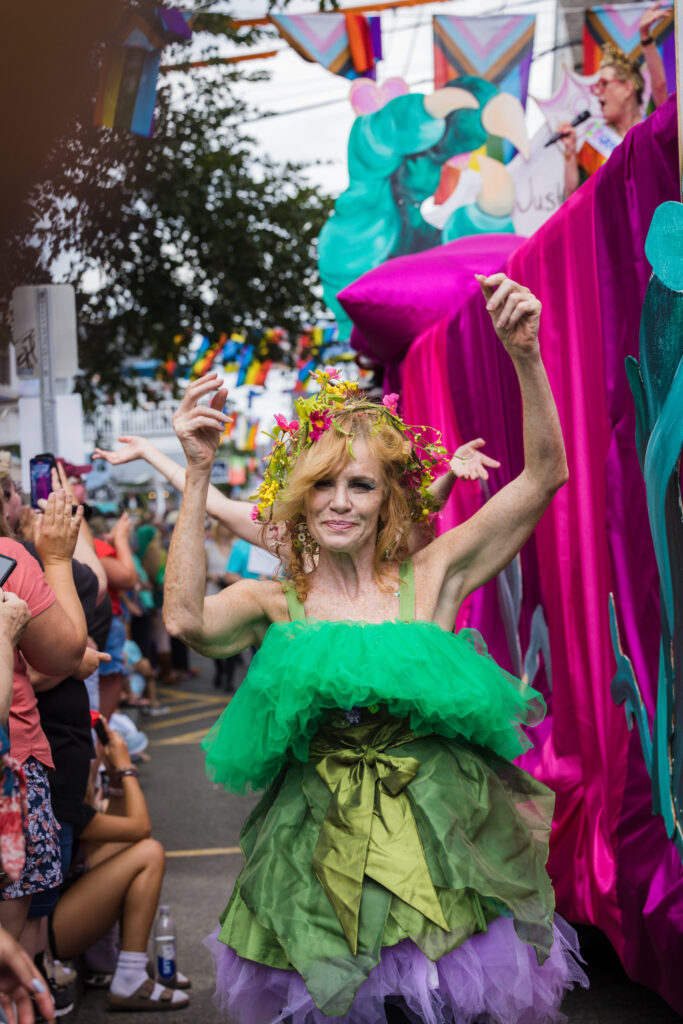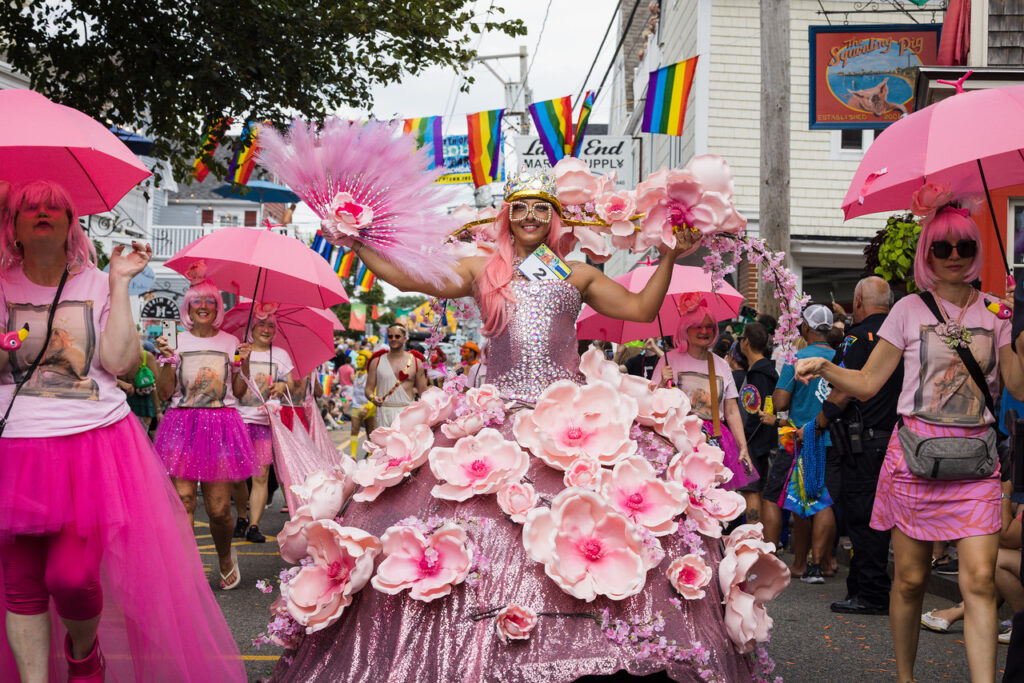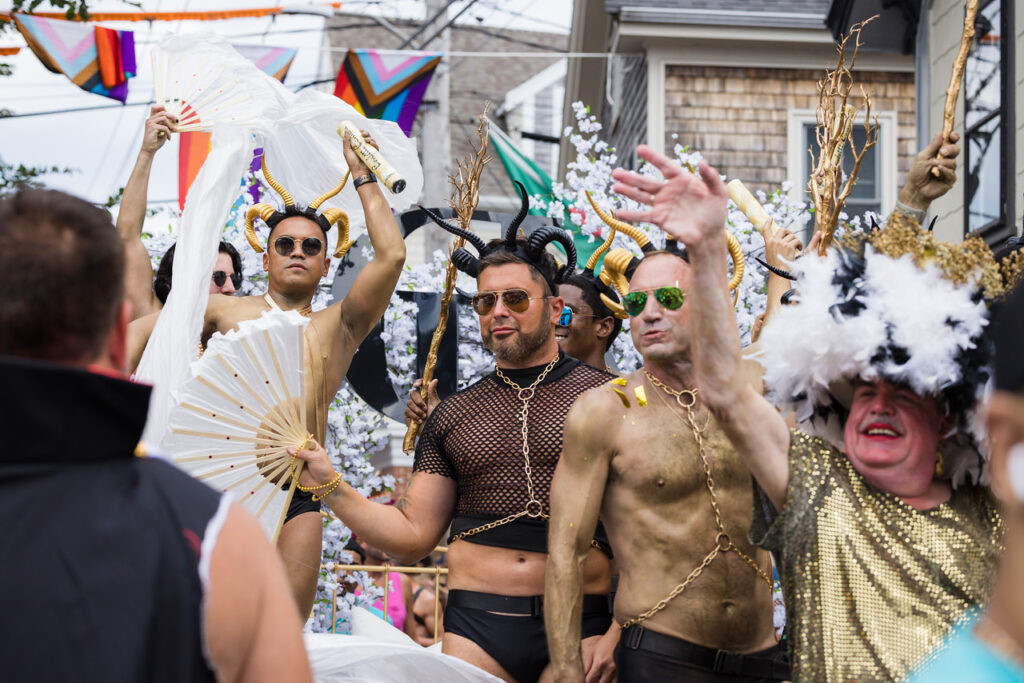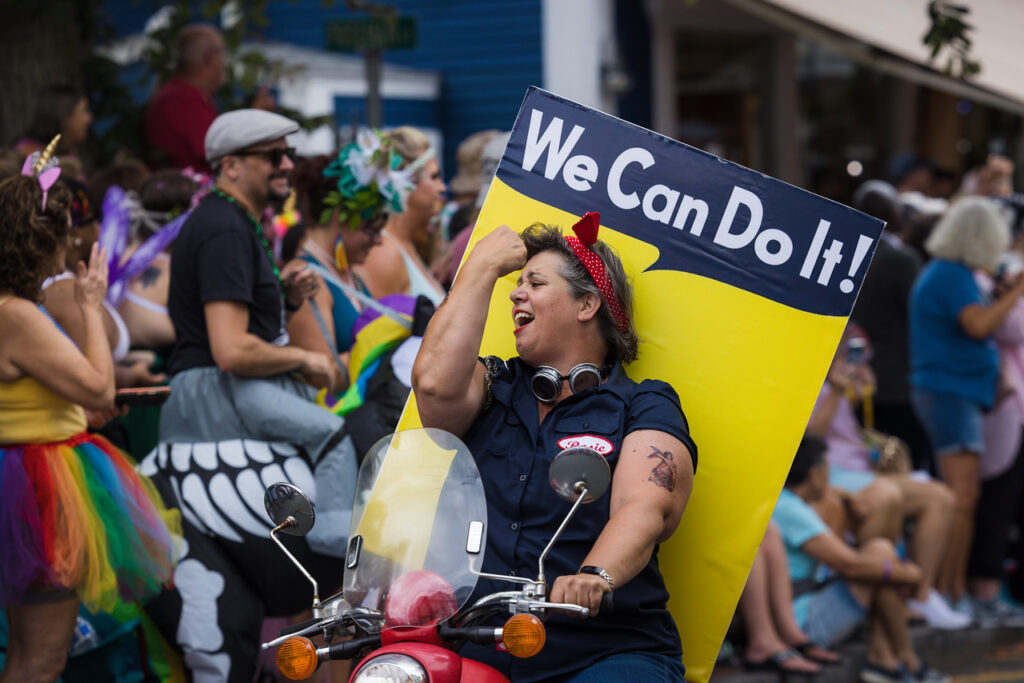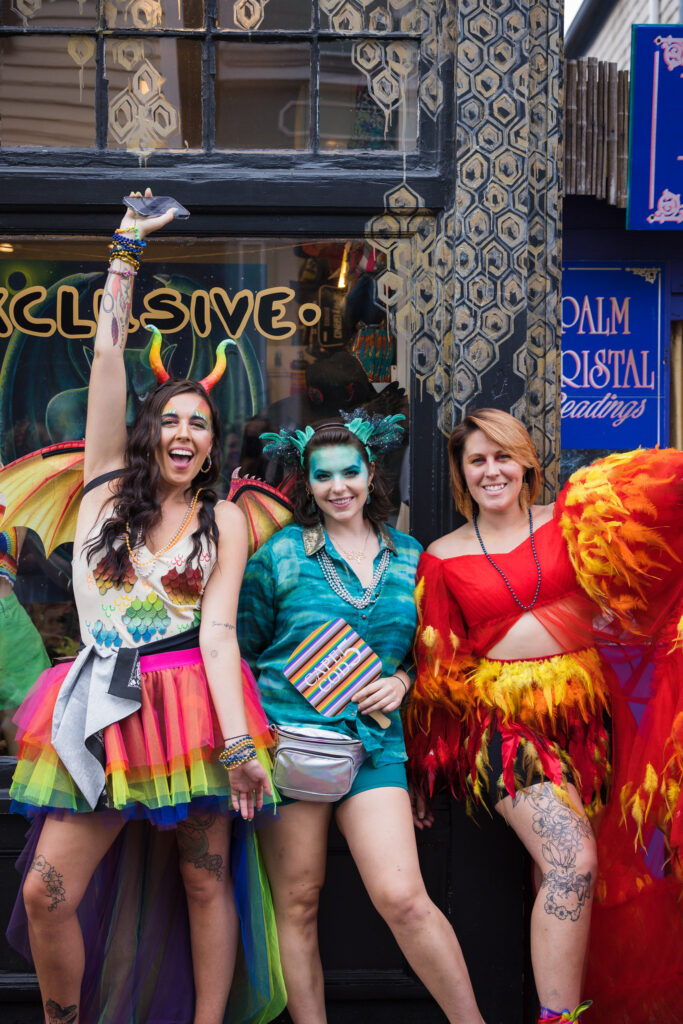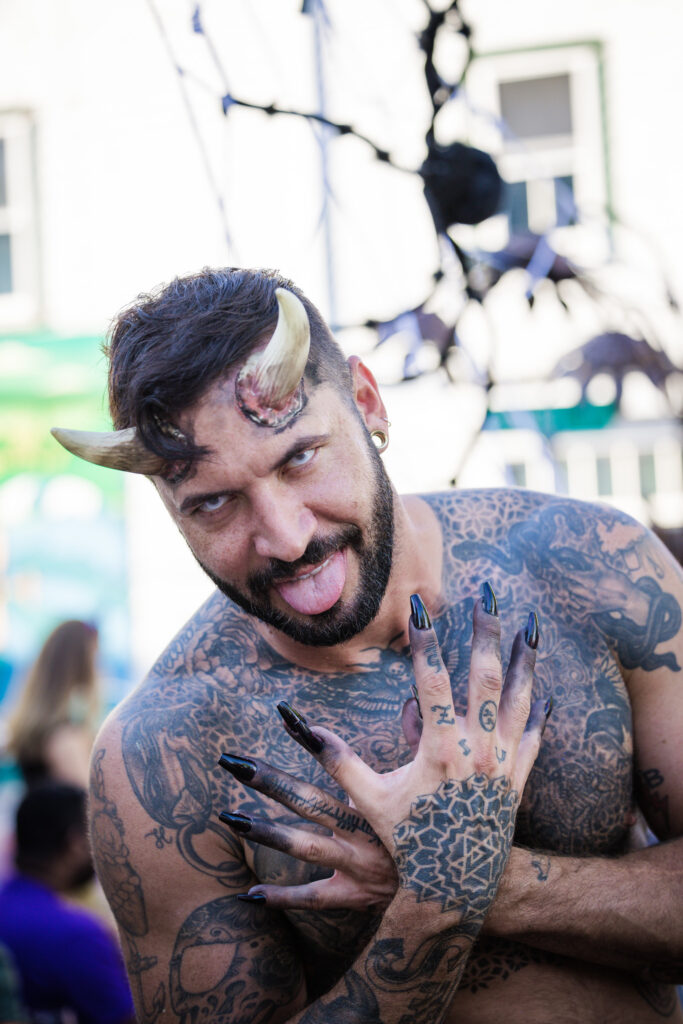 Next year, the 45th annual Provincetown Carnival will be a Land of Toys theme. The event will take place from August 12th through 19th. Keep up with the latest news at the Provincetown Business Guild.
This article was originally published on our sister site, Vacationer Magazine.