Queer comedian Quin Lamar talks about comedy and truth about being Black and Gay
NYC-based comedian Quin Lamar has a lot to tell you about being Black, "fat" and married to a white man — and it's absolutely golden! This Detroit native is certainly breaking barriers as a large, queer Black man who got "gay-married at Disney World." "My sixth wedding anniversary is next month," he says in a 5-minute set at the Yass Festival in October of 2021. "Hold your condolences, please. I got gay-married at Disney World. So, we're all clear that he's white, right?"
Quin definitely doesn't shy away from talking about the many pressures and misconceptions about being a large, queer Black man who also happens to be married to a white man — something that we don't see much of in stand-up comedy. "You know, when you're married to a white person and you're Black, there's a lot of misconceptions. Like, people assume that I must 'like white people.' So, please let me lay that to rest. There are white people that I like… But, I would not say that I like white people."
Quin Lamar is definitely here to slay not only queer comedy, but comedy in general. Starting out as a social worker, he went on to study improv comedy at New York City's Upright Citizen's Brigade Theatre (UCB), known for its acclaimed improv comedy, television sketch comedy series, and as a top choice for casting agents from Saturday Night Live. Alumni of UCB include Amy Poehler, Aziz Ansari, Nick Kroll, Kate McKinnon, Donald Glover, and Horatio Sanz, just to name a few.
Having been seen on Full Frontal with Samantha Bee and Showtime's Flatbush Misdemeanors, Quin Lamar is well on his way to becoming a household name. I recently had the pleasure of chatting with him about his work and all the nuances of being Black, queer and married to a white man.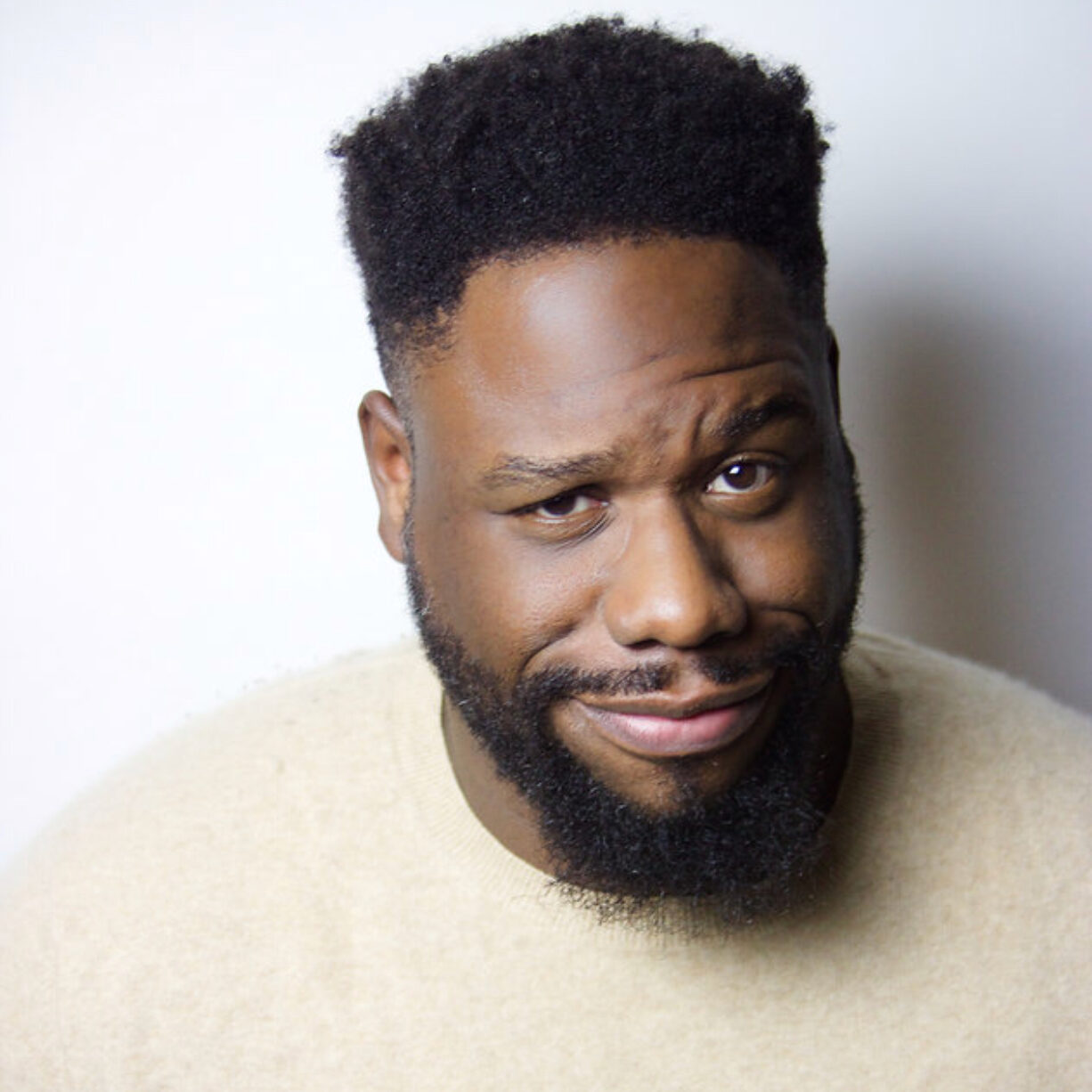 ---
Kyle Jackson: How did you get started in comedy?
Quin Lamar: I was a class clown from an early age and kept my parents busy in the principal's office, but I actually started acting and doing improv first and that lead to trying stand up and I've been doing it ever since.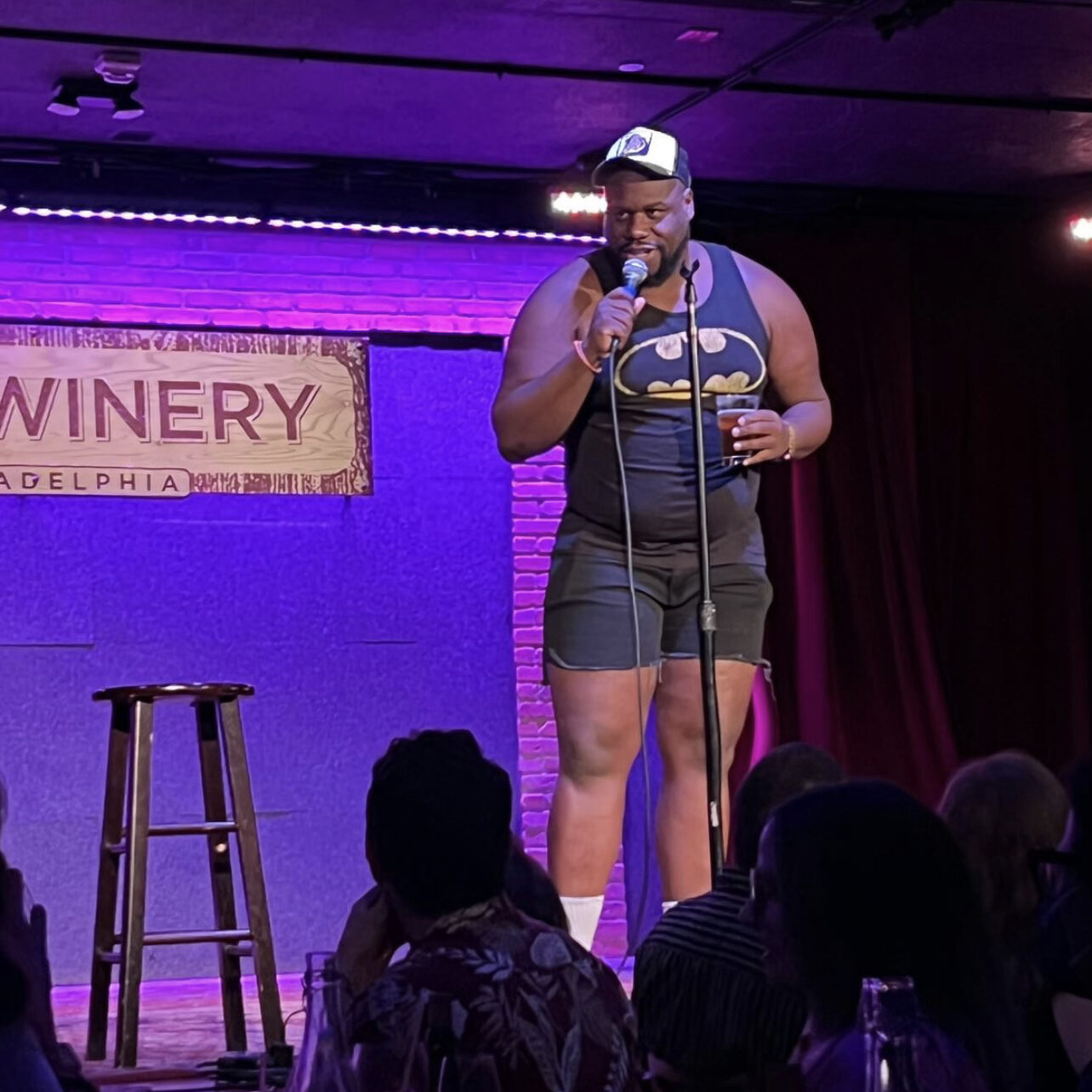 ---
KJ: In your comedy, you talk a lot about being Black and gay. Can you talk about some of the challenges, issues, etc that inspire this material?
QL: Being Black AND Gay is not for the weak I'll say. The main challenge for both is the simple right to exist overall in society. However, within these out groups there are issues. Black culture has a lot of internalized homophobia, and gay culture has internalized racism and anti-Blackness. Being a multiple minority gives you a certain perspective. I try to highlight this in my comedy. 
---
KJ: You've also spoken about being in an interracial marriage in your comedy. Your line about people assuming you like white people because you're married to a white man had me raising my praise hands. What would be a few things you'd like to tell people about what NOT to ask/imply about interracial couples?
QL: Don't assume that anyone needs to give up their culture or racial identity to be in an interracial relationship. Interracial relationships are hard. Especially white/Black. You have to deal with everything that same race couples deal with plus argue about if "Living Single" is better than "Friends" (it is)
---
KJ: What are a few things we can expect from you in 2023?
QL: I'll be touring all over the place and opening for the amazing Kevin James Thornton. I'm also in talks to lead a new comedy series.
---
KJ: Wow, that's fantastic! Being that it's Black History Month, who would you say is your favorite Black comedian of all time (other than yourself, of course), or the one that has inspired you the most?
QL: That's tough! I'd probably have to say the late Paul Mooney. The work he did with Richard Pryor back in the day and beyond. His writing, storytelling and frankness about race has always fascinated me.
---
KJ: Many people say there's a color that represents their personality. What would you say is your color, and why?
QL: I'd say Blue. I find it peaceful. Boring I know, but it's a big part of Earth's color scheme for a reason. Why mess with a classic?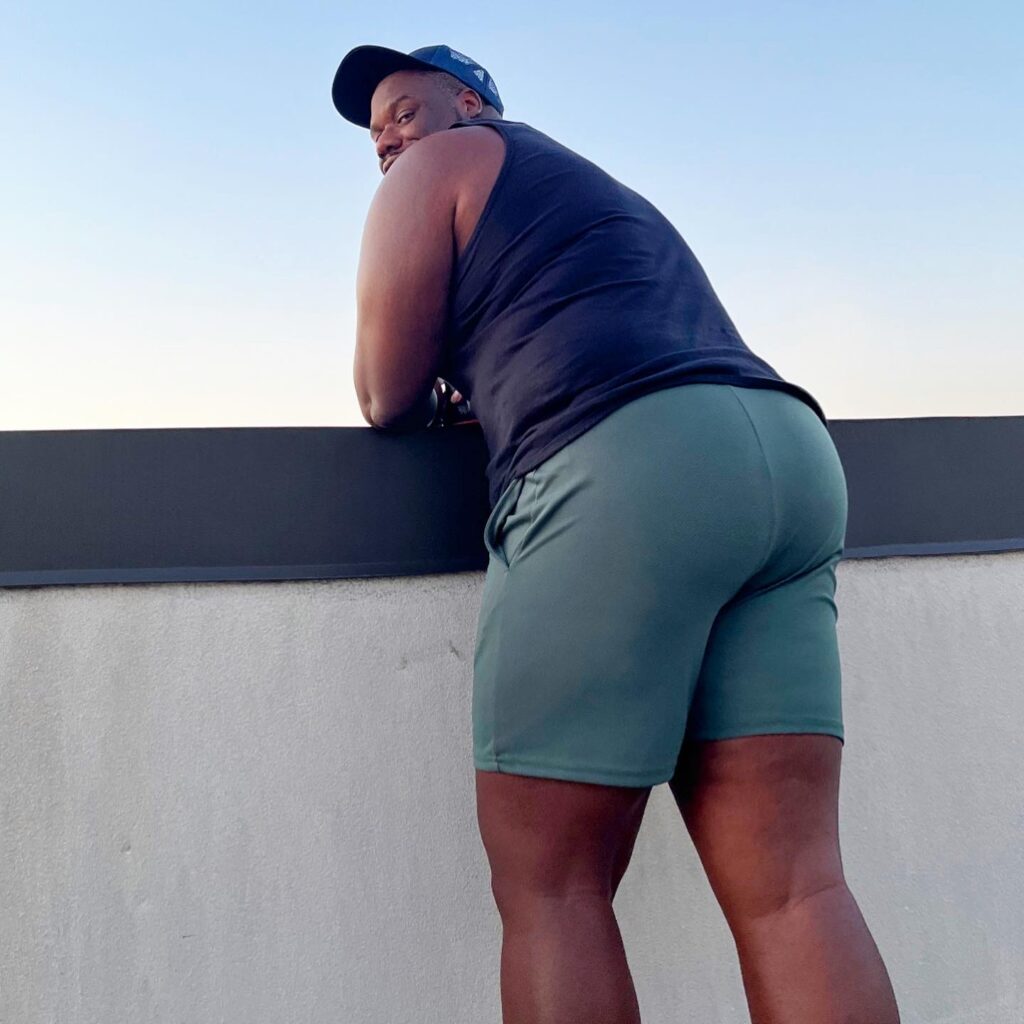 KJ: It's not boring, I love blue! But it's not better than green. Michelle Visage can kick rocks!
Thanks for chatting with us today, Quin!
---
For more info about Quin Lamar, visit www.quinlamar.com.