Openly gay Australian athlete Simon Dunn dies at age 35
Openly gay Australian rugby player and bobsledder Simon Dunn has passed away at the age of 35. As reported by numerous media outlets, Dunn's body was found at his home in Surry Hills, an inner-city suburb of Sydney, Australia. Police have reported that no foul play is suspected.
Dunn was the first openly gay man to join a national bobsleigh team after joining the Australian squad in 2014. After his retirement two years later, Dunn moved to London and began playing rugby as a member of the LGBTQ rugby team the King's Cross Steelers. He later also played for Australia's first gay rugby team, the Sydney Convicts.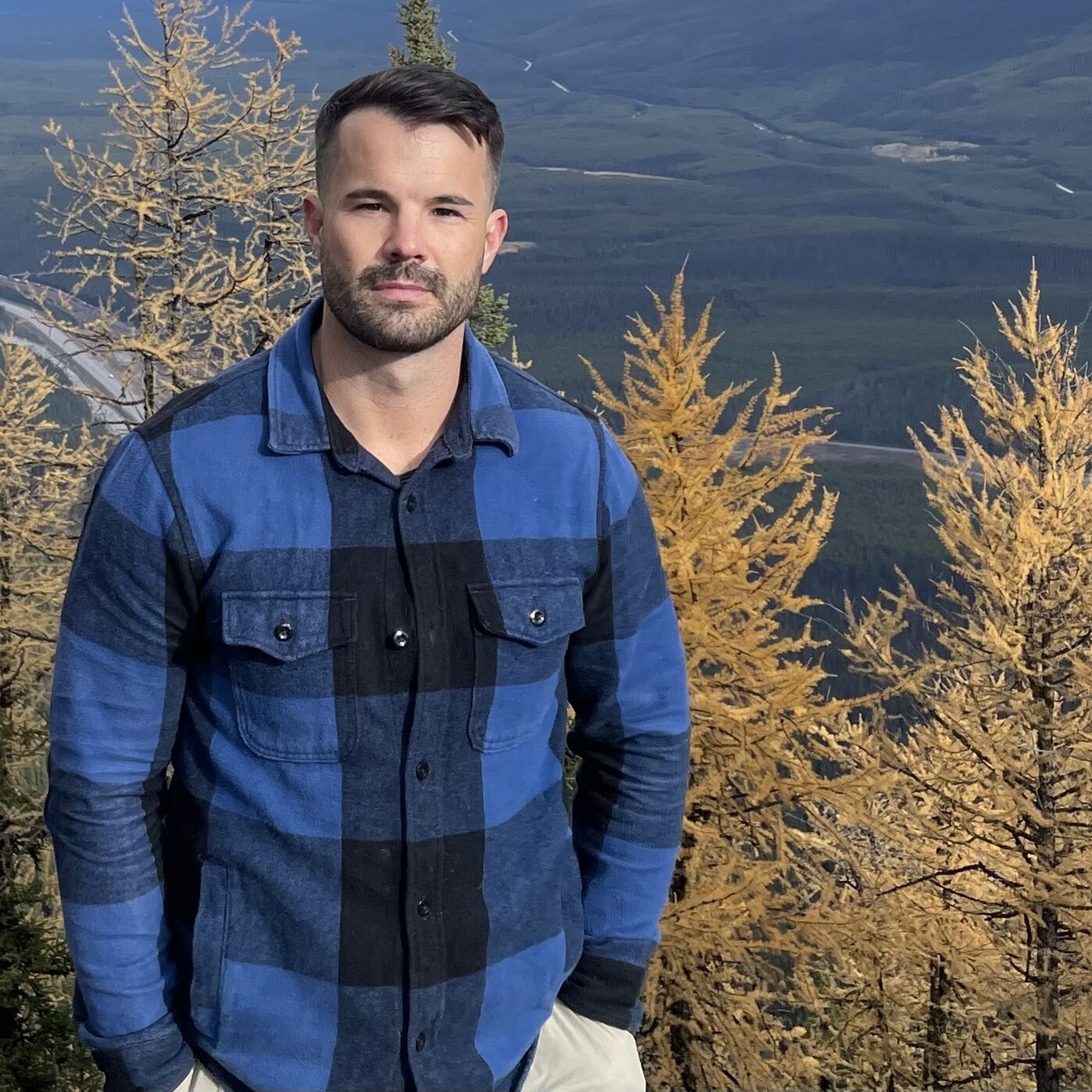 Dunn announced in 2021 his plans to return to bobsledding to represent Australia in the 2022 Olympics. However, he was ruled out of the Olympics due to a bicep injury.
In 2022, Dunn told DNA Magazine that "Homophobia has no place in the sporting world and its comments like those from Israel truly are outdated," in response to homophobic comments made by Australian rugby star Israel Folau. Dunn and his then-partner, fellow athlete Felix Maisey-Curtis, shared a picture of them kissing in order to send a message to homophobic fans and fellow athletes.
Dunn was adored by LGBTQ fans and allies for his bravery and trailblazing as an openly athlete. He was shortlisted for the Australian LGBTI Awards Sports Personality of the Year for 2018 and 2019. He was also an ambassador for the Bobby Goldsmith Foundation, Australia's oldest community-based HIV organization, and worked with GiveOUT, an Australian LGBTQ charity.
Ruby Rose Management released a statement on Dunn's death, stating: "Loved by family & friends, adored by fans, media and social platforms all over the globe, our Simon Dunn has passed leaving an amazing legacy."
"Simon was loved, adored, and respected within our community worldwide. He was passionate about giving back to the community and volunteering," it continued.
In recounting Dunn's stance on being an LGBTQ trailblazer and representative, the statement also said: "Simon represented us all, he always said 'I am not the spokesman, I am just a gay white male telling you about my experiences, and experiences from those with whom I listened and learnt. The sharing of these stories gives us all an appreciation of what has lead us to where we are today'."
The Sydney Convicts paid tribute to the player on their website, stating "Once a Convict, always a Convict" in a tribute on its website.
"His talents extended well off the rugby field too, and we know Simon made a positive impact through is work in the community, often speaking publicly about the challenges faced by LGBTIQA+ people in sport," the statement said.
"We are devastated by the loss of Simon to our club and community, and share our deepest condolences with Simon's family, friends and those who Simon brought love to over the years."
Other athletes and celebrities have also paid tribute to Dunnon social media, including Australian gymnast Heath Thorpe who posted a tribute on Twitter, saying the bobsledder had "inspired and changed people's time on earth for the better".
"We spent the early and first hours of 2023 together drinking wine, sharing stories and laughter on your couch with your friends and discussing our ambitions and plans for the year ahead… it cuts so deeply to know that you had so much more to give to this world and to those around you," he added.
"You will be deeply missed and there is a hole today in many hearts that will take a long time to begin to heal."