NYC-based Queen Chola Spears releases 80s-inspired track "Run Away"
Truly a track for all to enjoy, "Runaway" by Chola Spears will surely capture your attention. 
Hailing all the way from New York City is Britney Spears' TRUE biggest fan, Chola Spears. Chola has performed all over the city, and is currently Miss Rockbar over at one of Bear World Magazine's favorite NYC bars, Rockbar NYC. Not only does Chola entertain you every show through her comedy and expert hosting skills, but she is also a live singer. One of my favorite numbers that she does is a rendition of "Toxic" by Britney Spears herself, giving a stunning vocal delivery in full drag each time I see her do it while also adding extra special Chola touches. 
Chola has been releasing some of her own original music, most recently her song "Runaway." The song begins with a soft synth and a steady bassline, with the 80s vibes continuing on the instrumental into Chola's first verse where we are gifted with her beautiful voice. The catchy lyrics in the verse and the pre-chorus are sure to get stuck in your head, with Chola's vocal melodies absolutely enamoring me with each listen. Once you get to the chorus, it is impossible to not want to sing along with her. The entire song from start to finish is a total serve, and needs to be on the next season of Stranger Things, for sure.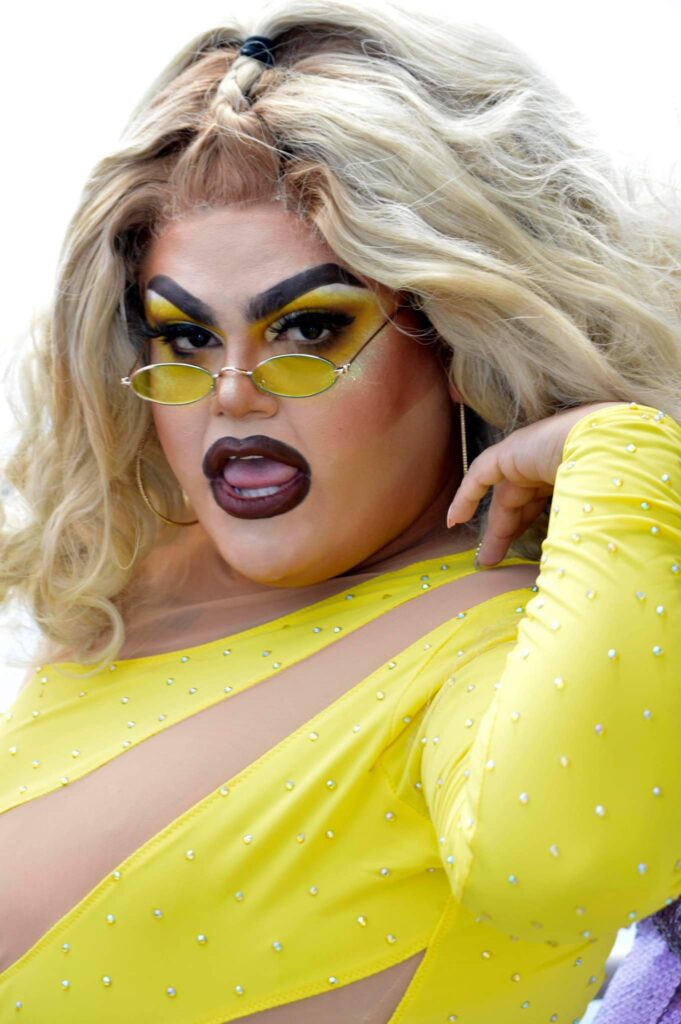 I was able to interview the Queen herself, check it out below!
---
Bryce Quartz: How long have you been doing drag and what inspired you to start?
Chola Spears: I've been doing drag for about 5 or 6 years now. When I finished at the Musical Theatre Conservatory I was at in 2011, I started writing plays. After about two years of sitting at home writing, I was itching to get back to performing and drag was always something I enjoyed. Plus I used to pretend I was Britney when I was younger; I know that comes into play somewhere!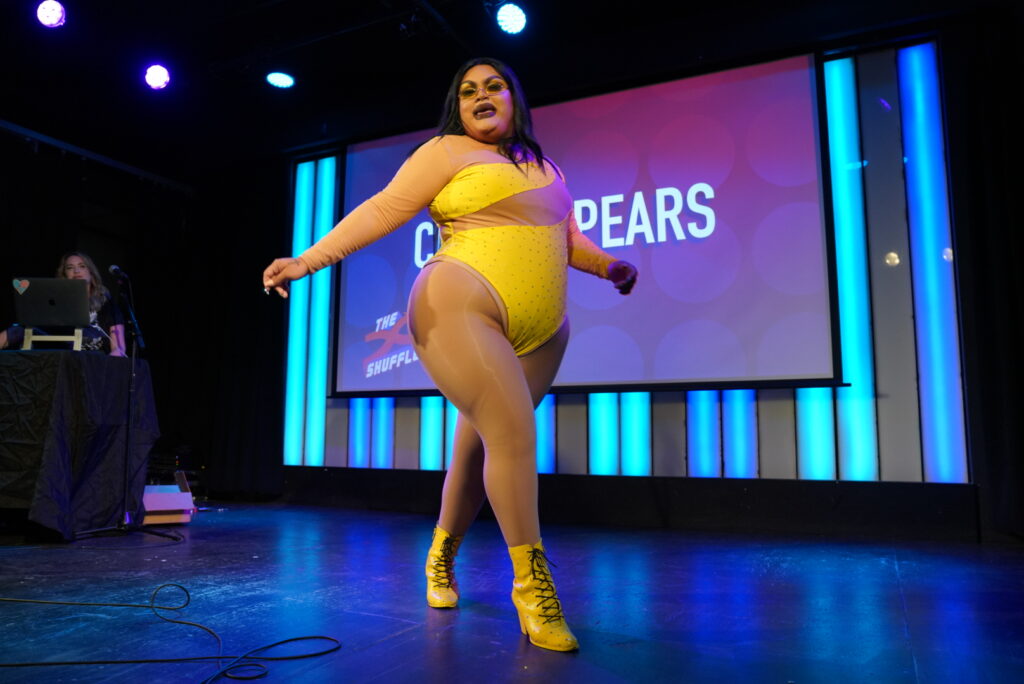 BQ: You've put out a few songs already before this one and they're each different and fun in their own way. What inspired you to start making music under your drag persona?
CS: I've always practiced writing and I think adding another layer of talent to what "Chola Spears" can do is the smartest thing I could do. When I was younger, I had guitar lessons at home every week and I would write music and share it with my teacher and we would play his music and record stuff. It was great.
My Drag persona allows me to take all these different artistic journeys I've had, whether it's musical theatre or writing music, and bring them all together. So I guess CHOLA inspires me to do whatever I want, artistically.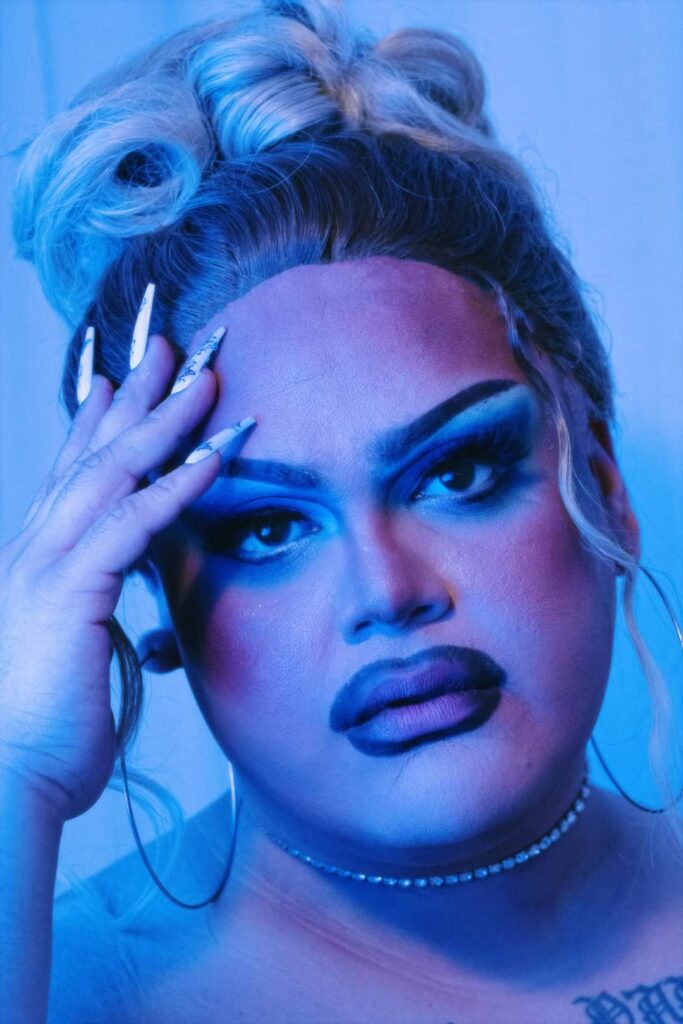 BQ: What was your inspiration behind making the song "Runaway" and what was the writing process like?
CS: I heard the instrumental and then immediately heard the chorus in my head. It took about two days to write! I'm super proud of it for lots of reasons, including how it just kinda came out of me! (laughs)
BQ: Do you have any plans for a music video?
CS: I DID! But to be honest, just recording a 3 song EP on my own has been so expensive for a full time Drag Queen living in NYC. I only have about 2,000 followers so I don't feel like I need to "keep up" or "stay relevant" and I'm not about to go broke putting that pressure on myself. I love my life as an NYC Queen and I'm proud of the music I've made and I'm too broke for a video so close your eyes and enjoy the music! (laughs) Maybe when tax returns come I'll make a video!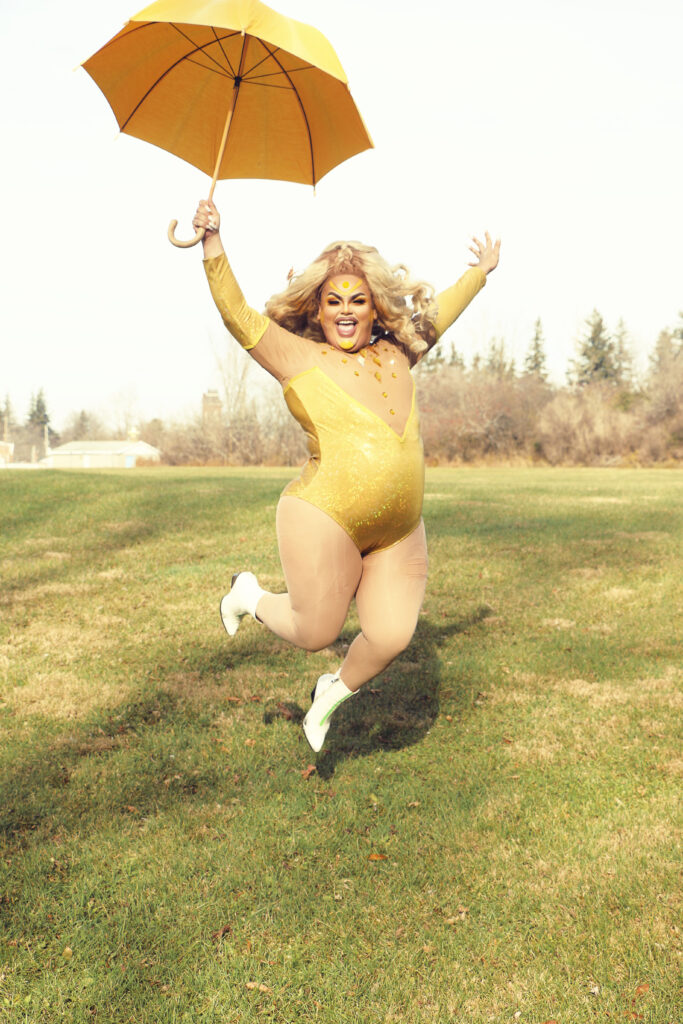 BQ: If our readers wanted to catch you performing your music live in drag, where can they find you usually performing at in the city?
CS: Right now, I am the current Miss Rockbar so you can find me at Rockbar on Friday nights! You can also catch me every Tuesday Night this month at Playhouse!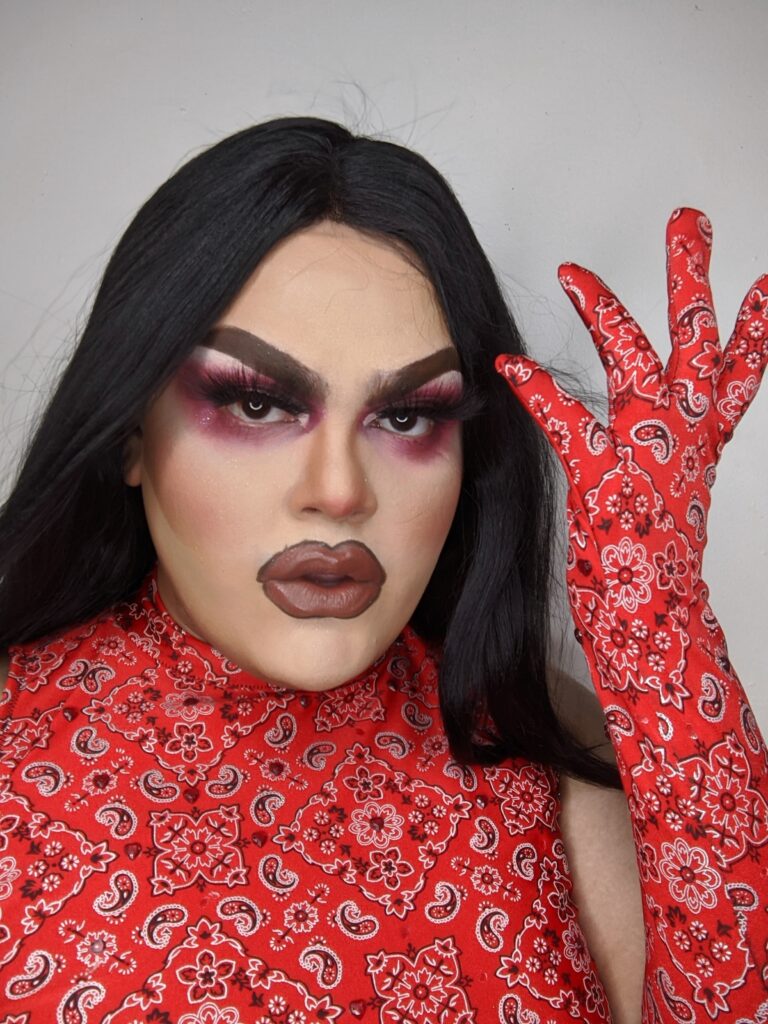 BQ: What can we expect next from you?
CS: I have one more song to release from my EP 11215! It's called "Body". Then after that, it's back to the drawing board! That's how it goes though, no?
BQ: Thank you so much for taking the time to answer my questions, Chola!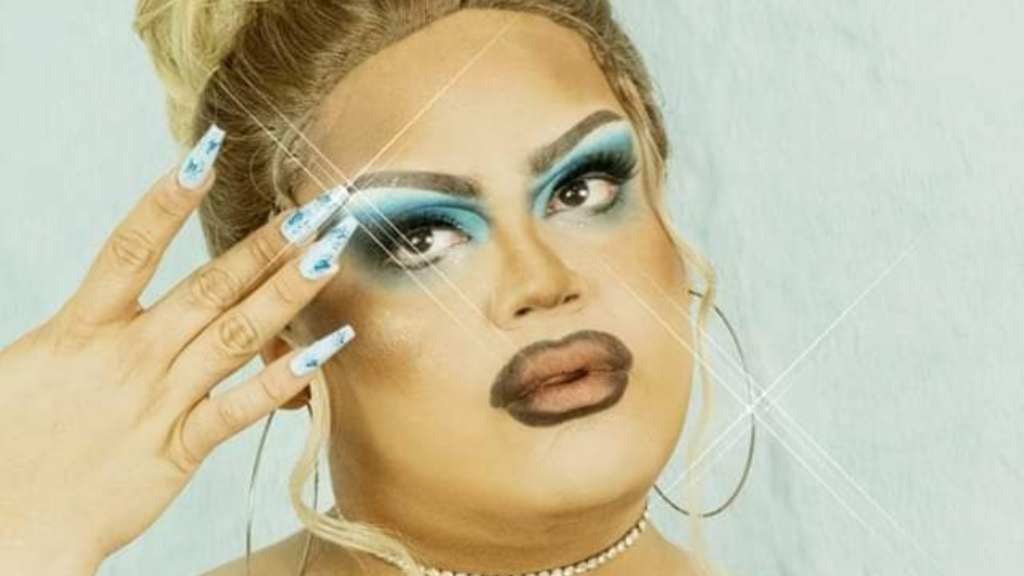 Be sure to stream "Runaway" by Chola Spears on Spotify, Apple Music and all other platforms!