Mr Brighton Bear 2020 – meet the four finalists
We reported recently on how this year's Brighton Bear Weekend was going digital for 2020, including the Mr Brighton Bear competition. The entrants have been shortlisted for Mr Brighton Bear, and now you can meet and vote for the finalists!
Here are the four finalists and you can click their pic to find out more about them, check out their three looks (beachwear, night out and bare as you dare).
The result will be announced on June 20th, and you have until then to vote for your favorite.
Rhykar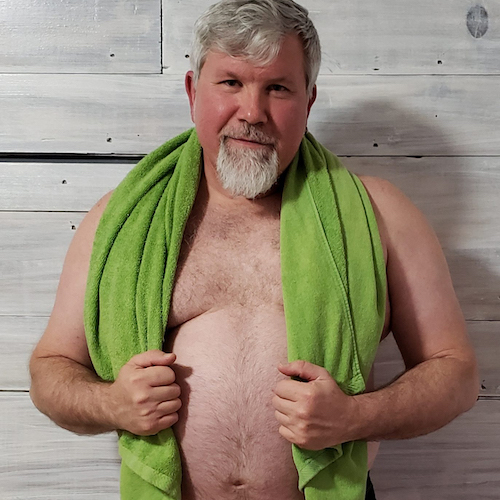 Name: Rhykar
Lives: Maryland, USA
Identifies as: Polar Bear
Likes to play with: a Top
Gavin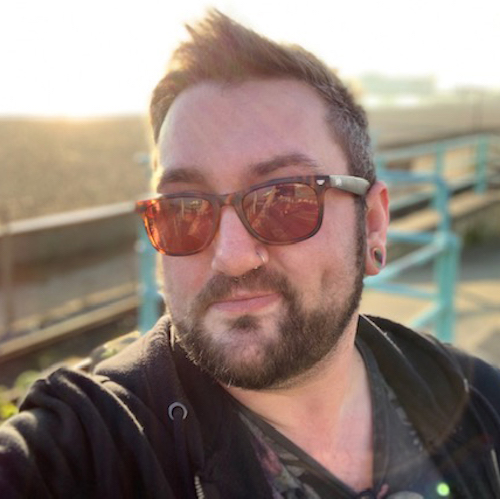 Name: Gavin
Lives: Hove
Identifies as: Bear
Likes to play with: a Top
Jon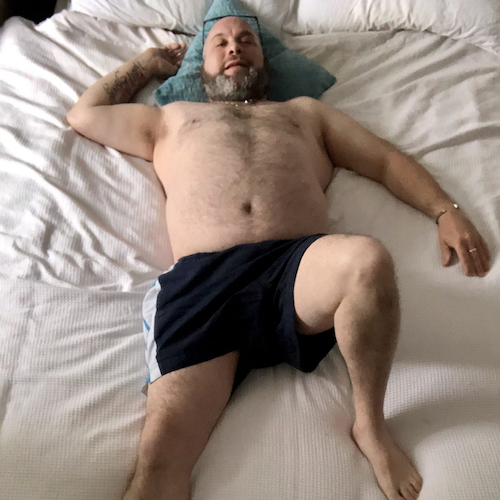 Name: Jon
Lives: Brighton
Identifies as: Bear
Likes to play with: a Top
Gavin B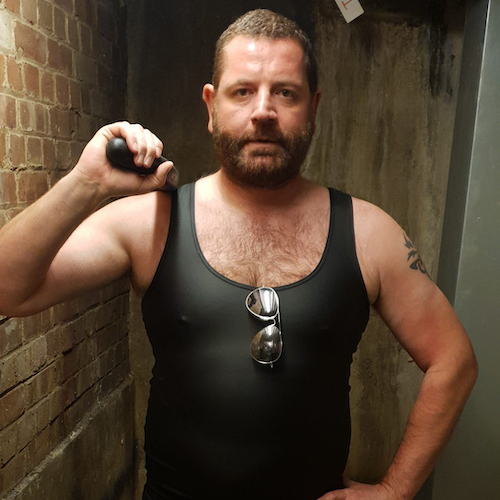 Name: Gavin Bennett
Lives: Shoreham by sea
Identifies as: Bear
Likes to play with: a Versatile