Meet the Contestants for Mr. Brighton Bear 2023!

As we recently reported, the 13th Brighton Bear Weekend, the city's much-anticipated annual event for the big and furry, will return again this year, and this time with more excitement and charm than ever before. The weekend, set to occur from the 6th to 9th of July, is not just a celebration, but a vibrant display of community spirit, with all proceedings proudly supporting The Sussex Beacon and The Brighton Rainbow Fund.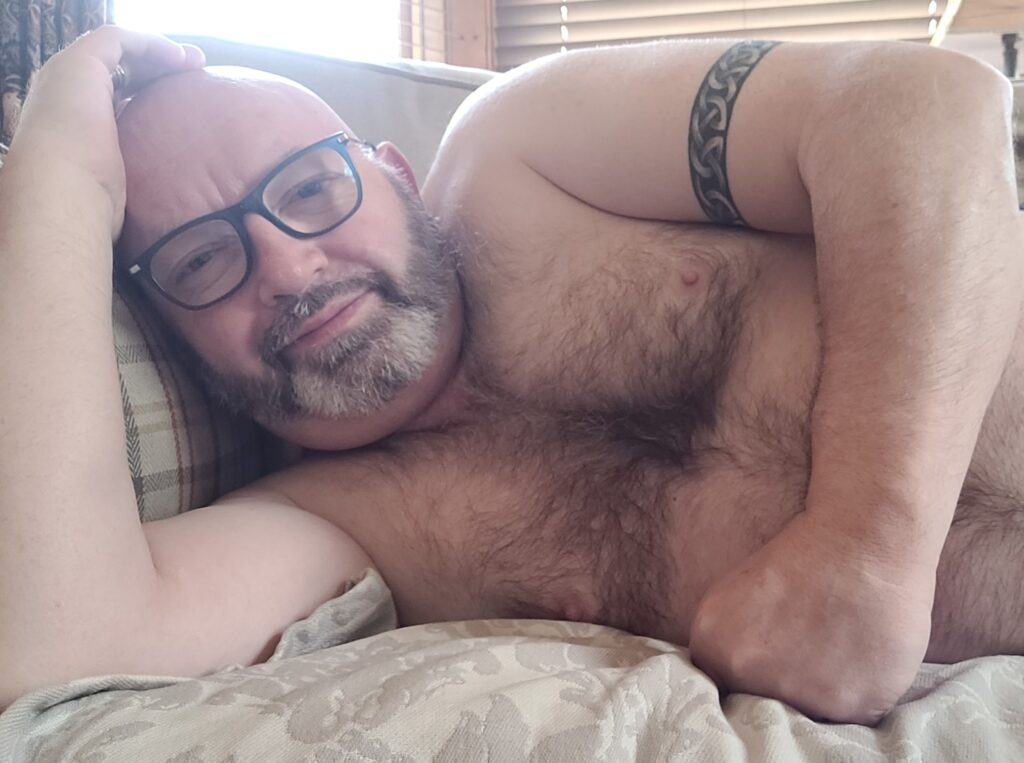 One of the most iconic events of the weekend, the Mr Brighton Bear competition, has returned for its fifth year. This year, the contest promises to be bigger and better, with six handsome and charismatic participants ready to win hearts and the coveted title.

In the democratic spirit of the event, the decision of who becomes the next Mr Brighton Bear lies with you, the public. You are invited to cast your votes online at www.brightonbearweekend.com/mrbrightonbear. As a further aid to the voters, the event organizers will be introducing each participant individually via the event's social media feeds.


Voting isn't confined to just online. Enthusiasts will also have the opportunity to meet these impressive contestants in person and cast an additional vote at Dorset Gardens on Friday, 7th July, from 5.30pm.

The importance of each vote can't be understated. It's your support that could tip the scales and determine who becomes the 5th Mr Brighton Bear. So gear up, select your favorite participant, and make your voice heard!
For more information on the Brighton Bear Weekend, including a rundown of events visit www.brightonbearweekend.com.
Be sure to also follow them on Facebook, Twitter, and Instagram for the latest updates and to meet all the contestants for Mr. Brighton Bear!