Brighton Bear Weekend is back this year for a fun, furry good time!
Get ready, Bears of the United Kingdom, Brighton Bear Weekend is back again!
One of the UK's most fun and furry events, Brighton Bear Weekend (BBW), will happen from July 6th – 9th, 2023! The Brighton Bears always have a good time, and this year will be no exception.
The organizers of Brighton Bear Weekend have confirmed an exciting, varied live schedule for this coming weekend! Bears, their friends and supporters will be treated to "four days of furry fun in the sun."
The Brighton Bear Weekend lineup of events will include:
Thursday, July 6th
Quiz Night – Camelford Arms, 7pm – 11pm (booking advised) – £2 Entry fee
Boylesque – Ironworks Studios, 7pm – 11:30pm (booking advised on Eventbrite) – From £11.53
Friday, July 7th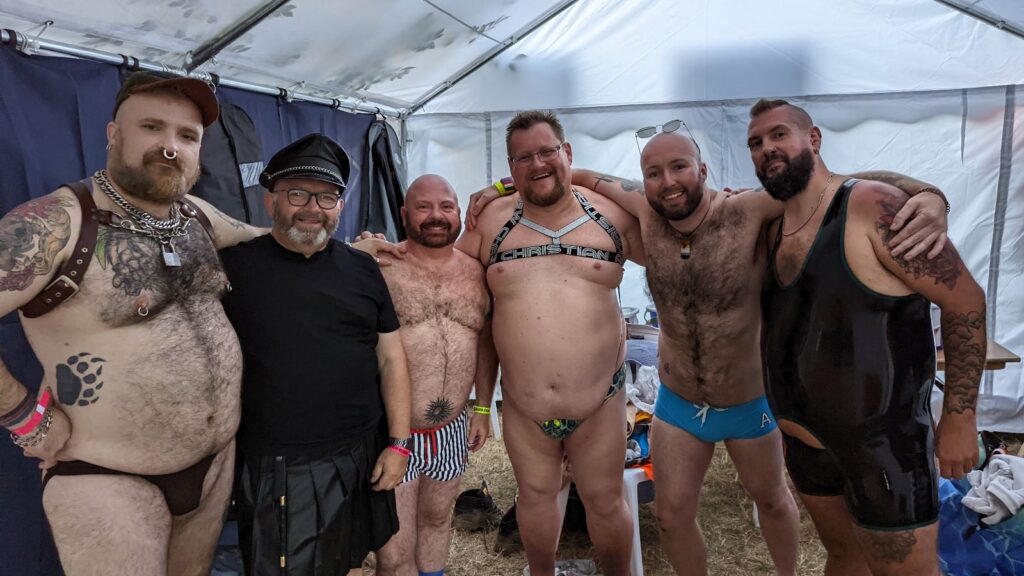 Saturday, July 8th (Daytime)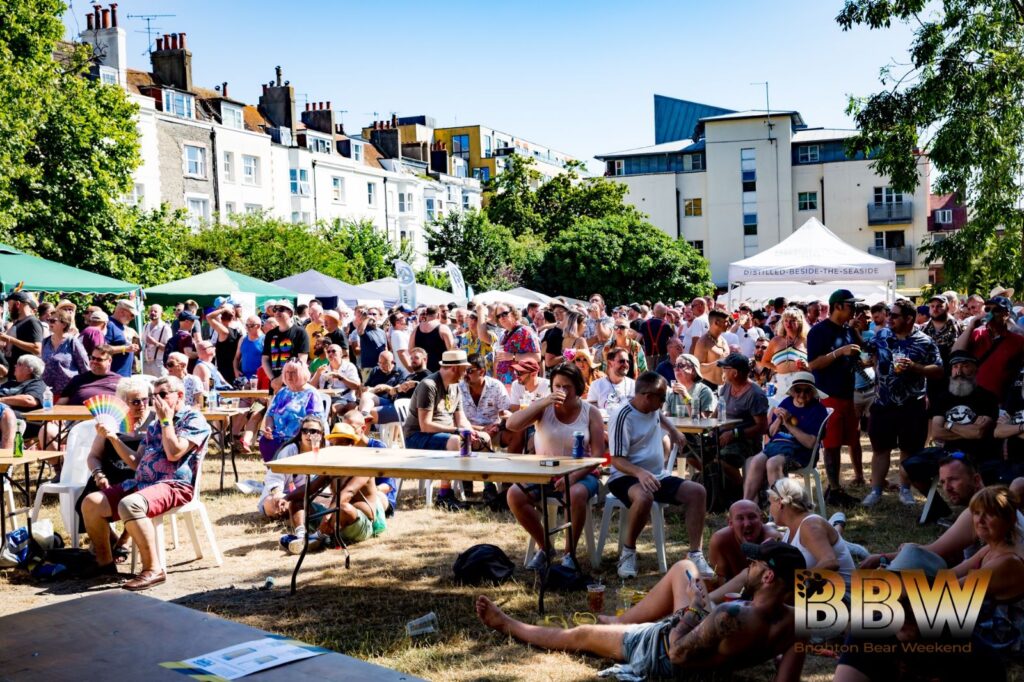 Saturday, July 8th (Evening)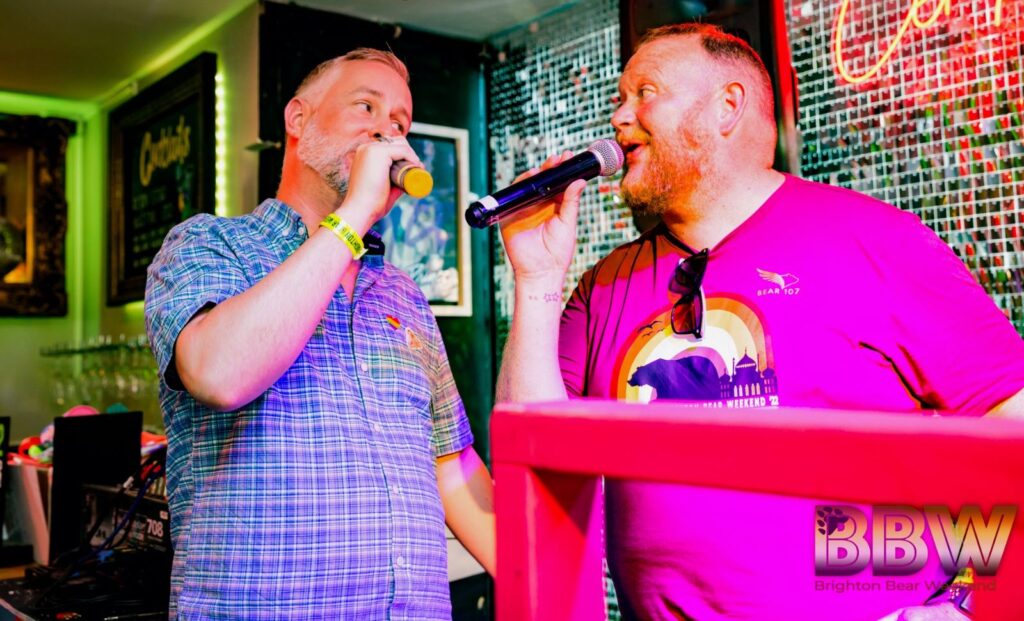 Sunday, July 9th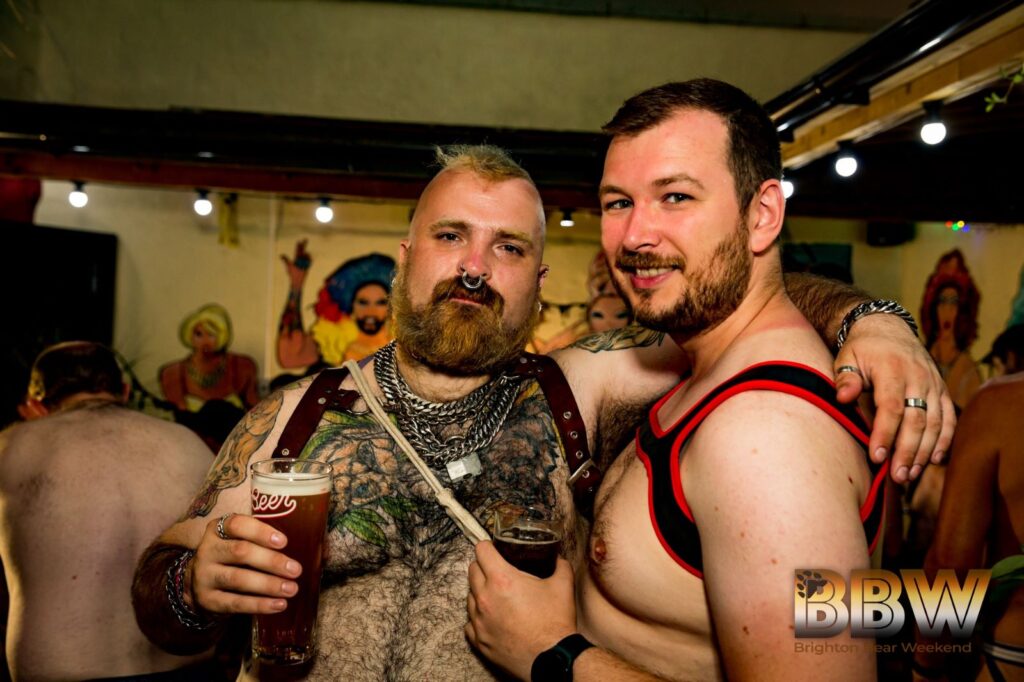 For more information about the events schedule, visit www.brightonbearweekend.com/schedule/. 
Of course, one of the biggest highlights of the weekend is the Mr Brighton Bear Contest! Some of the UK's sexiest and furriest Bears will compete for the title of Mr Brighton Bear, £100 cash, and a £150 spending spree from the competition sponsors.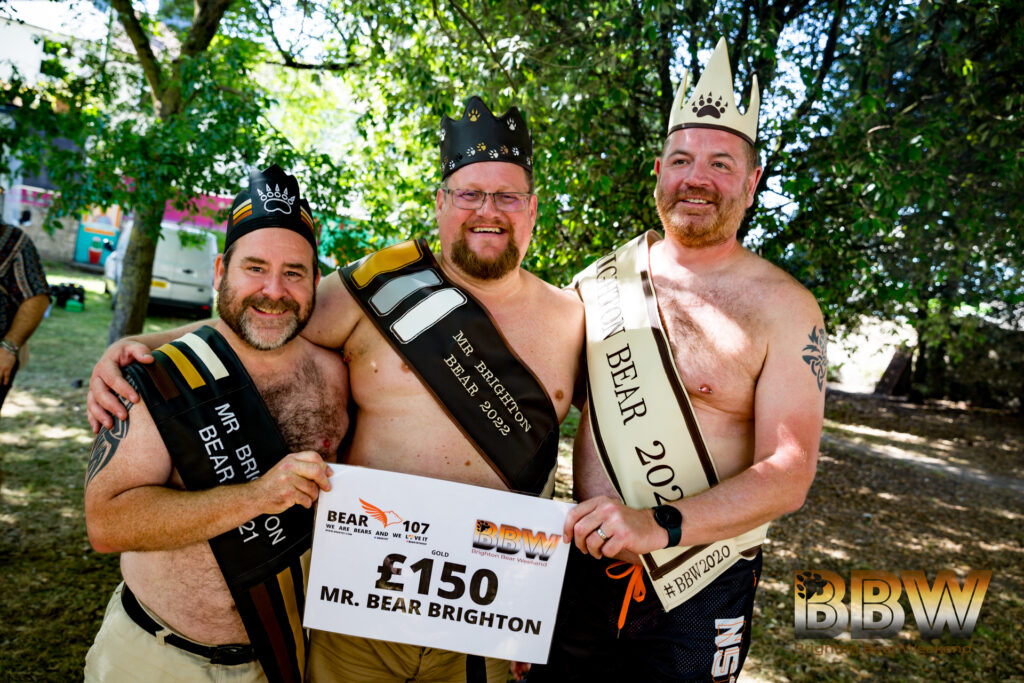 Last year, Simon won the title of Mr Brighton Bear 2022! Let's see who the lucky winner will be this year!
Wristbands and tickets for Brighton Bear Weekend 2023 are now on sale!