Meet Mr. Bear Czechia 2023, Jakub Rektořík
Over the last few months it has been my privilege to get to know The Pague Bears a little bit and to cover their Bear Pride event earlier this year. It is during the spring Bear Pride event that Mr. Bear and Mr. Vice Bear Czechia are elected.
Last month we introduced you to Mr. Vice Bear, Ignácius Dvorský and now it is my great pleasure to introduce you to Jakub Rektořík, Mr. Bear Czechia 2023. Jakub was very generous with photograph choices and he looks so damn good in all the photos that we decided to publish them all, so enjoy! And check out our discussion with him below.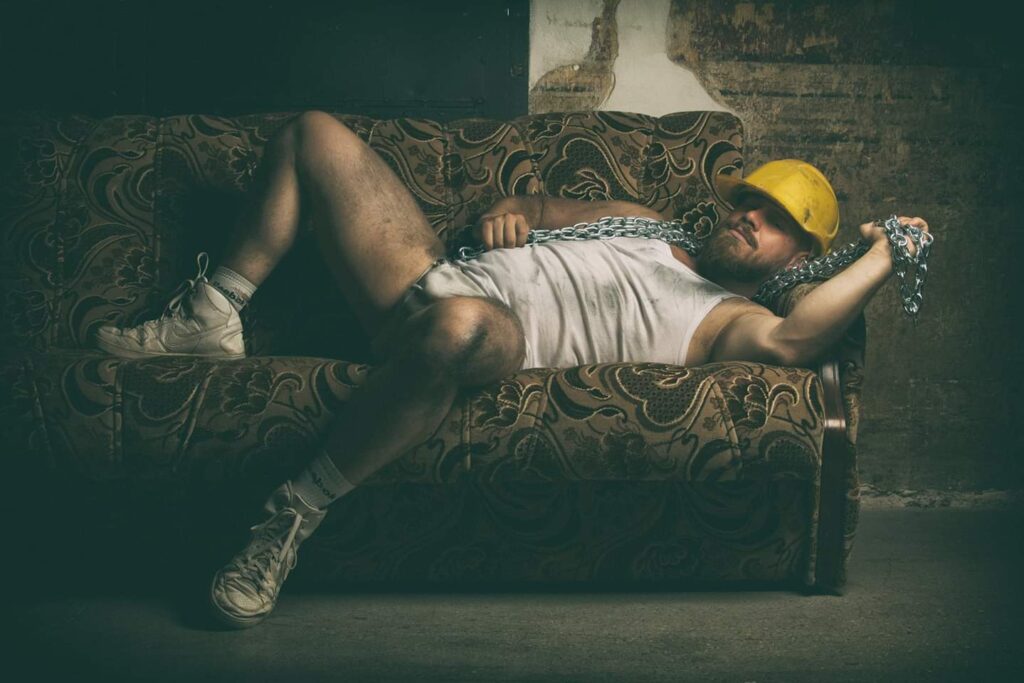 BWM: Can you tell us a bit about your background?
Jakub Rektořík (JR): I am 34. I was born and raised in the 2nd largest city in Czechia – Brno, but I moved to Prague shortly before the pandemic. Actually, I was hired by a large software company only a week before the first lockdown. I manage finance operations for the company, which is quite boring to tell. (laughs) 
I have been happily partnered for two years now. We live together without pets, however with many, many plants. My boyfriend claims I have a special talent for attracting strange and obscure situations. So, if you hang around me for some time, be prepared to experience some adventure. Or a disaster. It depends on my actual horoscope. Did I mention I am a Scorpio?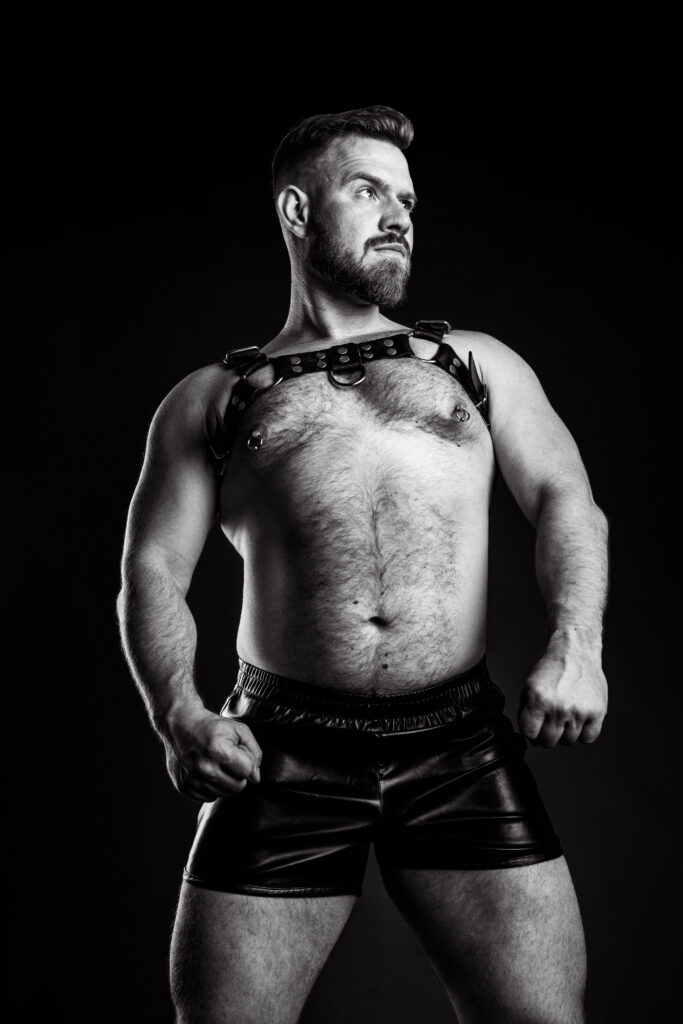 BWM: What drew you to the bear community?
JR: I came out late, I was 25 years old or so. After coming out I cliff dove into the gay community. My first date ever with a man happened to be on CSD Berlin (Berlin Pride – Christopher Street Day). It certainly changed my idea of how diverse the community was, and I began to reinvent myself as a gay man.
During that time of self-exploration, I realized I was strongly attracted to men with beards. The real turning point for me was when I came across a picture of Jack Radcliffe, who is often described as "the Marylin Monroe of bear culture." My, oh, my! I was eternally hooked to the bear universe!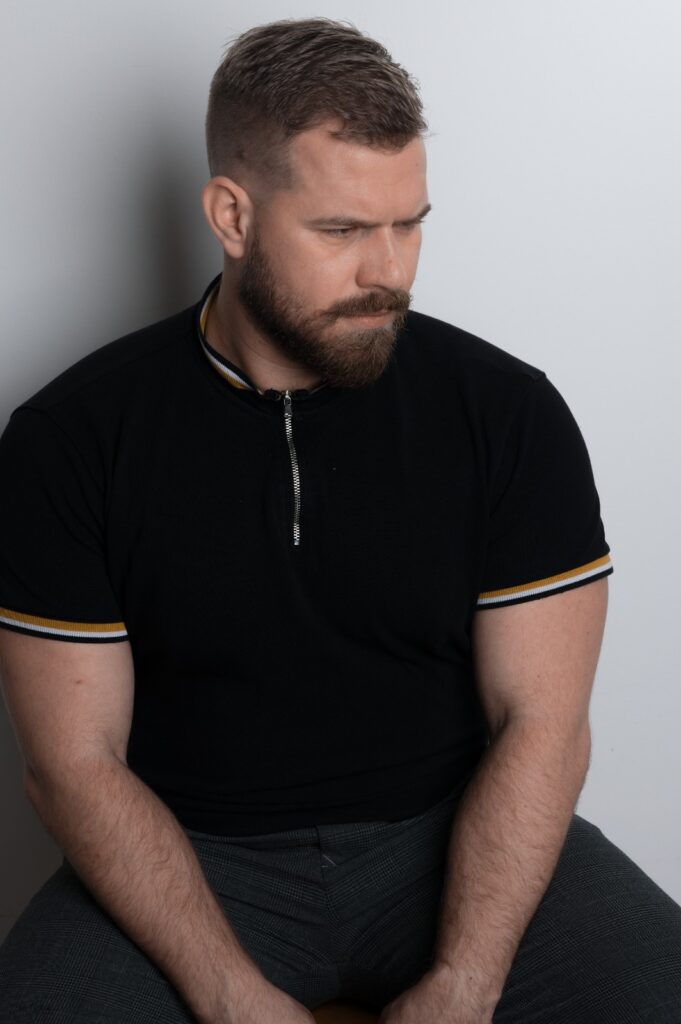 BWM: What made you want to compete for the title?
JR: My friend made me! (Laughs) In fact I had the idea to compete years ago, but It wasn't a good time. I felt my life had to settle a bit first. Meanwhile, Covid struck, and I put the idea aside until my friend dared me to submit my application.
BWM: How was your experience competing? What was the best part? What did you do in your performance?
JR: Considering I suffer from a terrible stage-fright, the experience from the competition was very positive. I admired the attitude of my fellow contestants who helped to create a very welcoming (and calming) environment. The best part of the evening was when I had the chance to view the other contestants' performances. Each of them was different and they truly matched their personalities.
For my performance I rehearsed a burlesque chair dance. Well, it was more of a lap dance with an element of surprise. The absolute best was that I included my boyfriend in the number, whom I gave the lap dance to. It was intimate but yet very public. I was happy to share the sensuality of our love dynamic with the audience.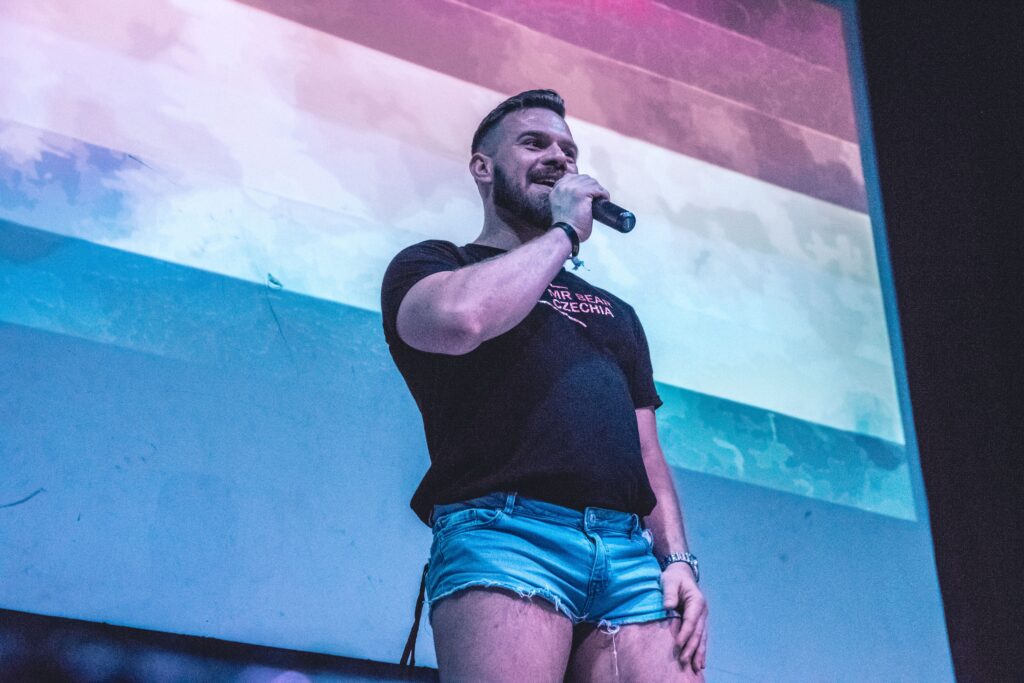 BWM: What does winning this title mean to you, specifically?
JR: To me, winning the title means I've become an ambassador of the Czech bear community. It gives me visibility and attention in the terms of my opinions being heard. It provides me with a lot of opportunities to make situations more positive. It has some downsides too though. It takes away quite a bit of your leisure time. It isn't easy to balance it with your work life and partner life.
BWM: What are your goals for your title year? Where will you be appearing?
JR: I notice the gay subcultures in Czechia are sort of closed to each other. Bears, twinks, jocks, leather, pups, drags, queers… They stay within their groups. Even our bear scene in Czechia is divided into factions. I want to connect the communities and create an inclusive platform for them. It's the legacy I would be proud of.
Where will I be appearing? So far I have confirmed following events: Prague Bear Week, Sitges Bear Week, Leipzig Bear Week and Bear Pride Poland.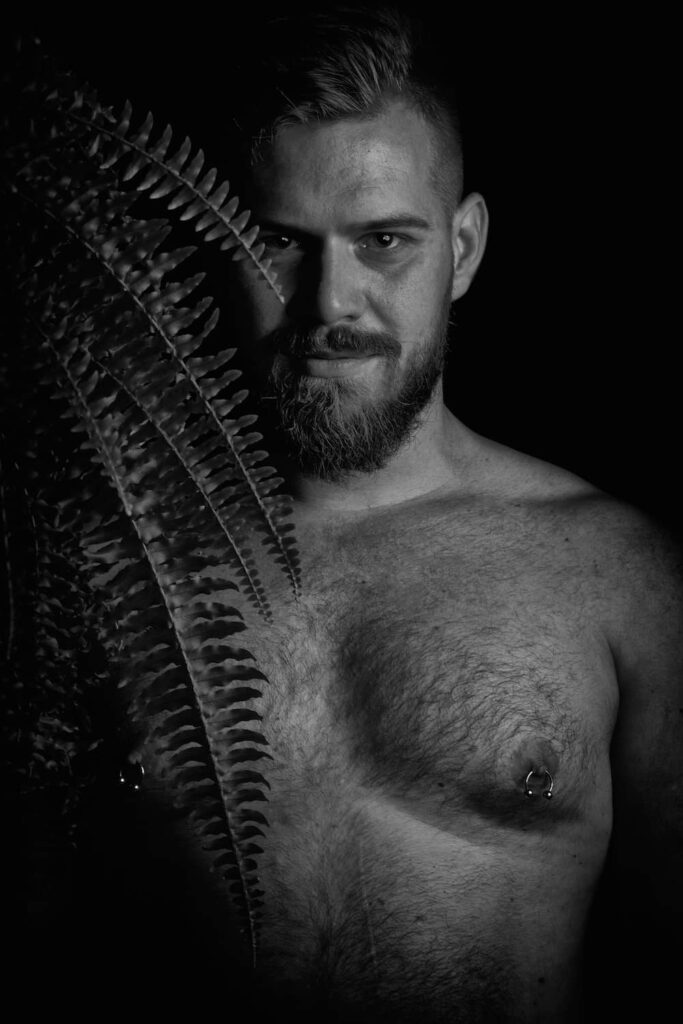 BWM: What are some important issues you feel that need to be addressed?
JR: First and foremost, it is definitely the stigmatization of HIV+ people. It is ridiculous how straight people are uneducated about the topic. Even now, when I introduce the topic, explain what PrEP is about and that undetectable=untransmittable, they struggle to believe it.
Another very important issue is mental health. Us gay people, we go through a lot.
Stay up to date with Jakub Rektořík, Mr. Bear Czechia 2023, by following him on Instagram and  Tik Tok