Meet Ash Thomas, Mr. Bearly Athens 2023
Bearly Athens took place earlier this year from July 27th through August 1st. Hosted by the Athens Bears, nearly 300 bears from around the world descended on the Grecian capital for some fun in the sun – and fun with each other! (Check out our recap of the event here.)
Part of the festivities, of course, was the election of Mr. Bearly Athens 2023. After a fierce and fabulous competition, Ash Thomas stood victorious. We talk with him about his experience competing and the vibe of Bearly Athens, in general, below.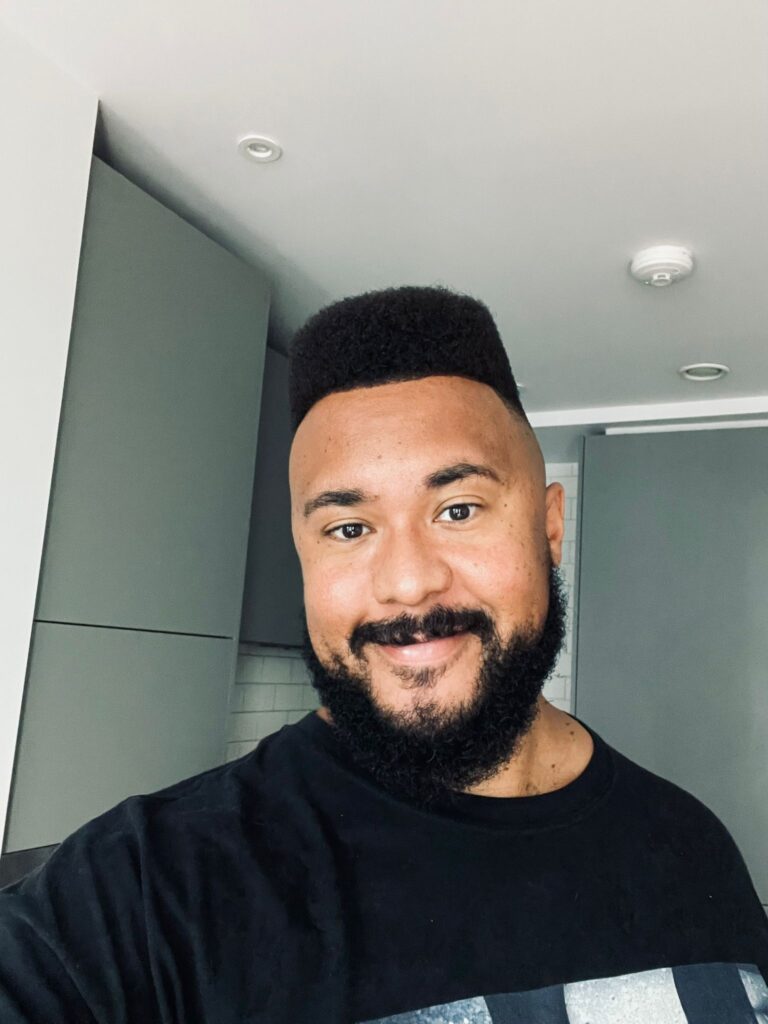 BWM: Can you tell us a bit about your background?
Ash Thomas (AT): I grew up off the south coast of England on a little island called the Isle of Wight. My dad is English, my mum is Jamaican. I have two masters degrees, I work in the not-for-profit sector and I can understand about 38% of most Swedish-language songs because my husband is half Swedish and we are obsessed with Eurovision.
BWM: What drew you to the bear community?
AT: When I was 6 years old, I had huge crushes on Burt Reynolds in Smokey & The Bandit and Bluto from Popeye. Plus, in the early 90s my mum used to work out in a gym where there were three bearish guys with big moustaches, loads of hair and big bellies. I spent a lot of time at that gym.
BWM: What made you want to compete for the title?
AT: I didn't really intend to! I was kind of manhandled by a couple of very supportive drag queens into entering but I'm very glad they did. Definitely a unique experience and one I will always remember with huge affection and pride. I don't generally like all eyes on me unless I'm the one in control!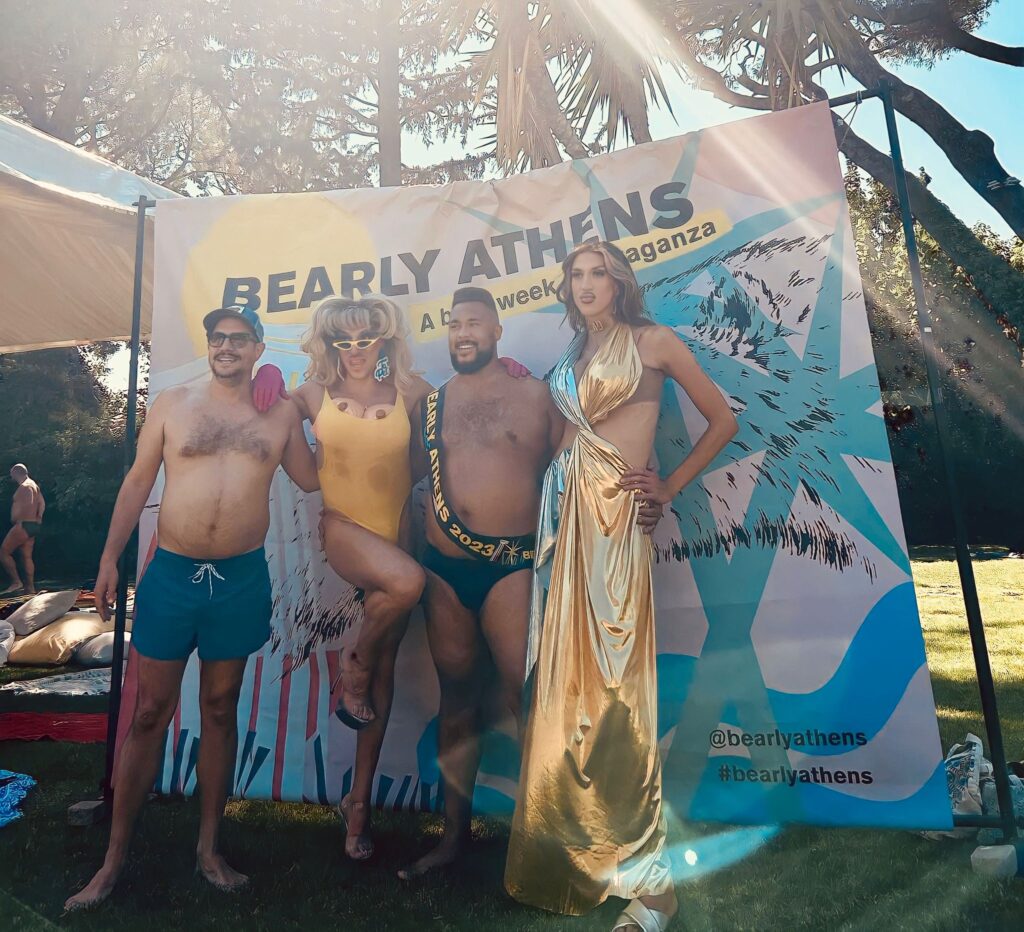 BWM: How was your experience competing? What was the process like?
AT: I was initially fairly shy. It took me a minute to feel comfortable. There were so many guys who were great dancers, super-hot or just highly energetic. Mine was a more reserved and quite British approach so I just used my pageant bear charm to my best ability. People kept saying I had a good energy about me earlier in the week, so I just tried to get that across. The judges asked me such a hard question though: what is the capital of Mongolia? Everyone went crazy and started yelling "work bitch!" and cheering when I said Ulaanbaatar – honestly if I hadn't known the answer, you'd definitely be talking to someone else! 100%.
BWM: Are there any responsibilities associated with your title?
AT: Mainly to spread the word, represent and celebrate Bearly Athens. I want to encourage more black and brown guys to come and experience it next year – there's not a huge representation of us in the European bear scene. I definitely think the most naturally welcomed I've ever felt as a mixed guy would be at Bearly Athens and probably Spooky Bear in P-Town. Bearly Athens takes the inclusivity crown for Europe!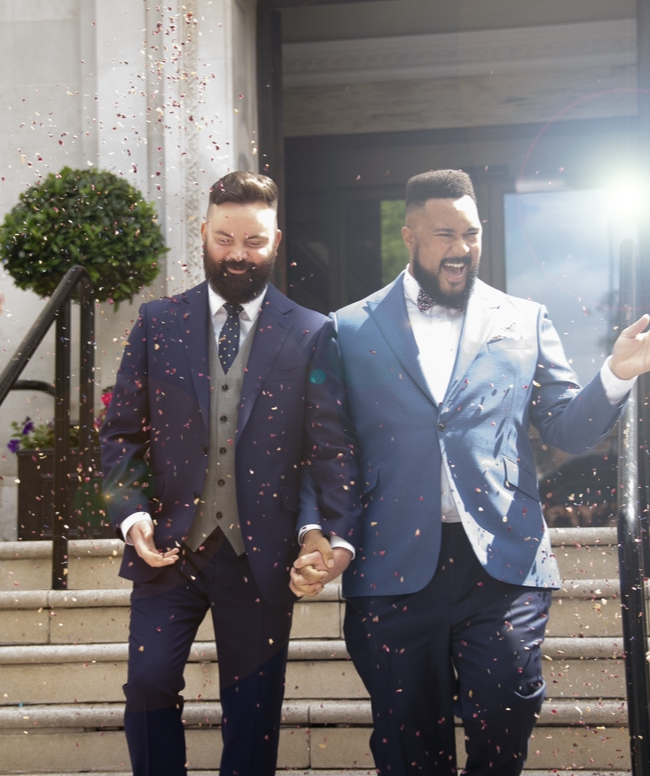 BWM: What made you want to attend Bearly Athens and why would you return?
AT: Well, I love bears, body positivity, drag queens and queer sensibilities. Bearly Athens gives you everything and more. Bearly Athens isn't just a party – it's so well thought through that you get an incredible mix of partying, Greek culture, community and love. Bearly Athens is about intentionally creating a community vibe and it felt like the most inclusive and embracing experience. To be truthful I had already decided to come back in 2024 after two days: I just loved the atmosphere. Getting a free all-inclusive bear pass and a couple of free nights at the host hotel next year is the icing on the cake!
BWM: Can you describe the Bearly Athens event for our readers? The parties, the people, your favorite parts of it?
AT: Bearly Athens is an inclusive mix of beautiful bodies of all kinds, insanely intelligent and funny drag, and the most handsome and friendly bears I've ever had the pleasure of meeting from so many different countries. There's really something for everyone – queer art shows, sexy underwear parties with great DJs and dark rooms, an incredible Aegean booze cruise, and amazing guys of different body types everywhere you look. The whole thing has been so well curated and created by Nikolas and the team – it really feels like a community with a lot of joy and a genuine sense of connection.
BWM: Where can we find you on social media?
AT: You can find me on insta: mariah_beary  – come and say hi!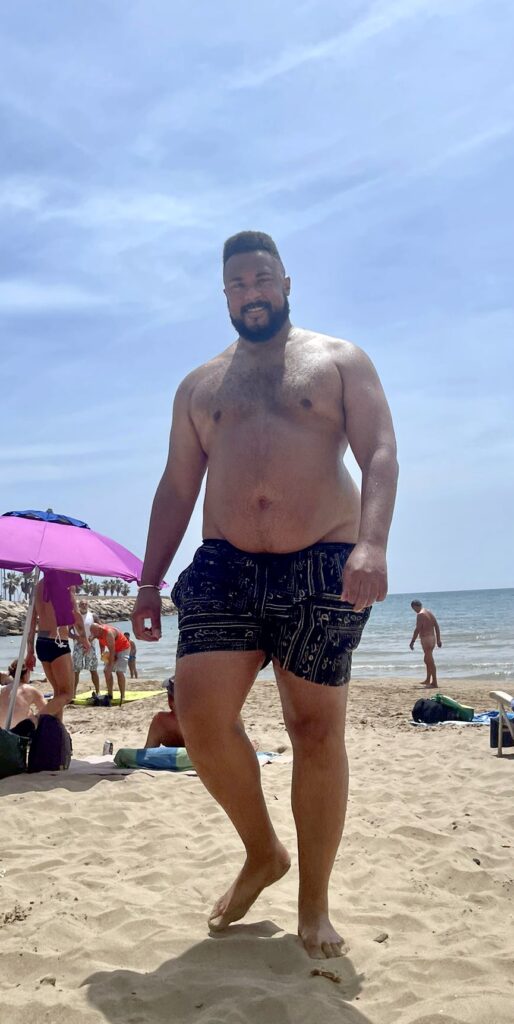 ---
The next Bearly Athens will take place from July 24th through July 30th 2024. Be sure to check out www.bearlyathens.com for updates and tickets.