Meaty Bits Comes to Western XPosure's DadFest!
Meaty Bits is a new live show during Western Xposure's DADFEST, this Saturday, July 8th  featuring comedians, live music, and of course daddies!
The show will also feature a Q&A with the one and only WestCub. Doors open at 6:45 for drinks, show starts at 7:15pm. Please note there is a two-item order minimum per person. Atendees do not need a ticket to Dadfest at the CCBC to attend Meaty Bits, the show is at the Runway and is outside of the CCBC. Everyone is able to attend with a ticket that you can purchase HERE.
Check out the lineup of entertainers below: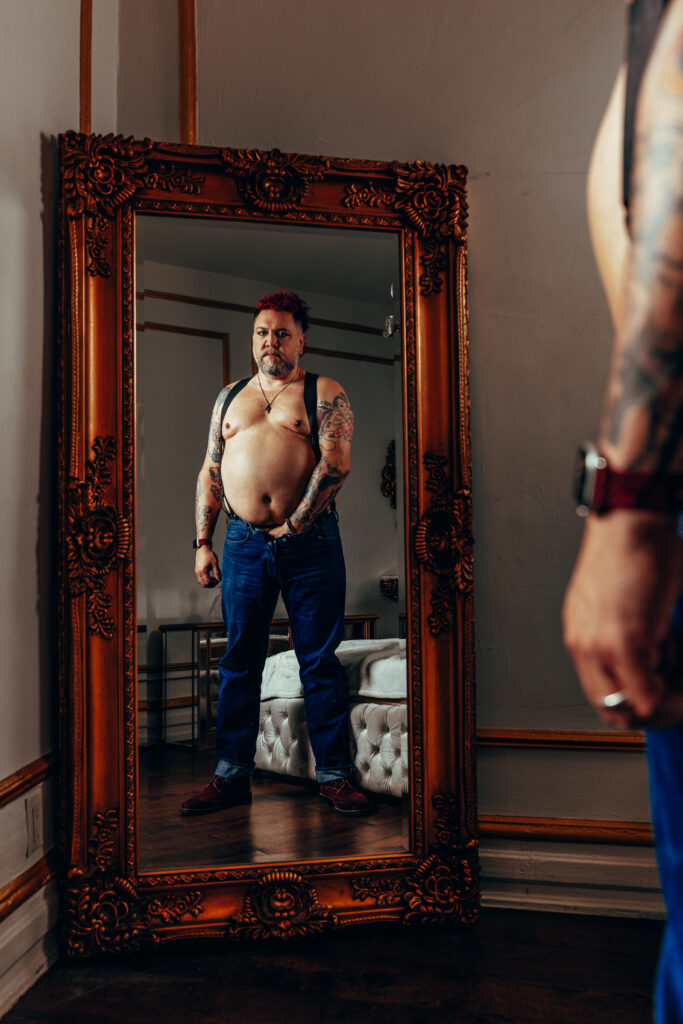 On season one of NBC's "The Voice," Nakia became a fan favorite using his big, grizzly voice, transforming pop songs with his own unique style. While producers focused on his relationship and his struggle to make ends meet as a blues singer, they didn't show audiences Nakia was a beloved member of the Austin music community, fronting bands, being of service to his community, and working with some of music's biggest names, including Sharon Jones, Alejandro Escovedo, BB King, and more.
After the whirlwind of reality television, Nakia toured, wrote songs, and released music. Nakia had recently reconnected with his love of acting and had just completed his first workshop as a student of Betty Buckley when COVID shuttered everything. With live events canceled, Nakia helped create emergency relief funding for musicians and music venues in Austin. In late 2020, Matthew McConaughey named Nakia one of four, "Local Legends" in recognition of his advocacy work. Nakia recently began composing music for film and TV, and during the pandemic he recorded and released a 15-song musical film called Dueling Pianos co-written with Joshua R. Pangborn. The pair are currently writing a musical show about a Cabaret performer and the mysterious venue he owns.
Nakia now serves on the Texas Board Governors for the Recording Academy and is the founding President of the advocacy nonprofit, Austin Texas Musicians. Nakia is a two-time Black Fret grant recipient, and lives in Austin with his husband Robert and their Bouvier des Flandres, Baker.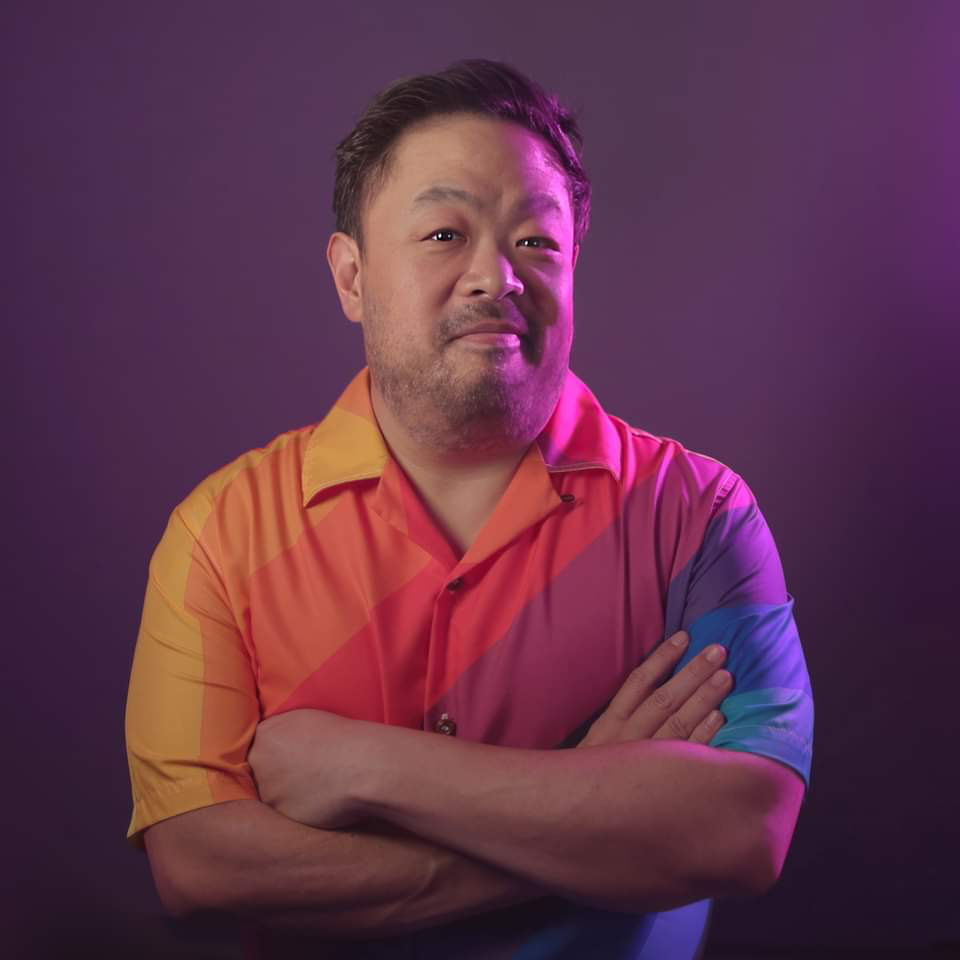 BWM June cover man, Chris Grace, is best known for playing Jerry on NBC's Superstore and can also be seen in PEN15, Broad City, Atypical, and more. He performs stand-up all over the world, recently winning Best of Fest at Big Pine Comedy Festival, Burbank Comedy Festival, Comedy Chateau Comedy Festival, and Laugh After Dark. This fall he will debut his solo comedy show "Chris Grace: As Scarlett Johansson" at the Edinburgh Fringe. Read more about him in our cover feature interview.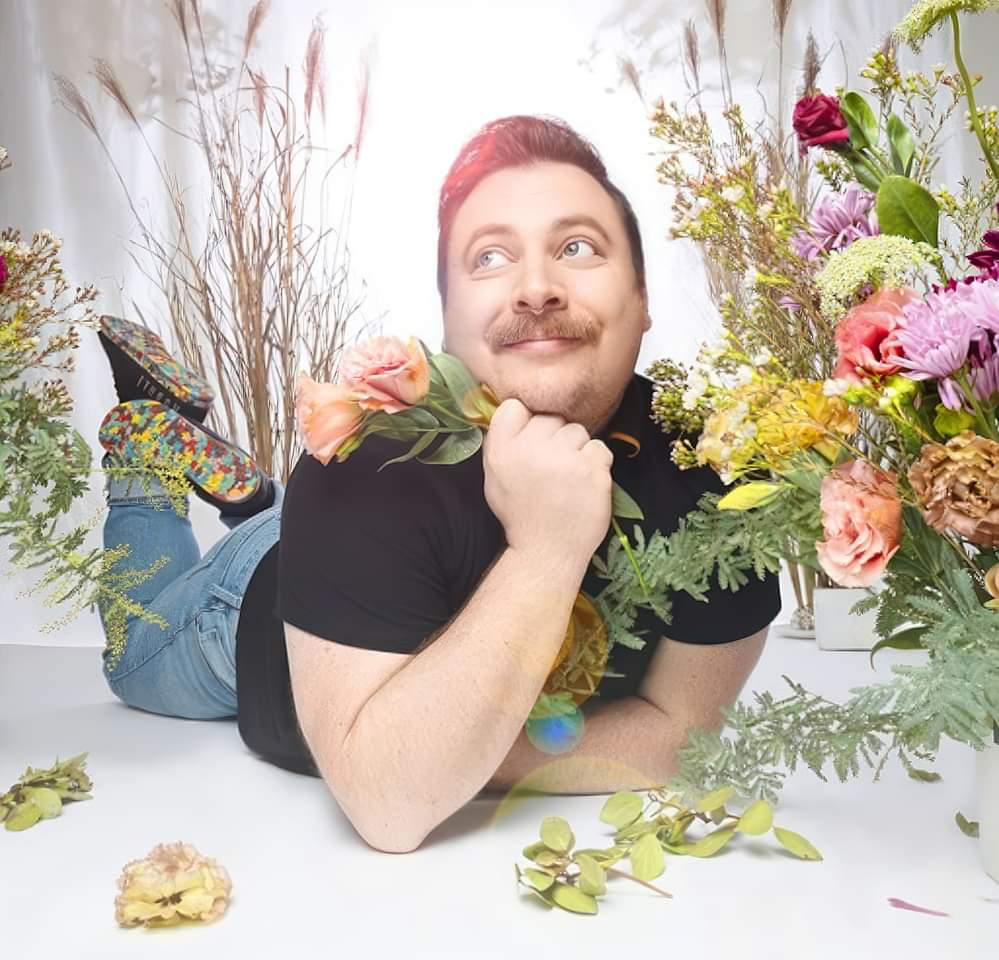 Joseph Schles won 1st place at the L.A. Pride Comedy Festival, he's on season 3 of Laugh After Dark on Amazon Prime, his comedy has millions of views on Tiktok and Instagram and he has a comedy album called Soliciting Dick Pics available to stream everywhere!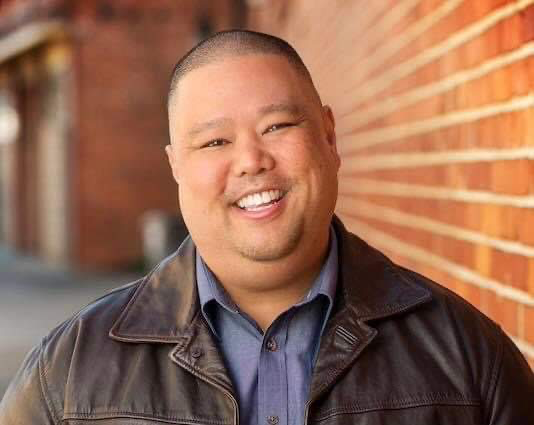 Alan Masa is an actor and comedian. A graduate of The Second City Hollywood Conservatory, Alan has performed stand up at venues such as The Comedy Store, The Ice House, and Flappers. Alan is also the producer and writer of the sketch comedy series, "The Comedy Snack Shack" on YouTube where recently a sketch from the series was an Official Selection at the East Bay Comedy Festival.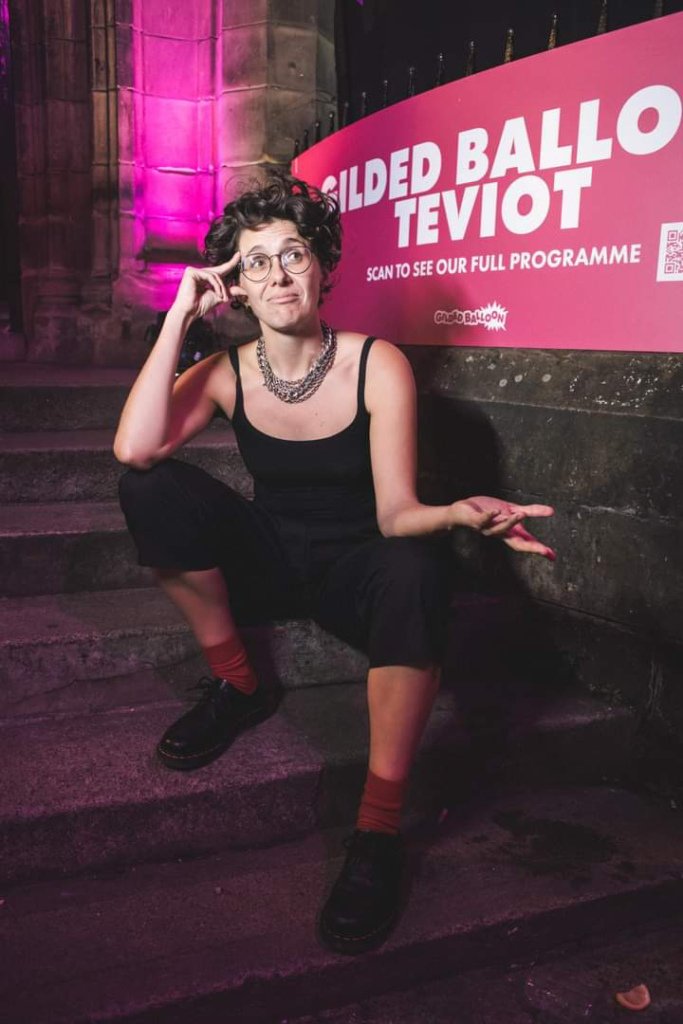 Celine Kuklowsky is a French American writer and stand-up comedian. She was featured in the Netflix documentary Feminists: What Were They Thinking? starring Jane Fonda and Lily Tomlin, and can be seen performing all over LA, including at the HaHa Comedy Club, the UCB Theater and the Crow. She also regularly performs in Paris and New York. She will be back at the Edinburgh Fringe Festival this August for the second year in a row.
---
---
Get Your Tickets HERE.