Marvel introduces gay Spider-Man, Web-Weaver
Marvel has just debuted their very first gay Spider-Man named Web-Weaver — a fashion designer that isn't afraid to take on the web mantle and make it his own!
Steve Foxe, the Edge of Spider-Verse #5 writer, has shared the newest Spider-Man online via his Twitter account.
"SURPRISE: I had the huge gay honor of helping to co-create WEB-WEAVER, who'll make his debut in EDGE OF THE SPIDER-VERSE #5 this September!" He wrote. Foxe also acknowledged Kris Anka, who designed Web-Weaver's costume to look like the Slay-Spider he already is!
(The Tweet also included Web-Weaver's design, but seems to have been deleted recently.)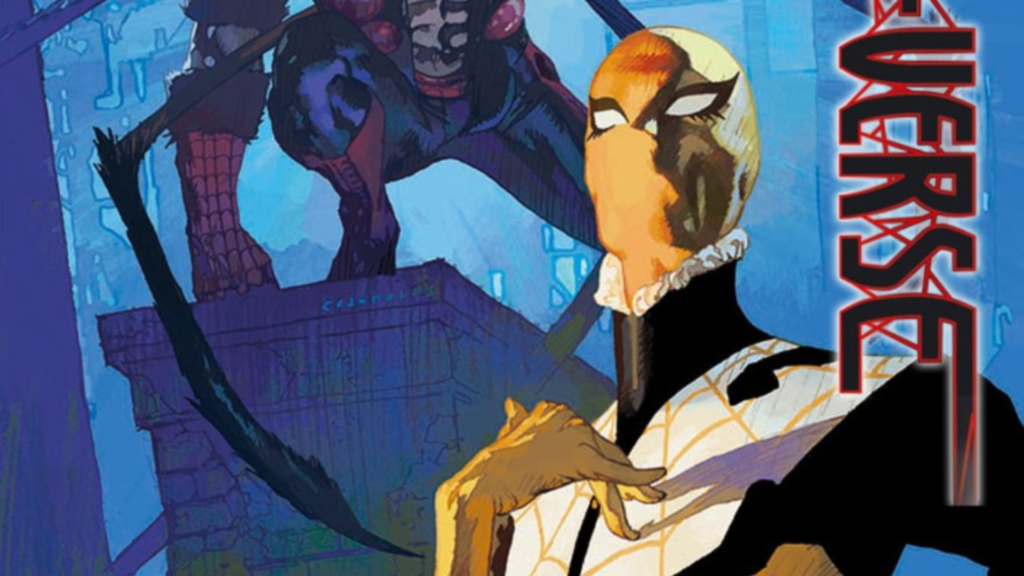 According to Anka, inspiration for Web-Weaver's design came from looking at McQueen and Mugler for inspiration. Anka also examined new and unique spiders that Foxe had recommended and eventually boiled it down to one singular, unique look.
As for the comic issue itself, we don't know the full adventure of Web-Weaver and their tale. But the full summary of the newest issue surrounding the new web-slinger states, "WEB-WEAVER: A not-so-mild mannered fashion designer at Van Dyne gets spider-powers and shows us a very different kind of Spider-Slayer."
His pose and job choice have already had some fans complain that it makes the first gay Spider-Man feels too effeminate and stereotypical. However, Foxe argues that it was important for Web-Weaver to not represent all gay men.
"Something I realized immediately when conceiving Web-Weaver is that he can't–and shouldn't–represent ALL gay men. No single character can." Foxe says on Twitter. "His fearlessly femme identity is central to who he is, but it's not the STORY."
The issue releases sometime in September 2022.
This article was originally published on our sister site, Gayming Magazine. It was written by Aimee Hart.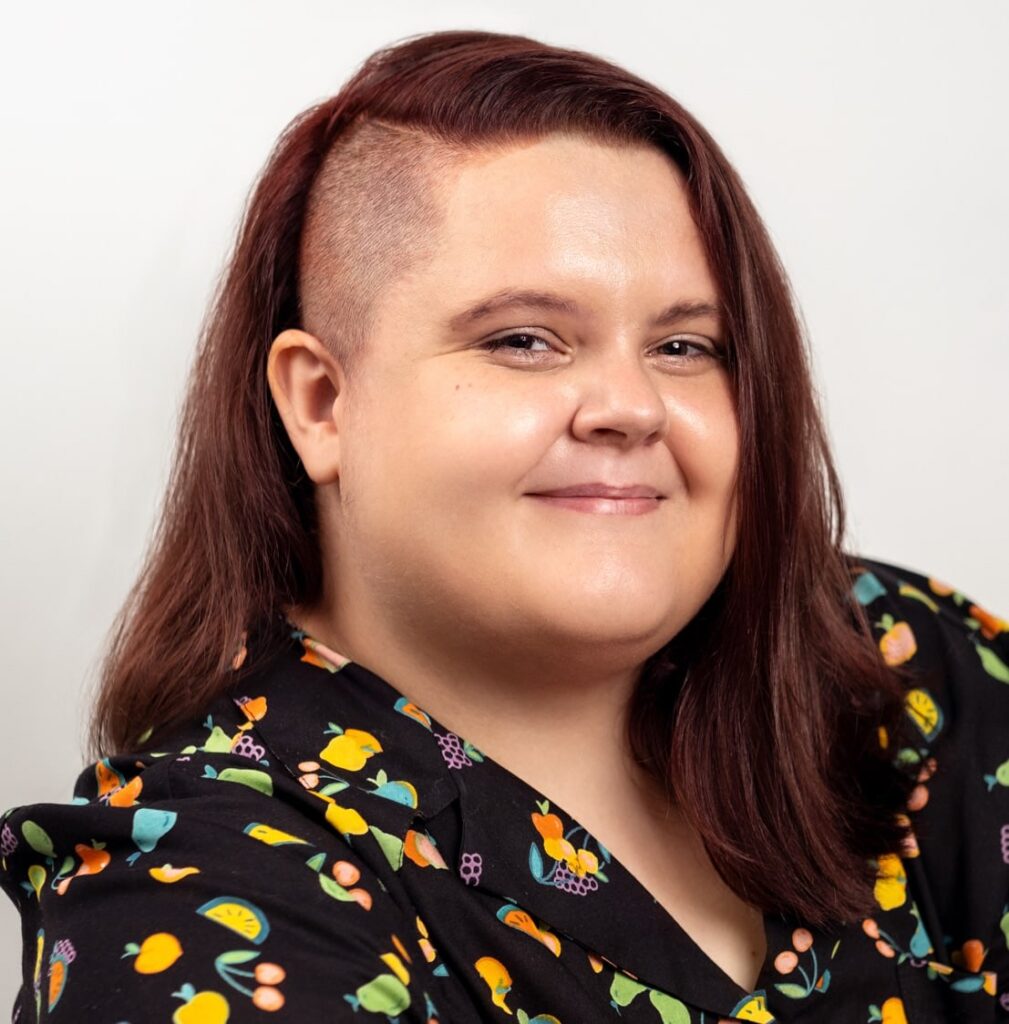 Aimee Hart
[She/They] Aimee Hart is Editor-in-Chief of Gayming Magazine. She specializes in queer fandom, video games and tabletop, having started her career writing for numerous websites like The Verge, Polygon, Input Magazine and more. Her goal now is to boost LGBTQ+ voices in the video games industry.