Last Call: 2022 Toyota RAV4 is a Stand-Out SUV
The Toyota RAV4 has been cruising the planet longer than many of our readers, with the first models dating back to the mid-1990s.
The praise for the RAV4 has always been high and telling, and for the foreseeable future, it should remain stellar. If you are looking for a reliable small-to-midland SUV that can play well and work hard, this should make the final cut on your year-end Wish List.
At a base price of $26,525 US, the 2022 RAV4 is definitely one to consider. Yes, I realize that by the time you actually get around to signing your life away, the price has gone up considerably. And in the past, dealers used to offer great deals to clear last year's models off their lots. But times have changed in the world of money and finance…….
I really do feel your pain.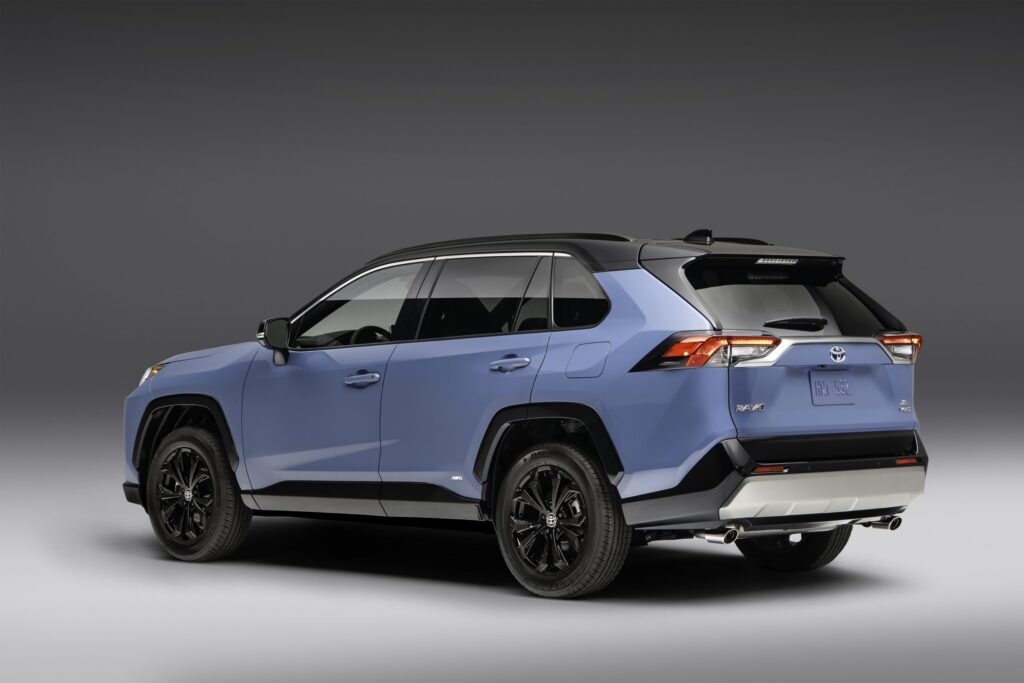 Cargo space inside the 2022 RAV4 is considerable: 37 ½ cubic feet with the backseats up and almost 70 cubic feet when you put the backseats down. Hey, it's not like the big bulky shopping ends just because the jolly fat man takes his reindeer home once he's eaten all the homemade goodies (made from Jonathan Bardzik recipes) and Gouda cheese.
Mileage comes in at an average 28-30 miles per gallon, which is good for the class. Parking and maneuvering are decent; not as great as a small car, obviously, so having great parking skills when you are in a crowded lot or downtown or someplace where LGBTQIA++ all gather … well, all that will be essential.
I tested the TRD Off-Road version. Wow, that was fun. That one comes in at about $10K US more but you get a whole lotta Off-Road stuff (and elegant stuff) on the vehicle, like a sunroof, liftgate and black exterior trim elements that really make the vehicle pop.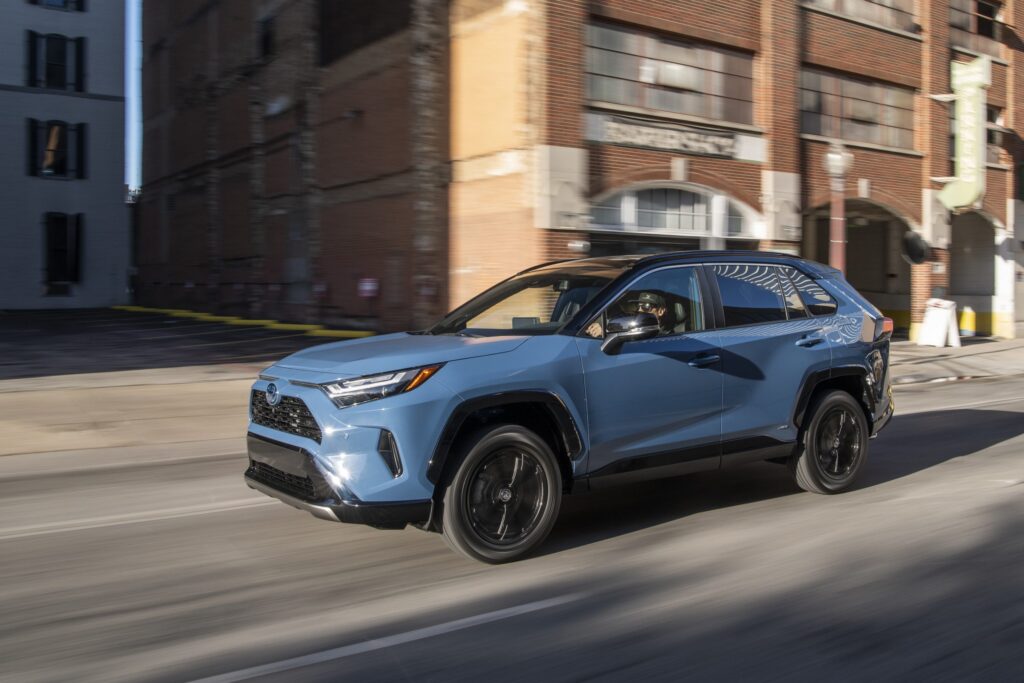 Infotainment-wise, it's a big-snap to use. Truly, all you do is get it, sync your phone or media device and off you go, laughing all the way while being fat, handsome and jolly. Yeah, sure, the graphics aren't great, but that's really about the only downside to the RAV4; you won't be visually entertained, and hopefully while driving, you are looking out the windshield most of the time.
The Toyota RAV4 (short for 'Recreational Active Vehicle with 4-Wheel Drive', but not all trims come with optional 4WD) is an SUV to check-out if you are shopping for new and want a practical car that can help you navigate the city. Of course, get in first and make sure you are comfortable. No need to feel pinched. Or get pinched.
From all of us here at Bear World Magazine, we wish you the best of holidays, however you celebrate. Please be safe.