Here are 4 LGBTQ actors of Latinx descent who are doing big things
Let's face it, as Bears we spend a lot of time in front of the TV. To be honest, everyone does nowadays, because with so many streaming services there's always so much to watch! Well, in honor of Latinx Heritage Month, which takes place from September 15th to October 15th, we take a look at four LGBTQ stars of Latinx descent who you need to be paying attention to closely… because they are doing BIG things!
---
Guillermo Diaz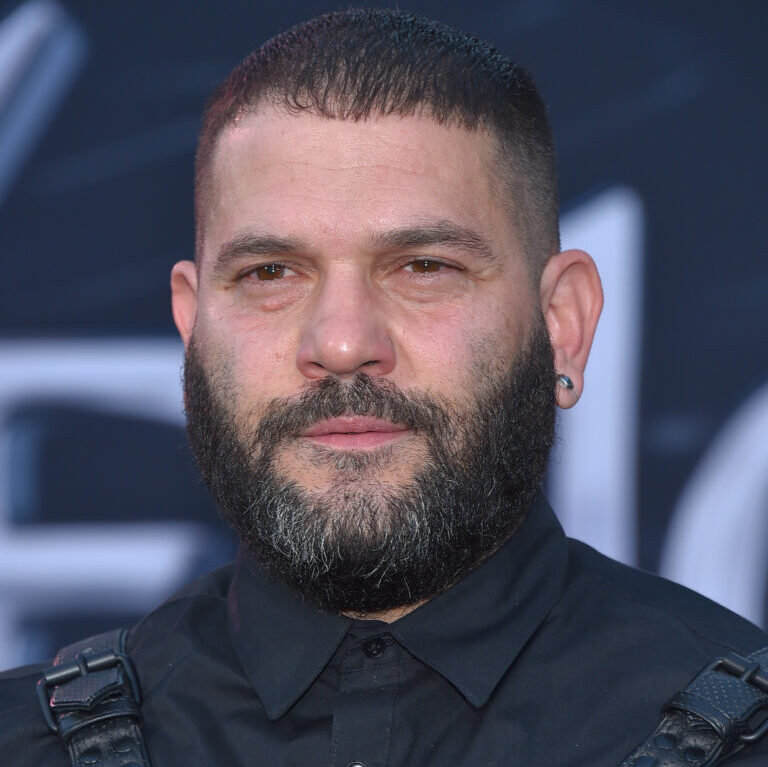 This beary handsome hunk, who discussed his decision to hide his sexuality while growing up a child of Cuban descent in the Bronx in a 2011 interview with Out Magazine, is best known for his role as Huck on ABC's Scandal, and his role as Guiillermo on Showtime's Weeds.
Recently, it has been announced that he will also have a role in Billy Eichner's highly anticipated gay rom-com Bros, which will be released on September 30th and will make history as the first major film release with an all-LGBTQ principal cast.
---
Robin de Jesús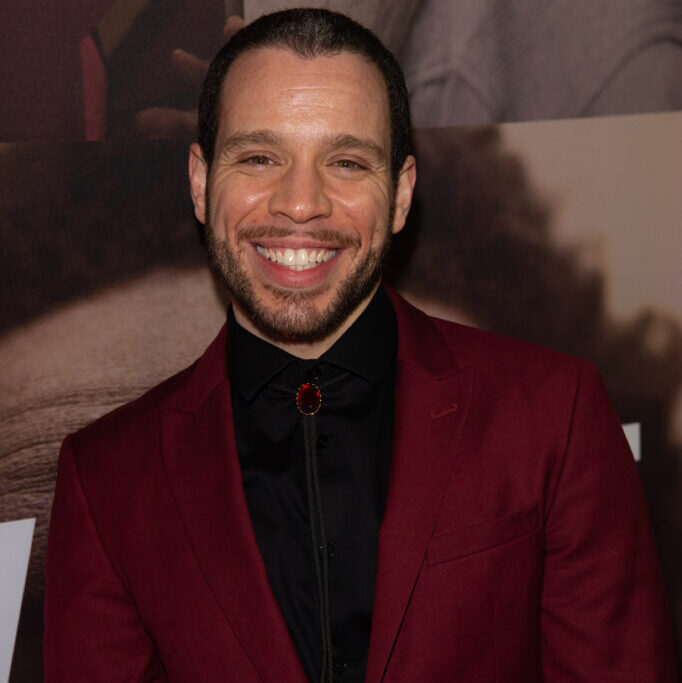 This Connecticut-born, openly gay Puerto Rican beauty (Look at those eyes!) has been taking Hollywood by storm after starring in the 2020 updated film adaption of The Boys in the Band and the Academy Award-nominated 2021 film tick, tick… BOOM!. Before making himself a star in Hollywood, the actor was also known for his work on the Broadway stage, earning Tony nominations for his roles in In the Heights, La Cage aux Folles, and the Broadway revival of The Boys in the Band.
He will also be seen in the upcoming Hulu miniseries Welcome to Chippendales and is also currently working on Nickelodeon's hit CG-animated preschool series, Santiago of the Seas!
---
Michaela Jaé Rodriguez
Born in Newark, New Jersey to an African-American mother and a Puerto Rican father, this gorgeous Trans actress-singer has made history twice already; First, by landing a starring role on the groundbreaking FX series Pose, which was the first scripted TV series to feature Trans women in starring roles. Her second history-making achievement was later going on to become the first Trans woman to win a Golden Globe for Best Actress in a TV Drama for her role as the House of Evangelista matriarch, Blanca, in that same series.
The actress, who has stated that she didn't think she'd ever work after Pose, has since changed her name (formerly known as MJ Rodriguez) to signify a new chapter in her career. Well, that new chapter seems to be going well – she released her debut single "Something To Say" in June, she landed a guest-starring voice role in Hamish Steele's Netflix animated series Dead End: Paranormal Park, and she's now starring in the new Apple+ comedy Loot, alongside Maya Rudolph.
---
Tessa Thompson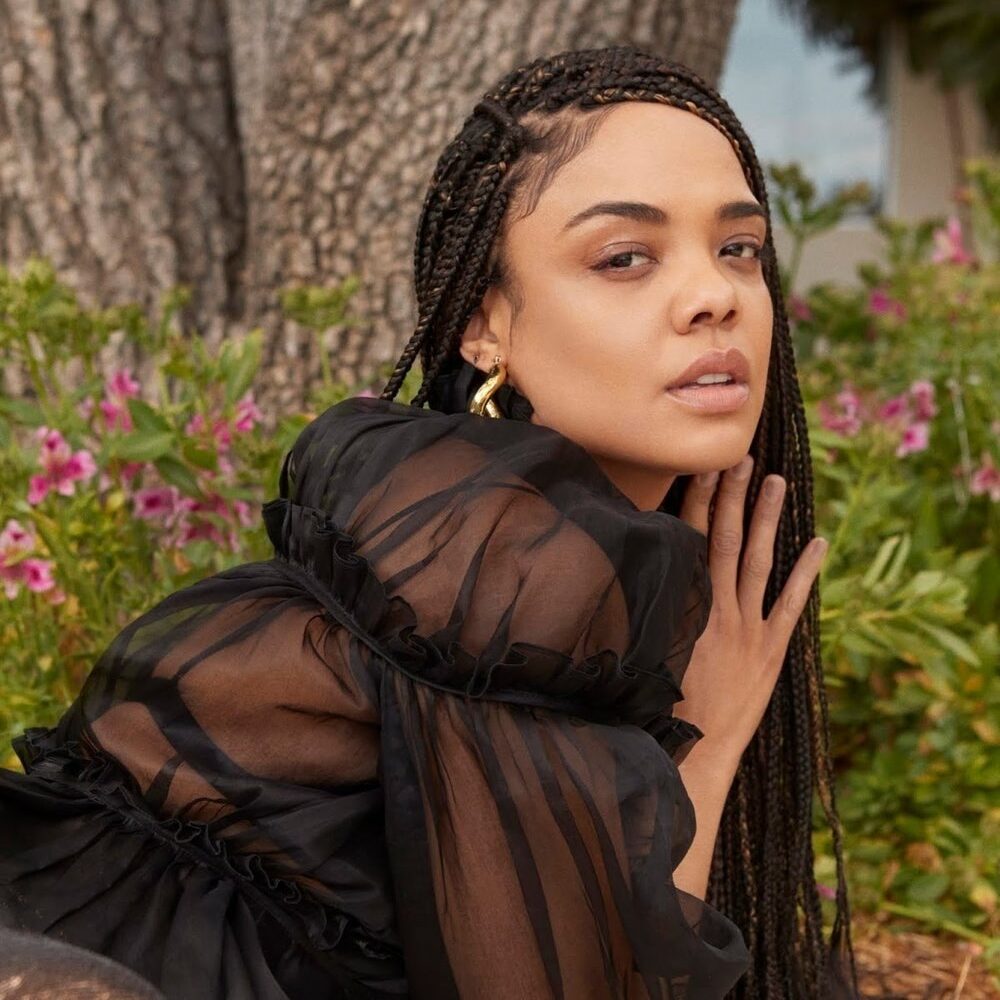 Tessa Thompson has been gracing the screens with her beauty for years, but recently the Afro-Latinx starlet, who came out as bisexual and expressed her deep love for singer-actress Janelle Monáe in 2018, has become a bonafide action star with her role as Valkyrie in Thor: Ragnarok, Avengers: Endgame and Thor: Love and Thunder. And if you take a look at some of her other credits, including Creed and Creed II, Dear White People, Sylvie's Love and HBO Max's Westworld, you will also see she has some serious acting chops to match.
Last year, Thompson appeared in Netflix's bold black-and-white period drama Passing, about two fair-skinned Black women who are able to pass for white as they reunite during the time of the Harlem Renaissance. The film, which MADAMENOIRE describes as showcasing "the complex dynamics between race, identity, infidelity, domesticity and repressed sexuality", garnered a tremendous amount of Oscar buzz, particularly for she and co-star Ruth Negga's performances, but ultimately went on to receive no nods. Don't worry, Tessa, the Oscar is coming!