Happy Birthday, Bear World Magazine! From the Founding Editor
Founding Editor Richard Jones looks back at ten years of Bear World Magazine!
Bear World Magazine is ten years old this September (2022). When I created issue one for September 2012, I never pictured the journey lasting 10 years. I worked on each issue, and then as soon as it was ready, we were on to the next. It became a lot of fun planning our covers, and each month's features, articles — and to be honest — learning about the bear community as I went along.
My own personal development of being a bear, or discovering my "bear-ness", was interconnected with the magazine's birth and early growth. Creating that first edition was a huge lesson in what the global bear community was like, who was in it, and what we were all interested in. It was very furry, plaid filled and masculine. It's what I thought was needed at the time. I had not yet discovered Mama Bears, and even trans bears were not yet part of my bear experience; they would come along wonderfully at a later time.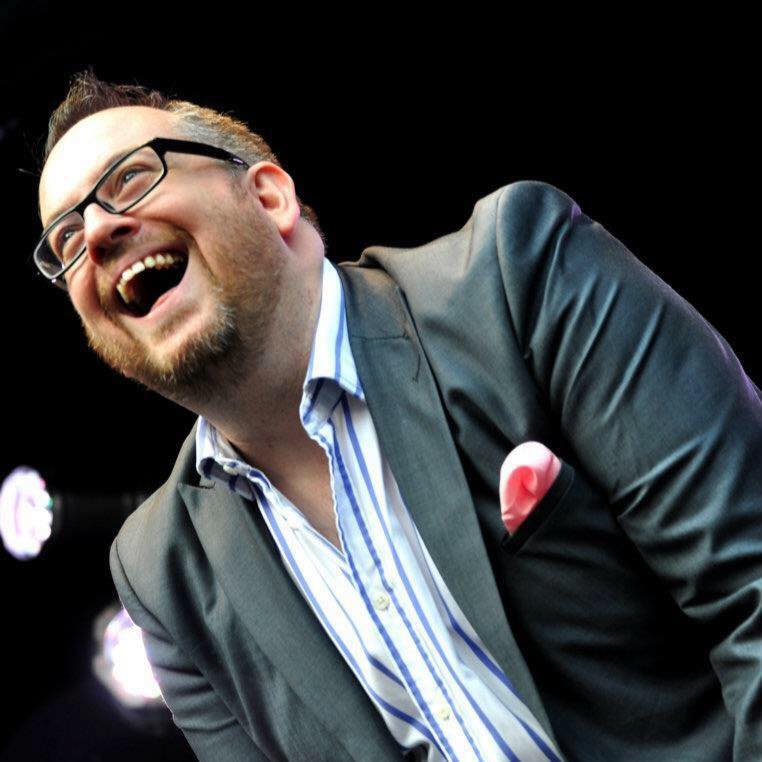 We are now ten years old, and what an amazing ten years it has been. When I look back, I am thrilled and in awe of what we have done. These last ten years have seen some amazing things happening in the bear community around the USA and the world. I am proud to say that we have now had a Mama Bear and a Trans Bear on the digital cover of the magazine. It's a testament to the diversity in the bear community, and how it has grown beyond its original look and feel.
We have interviewed some amazing people from all parts of the community; Armistead Maupin, was one of my early interviewees and cover stars. To this day, meeting one of the most important queer writers of modern times is one of my favorite moments as the Editor. Some other favorite covers have been the cast of "Where the Bears Are", of course for our first issue, as well as the Founder of Growlr, Coley Cummisky, the Modern Bears Travis & Chris, and I think… wait every cover is special, every single one is like a child. I am blown away by how many amazing people have agreed to be on the cover, or have even created ART for it, it just fills my heart. (See some of our covers here)
During the last ten years we have seen new bear events emerge, like Fire Island Bear weekend, Key West Bear Weekend, & World Bear Weekend. International Bear Convergence in Palm Springs is about one year younger than the magazine too. New bear apps came and went, one that stayed is W | Bear, and we have seen many bear singers, musicians, performers and rap artists burst onto the music scene.
I met my husband John Hernandez through Bear World Magazine — he wrote an article for a bear event he had attended, and it was so wonderful that we kept in touch, and we fell in love. That's some story right?!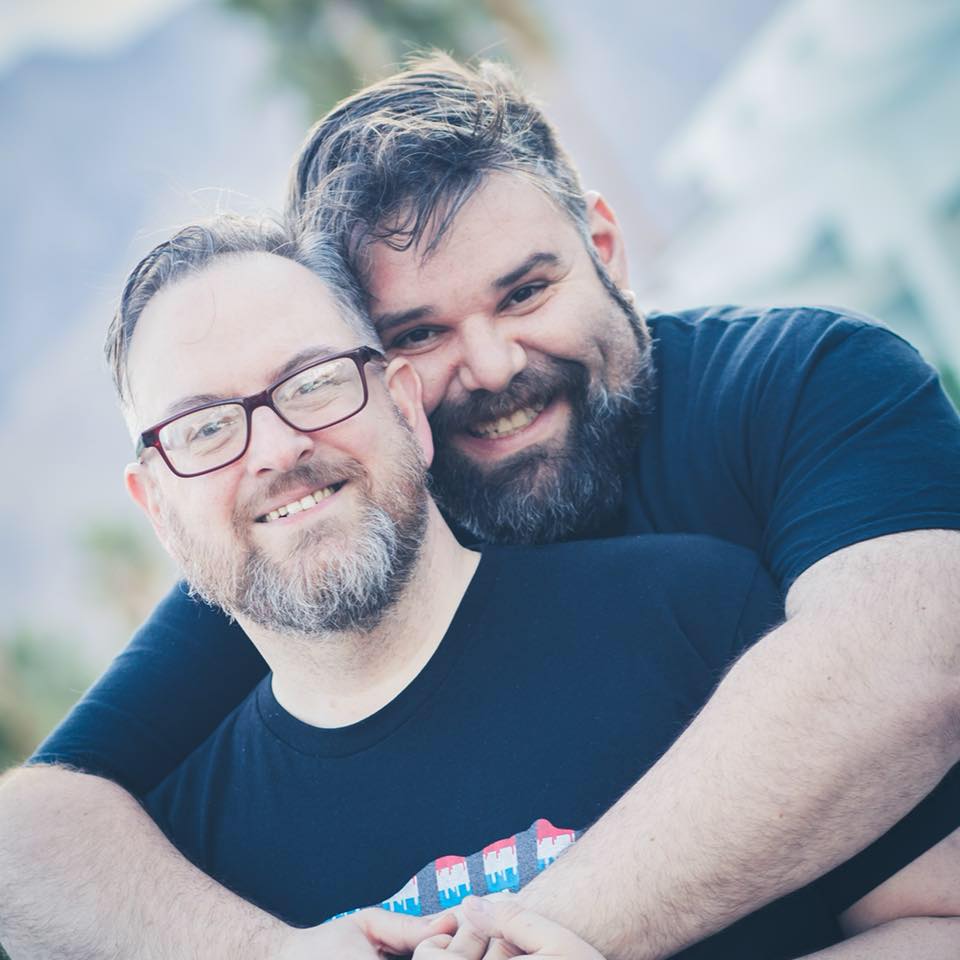 Seeing men with beards and bellies in movies, TV shows, commercials, and now even part of plus size modelling campaigns, proves that there was always a need for representation of men that are regular and plus sized. When I started the magazine, I couldn't get brands to talk to us, and now we are having those conversations more and more, and seeing some of them support bears and bear events.
Thanks to all the various people that have written for us or modelled for us. Thank you to our current Deputy Editor Kyle Jackson, who helps us steer this ship with a very steady hand week after week. Of course, I have to thank Robin Gray, who has been helping shape the magazine from those early years and went on to become Deputy Editor and is now the official Editor in Chief.
I would like to say Happy Birthday to Bear World, and also congratulations to the bear community. We are still here, stronger and more diverse than ever. We are not perfect, we need to keep striving for more inclusive bear spaces, and we need to come together more in brotherhood and sisterhood. But look at what we have done, we should all be very proud of ourselves, and I am so proud of you our readers for being one of the best parts of the magazine.
We would not exist without your support and willingness to be with us in all kinds of ways, and, boy, do I love seeing you in all your diversity as Bears of the Week. It's the part of the magazine I am most protective of, as it's a true reflection of the global bear community in all of its ages, body shapes, colors and hairiness. Keep it up and see you all at the various bear events over the year ahead, and of course the next ten years. Xo Xo
To celebrate with us in some way check out our list of events and partner events for the year ahead here.