Get Ready for the First Annual Bear World Magazine Awards!
As the summer approaches, the Bear World 10 celebrations are set to kick into high gear! Not only are we giving away a free one week stay at Crown & Anchor during Bear Week this July and hosting a celebratory pool party, but we are proud to officially announce that we will be closing out our 10th anniversary festivities with the first annual Bear World Magazine Awards in October in New York City!
Sponsored by GrowlrApp & MISTR, the event will honor the best and brightest of the bear community while acknowledging those who have made a significant impact on our culture. Among the award categories will be: Best Bear Event, Best Bear Bar, Best Bear Club Night, Best Bear Personality, Best Bear Representation in the Media, Best Bear Music Artist, Best Bear Retailer, Best Bear Adult Performer and Best Bear Adult Site. The awards will be put to public vote, so make sure your voices are heard once voting opens!
In addition to those categories, we will be honoring Adam Rodriguez-Routt of North American & World Bear Weekend with the Bear World Magazine Trailblazer Award to recognize how he has improved and expanded the culture. We will also be awarding Mr. International LeatherBear Ali Lopez as our Bear World Magazine Icon for his tireless work within our community as an advocate for change & diversity as well as being a dedicated fundraiser for numerous charities.
A full list of nominees and instructions on how to cast your vote will be released later this month in addition to the final confirmed date and location of the awards. In the meantime, however, I sat down with the founder of Bear World Magazine and former editor in chief, Richard Jones, to find out more about the awards.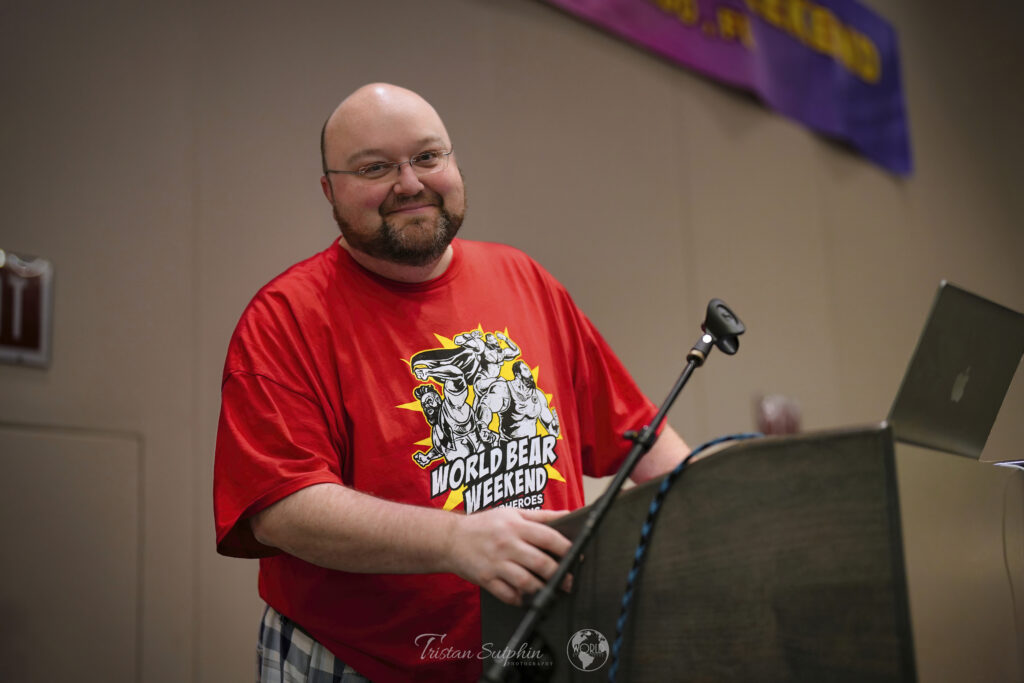 John Hernandez: Hi Richard! Looks like I joined the team at just the right time! (Laughs) Its so exciting to be a part of BWM's 10th birthday celebrations and now the awards! I know Bear World is your baby and I know you've seen many people and events shift in the bear scene over the last ten years, so the question is…just how did you choose the nominees?
Richard Jones: As the founding editor, the team decided that I should suggest most of them and recognize who I thought made the biggest impact on the magazine, the readers or the community at large. It was a bigger task than I thought but also great fun to take a stroll down memory lane.
John Hernandez: And what if someone doesn't see someone that they feel should have been nominated?
Richard Jones: Well, that's always the difficulty. For each category it would be easy to have 20-30 nominees but it's just not feasible. I will say though, that this is not the only time we will run the awards, so please contact us with nominee suggestions for consideration next year!
John Hernandez: Fair enough and how will people be able to see the awards?
Richard Jones: We will be filming the awards and the show will be made available on our YouTube channel within a week or so of the ceremony.
John Hernandez: Very good. Can you tell us a bit about the Bear World Magazine Trailblazer honoree?
Richard Jones: For the Trailblazer award I wanted to honor someone that has championed the community in a variety ways. Adam Rodriguez-Routt has been a force for absolute good with North American Bear weekend and World Bear Weekend. He has worked hard to make these events fun, educational and inclusive. He has championed and introduced the community to Mama Bears and has helped to create titles for them at both his events and I wanted to publicly acknowledge him for all that.
John Hernandez: And what about the honoree for the Bear World Magazine Icon Award?
Richard Jones: For the Icon Award there was no question for me, it was Ali Lopez. He has been a mentor to me for as long as I can remember. He has always given me and the magazine great advice. He has fearlessly championed diversity in the bear community and has run for so many titles with the singular goal of raising the profile of Bears of Color. He also raises so much money for various charities and works tirelessly to uplift the voices of the underrepresented.
John Hernandez: Both amazing men most deserving of their awards. Thanks for giving me the scoop Richard, now I just gotta figure out what to wear!
But on a serious note, I've watched BWM grow through the eight years I worked as a freelancer with the magazine and I'm amazed at how far it has come and that all comes down to the work that you, Robin Gray and Kyle Jackson have put into it, so I just want to publicly thank you guys on behalf of myself and the community for creating a space where we can all be or big, gay, furry selves!
Richard Jones: That is very kind of you. It has been our privilege and pleasure.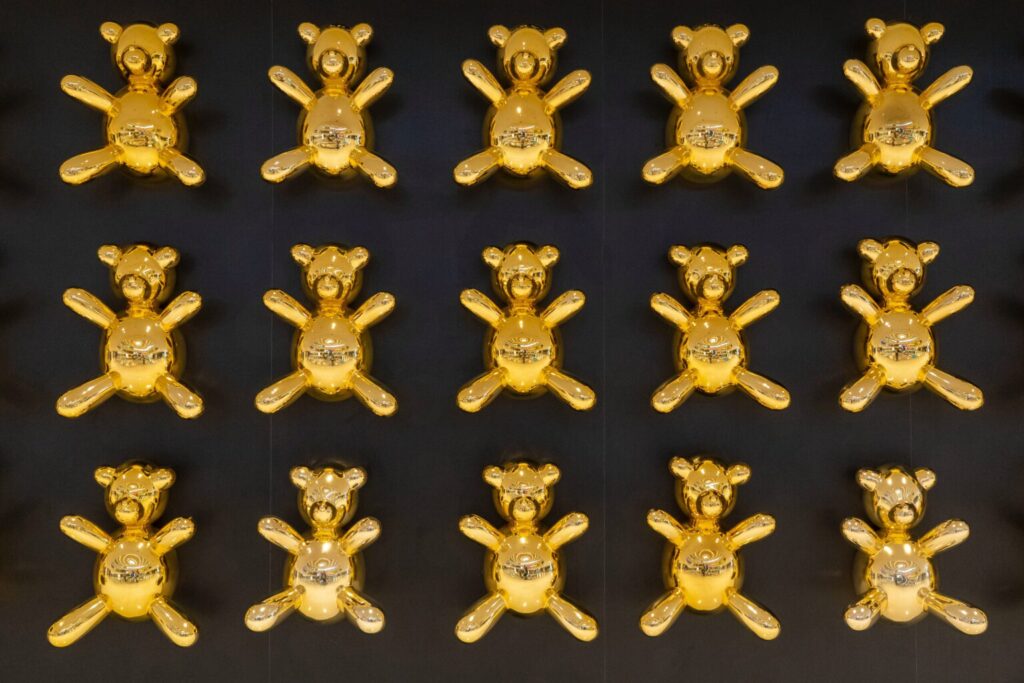 To find out the latest news regarding the Bear World Magazine Awards be sure to follow us on social media on Facebook, Twitter and Instagram.
You can also sign up for our mailing list HERE.