Win 7 nights at the Crown & Anchor Provincetown during PTown Bear Week 2023!
Our amazing friends at the Crown & Anchor Provincetown have created an amazing prize package for PTown Bear Week 2023! As part of Bear World Magazine's ongoing 10th Birthday Celebrations, you and three of your friends could win a 7-night stay including dinners, theater tickets, party passes, beer tasting, ferry passes and more, worth over $3000!
"What a perfect birthday gift for our tenth birthday, the Crown & Anchor has been so generous and have also facilitated amazing extras including dinner for 4, show tickets to see Varla Jean Merman, ferry passes, and more… its a truly amazing prize", said Bear World Magazine founder Richard Jones.
Jonathan Hawkins who took over the Crown & Anchor recently, said: "The Crown & Anchor is proud to be one of the long-time supporters and hosts of Provincetown's Bear Week. This year, we are thrilled to partner with Bear World Magazine to celebrate their 10th Anniversary. We continue to strive to 'honor, support, celebrate, and elevate' our community and are excited to give away an incredible prize package for four to experience the magic that is Bear Week."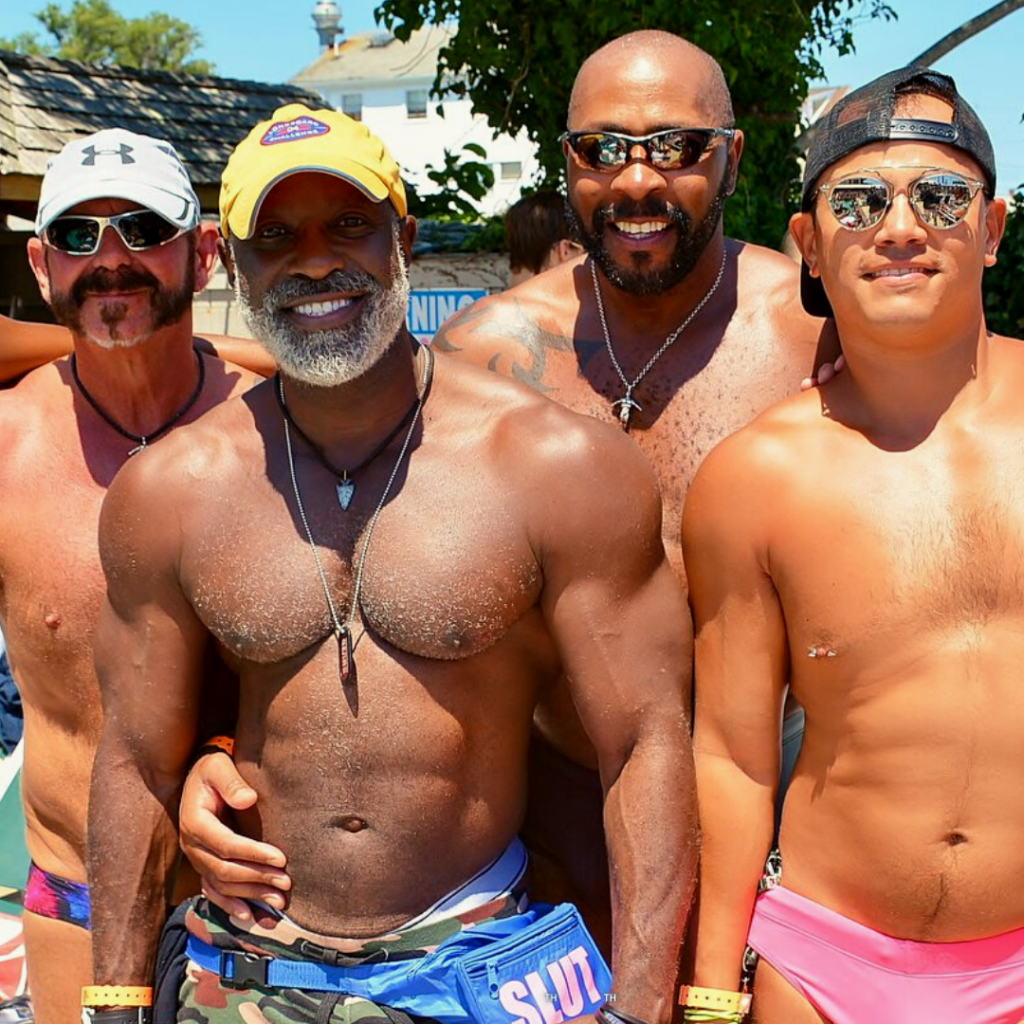 Full prize details:
All this PLUS Bear World Magazine will be hosting a pool party at the Crown & Anchor with special guest Big Dipper where we will be giving away all kinds of prizes!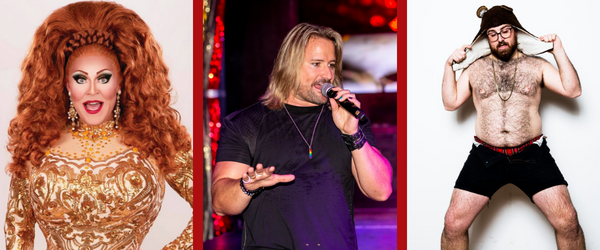 To enter:
To enter, all you have to do is complete the form below where each action you take, including following social accounts, clicking links, and joining a newsletter or two, will get you more entries – the more actions you take, the more entries you get, the greater your chance of winning!
Competition closes May 19th, 2023. Winner will be notified by email.
Have a look at the competition below and follow all the instructions:
Crown & Anchor, Bear Week 2023 Competition