EXCLUSIVE: Nakia "bears" it all in new video for Stripped version of "Unstoppable!"
Yes, Nakia is "Unstoppable"! The beary talented singer-songwriter-actor has been busy, but just when you think he's given you everything… But wait, there's more! 
Earlier this month, we told you that Nakia had announced that he would be dropping a 5-song EP, which includes 5 different versions of his new single "Unstoppable", on September 23, 2022. The versions of the song include: The Stripped version, Kind version, acoustic version and a crazy hot disco remix and extended remix by multi-platinum GRAMMY award-winning DJ and producer Dave Audé.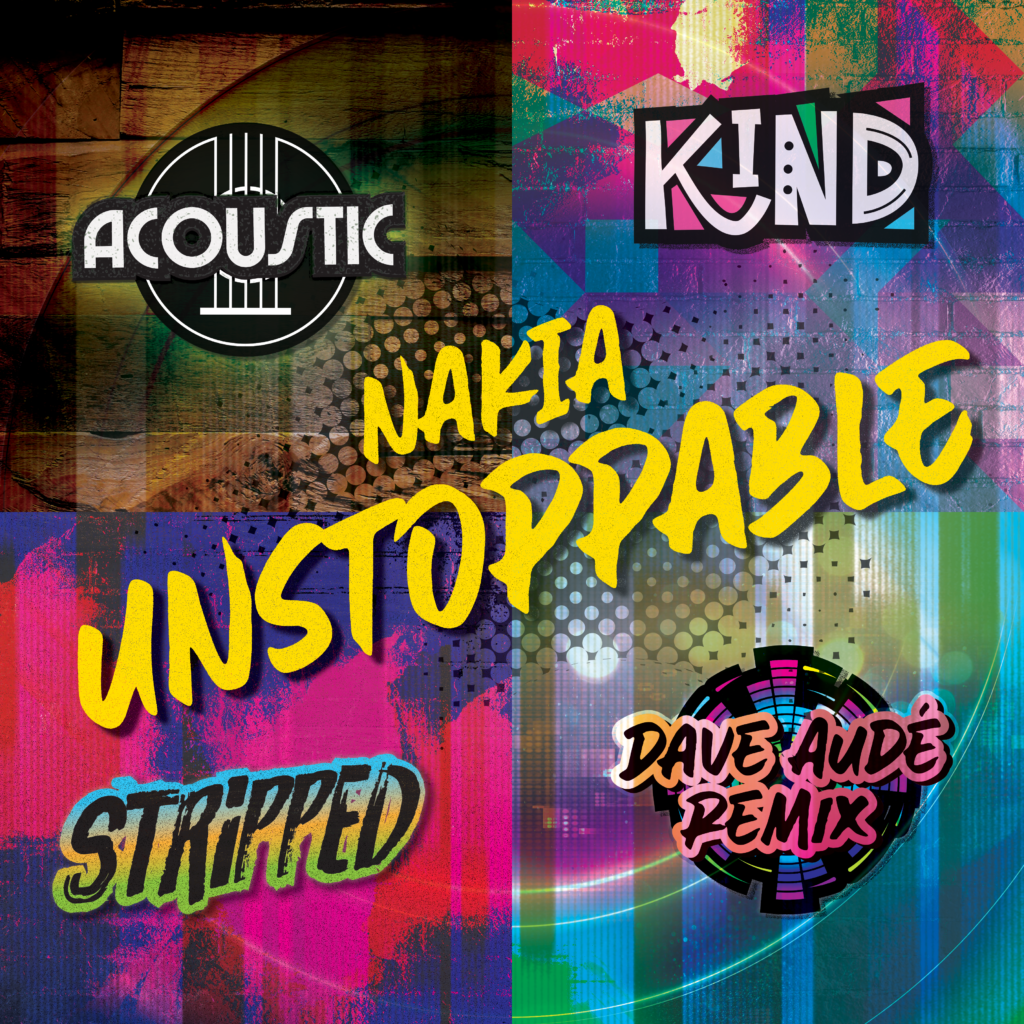 And not only will the single be dropped tomorrow, but so has Nakia's pants in the new music video for the Stripped version of "Unstoppable", directed by Catalin Stelian. Yes, Nakia is "bearing" it all in the new video that releases tomorrow, but we have the EXCLUSIVE video premiere for you here at Bear World Magazine one day earlier! Be the first ones to view the video for Nakia's Stripped version of his new single"Unstoppable" below! 
And not only is Nakia taking it off for the Stripped version in this EXCLUSIVE premiere, but he will also be releasing the Uncensored version of this video on his OnlyFans tomorrow! The third video Nakia will be releasing tomorrow is the lyric video for the David Audé disco remix.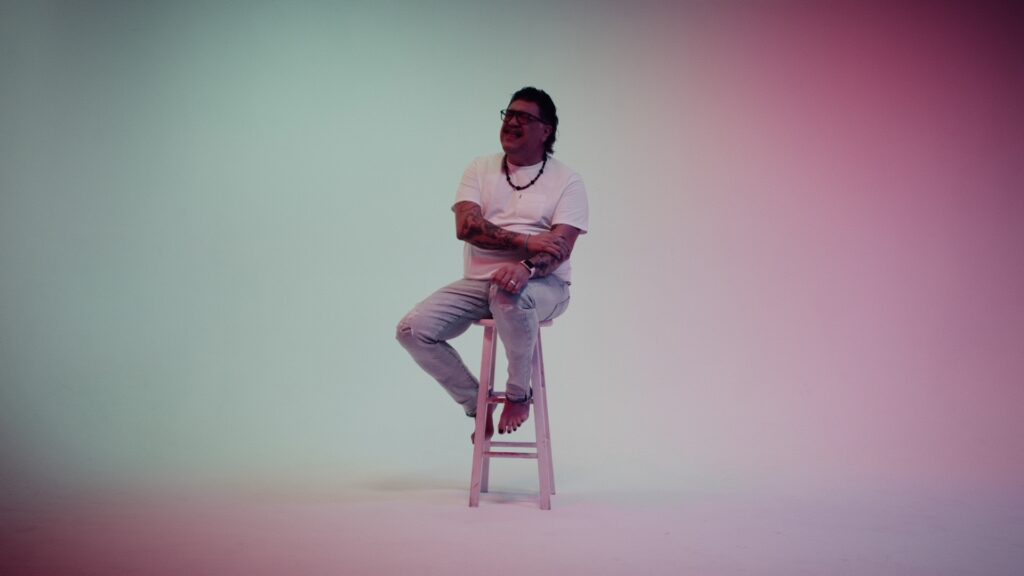 "Unstoppable" was co-written with Andra Liemandt, founder and CEO of The Kindness Campaign (TKC), a nonprofit that creates and provides accessible emotional health curriculum and programs to children and adults in homes and classrooms. Nakia will donate 100% of his Bandcamp sales from the Kind version to The Kindness Campaign. Each version will be available to download on all streaming platforms, Nakia.bandcamp.com, YouTube and OnlyFans tomorrow, Sept. 23, 2022, in both audio and visual variations. 
For more information on Nakia, visit nakia.net.