Drag Queen KeroPatra InDenial as Vacationer of the Week
Every week our sister site, Vacationer Magazine, picks a Vacationer of the Week. This week, it's Kerolos "Kero" Saleib, who is also a Drag Queen called KeroPatra InDenial, from Toronto!
For more than 30 years, Canada has been home for Kerolos "Kero" Saleib since they left their family in Egypt. Most of their childhood was spent in Montreal, Quebec, and during their teen years, they lived in Mississauga, Ontario.
In addition to being a world traveler, the 38-year-young Saleib has a busy schedule managing multiple roles, including substance use counselor, programs and intervention coordinator, and a mental and sexual health expert. And if you're lucky, you may catch them as Drag Queen KeroPatra InDenial at the Black Eagle in Toronto for Middle Eastern Nights.
Vacationer was able to catch up with Saleib, A.K.A. KeroPatra InDenial to chat about Vacationer of the Week, how being a queer person of color traveling with HIV impacts how they travel, where they're off to next in 2022, what fabulous divas are on their music playlist when traveling, and we also get the details about why they decided to create a safe space for middle-easterners in Toronto.

Vacationer: At what age did you receive your first passport? What was your first trip?
Kero Saleib: Independent from being in the same passport as my mom, I received my first passport was when I was 16 years old. I went to Varadero, Cuba.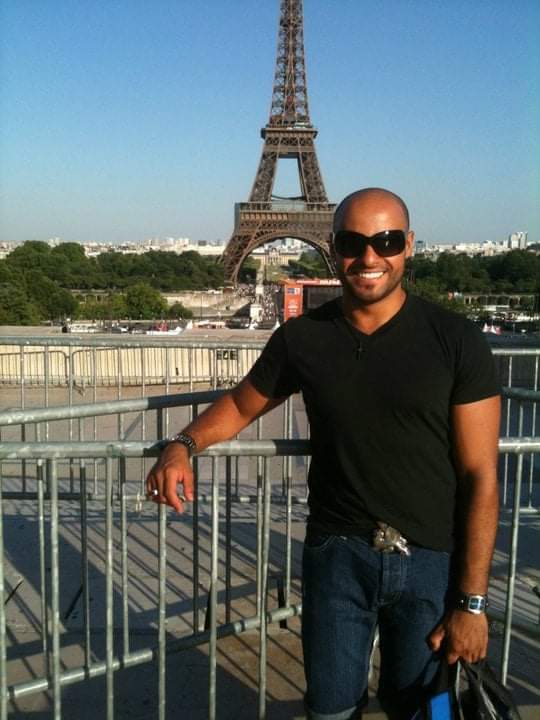 What trip or travel experience sparked your passion for travel?
At the age of 18, I worked on a cruise ship as a singer and dancer, part of the entertainment team. We got to sail all over the Caribbean, Alaska, and South America. I developed an incredible appreciation for the beauty of each destination and how different they are from each other. Everything from the mountains, the animals, the birds, the beaches, and the sands.

What inspires you to travel?
Appreciation for food and culture. I love to learn new recipes for cooking or even different cocktails. Very often I notice some similarities between their cooking and my Egyptian heritage.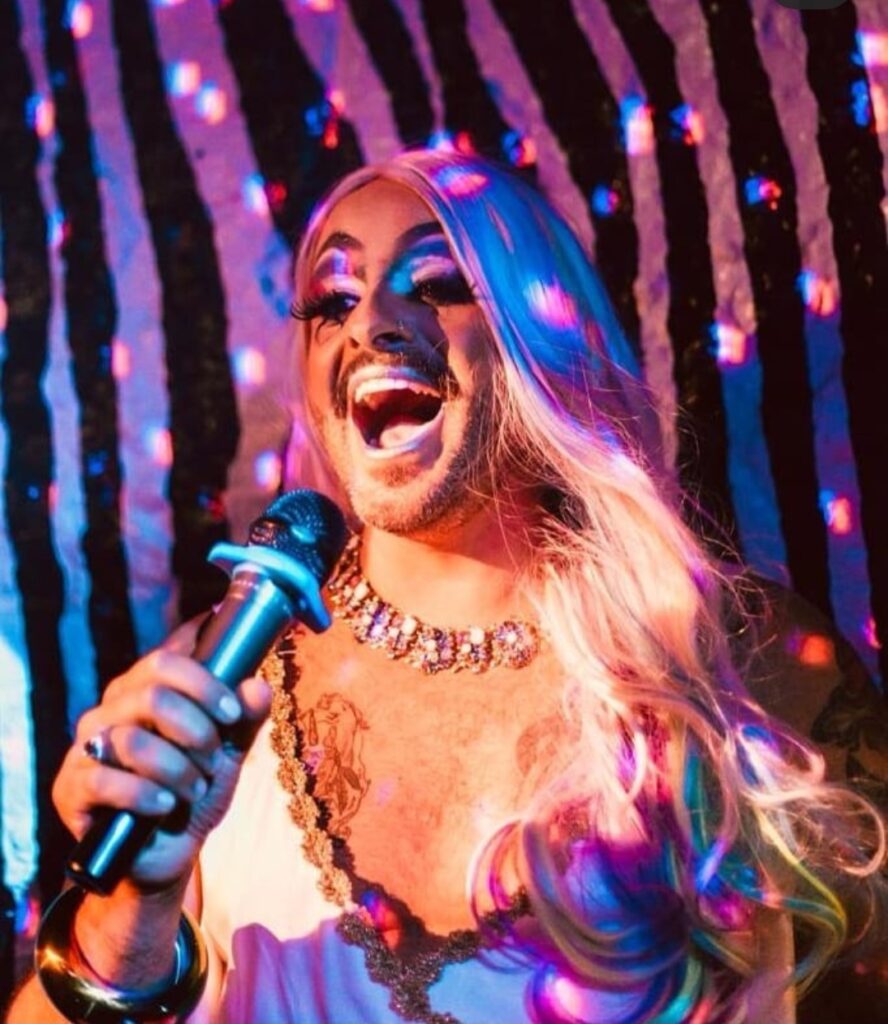 Please tell us how you identify yourself on the LGBTQIA spectrum. Does how you identify influence the way your travel.
I identify as queer, gay, non-binary, and gender fluid. It does affect my travels. As an activist for my community and outspoken on national news on various topics – like HIV/AIDS, the wrongdoings of religious persecutions against the community, and others – my face has become known in some countries, in particular the Middle East. So, I avoid trying to go there now at the risk of being arrested. So now my travel is focused on gay travel educational tours and travel to gay-friendly destinations.

What domestic and international destinations do you feel comfortable visiting as an out queer traveler?
That's a very broad question for me because I must consider the fact that I am a person of color, from the Middle East, queer, and living with HIV. Even if places claim to be gay friendly that doesn't mean they will accept me. For example, Hillcrest, California was a horrible experience for me. To say the least, the gays were racist, and I was treated very poorly. Texas was great, but I was also seen as a fetish for my skin color. However, Cuba, Amsterdam, Berlin, Spain, France, Iceland, Puerto Vallarta, and Provincetown were amazing experiences for me as a queer person of color. I had the best time and was treated like everyone else. People were well educated on my cultural background. In Canada, Montreal is great, and I love it there.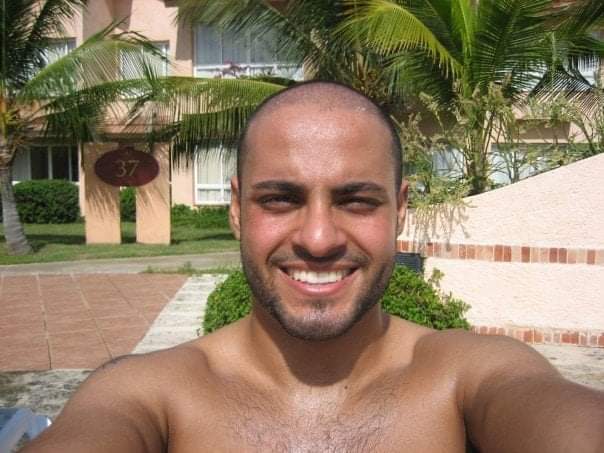 Is there a travel destination that most queer travelers would think isn't safe to visit, but you've visited and enjoyed it? If so, where? What made it a memorable experience?
Africa!! Kenya, Tanzania, Congo, and South Africa were incredible experiences and the most memorable – life-changing to say the least. Going back to Africa is a great reminder to go back to our roots of humanity. I was recharged with a great sense of empathy and compassion. The safaris were incredible. Seeing elephants up close and personal was magical and my love for them grew from those moments.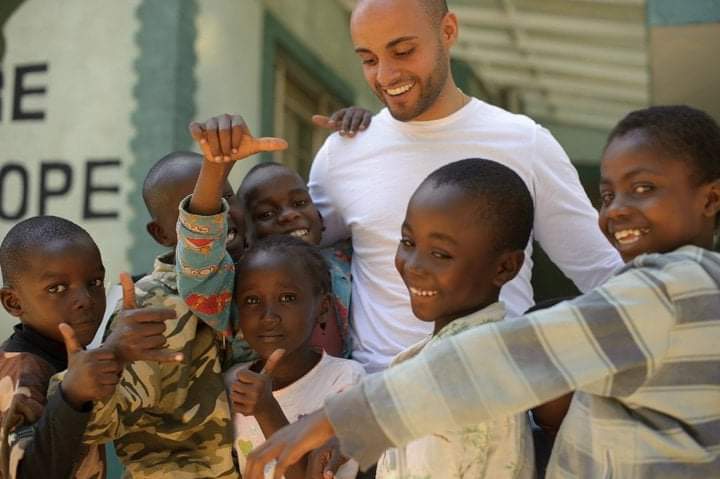 Tell us a little about your Middle Eastern Nights event in Toronto where you perform as KeroPatra InDenial. Explain why you think it's an important event to you, other Middle Eastern LGBTQ+ people, and the community at large.
Toronto has seen a huge growth of Middle Easterners coming into Toronto, and many were talking about a big need to find a way to continue to feel connected to their roots through music and dance. Since I have been living here for quite a while, I took it upon myself to start Middle Eastern Nights, previously known as Arabian Knights LGBTQ+.
Middle-Easterners come from a place of extreme persecution and shame, leading them to try to be everything that they are not to try and fit in. "Middle Eastern Nights" allows all people from the Middle East to feel safe and this is their party to celebrate, dance, and or belly dance their hearts out. Even more so, the event is welcoming to everyone. The diversity of folks that come to the event is amazing.
Everyone feels like they are welcome, non-middle easterners come in and respect that this is our space for the night. The Black Eagle became the official home for the event because that was the first bar, I felt safe in growing up. There's no judgment or attitude there. It has become exactly that for everyone, especially trans women who very often feel like they don't belong anywhere. I use the event to empower them to be the voice of change and speak up and know they are not alone.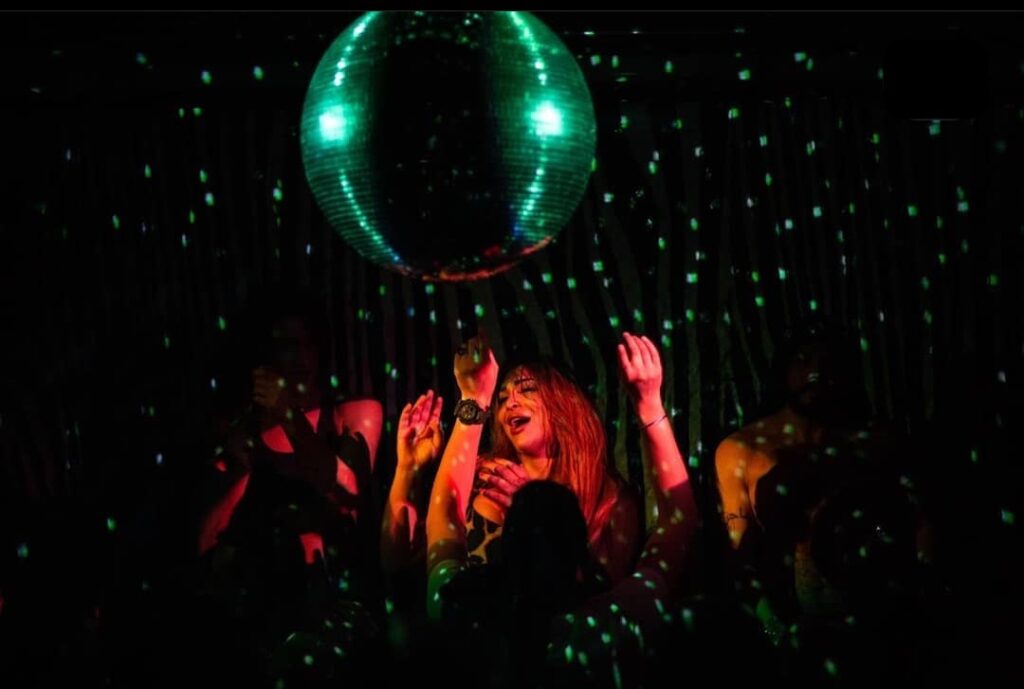 What's the best tip you'd offer travelers?
Don't over plan, leave some things to surprise you, and be spontaneous. You will see how it can change your perspective on travel. Also, don't ever allow yourself to feel like you need a vacation from a vacation, however that looks like at the end of the trip for you. Live in the moment.

What's are your top three favorite places to visit?
Spain – I love it there. Every province is so different from the other and rich in history and the food is so good!
Hawaii – I loved all of Hawaii. The islands and waters were so different from each other. The food was great, the indigenous people of Hawaii are magical and full of beauty, and the men are eye candy.
Eygpt – Three months wasn't enough, but it left me speechless and in tears when I left. I have it as a third-place pick because I gained 30 pounds by the end of my trip there. I ate so much.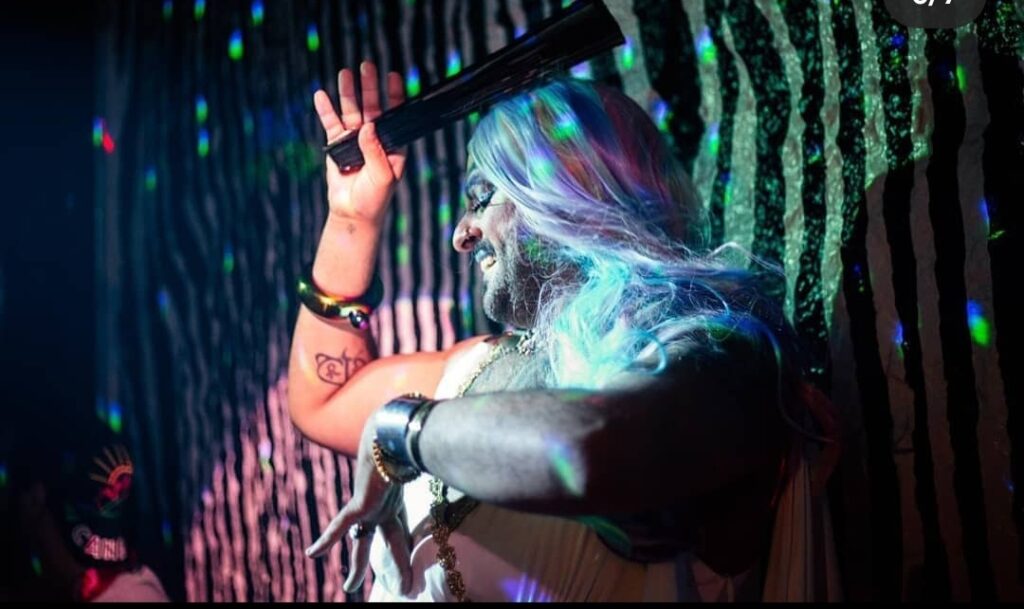 What three places are still on your bucket list to visit?
Only three places? My first would be Peru for sure. My second choice to visit would be the Ukraine and drool at the men there, and finally, New Zealand.

What's one thing you never forget to pack in your suitcase?
My HIV meds!

You're going on a road trip. What singer or band is always on your playlist?
Celine Dion, Nancy Ajram, an awesome Lebanese singer, and RuPaul.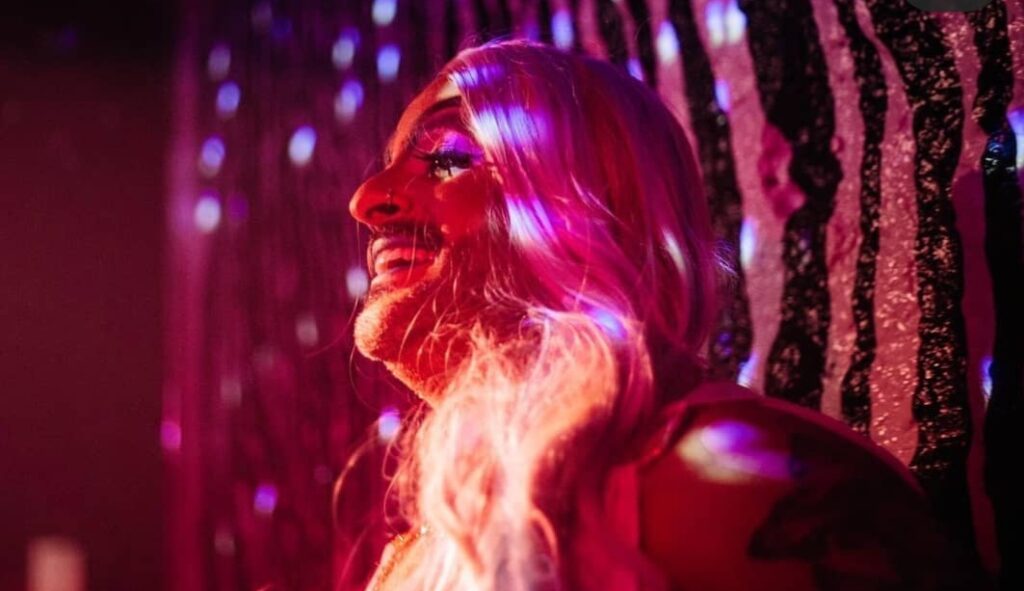 Check out KeroPatra InDenial as Vacationer of the Week in Vacationer Magazine!