Dominion's Opinions: An Open Letter to Turrible Adult Content Creators
Ya Brista is BAAACK! I took a couple of months off to relax and party and bullshit. If you follow me on Twitter or Instagram, you'll know that I spent ten days in Florida (thankfully before Monkeypox really took hold), plus a long weekend in Cancun for my partner's birthday, among other adventures. But now I am back, and my batteries are fully recharged, so let's get into it, with an open letter to content creators!
Dear Mediocre Basic Boring Turrible Adult Content Creators,
Do you know who Blac Chyna is? She is the mother of Rob Kardashian's daughter and Tyga's son (Tyga has another child with Rob's sister, which makes those kids siblings AND cousins! #KLASSY). More importantly to you, Blac Chyna allegedly made $20 million a month on OnlyFans in 2021. Coming in a distant second was Bella Thorne at $11 million, and third was Cardi B with a paltry $9.34 million. That should bode well for your OnlyFans and JustForFans page. Unfortunately, it does not.
These three women are all famous (HUGE air quotes around that word for Blac Chyna). That gives them a platform and visibility that you do not and will likely never have. More importantly, especially in the case of BC and BT, their fan bases are largely heterosexual and male. If you are reading this article, that is likely not your fan base.
Straight men (and women) pay to see NSFW pictures and videos because the female body is still mostly hidden and mysterious. Straight men sneak around to see naked women in nudie magazines and at strip clubs. They pay big dollars for anything that breaks down that mystery. Unfortunately for you, there is nothing mysterious about the male body in this context. Right now, I know you have pictures of naked men on your phone, or you have ready access to them.
These men likely shared these pictures and videos of their intimacies freely. You probably have access to apps and websites where you can see all manner of naked men doing all manner of things to each other, and most of it is free (honestly, it's a great time to be alive). So why, pray tell, would you expect anyone to pay money for your basic ass content?
Like any red-blooded gay man, when I see a sexy guy on TikTok or Instagram, I cannot resist the homosexual urge to go to his profile to check out his Twitter. In the words of Miss Noxema Jackson, "If you want them to know there is steak for dinner, you got to let them hear it sizzle!" The twitter page is supposed to be where I should be ready with my knife and fork, but if it's all implied nudity, pics from the gym, or tasteful underwear poses, it's a CHOP for me. On the other hand, if I can see his dick and balls, it's usually at least a Follow, and if I can see his hole or if he is fucking or getting fucked, it's off to OnlyFans I go. And that's where the bullshit starts.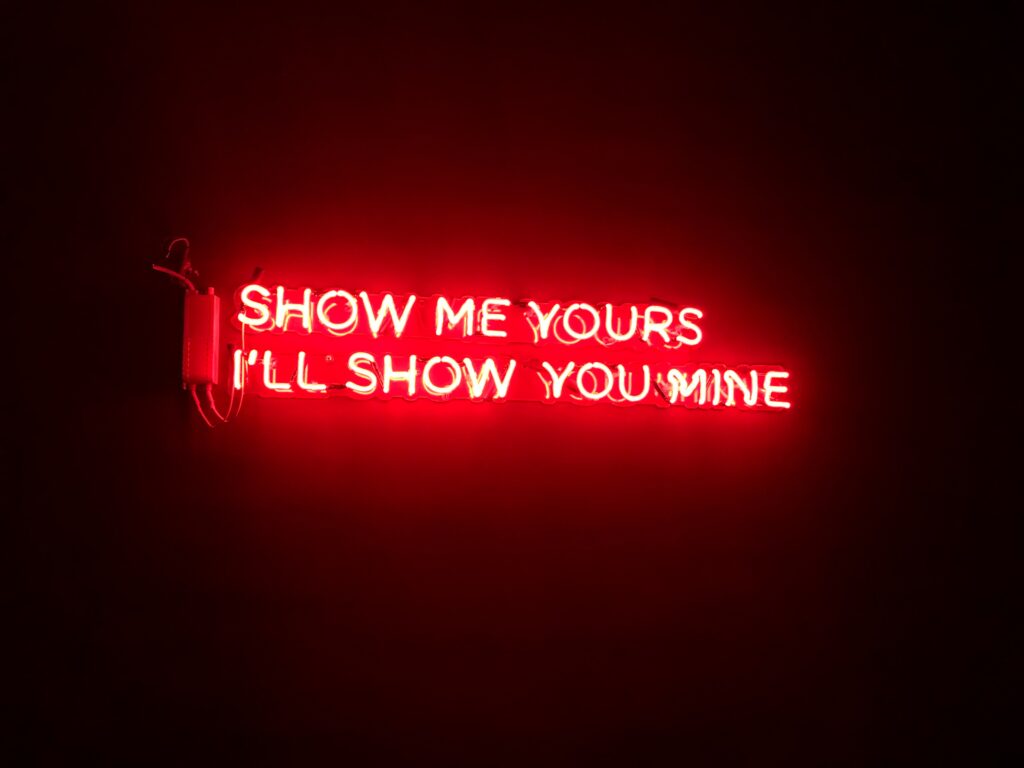 I support OnlyFans and JustForFans because I honestly believe sex work is WORK and there is no shame in it. That said, I am not paying to $9.99 a month or more (I am gonna come back to prices in a minute) to see your paintings or sculpture. I mean, I appreciate your art, but that is what Patreon is for. Unless you are Cardi B or Beyoncé, I am not paying to hear your latest tracks (BTW, Beyoncé would NEVA).
I am not interested in your fashion line, your makeup routines, your workout regimen, your quiche recipe, the progress of your motorhome rebuild, your cruise (unless there is video of you fucking or getting fucked on the balcony of your suite with the setting sun in the background), or your trip to Paris (unless there is video of you fucking or getting fucked on the balcony of a moderately-priced hotel overlooking the Champs-Élysées or the Eiffel Tower). I, and most of the people who will pay for your page are there for the sex, because there are already places to see all that other stuff for free, like Instagram, Facebook, and Tiktok.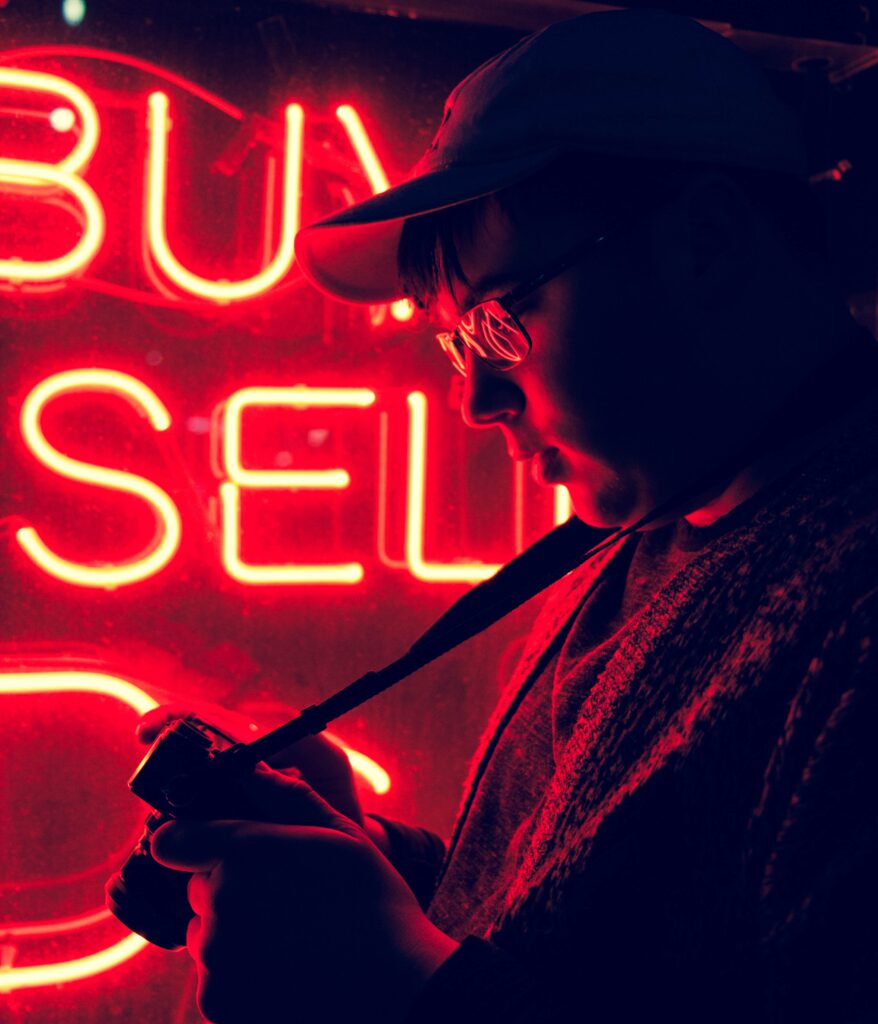 Speaking of prices, I know YOU think your content is good, but perhaps you should ask around before you set prices for your content. In a world where many creators charge $10 or less, $20 a month seems a lot to watch you have mostly silent and uninspired sex in a variety of lower-tier Marriott and Hilton properties. I mean, we all know what 2 double beds at the Fairfield Inn looks like. Also, if you are going to upcharge for "special" content, at least make it worth the price. Upgrading your hotel room, or doing it in a car, or inviting extra people to join you in the silent and uninspiring sex is not worth it, at least to me.
Last year, I wrote an open letter to a mediocre porn bottom, and all the same advice applies now, regardless of who's doing the bending. Think of it, if you made even one thousandth of what Blac Chyna pulls in that would be $20k a month, and I would only require a small 43% cut (of the gross) for my consultation services. So let's get to it!!!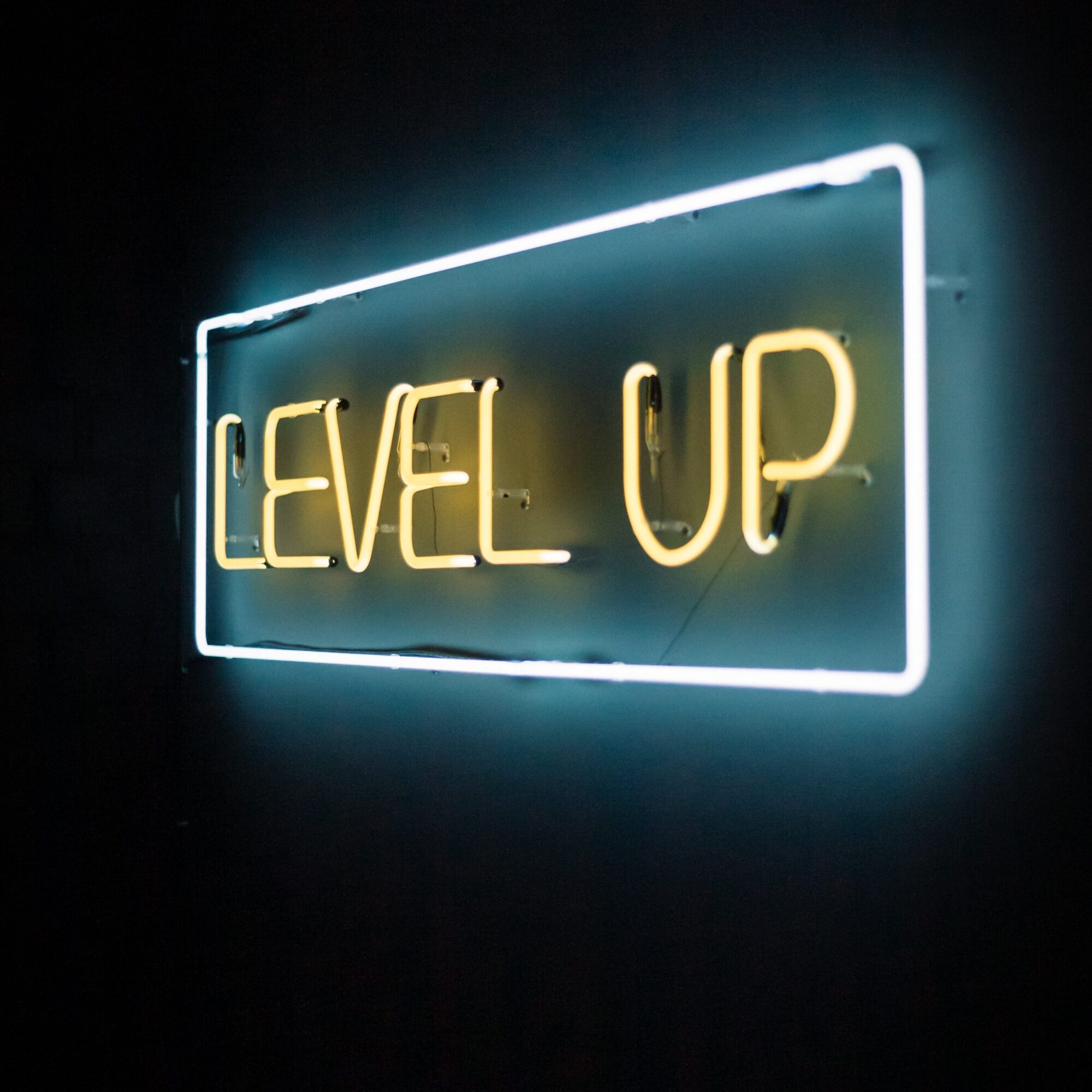 You've got a lot of work to do, but I am rooting for you! My bill for this entirely unsolicited opinion is in the mail, alongside the unpaid bill from the last letter.
Happy Anniversary BearWorld Magazine!