Den Loungewear is ready to heat up your summer!
Spring has officially sprung in the Northern Hemisphere! It's time to pack away those winter clothes and get ready for some hot times and warm temperatures with fresh and sexy styles from Den Loungewear!
Bears in the UK and the US already know that Den Loungewear is the place to go for all your 'around the house' clothing needs but we think the garments will perform well in the wild too. The summer of love is upon us and what better way to show off your assets than with a short sleeve or vest union suit?! With full button snap closure down the front and in the rear, it's of course a great outfit to entice your partner(s) in the bedroom, but also a great way to advertise what you're working with at theme parties, underwear nights and tea dances!
Made of 95% BCI (Better Cotton Initiative) cotton, 5% Elastane jersey fabric, these union suits hug you in all the right places with great stretch to accommodate movement. The paneled construction in the back of the suit also helps to give shape and structure to the garment, enabling you to look smoking hot at any angle.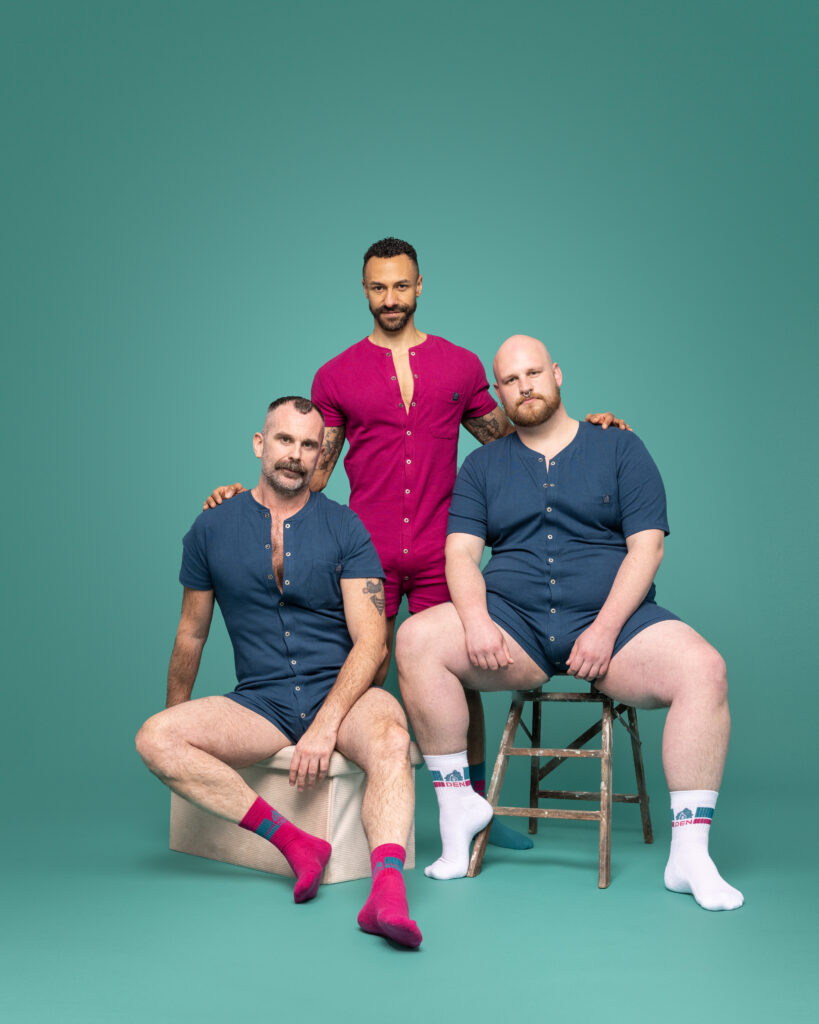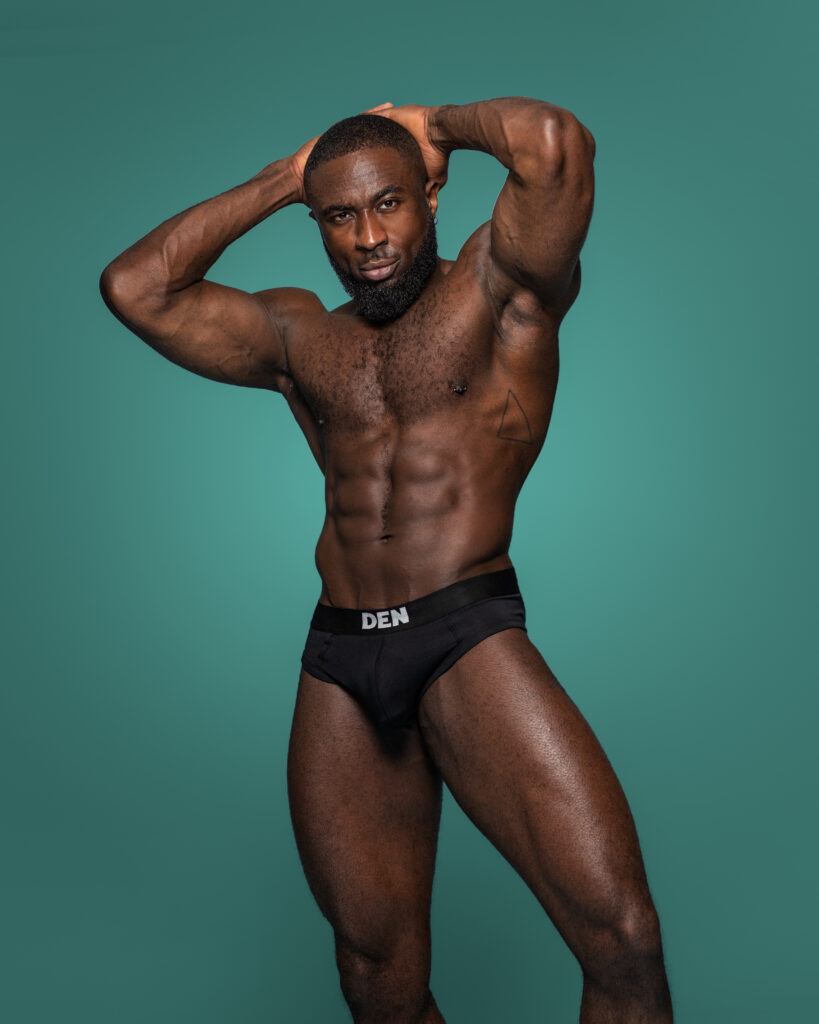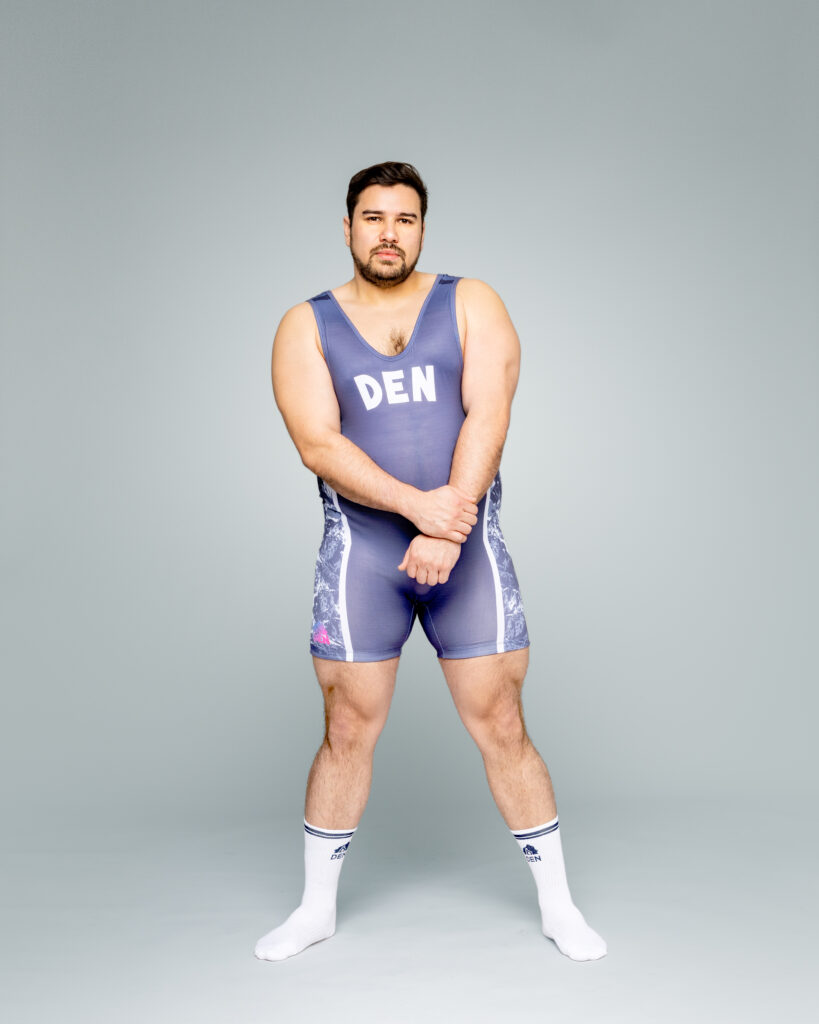 Of course, union suits aren't the only thing Den Loungewear has to offer. They also have singlets, underwear, adorable socks (which coordinate perfectly with the union suits) and a range of t-shirts and joggers to choose from. And with their commitment to sustainability, you can purchase your gear knowing full well that the folks at Den Loungewear are committed to saving our planet and the environment.
So, what are you waiting for?! Check out their full assortment in sizes ranging from XS to a generous XXL now and beat the summer rush!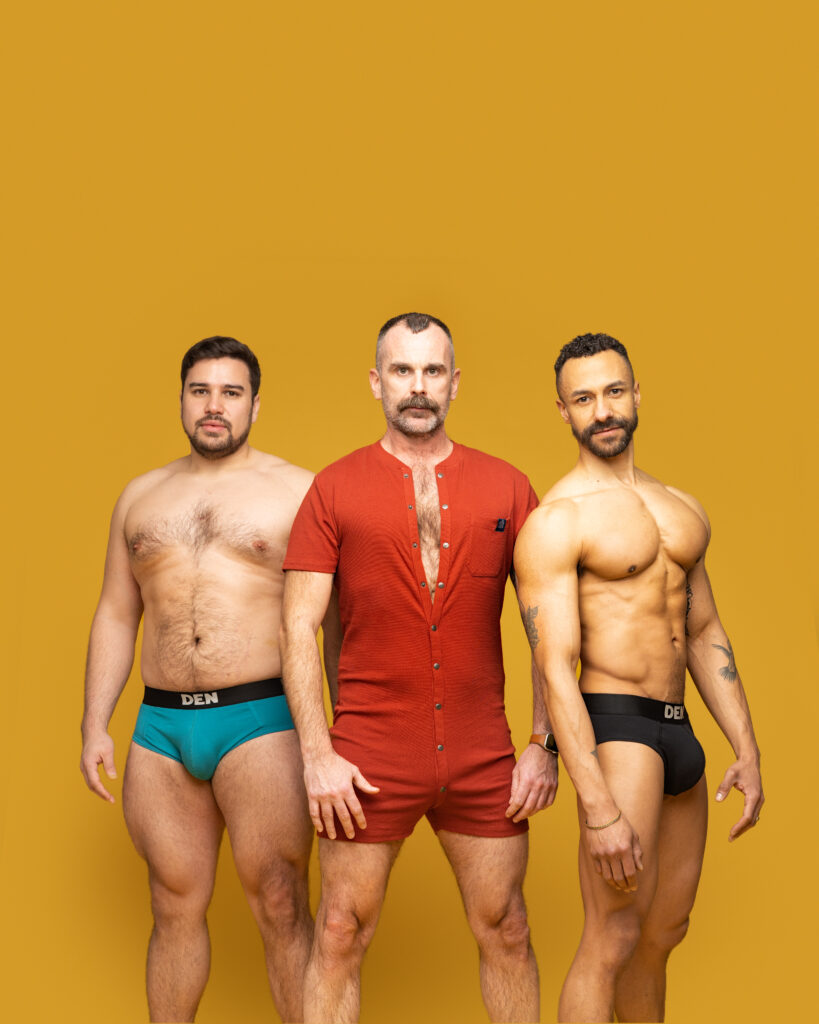 For more information head over to the official Den Loungewear website and place your order now!