No more hibearnation with Den Loungwear!
Den Loungewear is the brainchild of Glenn and Mark and located in one of the gayest towns in England — The seaside town of Brighton!
These guys have created a brand that we love — from luxurious union suits, long, short sleeve and sleeveless, to sexy underwear and cute socks, for a full all round look! They also have FREE SHIPPING to mainland USA right now, so snag a bargain and get it shipped to your door.
The suits go up to a generous 2XL with some stretch, so if your 3xl they are sure you will look great and feel amazing! Get 'Suited' or 'Soxed' up now! Take a look at some of the sexy items below!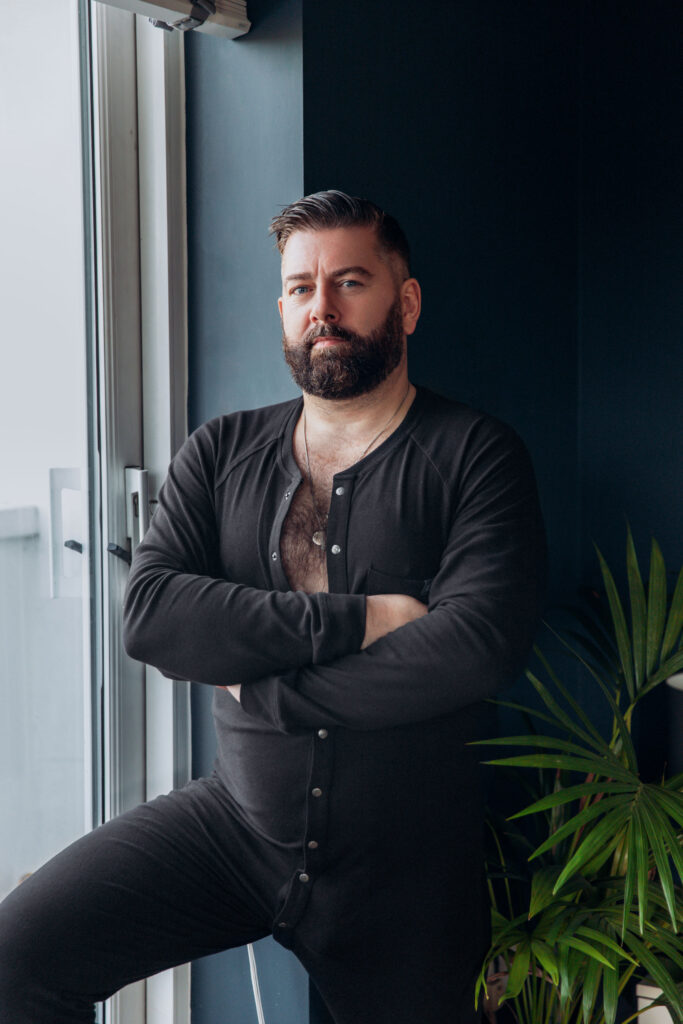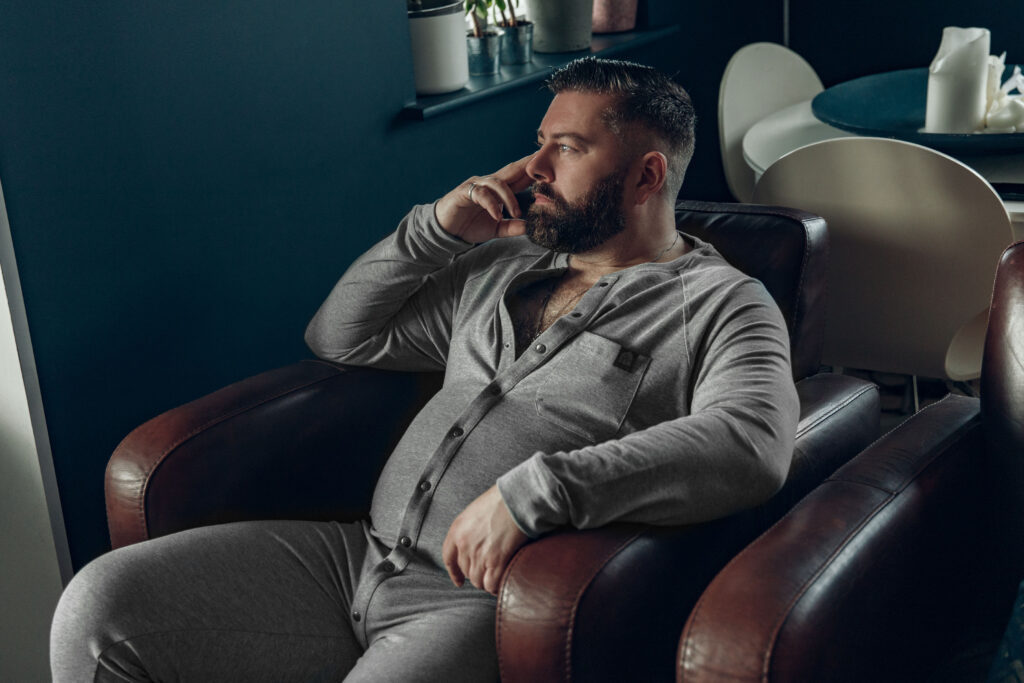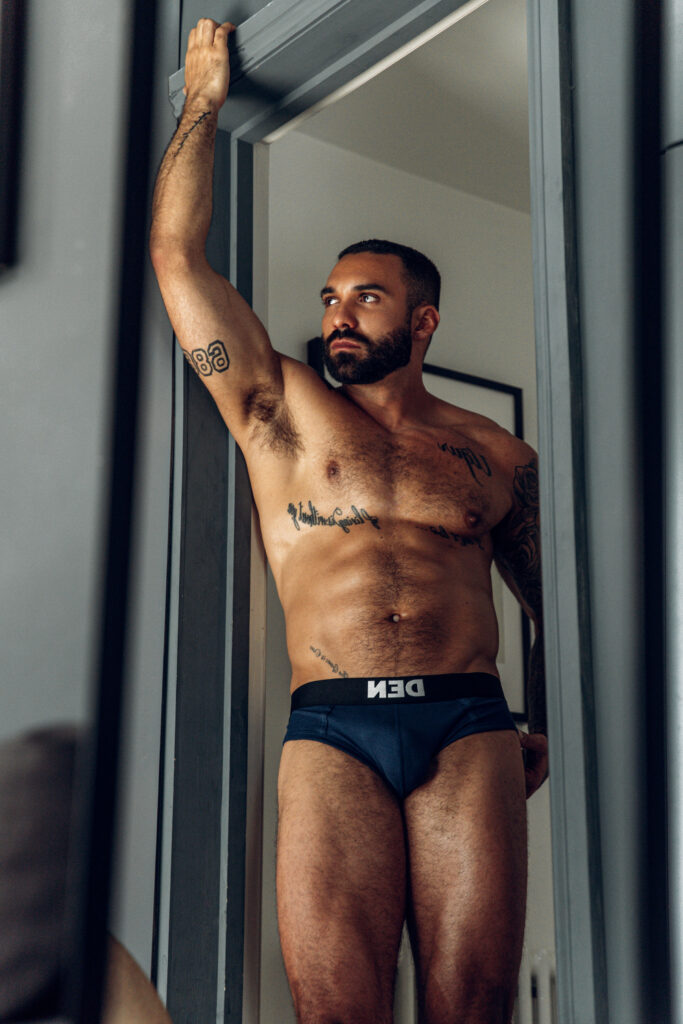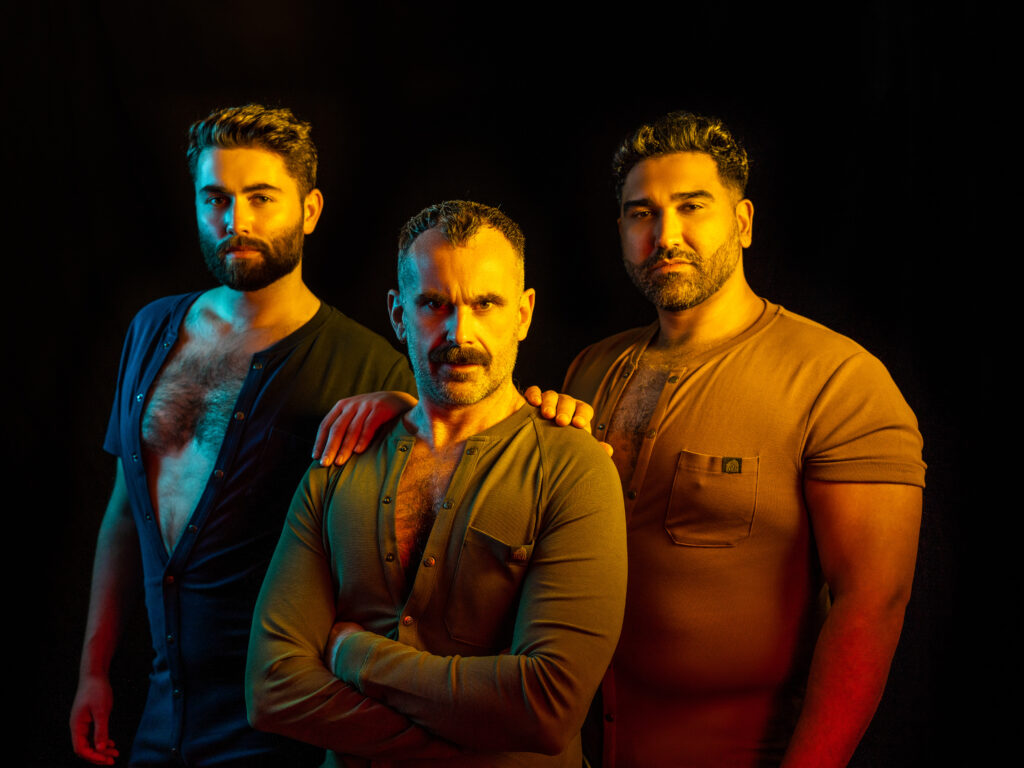 So head to Den Loungewear Now and order something sexy for you or someone else!