Check out Pawed Wellness's Fall events!
Now that Coach Cub is back from Camp Bear Hug in Portugal, Pawed Wellness is back to bring you more fun and meaningful classes, both in-person in NYC and virtually!
Join them virtually every other Monday at 8pm EST for our 30-minute Momma Bear Meditation (the next one is November 1st. Also, if you're in NYC, join them on Thursday, October 27th for Gentle Bear Yoga @ 6:30pm & Bear Hug Cuddle Pile @ 7:30pm.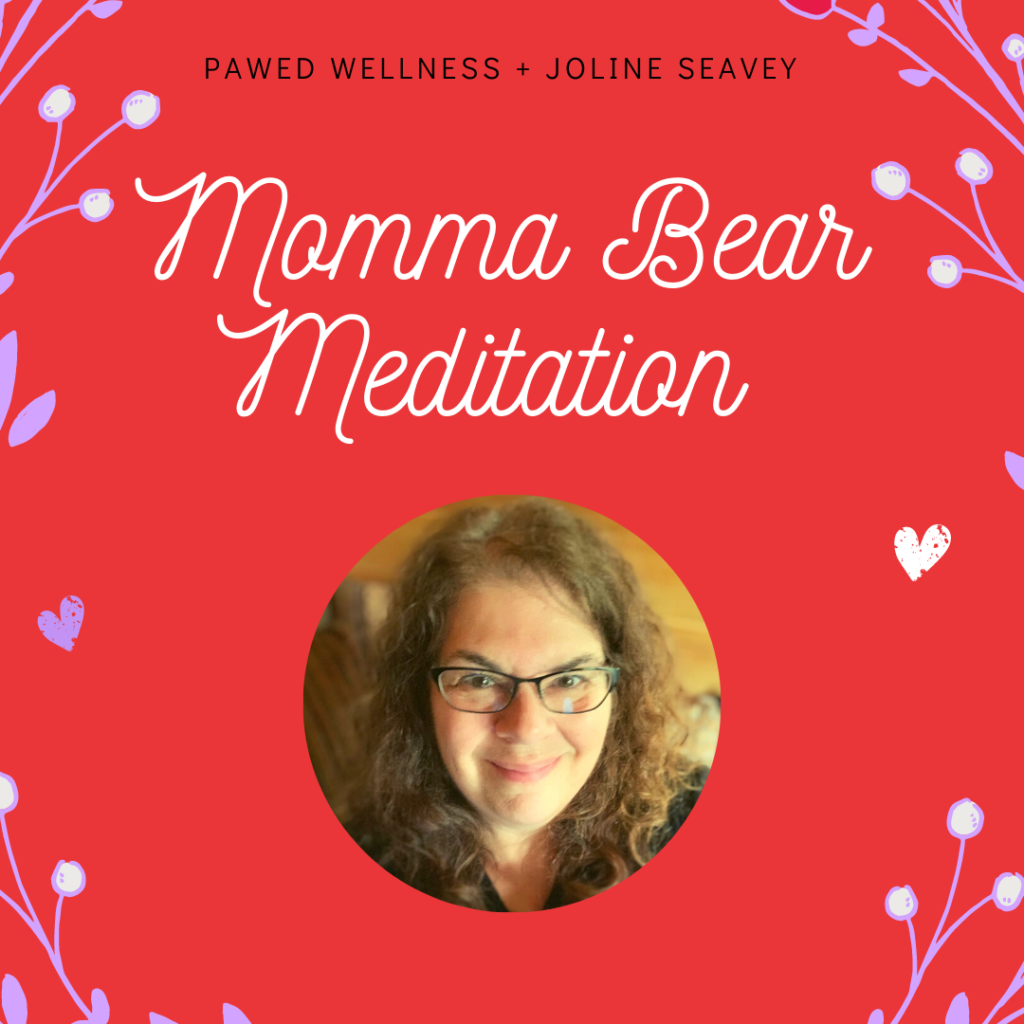 Click on the links above to learn more and RSVP for class today (spots are very limited!).
Now… What are the cuddle piles like, you may ask?  
Here's how a new member explained their experience:
"The Bear Cuddle Party… It was a great way to connect with other gay men in a non-sexual, loving environment. 

The atmosphere and tone was very welcoming and friendly. It was nice to explore connecting the body and spirit in a safe and caring way. They are an amazing group of men whom I enjoyed sharing a wonderful and exceptional time. 

It was great to meet and connect with everyone, and as it turns out, cuddling was exactly what I needed."
What type of people attend the classes? 
All types of friendly, supportive guys. Pawed Wellness is truly inclusive – all body types, ages, backgrounds, etc are welcomed and celebrated. No matter who you are, you will be welcomed with big bear hugs.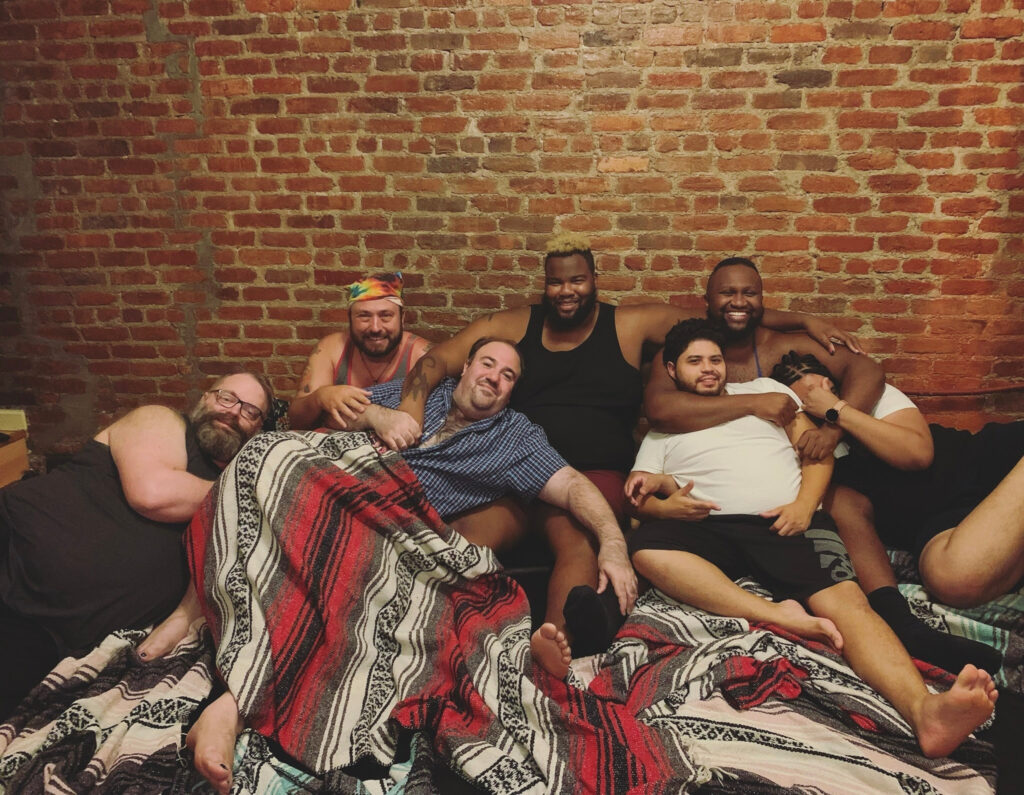 What about yoga? Will the class be geared toward my big beautiful bear body?
Yes, it definitely will. Pawed Wellness's instructor Nirmal is not only super kind and supportive, but he also understands how to teach yoga to all different body types, especially big bellies like ours!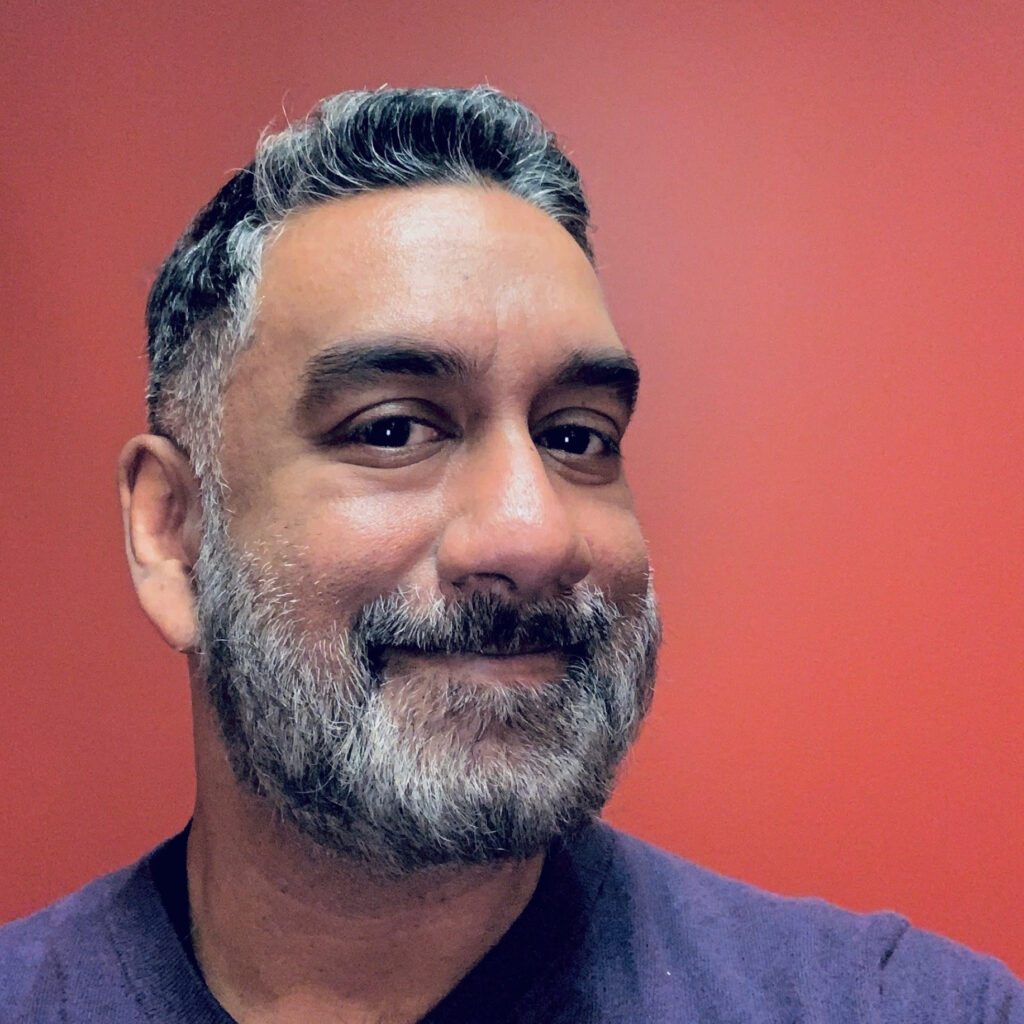 This class is perfect for beginners — or anyone who wants to simply enjoy yoga in a truly supportive environment. 
So, what are you waiting for? Sign up for classes with Pawed Wellness today!
Also, be sure to check out the Bear Wellness Podcast (new episodes coming soon, seriously!) and join Pawed Wellness's supportive Facebook community.