'BODY LANGUAGE' selected for Toronto's Inside Out 2SLGBTQ+ Film Festival
BODY LANGUAGE will soon make its international festival premiere at the 2022 Inside Out 2SLGBTQ+ Film Festival in Toronto this June.
BODY LANGUAGE is a documentary short directed by Brooklyn-based media creator and director Odu Adamu. The first of its kind, the film explores body image and body experience for Black gay, queer, and same-gender loving men.
BODY LANGUAGE is a candid exchange about body image and shaming for men, told through personal stories, journeys and experiences from J'Bya Clarke, Lynx Onyx, Kyle Jackson, Robert Wright and Will McKinney. Men have their personal journeys from childhood to entering the gay community. This is a dialogue about heartache, pain and healing. BODY LANGUAGE speaks directly to Black queer, gay and same-gender loving men, but the ideas around body perfection and what influences our beliefs are universal.
"Inside Out is one of the most prestigious queer film festivals, and it is an honor to be an official selection," says Adamu. "This year's festival is hybrid so the film will be available for limited online viewing, and because BODY LANGUAGE is named one of the 'Best of the Fest Fest, it will also screen live. Thanks again for EVERYTHING you brought to the project and to my experience as a filmmaker, and a human!"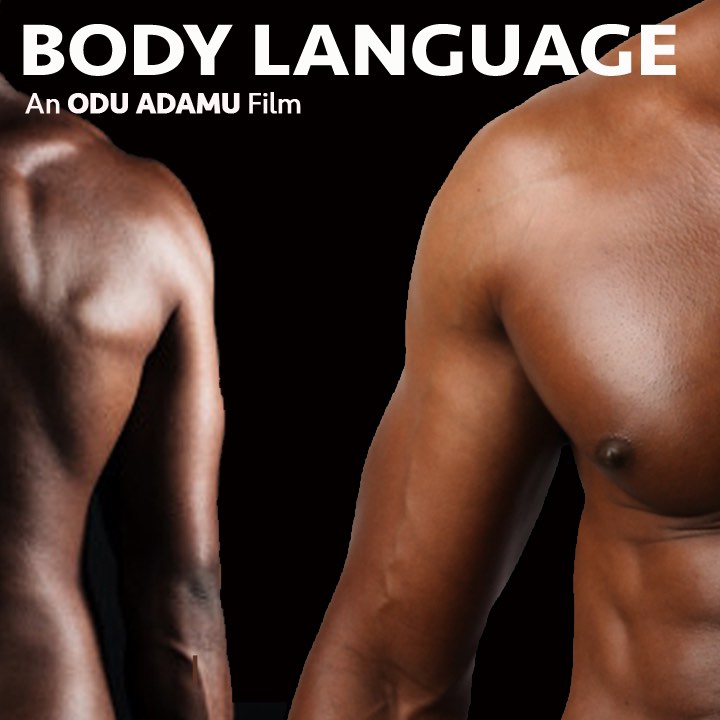 ABOUT INSIDE OUT
Inside Out is a not-for-profit registered charity that exists to challenge attitudes and change lives through the promotion, production and exhibition of film made by and about 2SLGBTQ+ people of all ages, races and abilities.
For nearly three decades, Inside Out has brought Toronto's 2SLGBTQ+ community together in celebration of the best queer film from Canada and around the world. Through our annual Festivals in Toronto and Ottawa, our filmmaker initiatives, our youth engagement and our year-round events and screenings, Inside Out is engaged every day in challenging attitudes and changing lives.
For tickets and more information about Inside Out, visit insideout.ca.
For more information about ROCK MY SOUL Media and BODY LANGUAGE, visit www.oduadamu.com.