Suns Out, Buns Out! Check Out these International Nude Gay Beaches
Summer is in the air! It's time for surf, sand, and fun in the sun. And as the temperature goes up us bears want the clothes to come off, am I right?! Its hot enough for most of us with all of our curves, swerves and copious amounts of luscious body hair. And while we're looking to get naked anyway, why not do it in the company of a hot daddy or flirtatious cub? That's why we scoured the planet to find you some of the most beautiful seaside paradises that double up as nude gay beaches come summer time. Just remember to pack your sunscreen!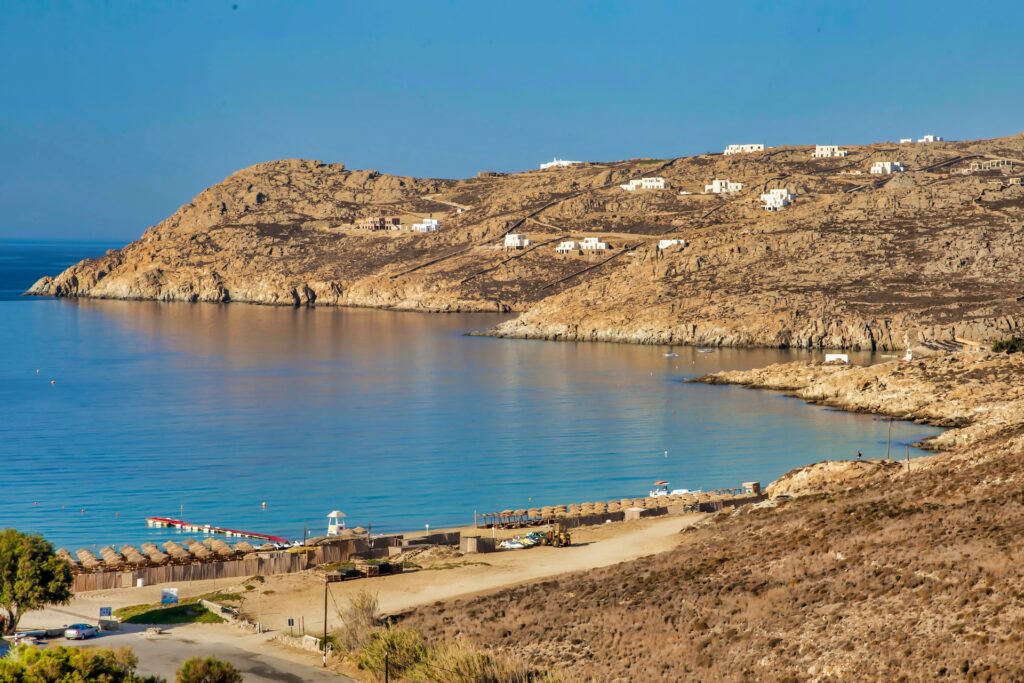 Elia Beach (Mykonos, Greece)
Elia is the largest beach in Mykonos and the gay section is on the right side when you face the sea, easily distinguishable by the big rainbow flag. There are lots of sunbeds and thatched umbrellas available for rent but those who prefer to be in the nude typically congregate to the side and lay out on the sand. Elia Beach is a 25-minute car ride from Mykonos Town and can be reached by bus via the Old Port Terminal.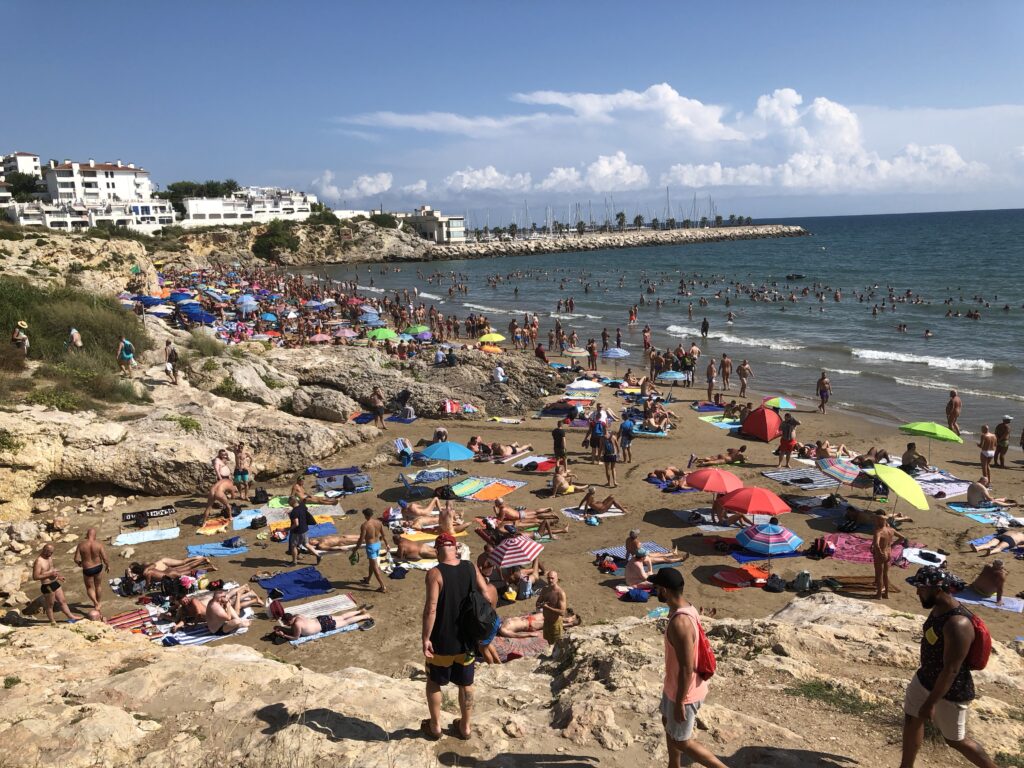 Playa Balmins (Sitges, Spain)
Located between Port d'Aiguadolc and the old town, Playa Balmins is a quick 15-minute walk due east from Iglesia de Sant Bartomeu. It consists of three small coves separated by rocks and gives visitors the absolute best view of the rolling hills of Sitges, among other things…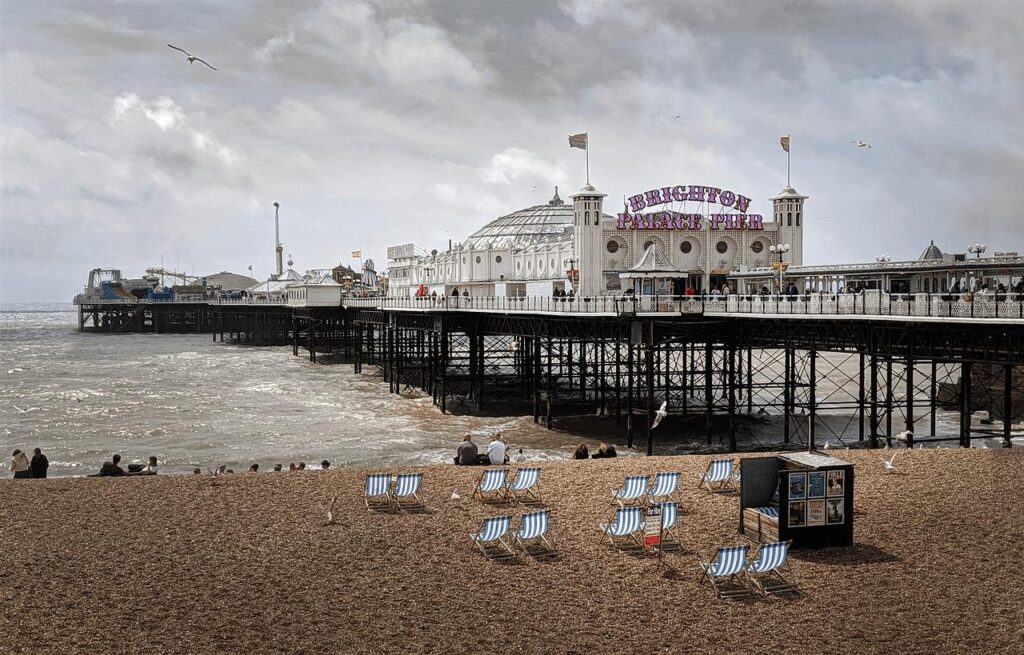 Brighton Beach (East Sussex, United Kingdom)
Brighton Beach is the most famous seaside resort town in the United Kingdom featuring the 200-year-old Brighton Palace Pier with its restaurants and amusements. Brighton itself has a thriving LGBTQ+ scene and so its only natural that the nudist beach is a hot spot for the gay community come summertime. It is located 1 mile east of the pier near the Marina.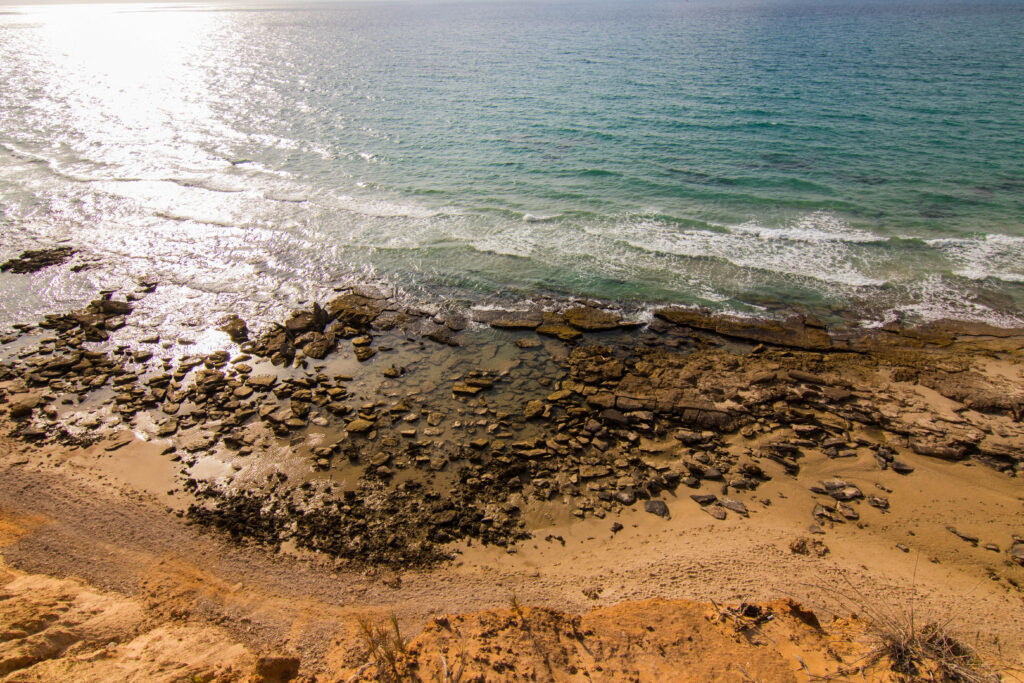 Ga'ash Beach (Tel Aviv, Israel)
A 35-minute drive from Tel Aviv will get you just north of Herzliya, the entry point to Ga'ash Beach. The gays tend to congregate in the southern part of the beach. It is the closest natural beach to Tel Aviv. What it lacks in facilities, it makes up for with breathtaking sunsets.
Playa La Mancha (Manuel Antonio, Quepos, Costa Rica)
Playa Playitas and Playa Espadilla are two of the gay beaches in Manuel Antonio but if you want to show your stuff in the buff, then Playa La Mancha is the place for you. It's a bit remote and requires you to take a somewhat challenging 20-minute hike from town, but the rewards are well worth it.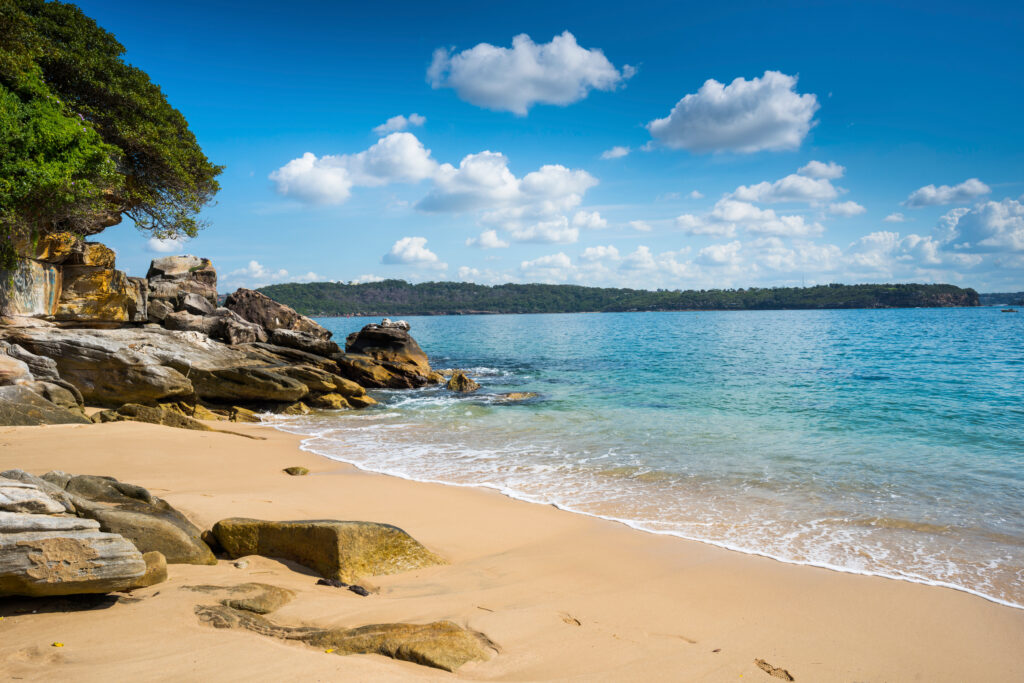 Lady Bay Beach (Sydney, Australia)
Lady Bay Beach, also referred to as Lady Jane Beach is located south of the harbor, between South Head and Camp Cove. Enjoy scenic harbor views and calm beautiful water perfect for swimming on this small beach located within the Sydney Harbour National Park. It's just one gay nude beach of several around the world where you can shed your clothes and sunbathe au naturale.
This article originally appeared in our sister publication Vacationer.