HBO's 'The Last of Us' series will shine a spotlight on gay couple Bill and Frank
In the original The Last of Us video game, Ellie and Joel meet a man named Bill on their journey through the zombie infested roads of the United States. Through light dialogue and bits of additional context you find around Bill's home and the neighboring abandoned town, players find out that Bill is a gay man who was trying to survive with his now-deceased partner, Frank.
We don't get much information about the couple beyond this in-game, as Joel and Ellie only spend a brief amount of time with Bill before moving on. But HBO's new live action series adaptation of The Last of Us plans to change that by providing additional background for Bill and Frank.
This will apparently happen during the series' third episode, which will focus primarily on Bill and Frank's history and relationship. Nick Offerman, of Parks and Rec fame, plays Bill, while Frank is played by White Lotus' Murray Bartlett. During the in-game events of The Last of Us Pt. I, Ellie and Joel eventually discover that Frank's death was technically a suicide, as he hung himself after being infected by the world's zombie virus to keep Bill from catching it as well. The third episode of the HBO series follows the couple over twenty years, showing viewers how a back-and-forth through letters eventually led to this tragic queer love story.
"The scripts that I had to work with, one particular script is one of the best hours of television I've ever read. It's beautiful. It's beautifully written," Murray told Collider. "There are these zombie creatures in it, but it's tender and it's human. I think it's gonna be really special. I haven't seen any of it yet, but I'm really proud of the work we did and I think it could be really, really wonderful. It will be really wonderful."
"From soups to nuts they do such an incredible job, the fact that he sent the script to me and I got to do it with Murray Bartlett was pretty astonishing," Offerman added in an interview with Deadline Hollywood.
Fans will be able to start watching HBO's The Last of Us on January 15.
This article was originally published on our sister site, Gayming Magazine. It was written by Ty Galiz-Rowe.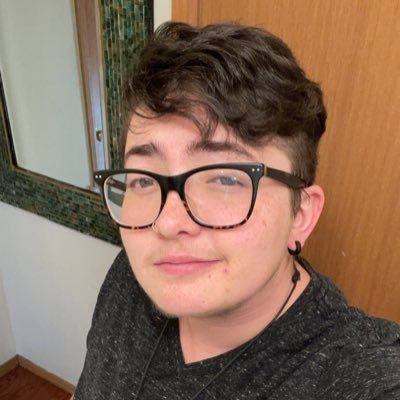 Ty Galiz-Rowe
Ty is Gayming Magazine's deputy editor and esports expert.