Big Dipper speaks out about anti-drag laws and announces benefit show for ACLU
Iconic bear rapper, producer and podcaster Big Dipper is joining in the fight against the anti-drag, anti-trans, and anti-queer legislation spreading across the country by producing the benefit show DRAG IS GOOD in partnership with PLAY Nashville on April 13.
Big Dipper is not only a beloved institution of the bear scene, he is also deeply ingrained in the drag community. In addition to his musical career, Dipper works as an Executive Producer over at Moguls of Media (MOM), a podcast channel created by RuPaul's Drag Race superstars Alaska and Willam (in conjunction with Forever Dog Podcasts), which features a star-studded roster of drag queens and queer luminaries at the mic. Dipper can often be heard chiming in on the award-winning podcast Race Chaser with Alaska and Willam where he serves as producer. And when he isn't busy with that he's also the co-host of Sloppy Seconds, with bear drag queen Meatball of Dragula fame.
"Putting on an event like DRAG IS GOOD is so important to me as a queer person and an entertainer because I care so deeply about our community and the performers who represent us to the world" Dipper said in a statement to Bear World Magazine.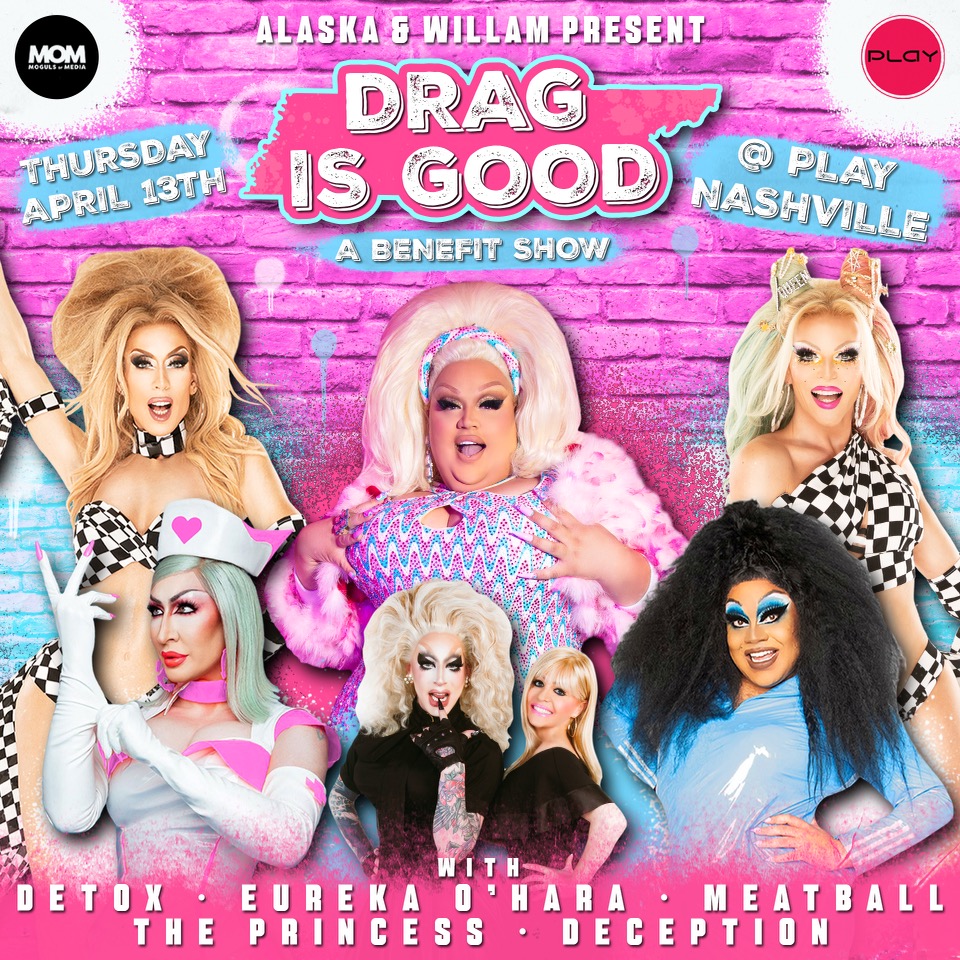 "The recent attacks on the queer community with anti-trans and anti-drag legislation is horrifying because the people who are championing these bills, these bigoted elected officials in our government, are using this anti-drag platform to directly attack the trans community and suppress queer people back into the closet. This is a campaign against all of us. It's a campaign to attack our personal freedoms, the right to free speech and expression, and our bodily autonomy" he continued.
DRAG IS GOOD is a one night only benefit drag show that aims to raise funds and raise hell in Tennessee. Alaska and Willam will headline the event at PLAY Nashville with special guests Eureka O'Hara, Detox, Meatball, The Princess, Deception, and Suzy Wong.
All the proceeds from the show will be donated to the ACLU Drag Defense Fund to fight discriminatory anti-drag and anti-trans laws in court, and to local trans support organizations in Tennessee — putting money in the hands of queer and trans people who need our support more than ever.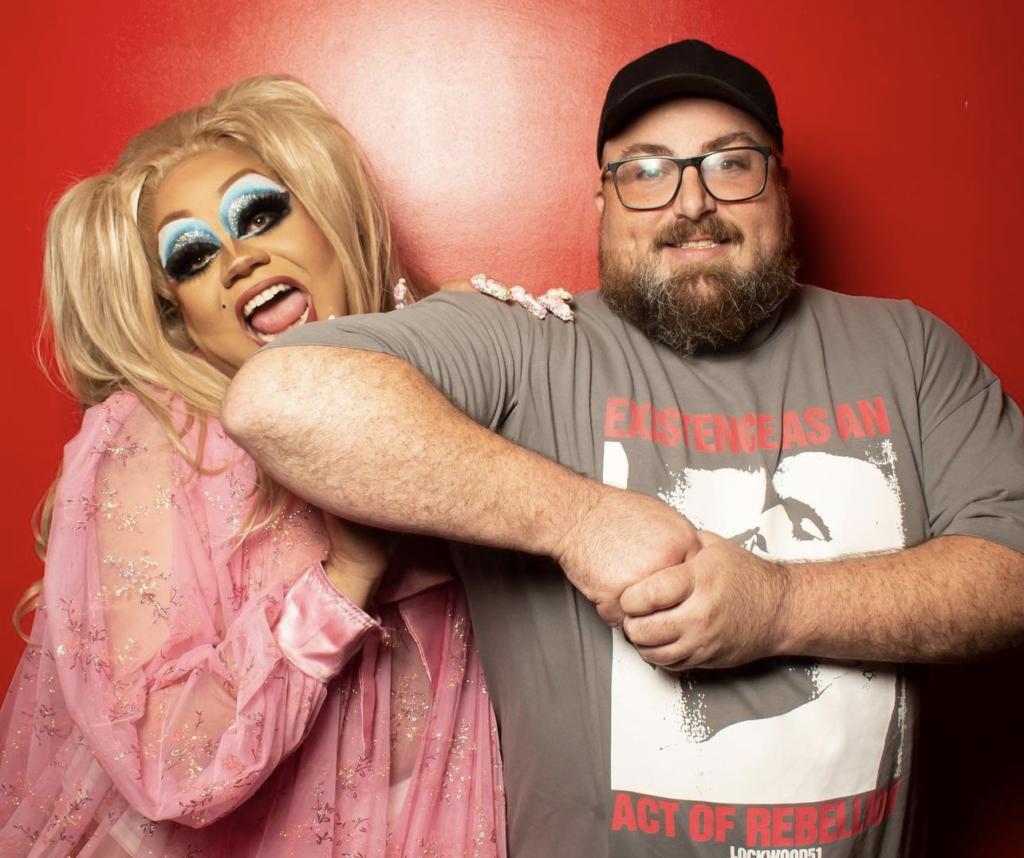 Tickets for the event at PLAY Nashville can be purchased HERE. Most of the VIP ticketing options are already sold out but you can still snatch a general admission ticket or the Super VIP package which includes a specially curated cocktail hour and family style dining experience with the cast and a special gift bag with exclusive merch.
For those not in Nashville, this incredible benefit show will be live streamed via Moment House for people to watch, donate, and join in on the fight from home. Livestream tickets are $10 and available HERE.
And, of course, if you simply want to donate to the ACLU's Drag Defense Fund you can do so HERE.
"Drag means so much to me" Big Dipper told us. "It's a creative artform that allows performers to show their true selves and celebrate an identity that the world has tried to villainize.
The queer community is made up of so many types of people, and this focus on drag is just the first step. It is vital that we all stand up and fight, because who knows which part of the community they will set their sights on next."