Big Dipper takes us to the club in sexy, colorful new video!
Hey Bears, Big Dipper is inviting you to the club! And, as you can probably expect, he and his dancers GO UP!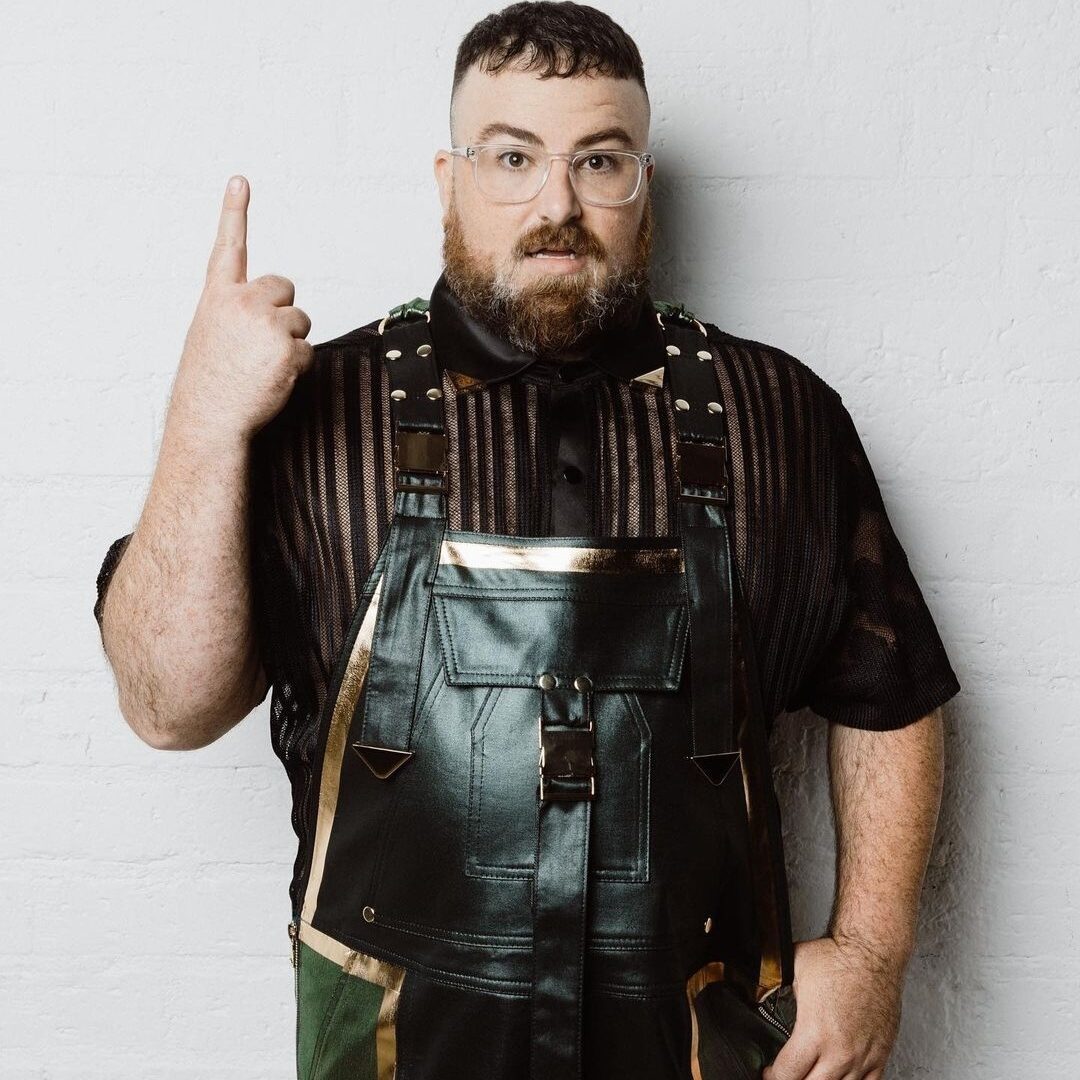 Big Dipper's new colorful, sexy video for "Club Go Up" takes us inside what it's like to party with Big Dipper! The video serves us glitter, hot dance moves, and THICC, furry go-go boys in jocks. What more could a Bear ask for?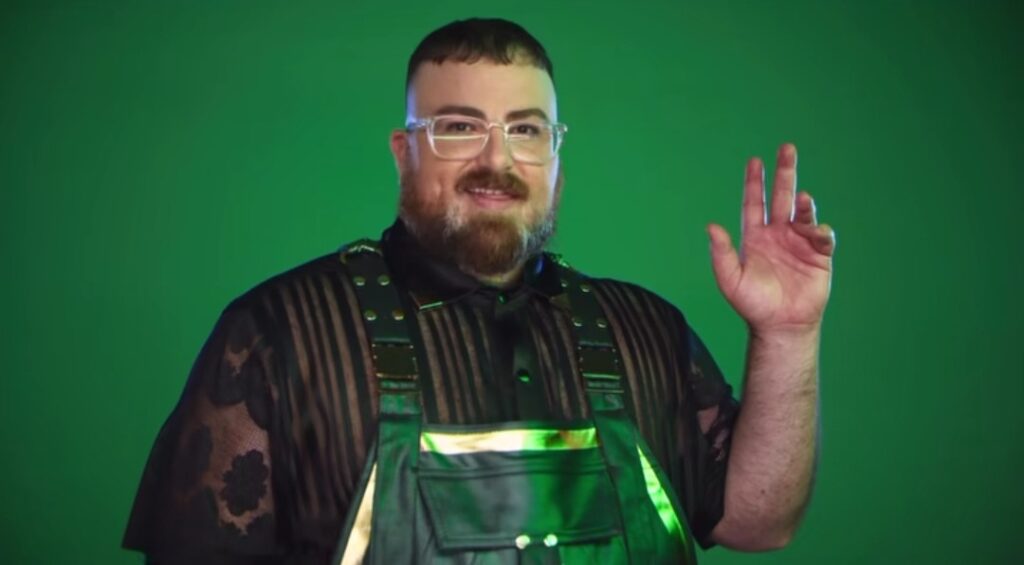 Not only is the video beary-licious, but the song itself just makes you want to get up and dance! Anyone who has ever been to a Big Dipper show knows that this sexy, furry entertainer always serves the beats, the moves and an awesome SHOW that you would be sad to miss! Big Dipper always shows us what it means to "Go HARD, or go HOME!"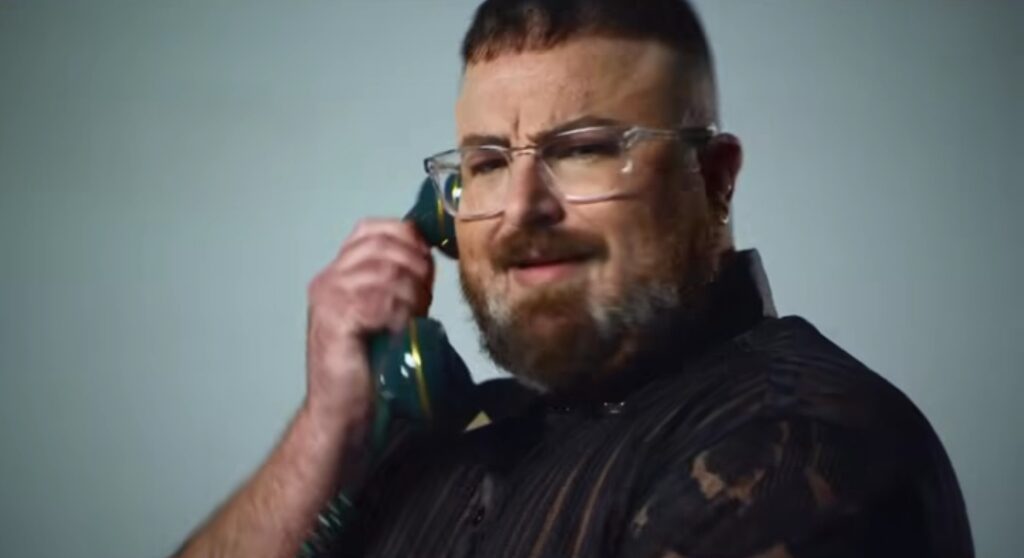 Watch the video for "Club Go Up" below, and let us know what you think in the comments!
Credits:
Directed by Tobin Del Cuore
Edited by Keaton Manning
Shot by Dustin Pearlman
Color by Andrew Francis
Art direction by Emily Roe
Produced by Rob Aquino
Featuring: Rico TV, Dre, Asia, Tien, Donnell, Saturn, Star, Ben, Malachi, Princess Reese, Ryan Walker Page, Bailey, vincethealien, Scotty, Drew, Jake, Tess, Kim, Jonnie Reinhart & Sabbyiana
Gaff/grip/camera crew: Jackie Vresics, Colin Moore, Justin Thatcher, Cole Egilsson, Edgar Nunley, Emilio Zertuche hair and makeup : Ozzie Gutierrez, Jose Duran
Production assistants: Donnell Williams, Drew, Ellen Burns, Mariah Nickolas special thanks: Cobra Lily, Ashton Michael, Donato Sepulveda, Gabriel Gastelum, Ryan Ovadia, Banter LLC
---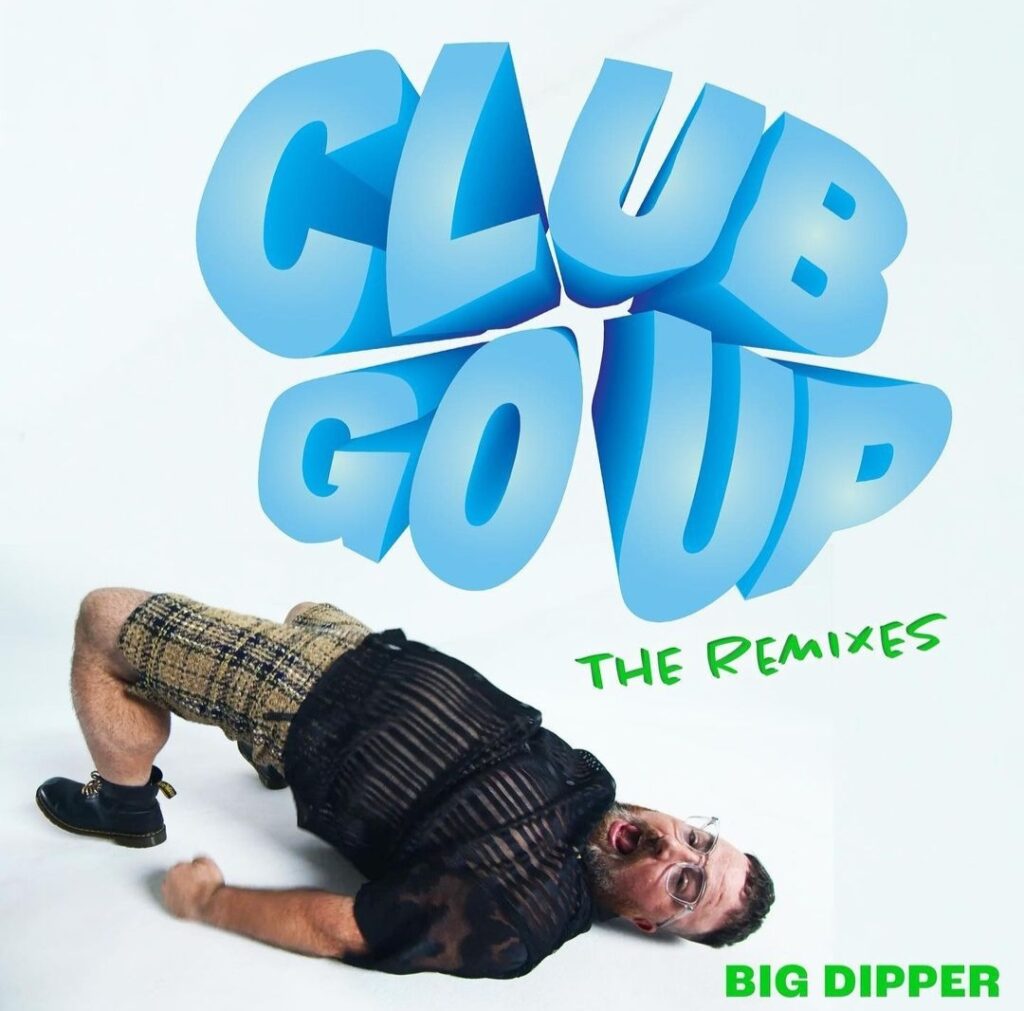 Stream "Club Go Up" – The Remixes at Spotify.