Big Daddy Karsten is a 'Lazy Bitch' this summer!
Oh, you wanted another club anthem? Big Daddy Karsten and Shilow delivered that for you with "Lazy Bitch."
BDK is back at it again with his new club anthem "Lazy Bitch," featuring production from Are Næssat and Soleil Camera and a slam dunk rap verse from Shilow.
The song immediately places us in the club, with house music style production and a catchy hook right off the bat. By the time Karsten's first verse comes on, we are hooked immediately by the storytelling in his lines. On his verse, you'll find him rapping about his busy life as a musician between gigs and recording, but wanting to just relax after all of his hard work. It feels like a party all the way through, with Karsten guiding us through his immersive lifestyle.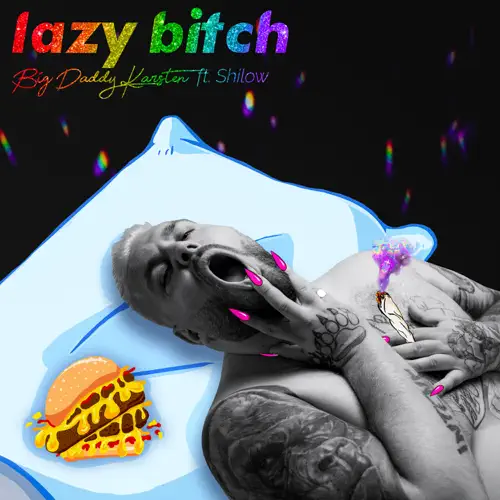 Shilow is on the second verse, and brings the same energy Karsten does very eloquently. Here, you'll find Shilow also rapping about his busy lifestyle and preferring to stay home rather than go out to a bar and pay for $10 drinks only to go home and watch porn by himself. Don't even waste his time hitting his line because he's busy and tired of your nonsense!
Through and through, this song is a must add to all your house music and club playlists. And yes, I fully expect you to dance in your room by yourself and sit back and vibe just like Karsten and Shilow on the track. Just go with the flow and enjoy the track, you won't regret it!
I had the chance to speak with Karsten and Shilow about the track, check out the interview below!
---
Karsten
Bryce Quartz: How did you come up with the premise for this song?
BDK: I got the beat with the hook on it from Soleil, and was inspired by his idea after coming off a long work weekend where I did shows, interviews, and a talk show all at once. I was exhausted and honestly the hook Soleil wrote just fit my exact mood, so I built upon that by telling my truths. It's really a song where I'm saying "I'm tired, I've worked all weekend, and I just want to kick back and relax, so leave me alone, at least for today!"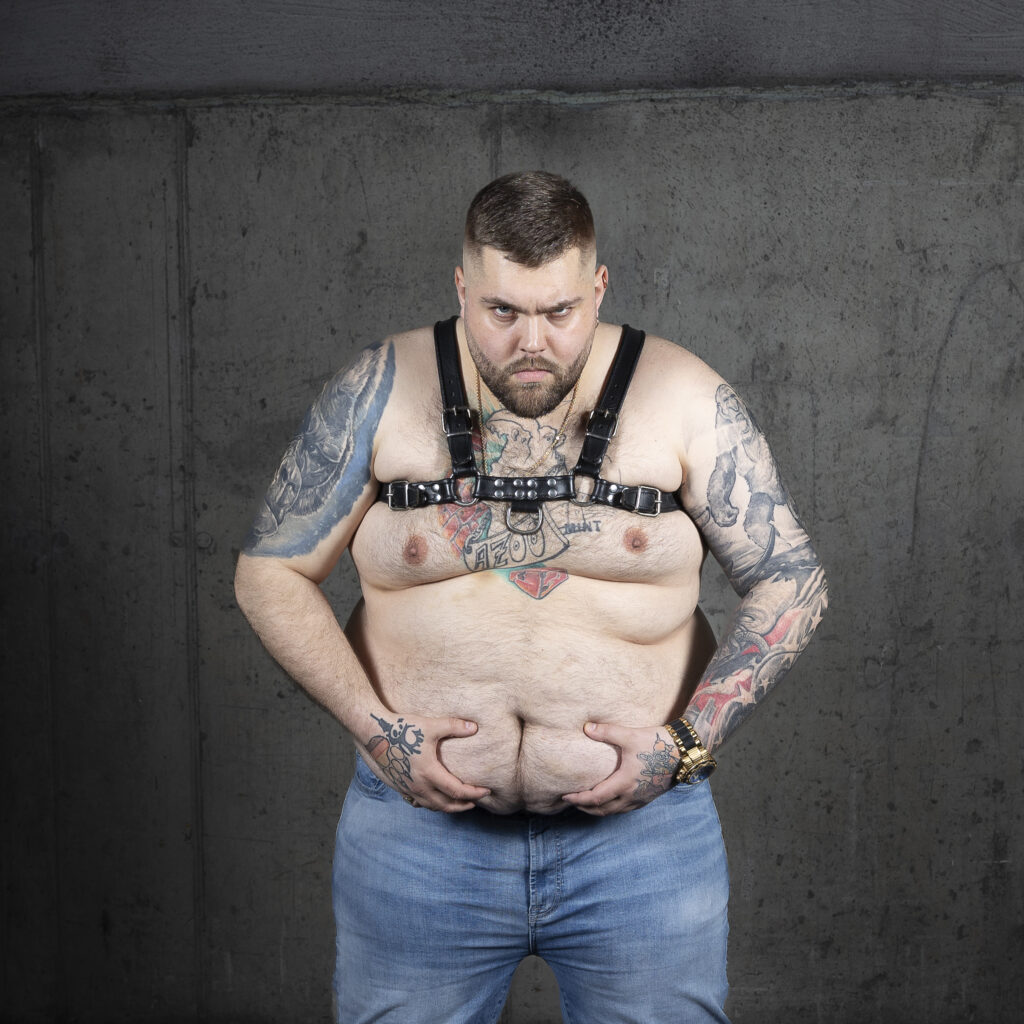 BQ: What was your favorite part in creating this track?
BDK: Definitely pulling Scandinavia and the United States together. It's super cool to have production from Soleil, the only openly gay rapper in Sweden, and one of my favorite rappers from the US, Shilow. It almost feels like a bridge between Europe and the US in the gay rap industry, further tying us closer to together and connecting us. I also enjoyed exploring a different genre than I normally would do, and pushing myself to write on a track like this. All in all, the entire track was fun to create from start to finish!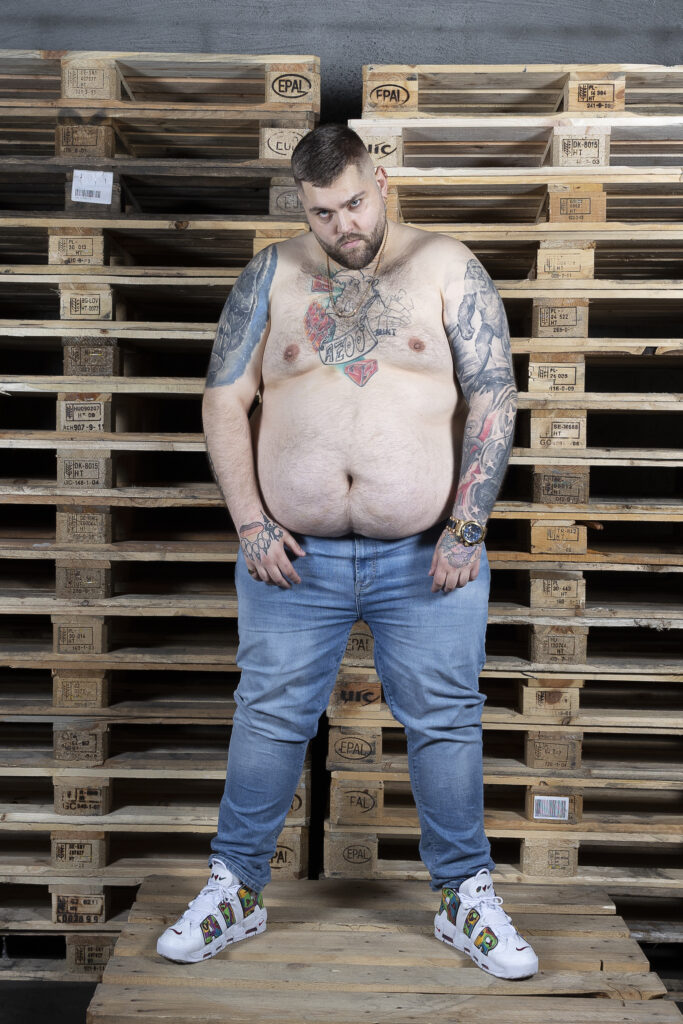 BQ: What was your reaction hearing Shilow's verse for the first time when you received it?
BDK: I was amazed and so happy. I've heard him do a lot of stuff, and he's always great, but I've never heard him on a house style beat. He absolutely killed it with his lyrics and flows. It was everything I expected and more, and I'm super stoked to have him on the track!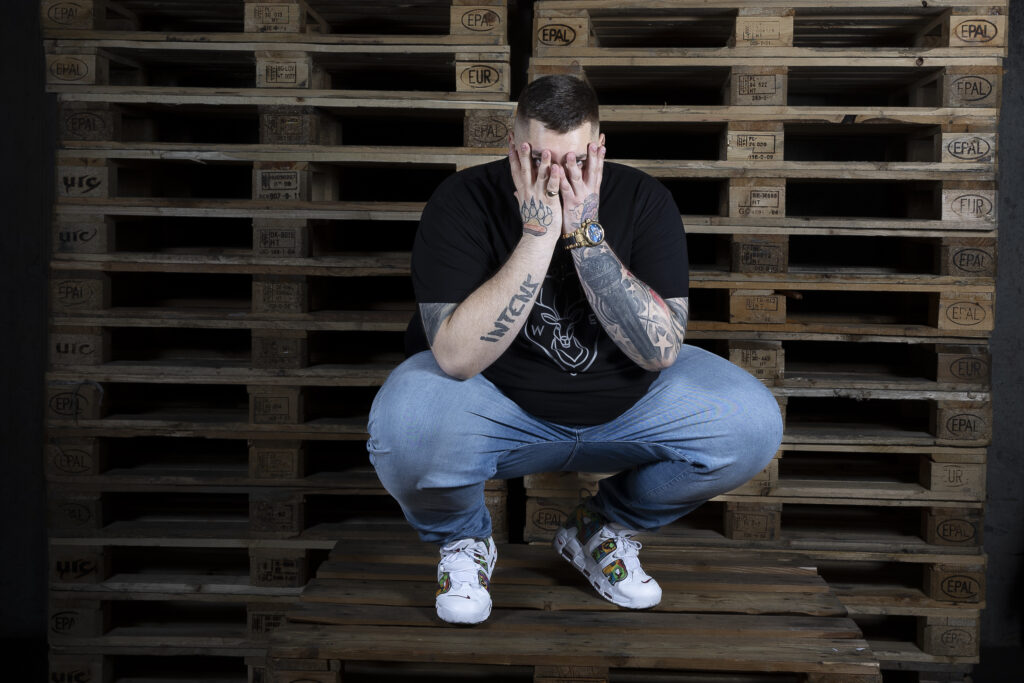 BQ: Do you have any plans to perform this track live with Shilow one day?
BDK: I hope so! I need the bear events to book me in the states haha so when I get there, I will do my best to get Shilow on stage with me!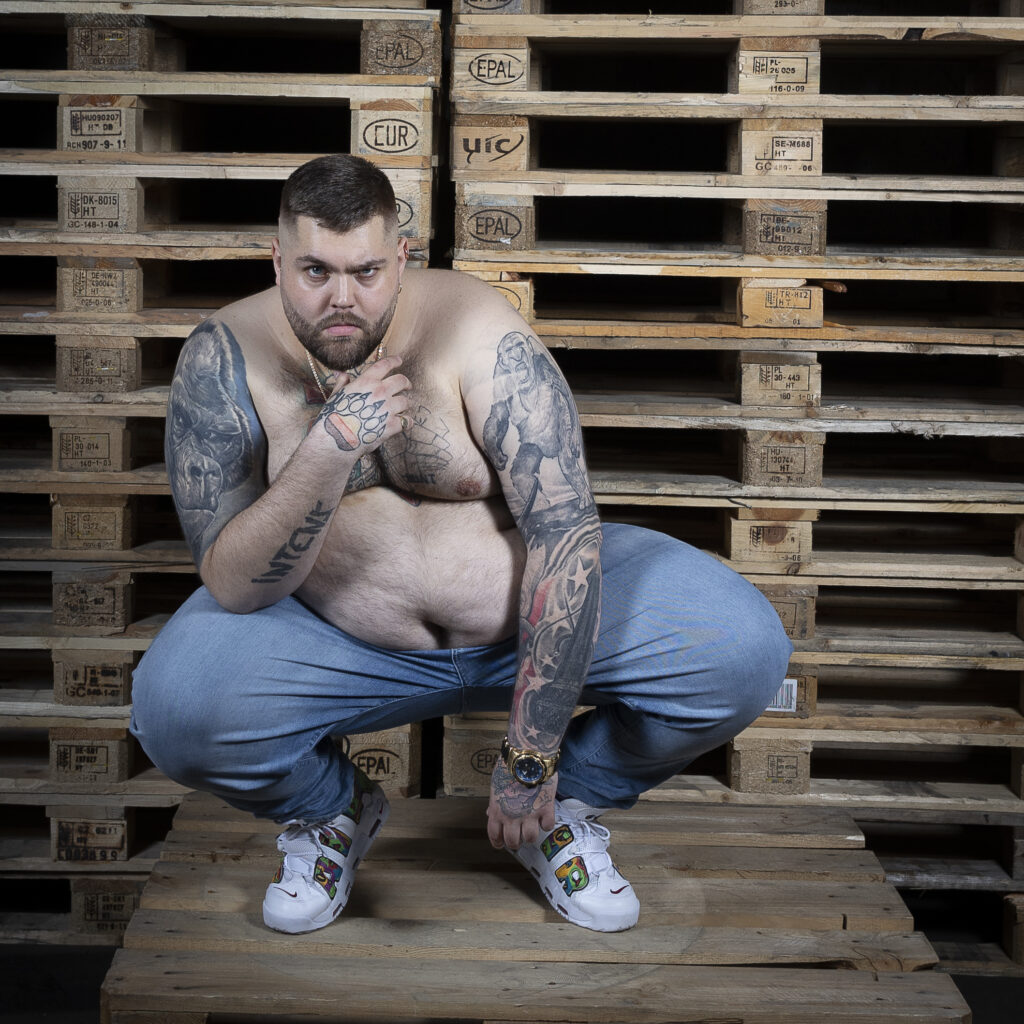 Shilow
BQ: What was it like working with Karsten?
Shilow: It was amazing! He knew what he wanted to hear on the track but let me do it with my flavor.
It's always weird to work with someone you haven't met in person or record in the studio with them. However we vibed on a professional level. I got the verse back and that was that. If you put us in a studio together we would probably write about 30 songs in one day.
BQ: What were your immediate thoughts when you received the beat with Karsten's verse on it?
S: This guy really is THE GUY. He really can rap on anything with any flow and kill it. He really sold the lazy bitch idea and it made me want to switch up my flow as much as possible to not sound boring but also match the energy he put on the track. Plus, it really made me wonder what strawberry lube tastes like (laughs)
BQ: Do you have any plans or hopes to perform in Europe?
S: Before the pandemic I was lucky enough to come to Europe multiple times to support Aja. It's like my favorite place in the world! I would come back in a heartbeat to see all the cuties and play some music.
---
Listen to "Lazy Bitch" out today on Spotify, Apple Music and all music platforms!