BearWatch: Cory the Cloud is on the Horizon
One listen to Cory the Cloud and you too will find yourself floating away with them!
If Cory were to name their main pursuit in life, it'd be to find the brighter side despite all the bad they have seen in life. Cory Goodhope (HE/THEY), under their alias "Cory the Cloud", is a songwriter and performer from Norfolk, VA. They are a classically trained cellist, self-taught pianist, and up and coming vocalist who focuses on songs about mental health and vulnerability. Their most recent releases, "Movie Magic" and "Alright", have been experimental projects, inspired by loss and love. In their newest collaboration 'Wanted' (co-written and co-produced by Doce), they explore the loneliness and longing symptomatic of hook-up culture while learning to be honest about their intentions.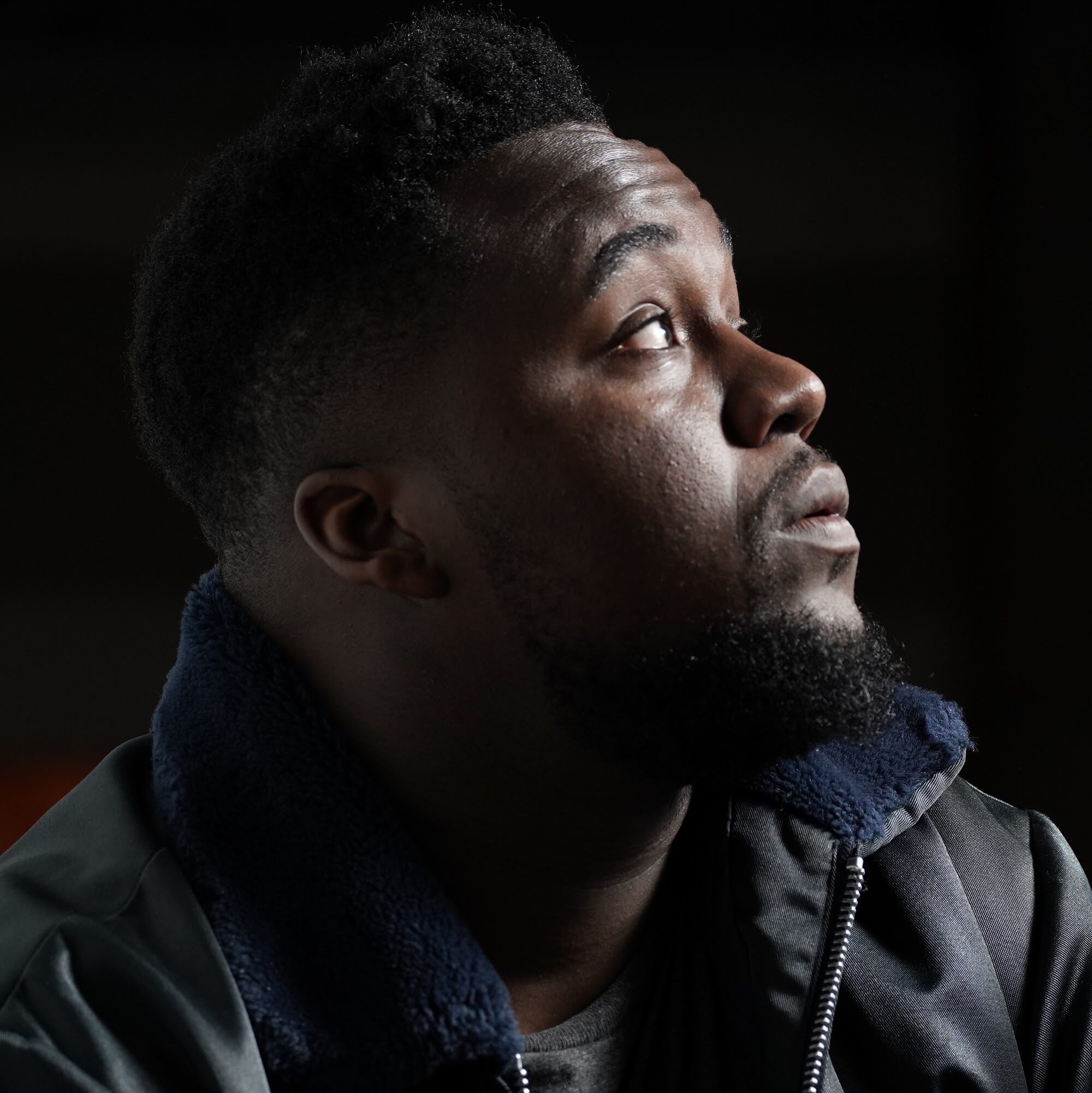 Born and raised in the greater 757 area, Cory benefited from a melting pot of cultures and walks of life. They are the youngest of 7 children and are begrudgingly referred to as 'the baby.' While their siblings pursued fields in the military, athletics, and medicine, Cory was the one who turned to the arts. They studied cello and piano through college, going to two separate schools on football scholarship. Cory ended up leaving early due to the pandemic, but all hopes of formal education were not lost. Quarantine gave them the motivation and time alone necessary to realize their passions in life: helping people and making music. For the time being, they enjoy their days working at a non-profit, working on new tracks, and relaxing with their fiancé.
One listen to Cory's music and you'll find yourself floating away with them in the audio soundscapes they create. Their most recent release "Wanted" is a prime example of that, with Cory's stunning voice accompanied by the wavy r&b instrumental captures merely a glimpse into the world's they create through their music. I find myself completely captured in the embrace of Cory's vocals on this track, and can feel the emotion behind the creation of this song. From start to finish, this track is a must listen.
I had the privilege of interviewing them. Check it out below!
---
Bryce Quartz: When did you first start making music and what inspired you to start?
Cory the Cloud: I've been involved in music since I was 6 years old. My mom was a part of a traveling gospel choir, and I was heavily involved in youth church as a kid. A lot of what inspired me early on was my mother's example. I picked up a few instruments along the way: cello and piano to begin with, then saxophone and guitar, but singing has always been my first love. I didn't start taking it seriously until I lost my brother back in 2019. It became a coping mechanism, writing about the pain helped me process it. Wanting to help other people process their pain with my music keeps me motivated.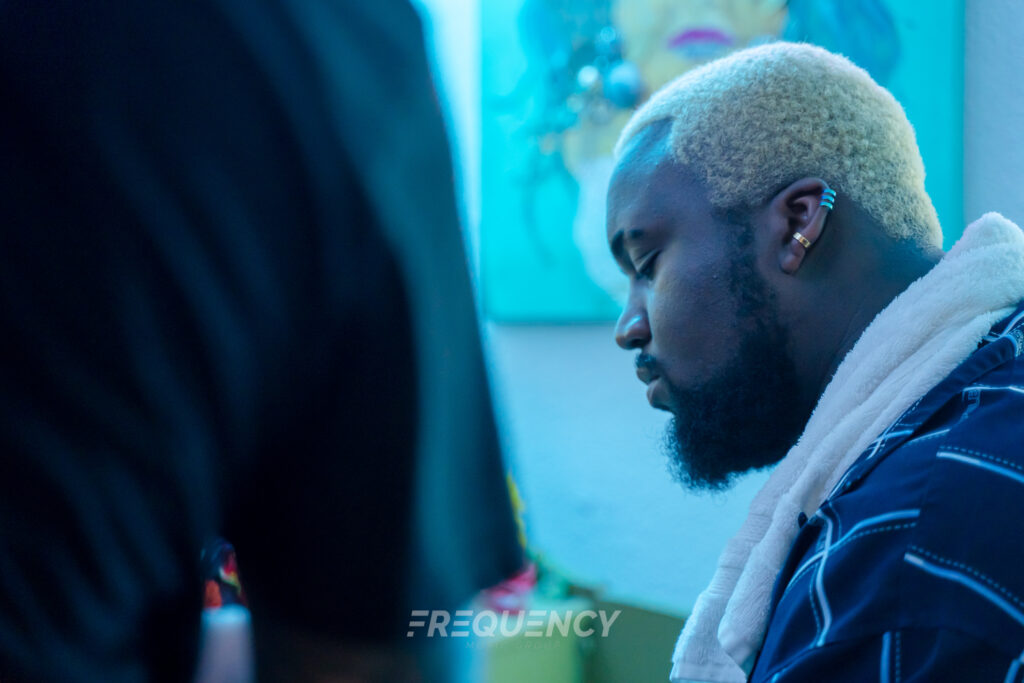 BQ: What are some of your favorite songs that you've made so far?
CC: Of the ones that are complete and released, 'Wanted' is my favorite. The production and lyrics work so well together and tell the story I had been playing over and over in my head. It was my first time in a while producing a song with someone else; the ideas were flowing; magic was happening every session. I still look back at my earlier work with fondness, but I can't see a world where I go back to producing completely alone because of how well this track came out.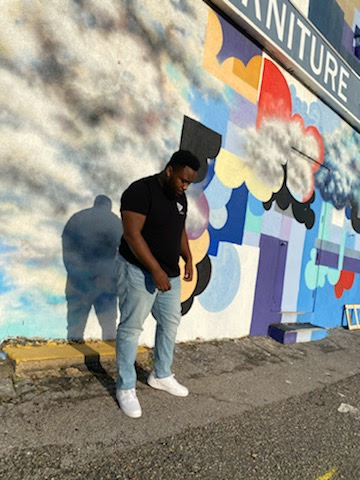 BQ: Are there any artists or songs out right now that help inspire what you create?
CC: I'm really digging a set rotation of artists right now: BANKS, Col3trane, RAYE, and Shelley FKA DRAM. I'm starting to fall into a darker mood for the music I'm working on currently and those four have been on repeat in between sessions. My style in general takes influences from Khalid, Jon Bellion, and John Legend but those four are giving me what I need right now. I've had Lush Life by Col3trane on repeat and I'm not sorry about it.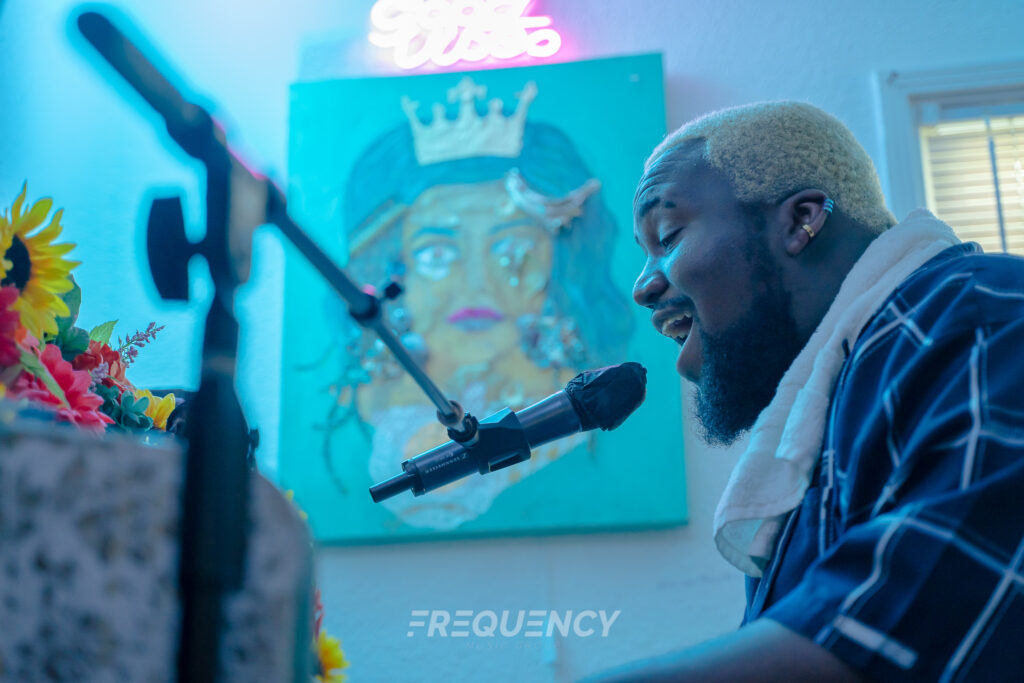 BQ: Do you plan on collaborating with more artists in the future?
CC: Absolutely! There are so many local artists from my hometown that I've made friends with and have tracks in the works. I really want to work with more international DJ's and queer artists, people who understand the more open side of my identity. I've already started getting connected with a few acts, Jay Poppa and Jessie Paradise to name a few.
BQ: What can we expect next from you?
CC: Remixes and reproductions of old stuff to match my updated sound. I'm also currently working on my debut project titled "Tell Me What I Want to Hear". It's inspired by horror movies and toxic relationships, and it deals with overcoming the effects of IPV and trauma from relationships. It's a little heavy, but I promise it's going to be a fun one to listen to (lots of ear candy and pop culture references for sure). I'm having a blast producing it and writing short scripts to kind of tie all the songs together. Stay tuned!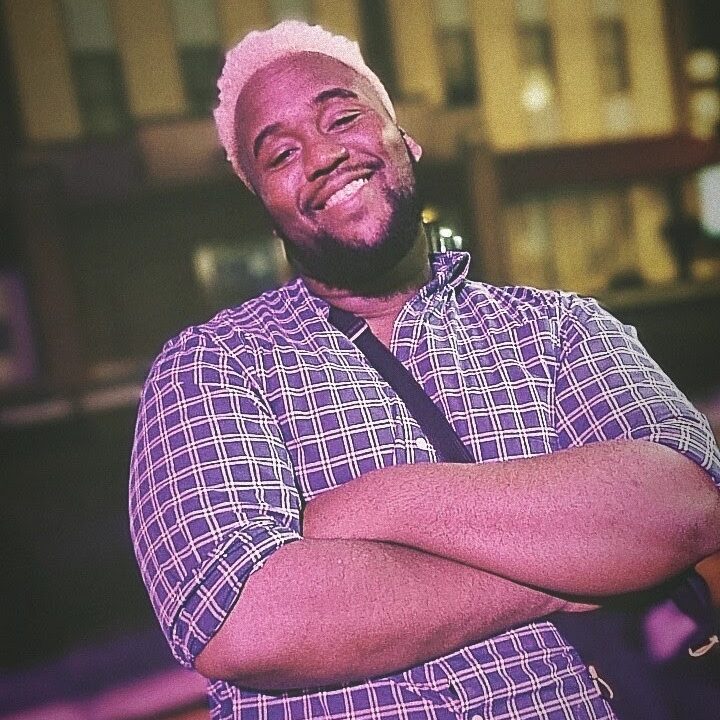 BQ: Thanks for taking the time to answer those questions for us, Cory!
---
Be sure to stream Cory the Cloud on Spotify, Apple Music and all other platforms now!