Bear Voyages is headed to the Greek Islands, with a drop-off at Sitges!
Bear Voyages is BACK! And this time they're headed to the Greek Islands!
The Bears will head off to the Greek Islands on August 27, 2023 from Athens on Virgin Voyages' new ship, Resilient Lady, with an overnight stay on the Greek island of Mykonos. After the cruise they will head to Bear Week in Sitges! When the sailing gets back to Athens, Bear Week Sitges will have just started, and guests can opt to fly from Athens to Barcelona with a transfer to Sitges and extend their trip to the biggest Bear Event in Europe!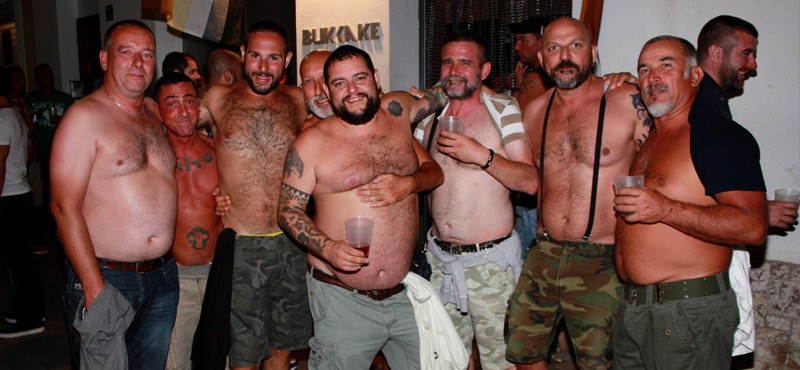 Currently, there is a promotion with Virgin Voyages, which includes:
55% off 2nd sailor in your cabin
Receive $600 in FREE DRINKS
Receive $100 in Sailor Loot per cabin for Sea Terrace or above
---
Special Guests
Ben Zook and Joe Dietl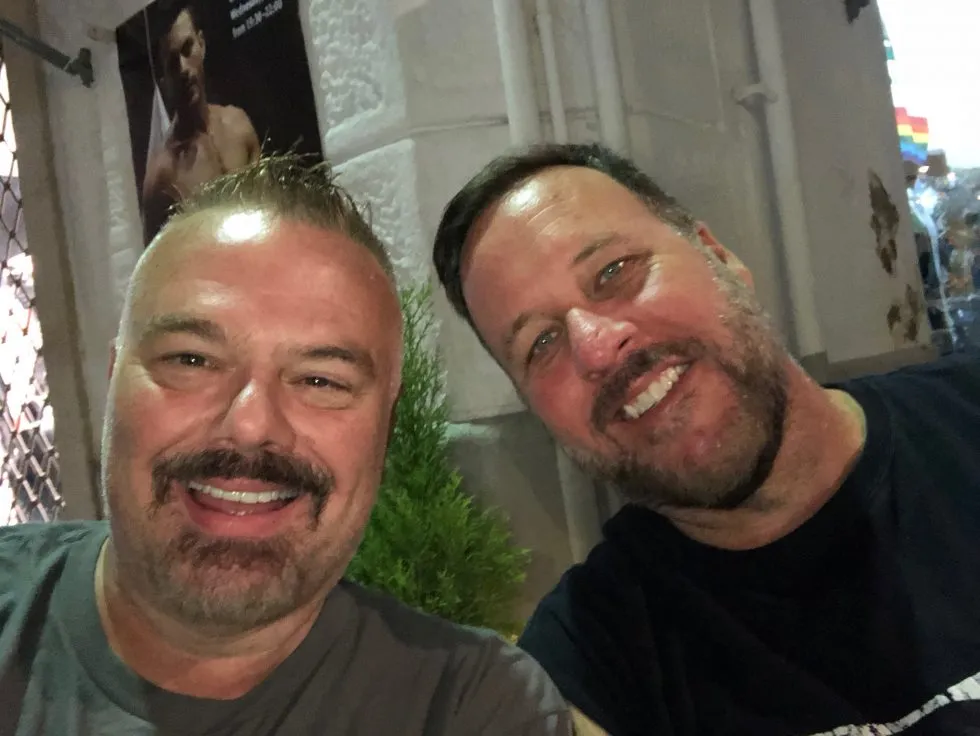 Special guests Ben Zook and Joe Dietl, from Where the Bears Are will be sailing with you, and will feature a performance of Ben's The Dirty Show with Skyler Gentry.
Ben is very well known in the gay-bear community, having created and starred in the hit comedy, mystery, web-series, Where the Bears Are for 7 Seasons! The show has over 50 million views online, and is subtitled in 12 different languages, so he is known and loved by Bears all over the world!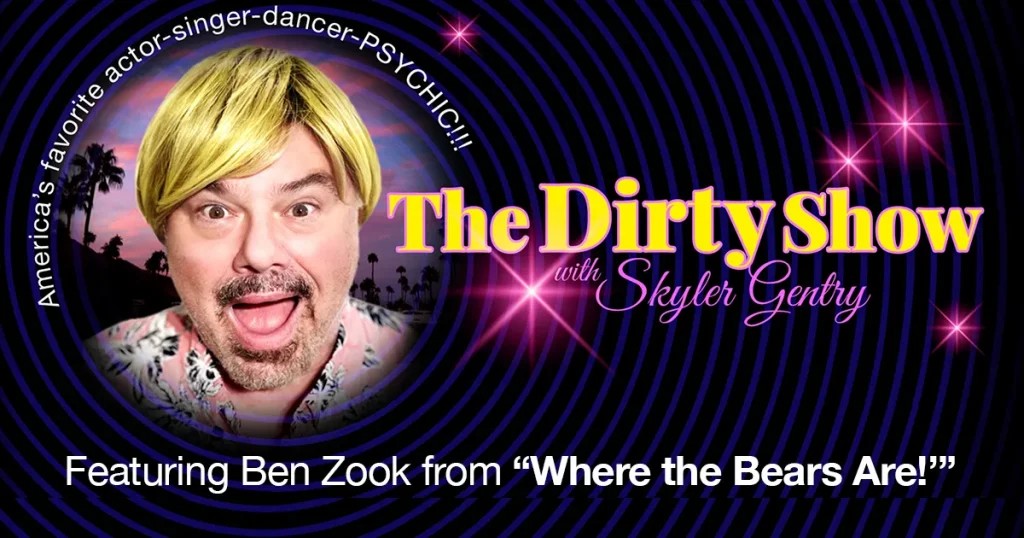 In The Dirty Show with Skyler Gentry, Ben plays America's favorite actor-singer-dancer-psychic in this hilarious stage show filled with raunchy original songs, comedy monologues, outrageous audience participation and improv, as well as "psychic readings" with the audience!
---
Blake Evan Sherman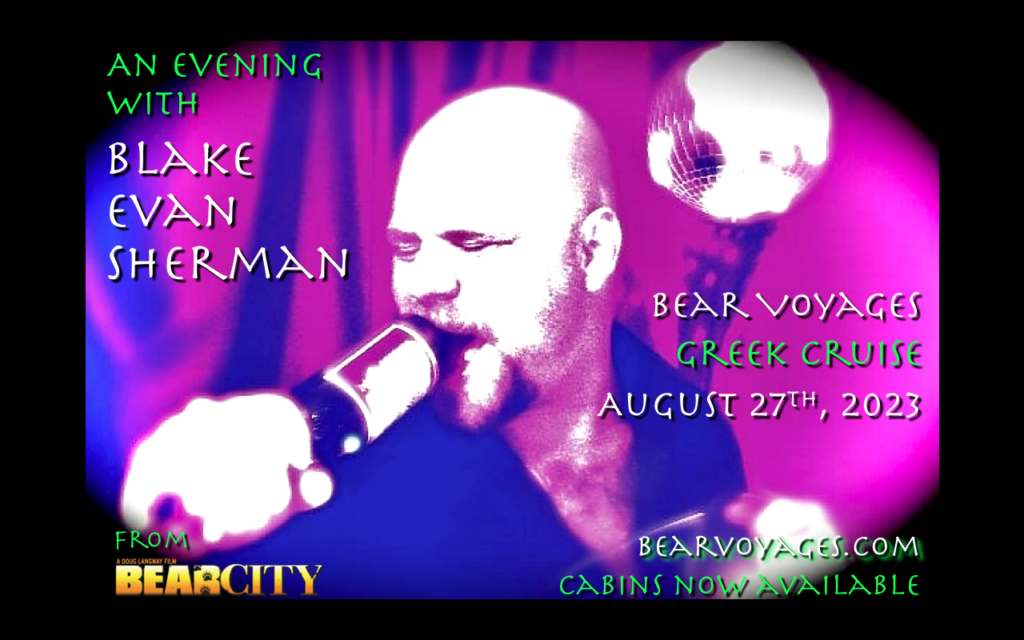 Blake Evan Sherman, from Doug Langway's BearCity, will also be entertaining you with a cabaret featuring music and comedy in An Evening with Blake Evan Sherman.
To his fuzzy following he is best known as the character of Melvin aka Uncle Mel in the award winning and internationally celebrated gay romantic comedies BearCity and BearCity 2. He has been recognized and noted for his hilarious stand-out performances in the film franchise and instantly became a "bearlebrity" poster boy and fan favorite.
Over the years Sherman has had the privilege and pleasure of performing all over the United States and internationally. He made a name for himself as a multi talented performing artist in New York City and has been seen on both the big and small screen, in cabarets, nightclubs and even on the broadway stage. He loves to collaborate with talented artists around the world and enjoys the opportunity to work with charities and give back to his community.
"I am very excited to join Bear Voyages on this incredible journey. I can't wait to connect with my tribe and spend a wonder-filled week, going Greek!"