7 Lucky Irish beers to try on St. Patrick's Day
Ah, yes! It's that time of year where we all gather to celebrate the heritage and culture of the Irish, sporting green top hats, four leaf clovers and DRINKING BEER! Yes, St. Patrick's Day is coming up.
And if you want to be as authentic as possible, you may want to try a few Irish beers. After all, if there's one thing Ireland doesn't lack is good beer and great pubs! So, hop to one of our favorite local Bear bars — whether it's Rockbar in NYC, The SoFo Tap in Chicago or The Kings Arms in London — and have a beer on St. Paddy's Day. Hey, you may get lucky enough to have an amazingly tasty Irish beer!
Here is our list of the best Irish beers to try this St. Patrick's Day!
---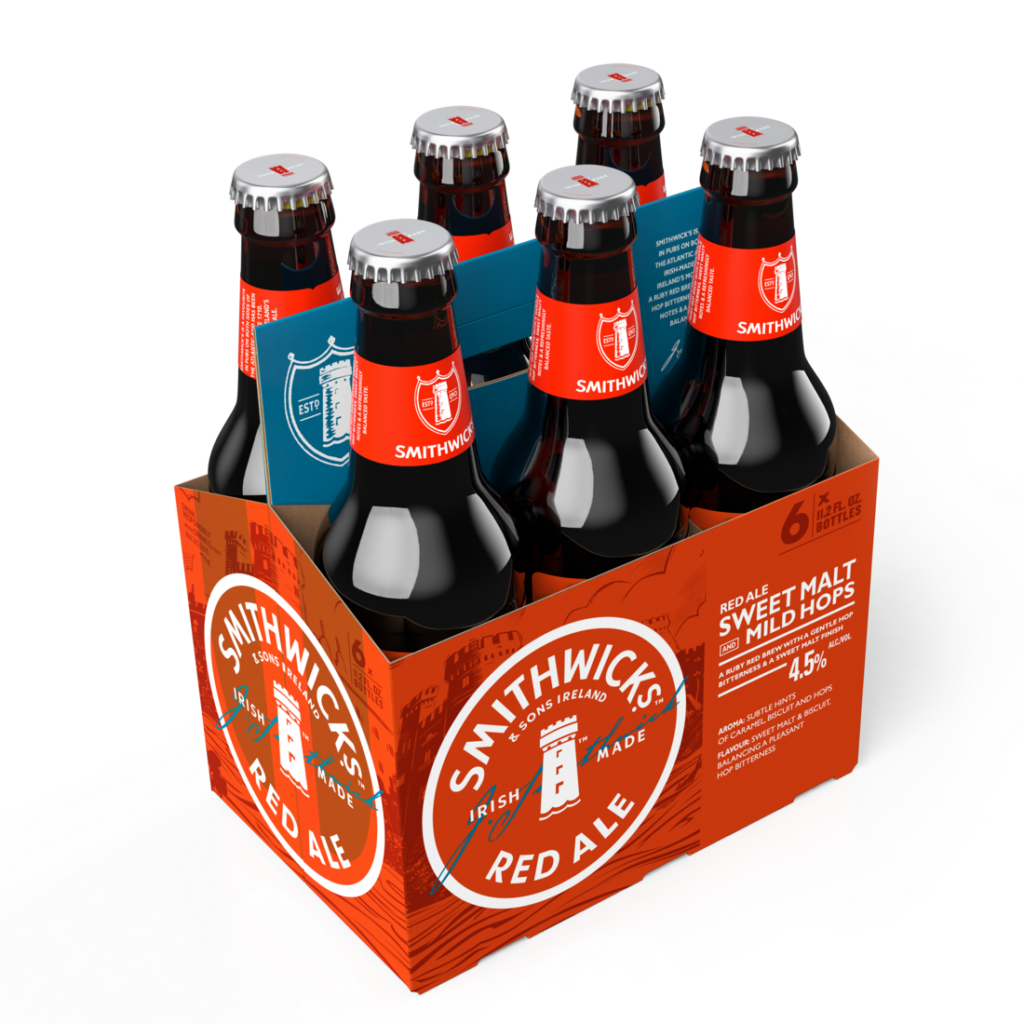 No, it's not green – It's RED! Smithwick's is considered Ireland's "most loved ale", and dates back to at least 1710. If you want the traditional Irish taste of caramel and biscuits, then you gotta try this one. Oh, and by the way, a biscuit in the UK is basically a cookie!
---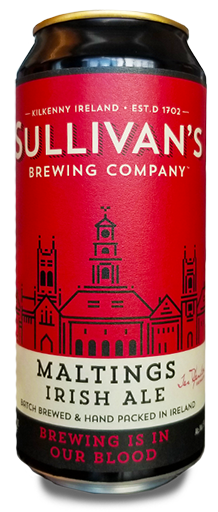 We know what you're thinking: "Another red beer? What's going on? We thought it was St. Patrick's Day!" It is, but it turns out that beer laced with green food coloring is not as popular as you may think in Ireland. They're more keen on red ales made with traditional notes of biscuit and caramel. This popular ale is also made with four malts, three types of hops, and a cask ale yeast.
---
This creamy, dark stout is straight up a signature of Ireland! Brewed in Cork, Ireland, it's known for its coffee and toffee undertones. And even though it's dark, it sips with no bitterness… Unless you like that sort of thing.
---
If the traditional dark stout bitterness is what you're looking for, then you will definitely want to reach for this classic. How can you not include Guinness on an Irish beer list? And if you're looking for a little stouty variety, then Guinness has over a dozen, including this chocolatey favorite which serves notes of coffee and tobacco.
---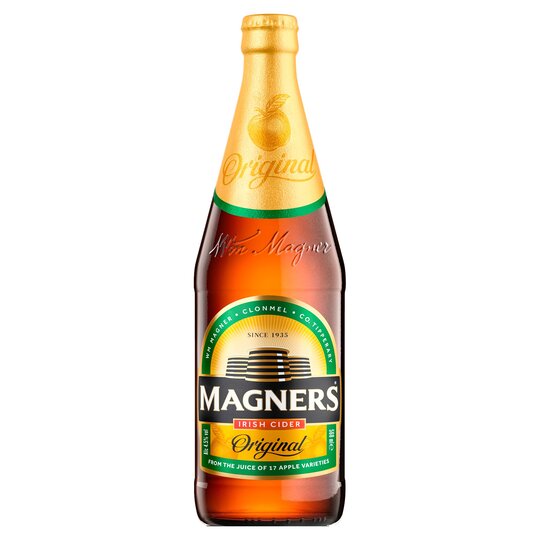 If you prefer a nice sweet, crisp cider (I'll admit I sometimes do), then don't miss out on this one made with over 17 different types of apples. It's not overly sweet or fruity, though; It leans a little bit more to the dry side. Magners has been making cider in Ireland since 1935, so you can trust they know what they're doing!
---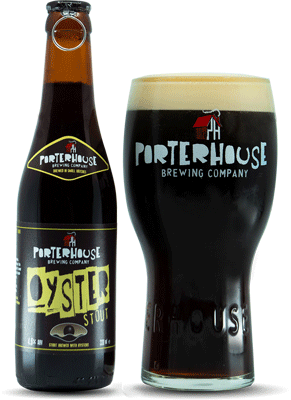 If sweet isn't your thing and you're looking for something a bit more… salty, then this unique stout may be up your alley. It's brewed with oysters, giving it a salty, slightly metallic flavor. What better way to combine seafood and beer?!
---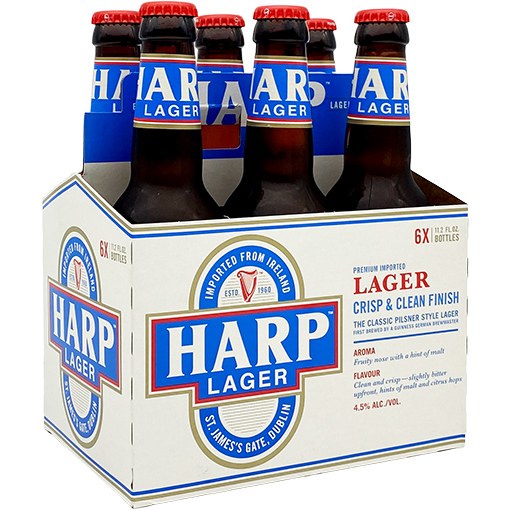 If you're looking for a true crowd-pleaser, then Harp Lager is your go-to! Imagine sitting at an outside table at an Irish pub in the spring while drinking this light and hoppy (but not overly bitter) lager. Sounds refreshing, doesn't it?
See more Irish beers here.
---
Many of us are likely to overindulge on special occasions, and that's why we like to use Booze Bandage. It's the perfect hangover cure! So, make sure you have some on hand ahead of all your special events and holidays.
GET 15% OFF BOOZE BANDAGE USING THE CODE:

GJ22

!