20 Fabulous Bearded Drag Queens and Genderqueer Performers to Follow on Instagram
It's International Drag Day! And today Bear World Magazine is celebrating by calling your attention to some of our most fearless and unconventional beauties — the bearded queens!
Some of our favorite queens at Bear World Magazine are the ones who push boundaries and challenge conventional beauty standards — such as our friends Lucy Stoole and Haireola Grande — while also looking fabulous!
Here we have a list of 20 drag queens and genderqueer performers for you to follow on Instagram!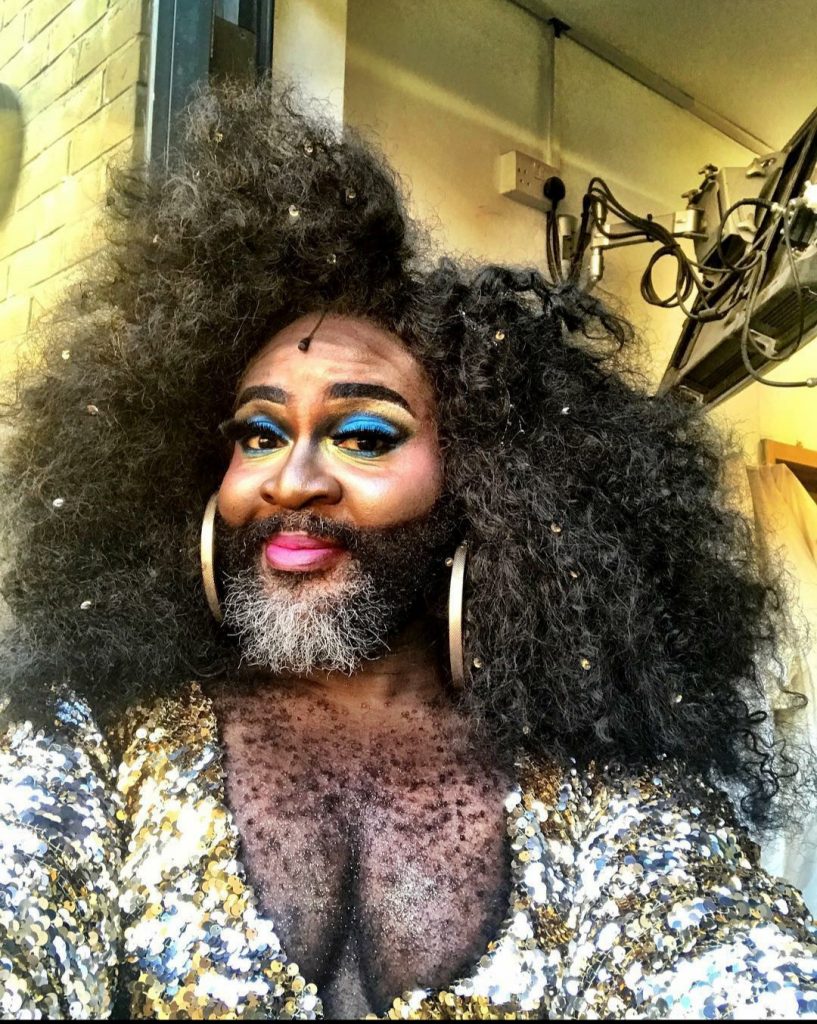 London, United Kingdom
---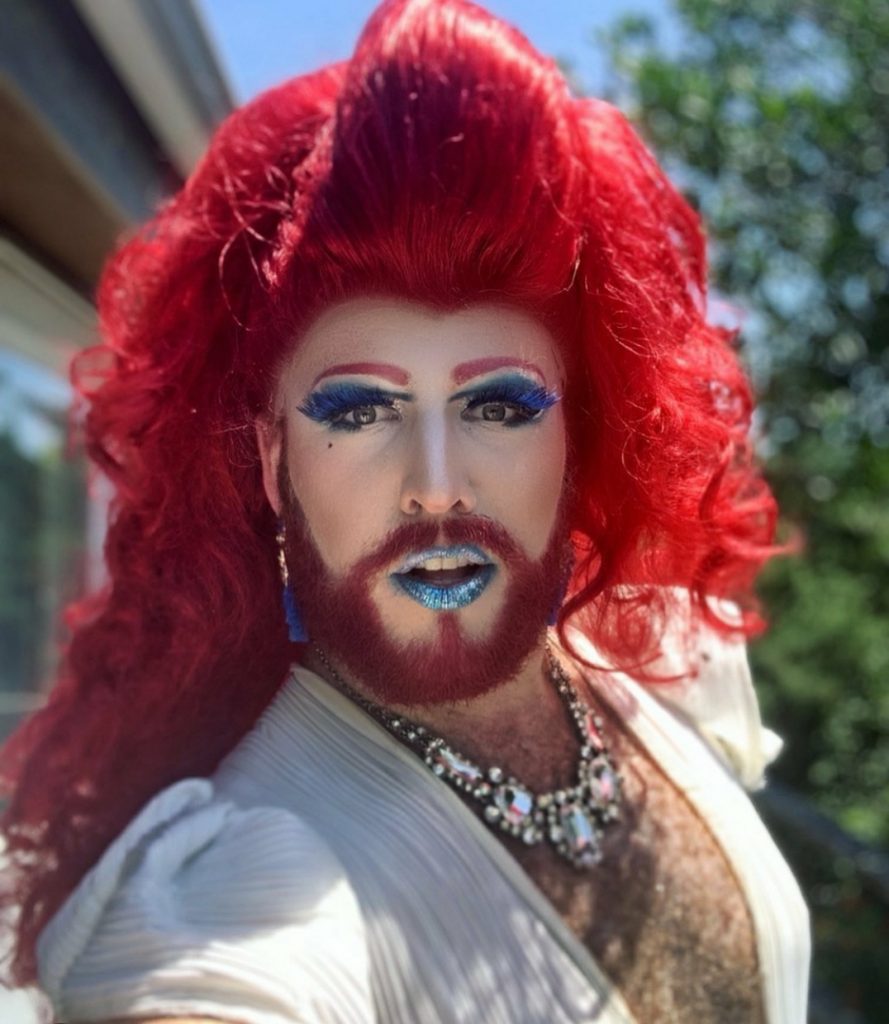 New York, New York
---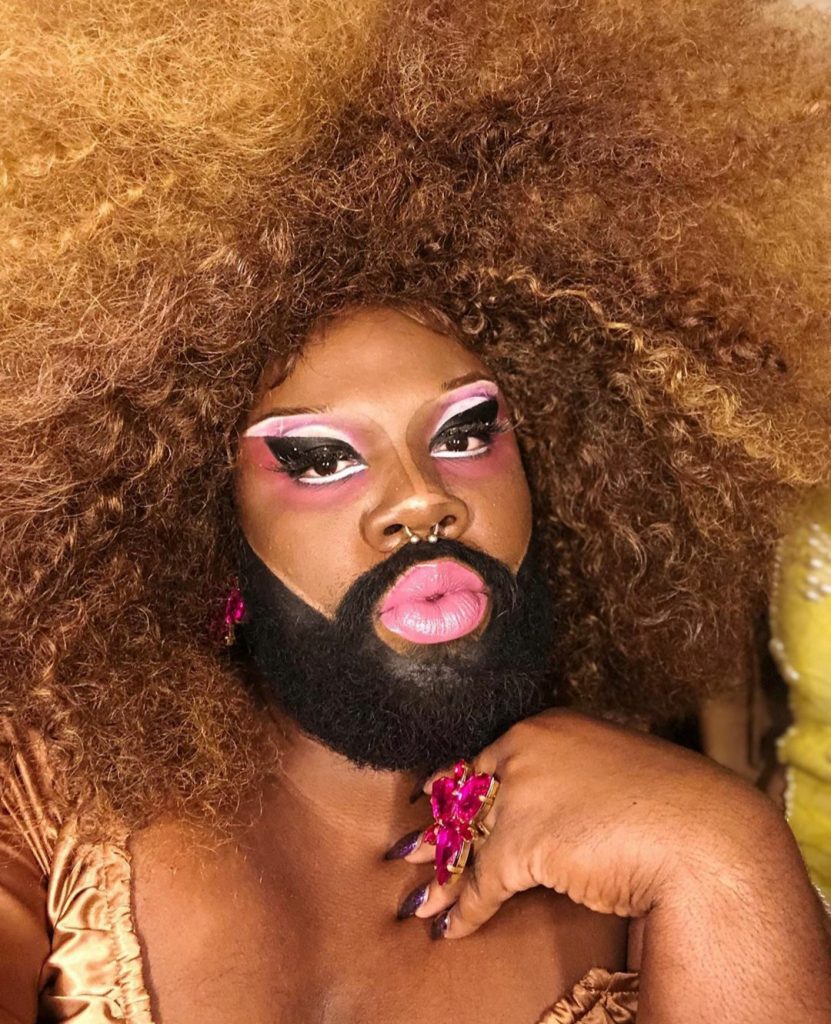 Chicago, Illinois
---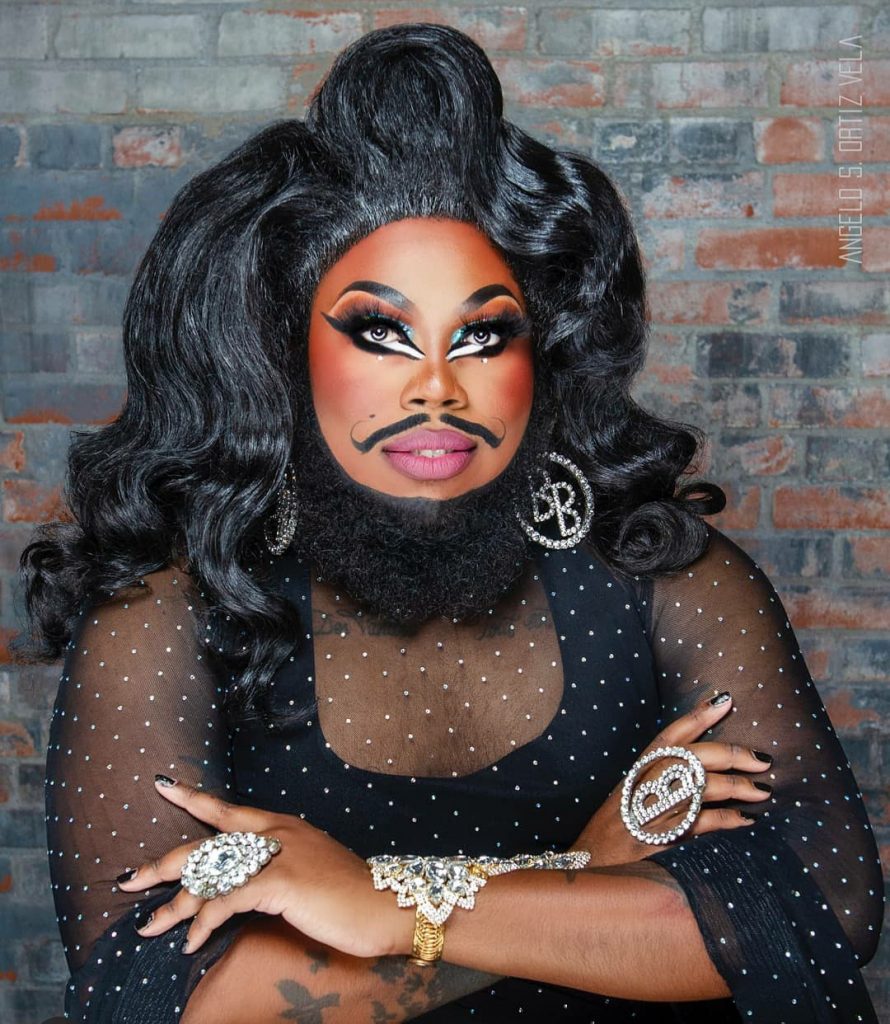 Houston, Texas
---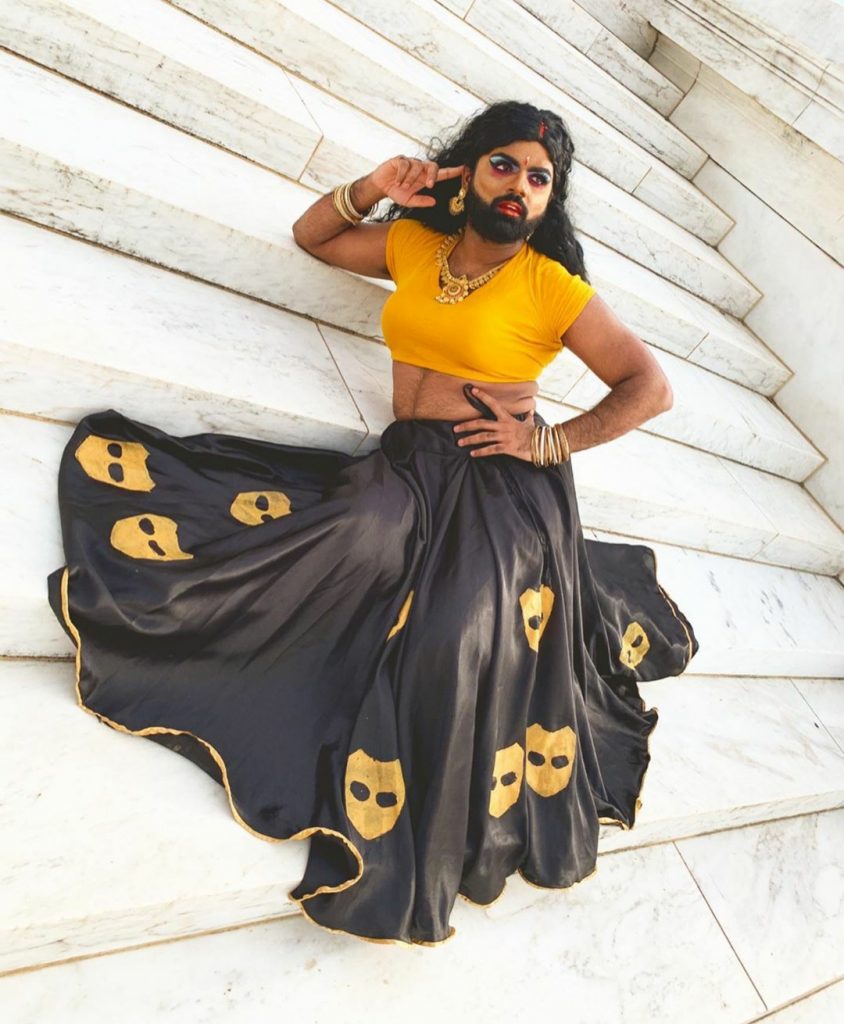 Washington, District of Columbia
---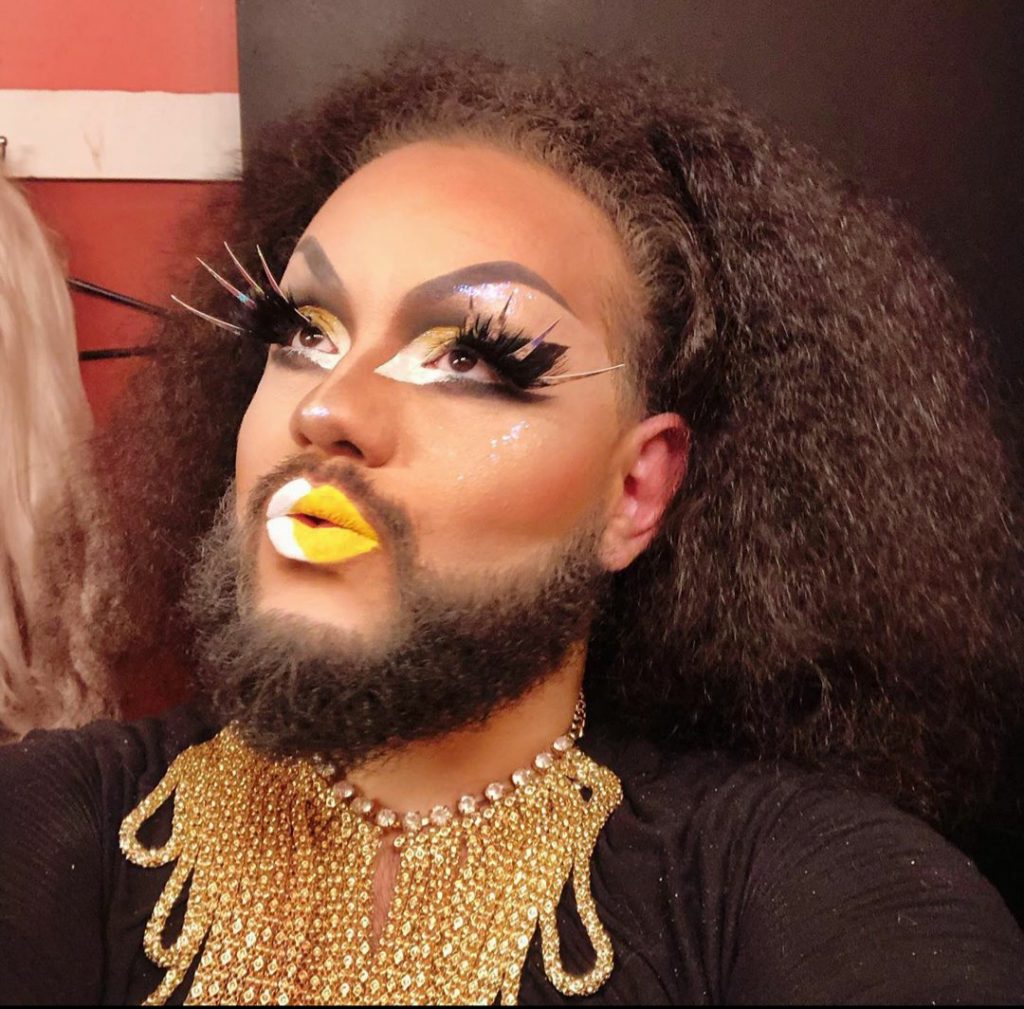 Boston, Massachusetts
---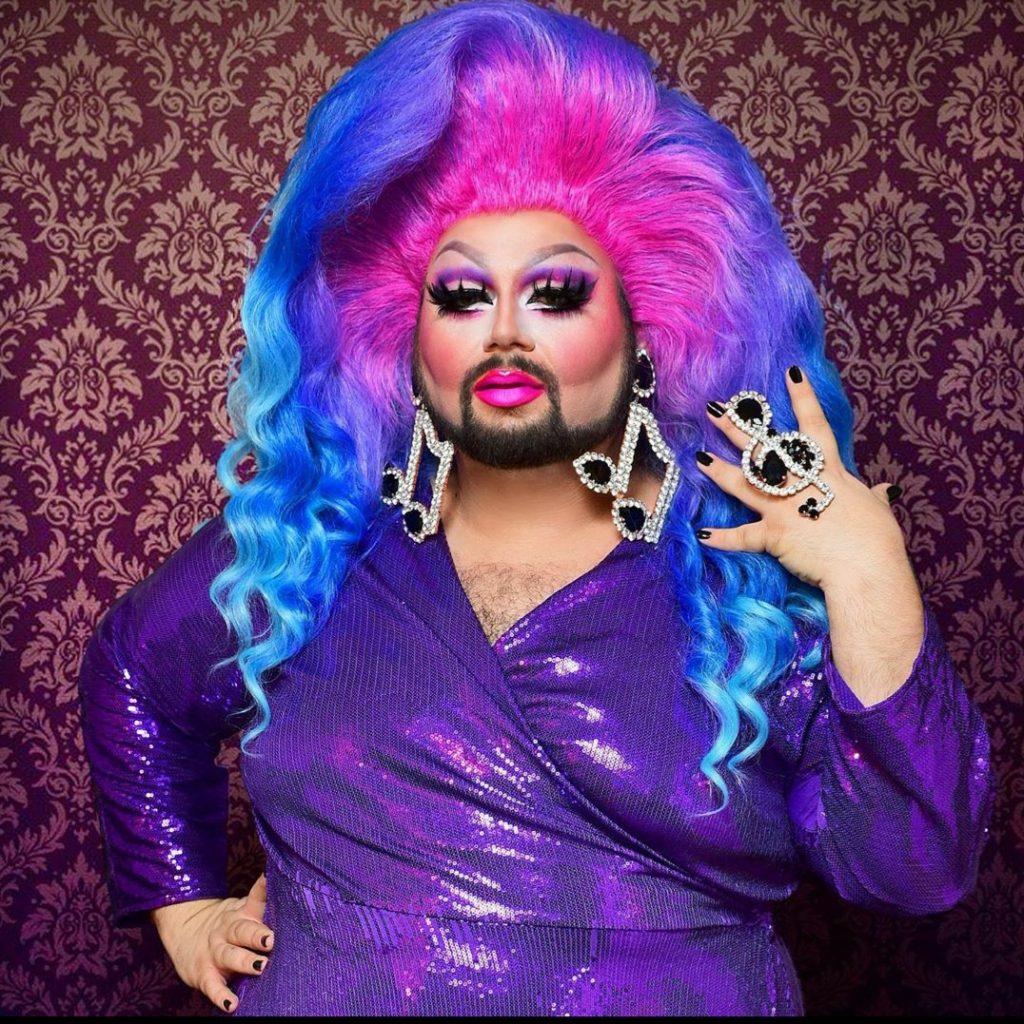 Philadelphia, PA
---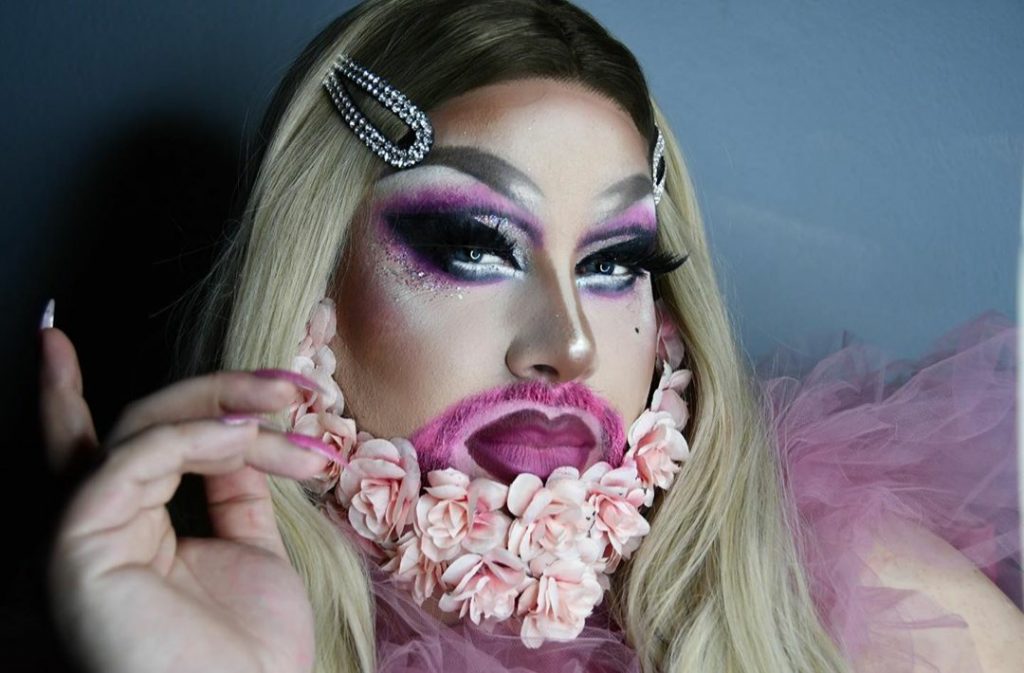 San Francisco/Oakland, California
---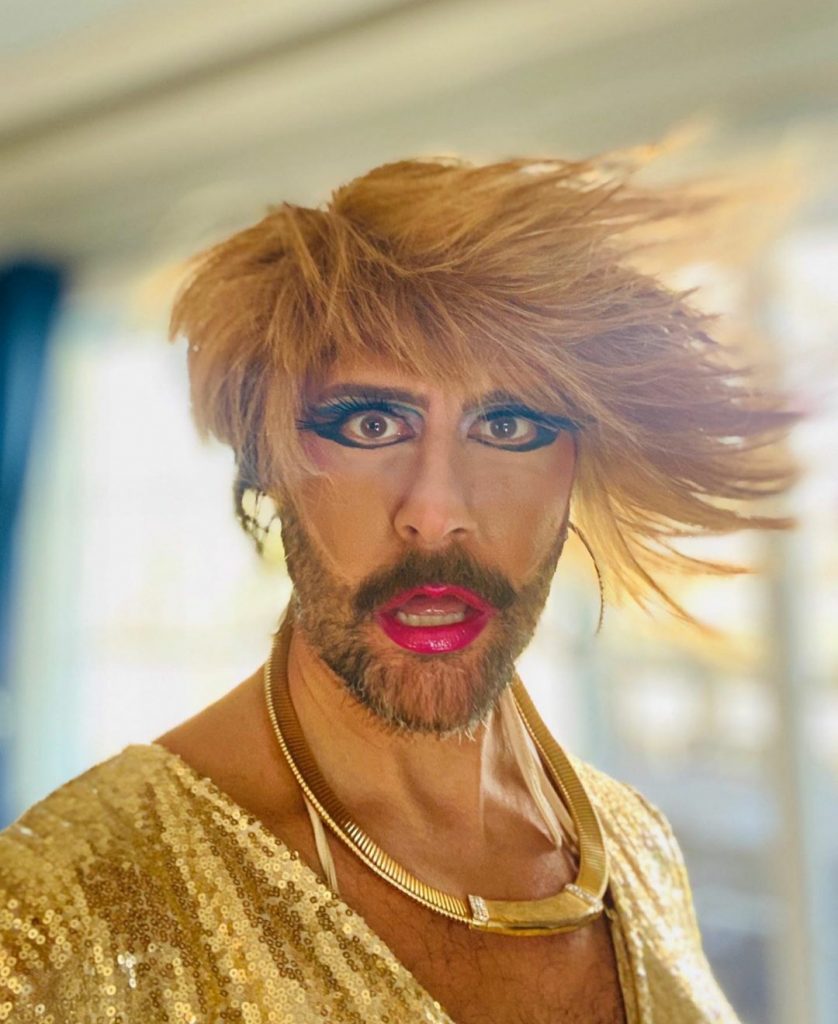 New York, New York
---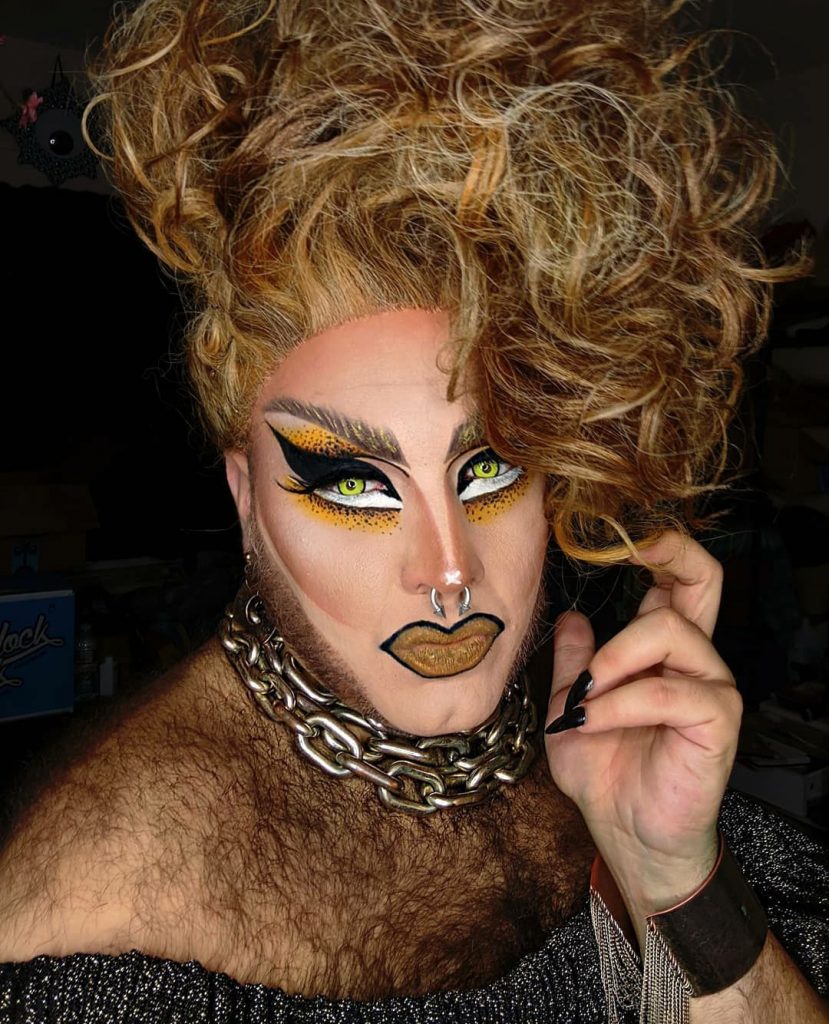 Boston, Massachusetts
---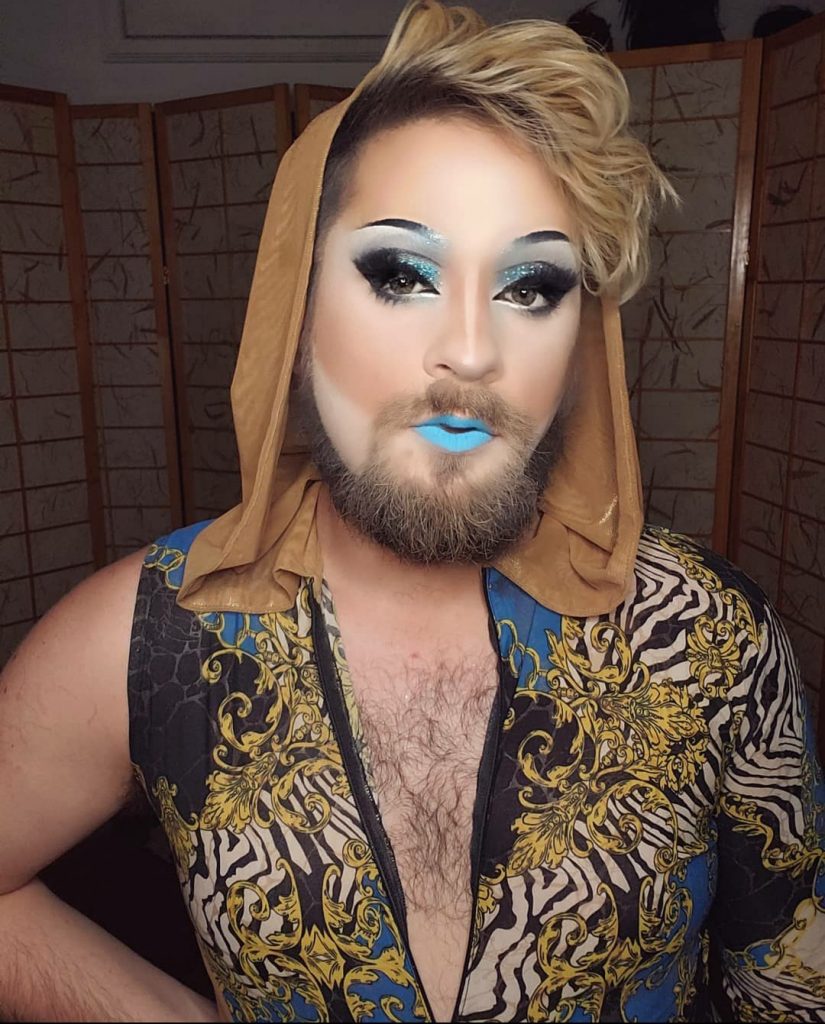 New York, New York
---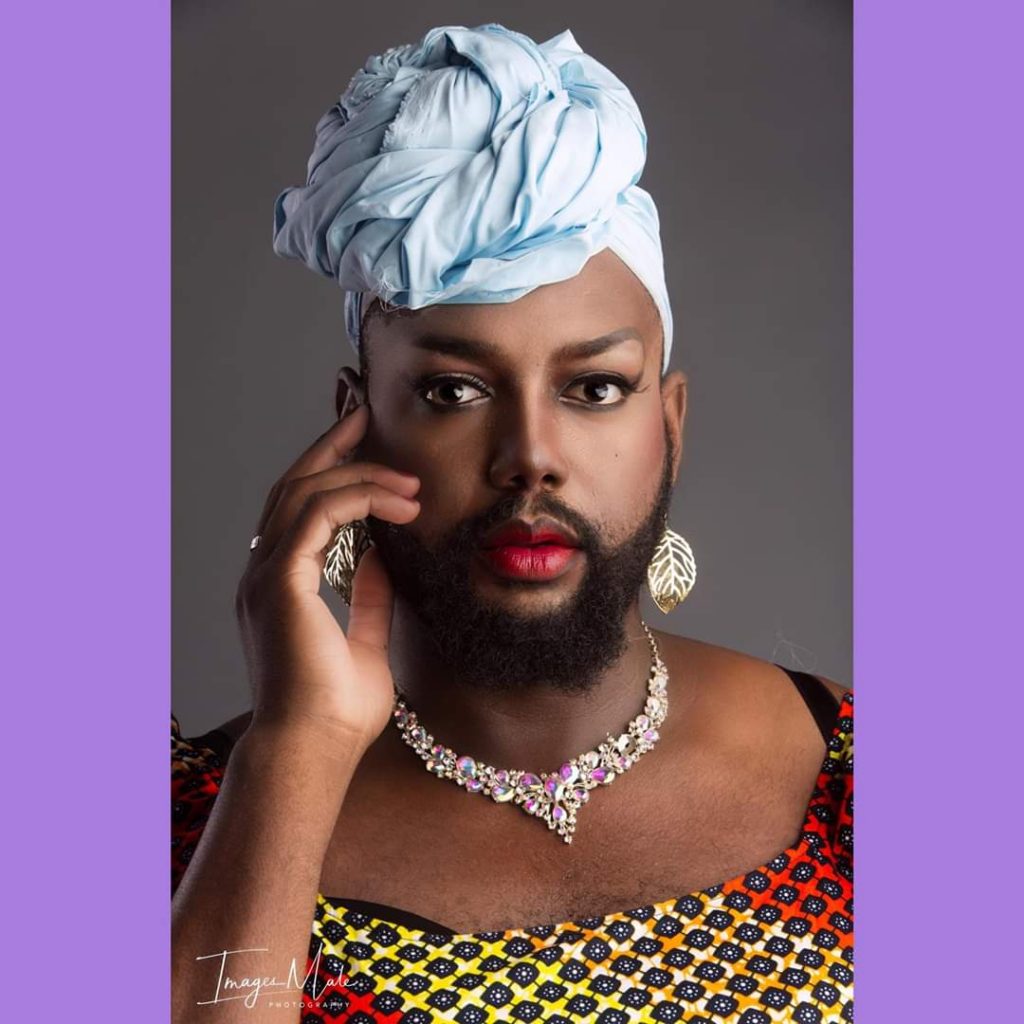 Washington, District of Columbia
---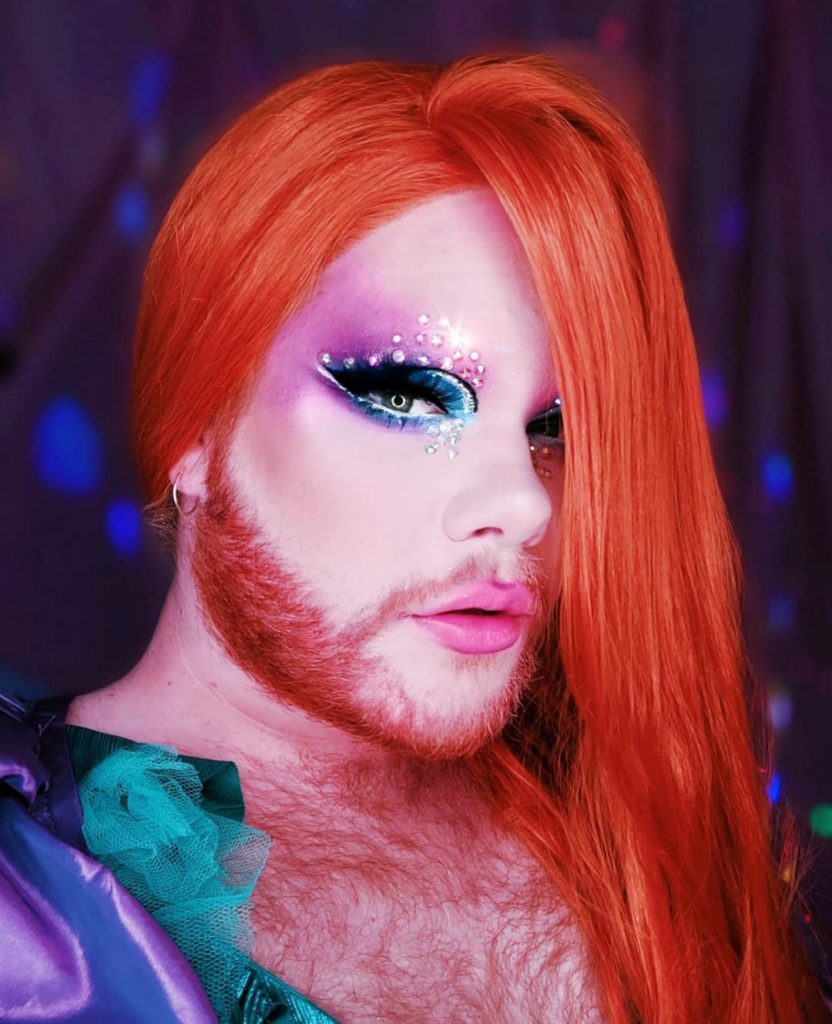 London, United Kingdom
---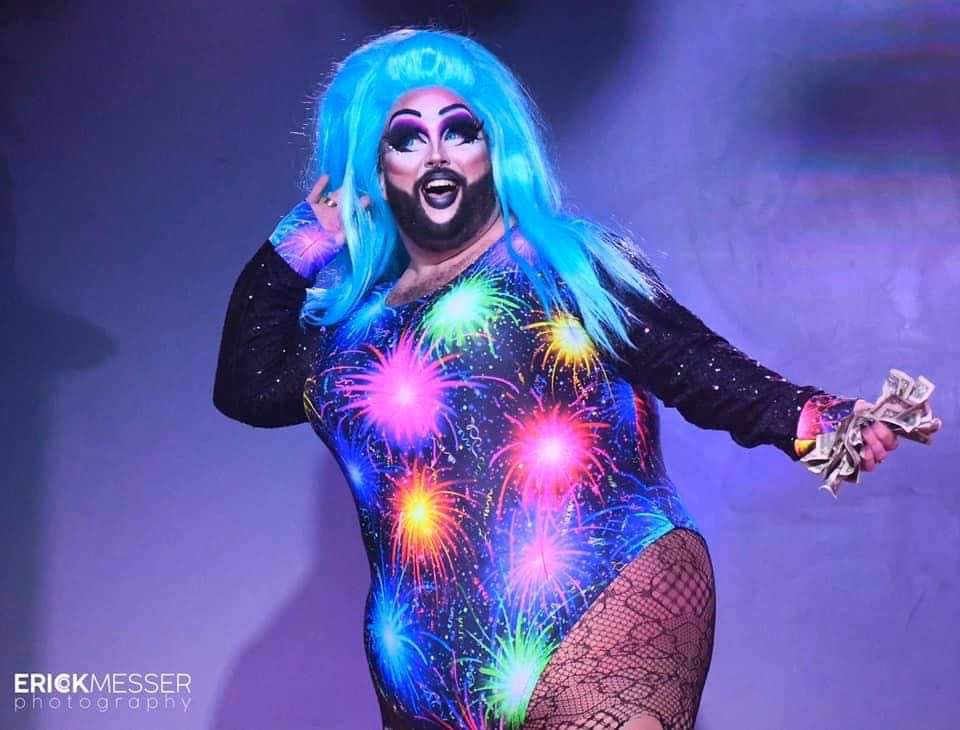 Greensboro, North Carolina
---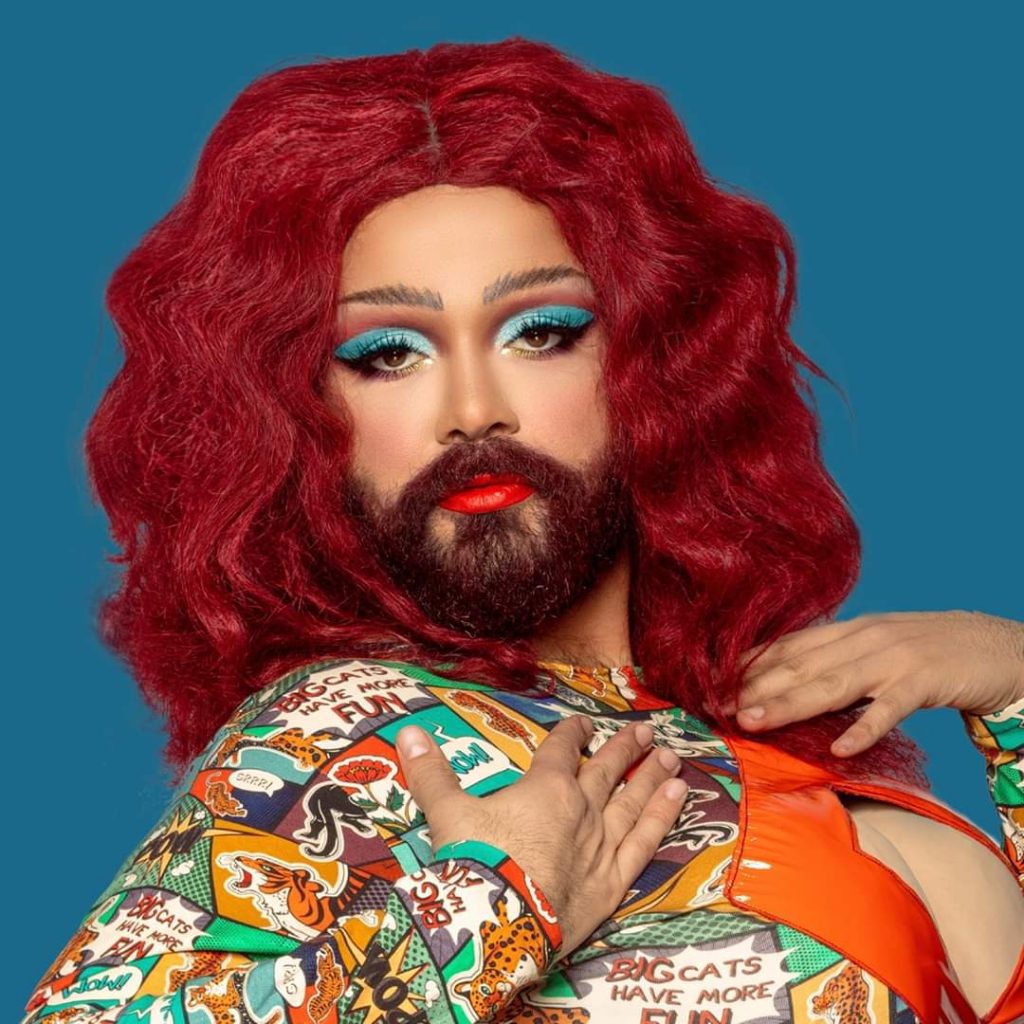 Oslo, Norway
---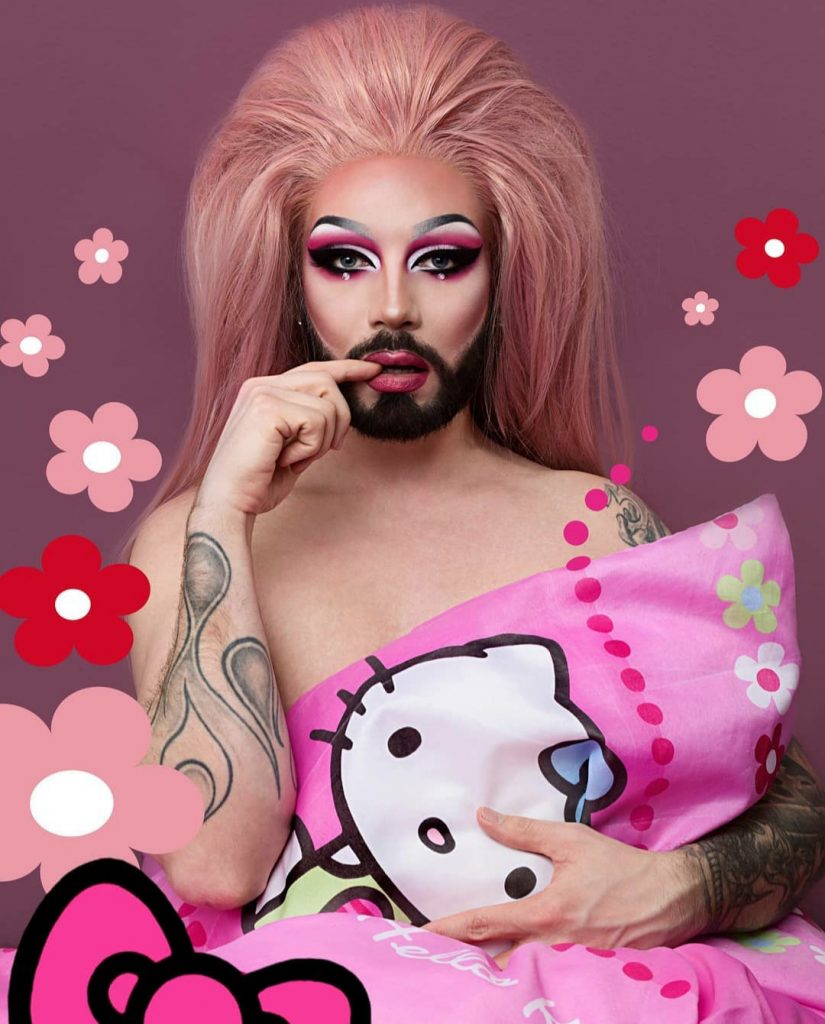 Berlin, Germany
---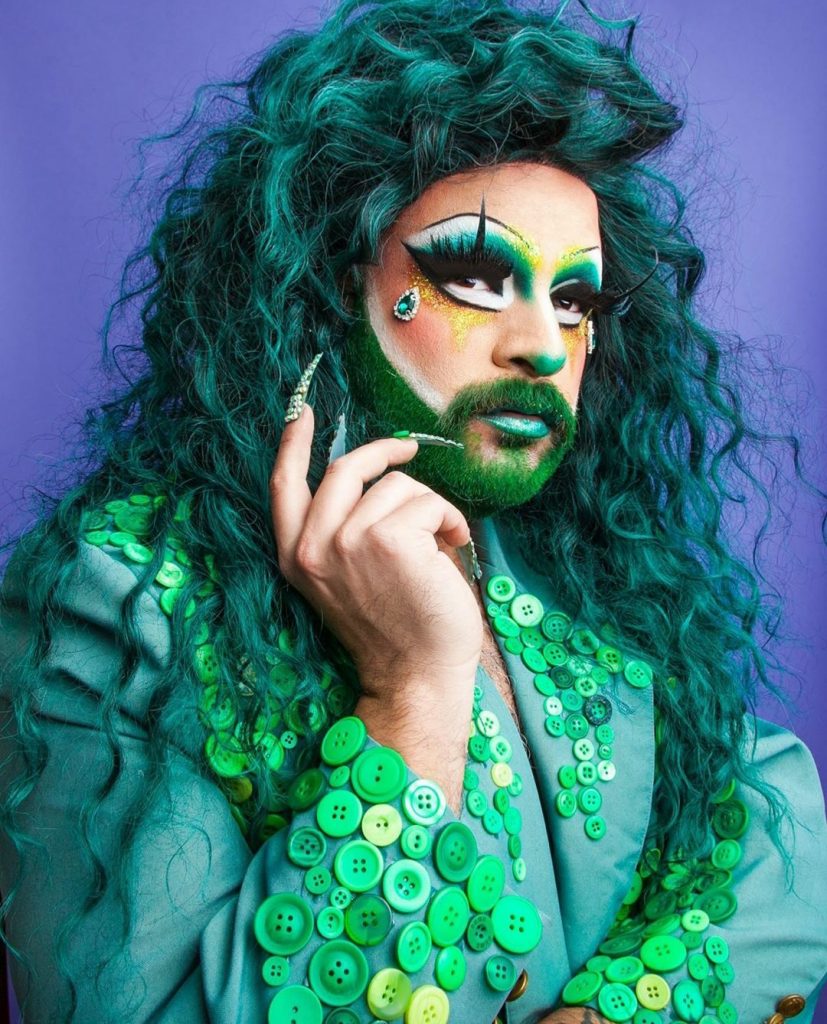 Los Angeles, California
---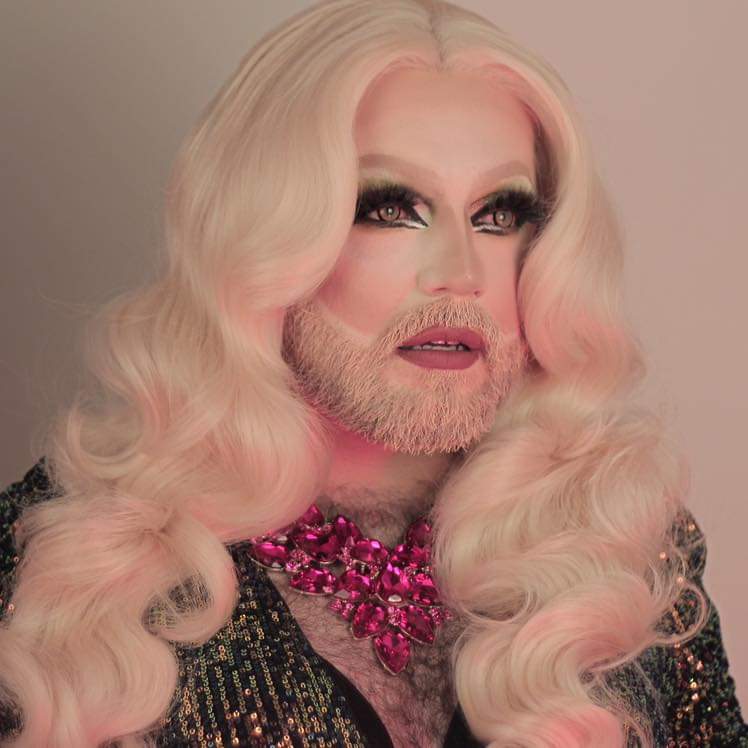 Toronto, Canada
---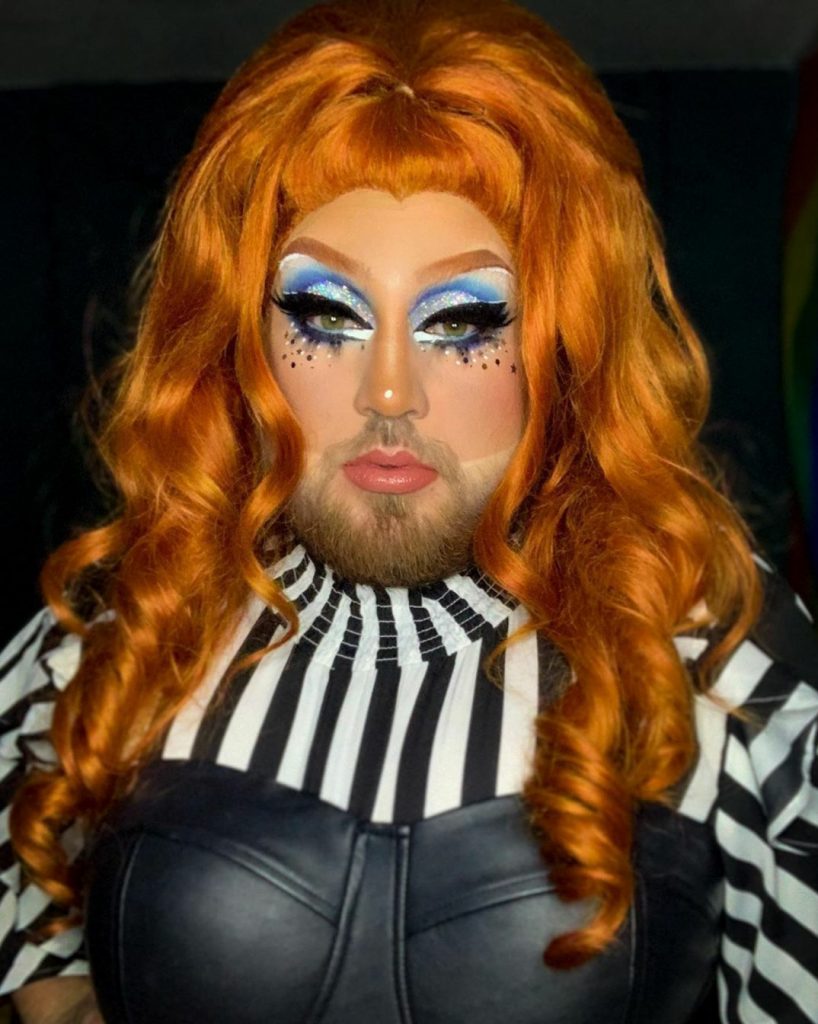 New Orleans, Louisiana
---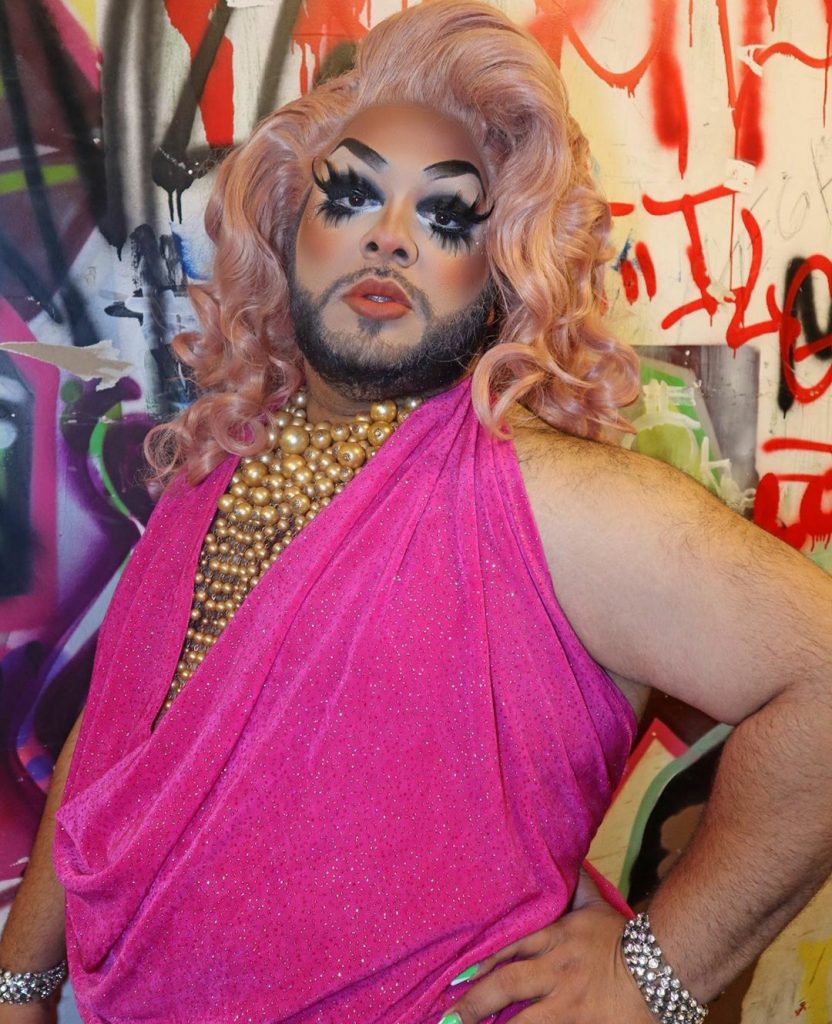 Miami, Florida