10 Black American LGBTQ pioneers to remember this Black History month
This Black History month, we want to take the time to remember 10 Black American LGBTQ activists and pioneers that we should ALWAYS remember.From Marsha P. Johnson, to Bayard Rustin, to Willie Ninja — these are the pioneers we should always be thankful to for their acts of love, kindness and service to the community during some of the most dangerous and unaccepting times in history.
---
Marsha P. Johnson (1945-1992)
Marsha "Pay It No Mind" Johnson was a very vocal transgender rights activist.One of the central figures of the historic Stonewall uprisings of 1969, Johnson reportedly "threw the first brick" and is considered by many to be the mother of the modern day LGBTQ Rights movement.
Along with fellow trans activist and close friend Sylvia Rivera, Johnson helped form Street Transgender Action Revolutionaries (STAR), an organization that provided housing and other forms of support to homeless queer youth and sex workers in Manhattan. She was also a well-known drag performer, performing in the drag troupe Hot Peaches from 1972 through the early 1990s, and an AIDS activist with the AIDS Coalition to Unleash Power (ACT UP).
---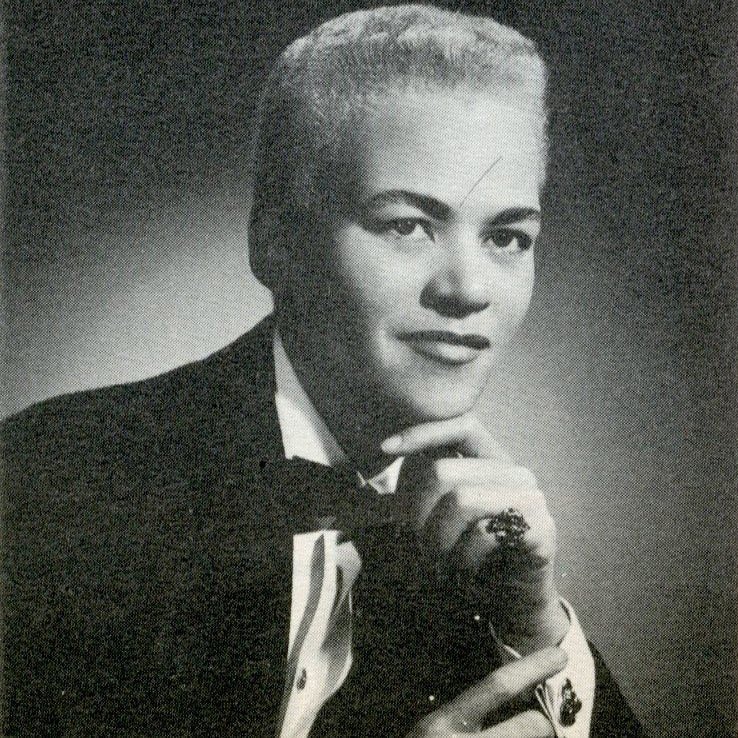 Stormé DeLarverie (1920-2014)
Born in New Orleans, Louisiana, biracial, butch lesbian Stormé DeLarverie was a performer from an early age. Her scuffle with the police during the Stonewall uprising, in which many eyewitnesses say she "threw the first punch", is seen as the spark that ignited the crowd into action.
As a teenager, she joined the Ringling Brothers Circus where she rode jumping horses. From 1955 to 1969, DeLarverie toured the black theater circuit as the MC, and only drag king, of the Jewel Box Revue — the first racially integrated drag revue in North America. She worked as a bouncer for several lesbian bars in New York City in the '80s and '90s, and also held a number of leadership positions in the Stonewall Veterans Association.
She served the community as a volunteer street patrol worker, and as a result, was called the "guardian of lesbians in the Village." Alongside her LGBTQ activism, DeLarverie also organized and performed at fundraisers for women who suffered from domestic violence and their children.
---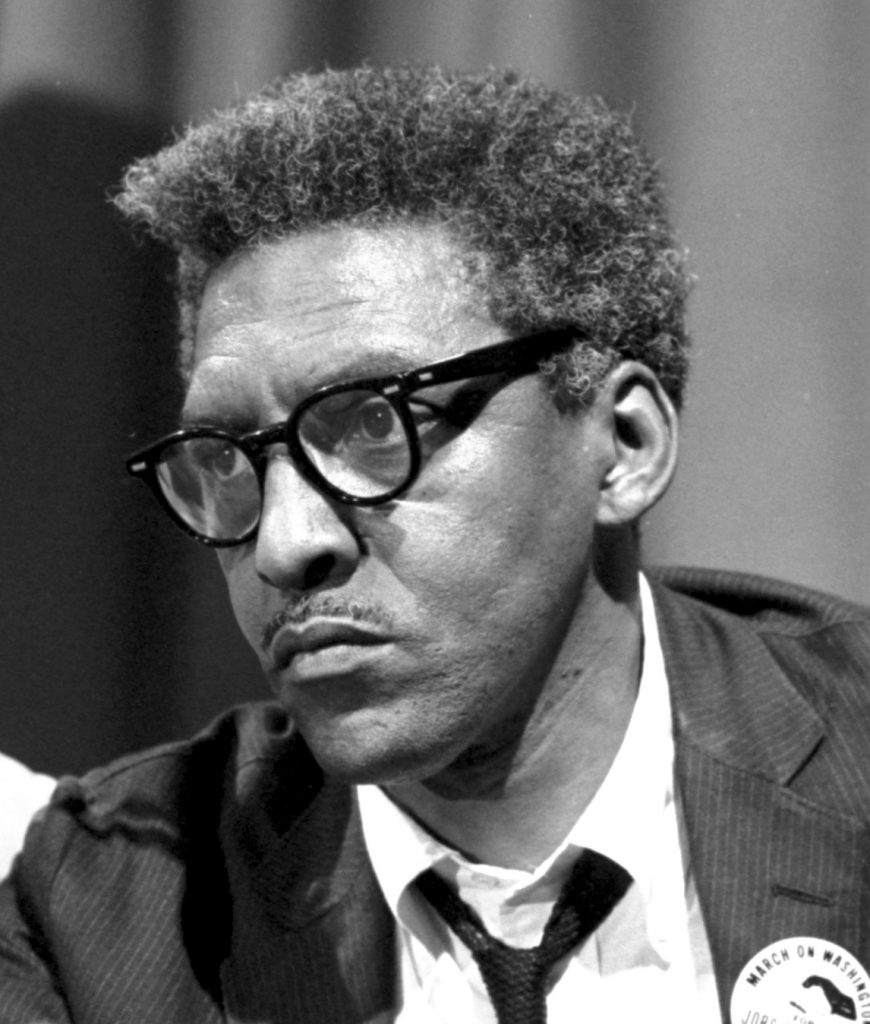 Bayard Rustin (1912-1987)
Bayard Rustin was an LGBTQ and civil rights activist, best known for being a key adviser to Reverend Martin Luther King Jr. As the organizer of one of the biggest Civil Rights marches in history, the 1963 March on Washington, Rustin was also posthumously awarded the Presidential Medal of Freedom — the nation's highest civilian honor — in 2013.
In 1953, Rustin was found having sex with two men in a parked car in Pasadena. Earlier this year, Gov. Gavin Newsom pardoned Rustin for his arrest, which resulted in Rustin serving 50 days in Los Angeles County jail and having to register as a sex offender. In pardoning Rustin, Newsom acknowledged how LGBTQ people were unjustly punished for their sexuality by U.S. law enforcement at the time of Rustin's arrest.
---
Ernestine Eckstein (1941-1992)
Political activist Ernestine Eckstein was a leader in the New York chapter of Daughters of Bilitis, the first lesbian civil and political rights organization in the United States. A frequent attendee of the "Annual Reminder" picket protests, she was usually one of the only women — and the only black woman — present at early LGBTQ rights protests.
An early activist in the black feminist movement of the 1970s, Eckstein was involved with the organization Black Women Organized for Action. According to many historians, she viewed the fight for civil rights and LGBTQ rights as intrinsically linked.
---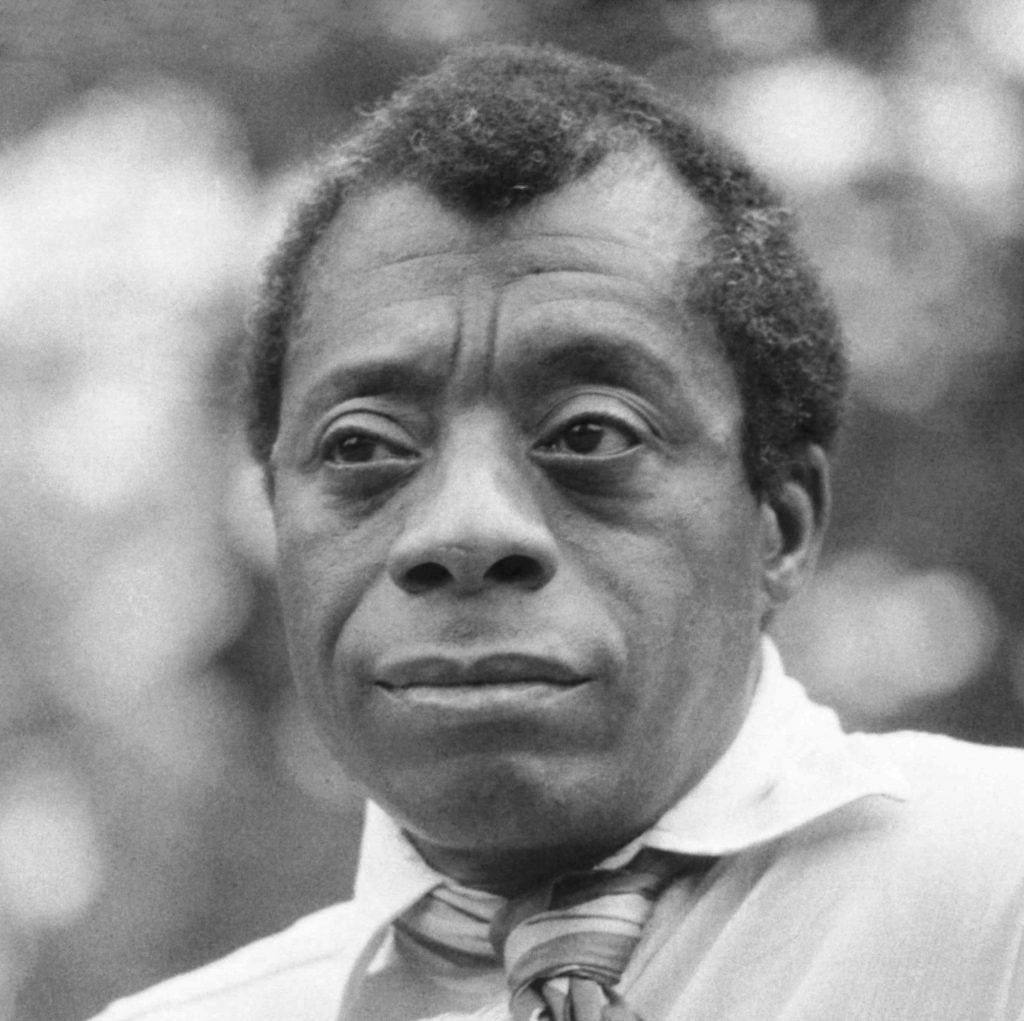 James Baldwin (1924-1987)
As a profound writer, civil rights activist and social critic, Baldwin is perhaps best known for his 1955 collection of essays, Notes of a Native Son, and his groundbreaking 1956 novel, Giovanni's Room. Depicting themes of homosexuality and bisexuality, Giovanni's Room stood out among literary critics and scholars because it features all white characters, unlike his other novels which center the experiences of black people.
Baldwin spent the majority of his literary and activist career educating others about black and queer identity, as he did during his famous lecture "Race, Racism, and the Gay Community", which was given at a meeting of the New York chapter of Black and White Men Together (now known as Men of All Colors Together) in 1982.
---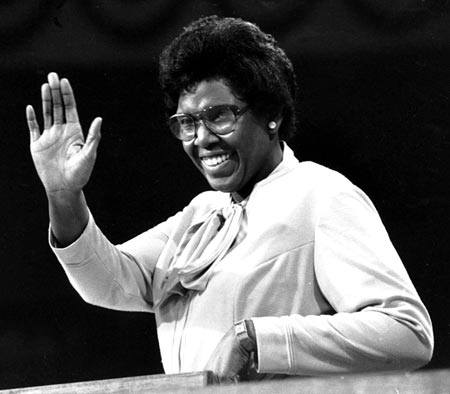 Barbara C. Jordan (1936-1996)
A civil rights leader and attorney, Barbara C. Jordan became the first black person elected to the Texas Senate in 1966. She was also the first woman and first black person to be elected to Congress from Texas in 1972.
In 1994, Jordan was awarded the Presidential Medal of Freedom by former U.S. President Bill Clinton for her work as a political trailblazer. While Jordan never explicitly acknowledged her sexual orientation in public, she was very open about her life partner of almost 30 years, Nancy Earl.
---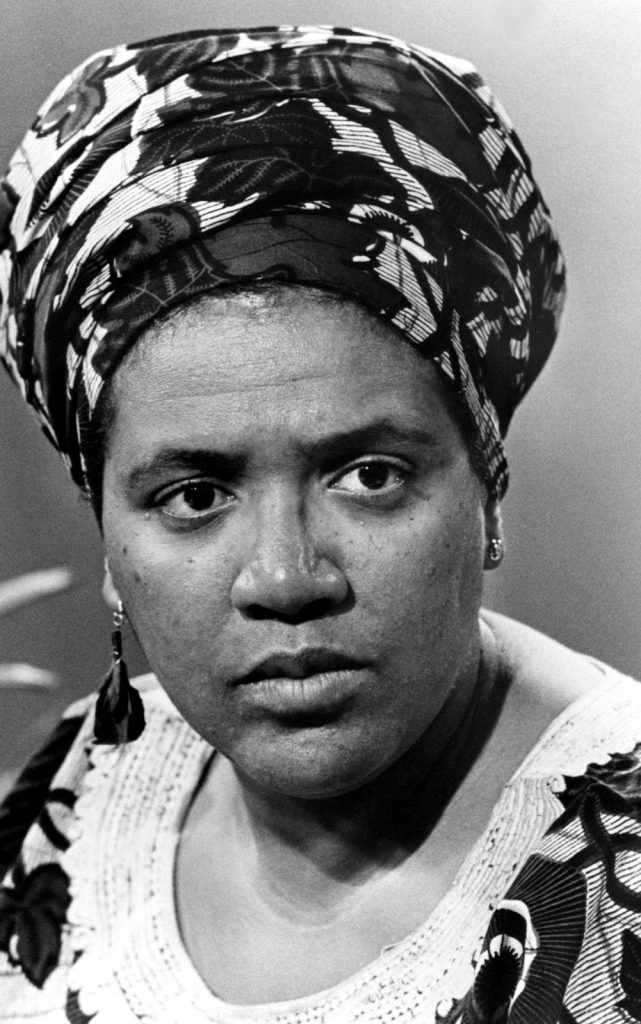 Audre Lorde (1934-1992)
Audre Lorde, a self-described "black, lesbian, feminist, mother, poet, warrior," made significant and lasting contributions in the fields of feminist theory, race studies and queer theory through her pedagogy and writing. Among her most notable works are Coal (1976), The Black Unicorn (1978), The Cancer Journals (1980) and Zami: A New Spelling of My Name (1982).
Lorde once said: "I write for those women who do not speak, for those who do not have a voice because they were so terrified, because we are taught to respect fear more than ourselves. We've been taught that silence would save us, but it won't."
---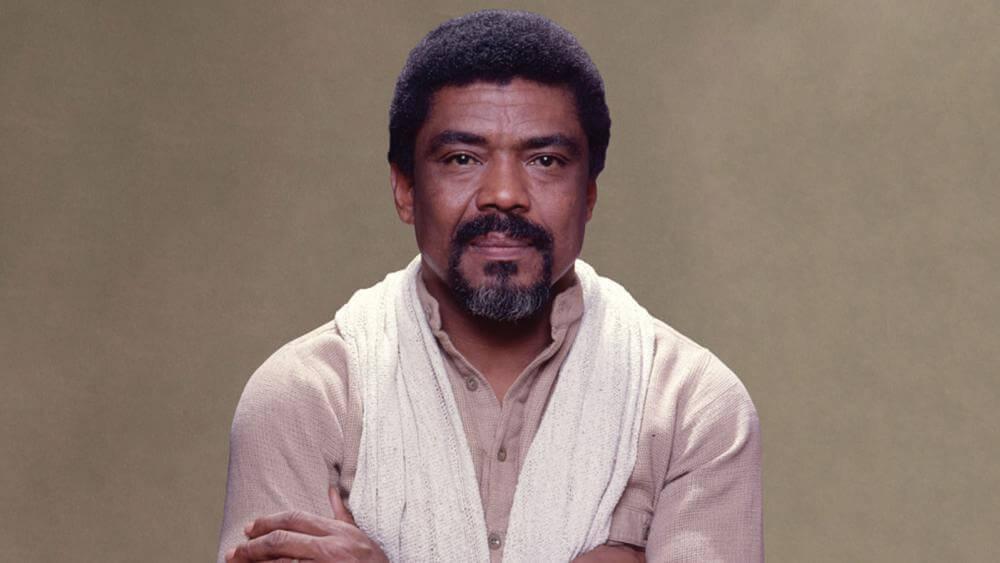 Alvin Ailey (1931-1989)
In 1958, choreographer Alvin Ailey founded the Alvin Ailey American Dance Theater, one of the most prominent dance companies globally. His signature works include "Cry" and "Revelations," which continue to be performed all over the world.
In 2014, Ailey was posthumously awarded the Presidential Medal of Freedom for his influential work in bringing dance to underserved communities.
---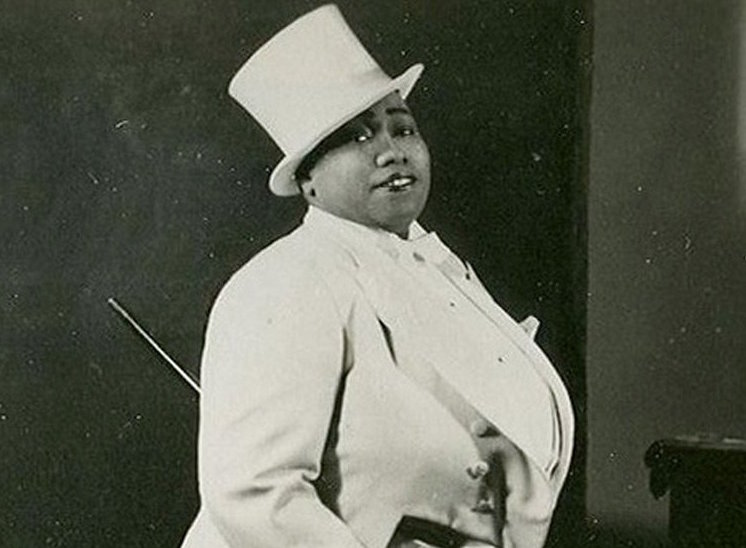 Gladys Bentley (1907-1960)
A gender-bending performer during the Harlem Renaissance, Gladys Bentley would frequently be seen donning a top hat and tuxedo. She would sing the blues in Harlem establishments like the Clam House and the Ubangi Club.
According to a delayed obituary published in 2019, The New York Times said Bentley, who died in 1960 at the age of 52, was considered "Harlem's most famous lesbian" in the 1930s and "among the best-known black entertainers in the United States."
---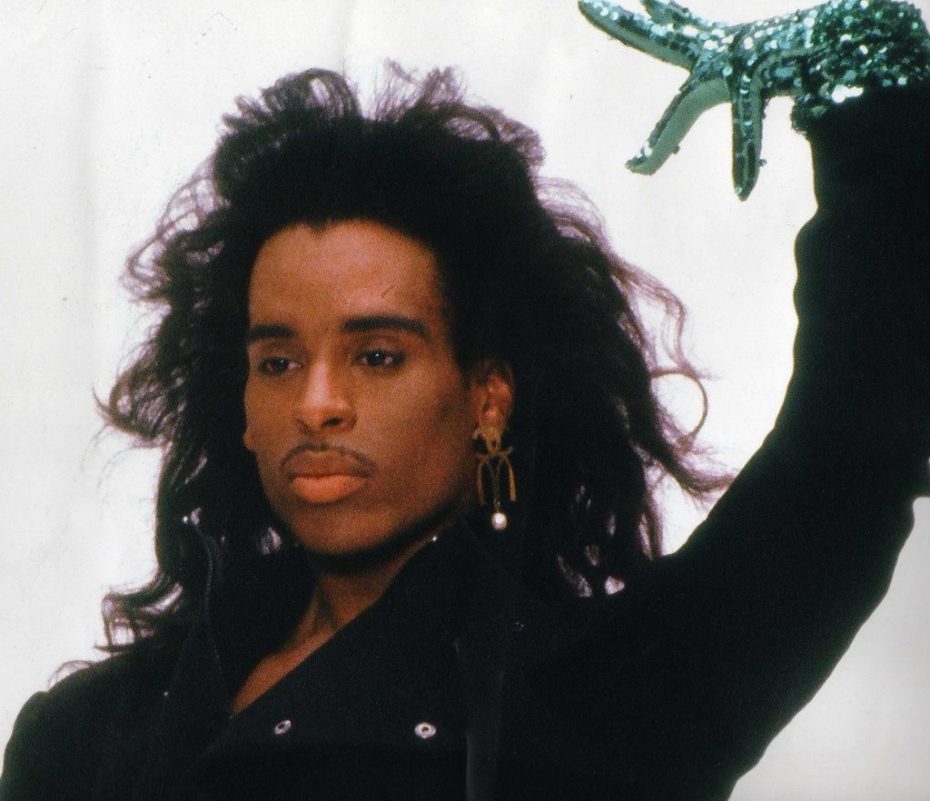 Willi Ninja (1961-2006)
Considered the "Grandfather of Vogue," dancer and choreographer Willi Ninja helped introduce the dance style that he also helped propel to the national stage.
Characterized by angular body movements and exaggerated runway poses, Vogueing was introduced to the public in the award-winning 1990 documentary Paris Is Burning, which Ninja appeared in, and was popularized by Madonna's hit 1990 song "Vogue."